This Virgin Piña Colada Smoothie is a move off of my normal smoothies where I have at least one kind of hidden vegetable.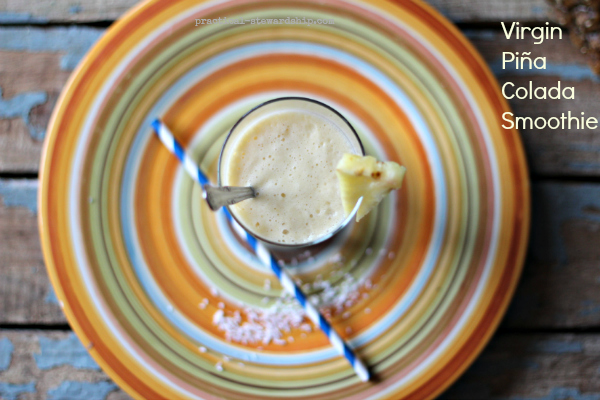 I have been meaning to make a Virgin Piña Colada Smoothie for months, literally.  Sometimes things get put off, for whatever reason.  But I finally got to this, and I was so glad I did!  A lot of times simple is the best!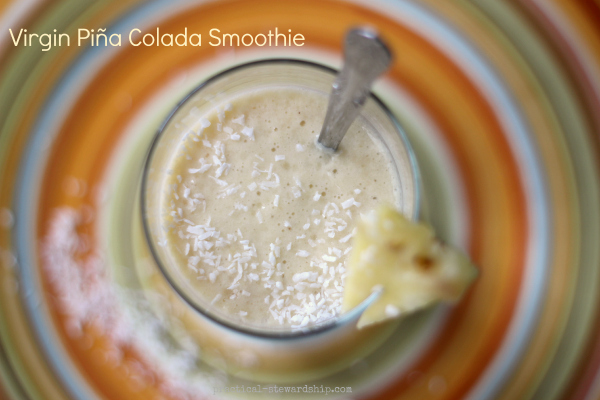 Sometimes when it's not so sunny, there is nothing like bringing a little sunshine to your soul with a sunny treat like a smoothie.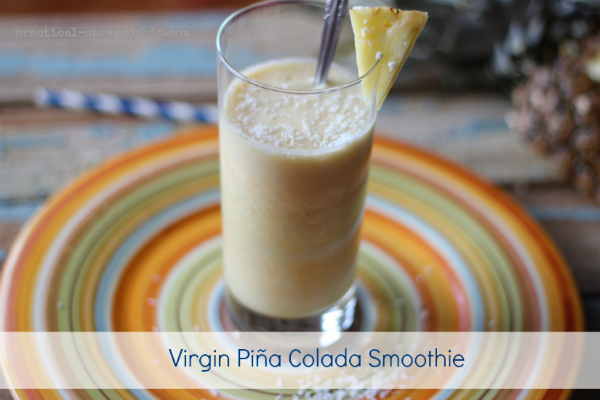 The Verdict:
What a fun mix of flavor combinations.  This smoothie is so smooth, creamy and light.  This was another winner with the family!  Love it!!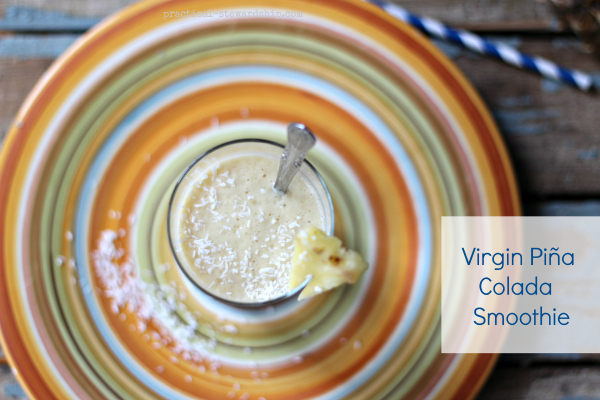 Go here for a complete list of our recipes. Updated 2/14.
Want a code for a free shipping on a Vitamix?  Go here.