I had my first visit to a Naturopath back in September.  After meeting with her, I thought that the methods and medical philosophy she was taking completely aligned with the journey I was on, and I wish I would have gone sooner.  At least I FINALLY went.  FOOD IS MEDICINE, you know!?!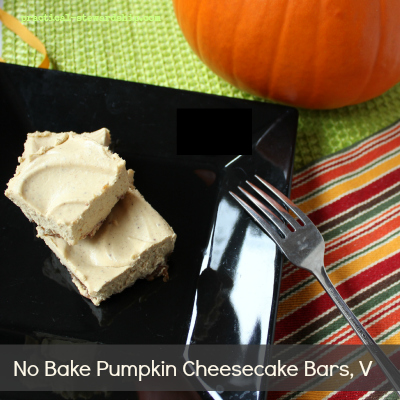 I found out last month that I have to go dairy-free, and egg-free after taking an allergy test.  They are secondary allergies, so I don't have an immediate reaction when I eat dairy or eggs.  I don't swell, turn red or itchy.  I am still trying to figure out exactly what the reaction is, but I think it has something to do with my energy level.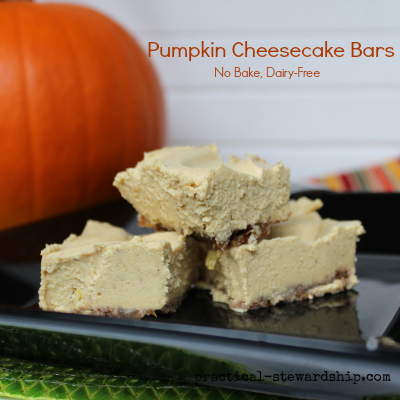 All that to say, I think God was very kind, because He gave me over a decade and a half making lactose-free recipes when my sister is around, and a whole year of exploring recipes that I just thought were fun.  I have been amazed that you can create dairy-free creamy creations with alternative ingredients like coconut milk, bananas or soaked raw cashews.  You don't have to use dairy-derived products in everything.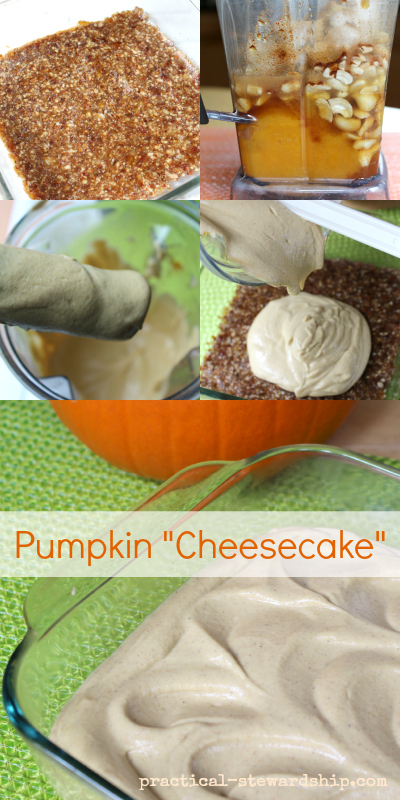 When the naturopath told me, "no eggs, no dairy," my mind started racing with alternatives that I could eat.  I was thankful for the recipe arsenal I had unknowingly started developing already.  I had no idea that my body would actually prefer these egg-free and dairy-free creations like raw Alfredo Sauce, Chocolate and Berry Cheesecakes, dairy-free ice cream using just a banana, etc. that I had been exploring and savoring.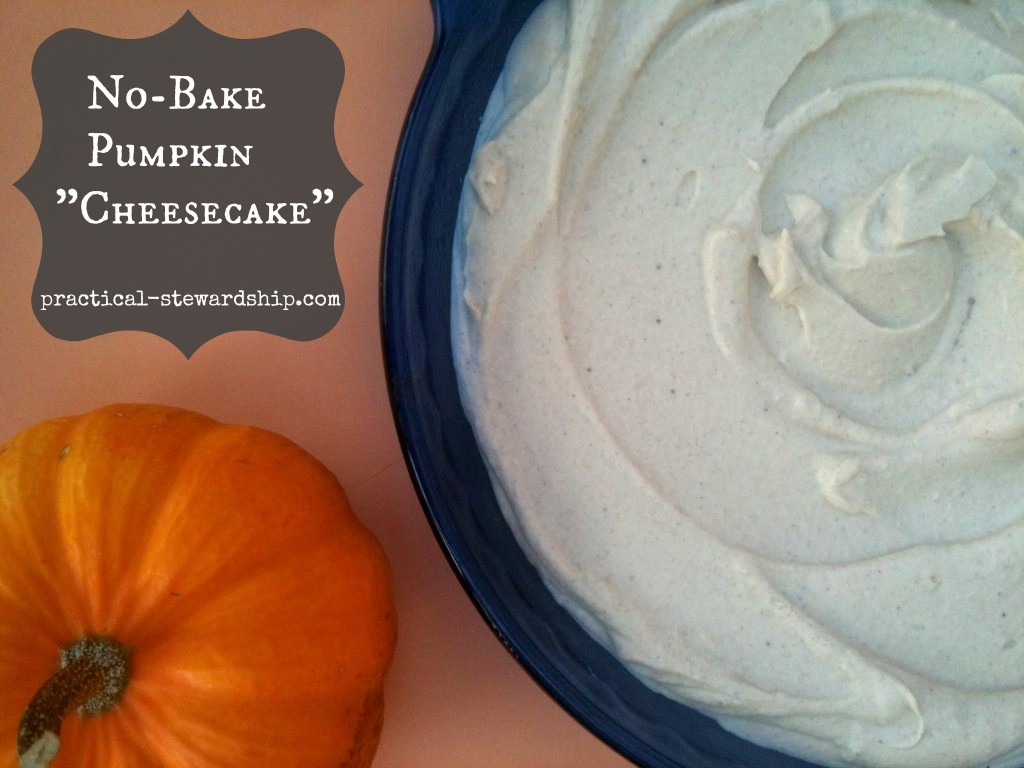 I have really enjoyed coming up with recipes for people with different health issues, so now it's time to tailor them for myself.  I really do miss cheese though, and I realize now how much I have previously flavored food with cheese!   I am definitely starting to think outside of the box more, and outside of our country as I explore more exotic cuisine.
Since Thanksgiving is upon us, I thought I would come up with a dairy-free pumpkin pie.
No Bake Pumpkin "Cheesecake", Dairy-free, Egg-free, Gluten-free
Ingredients
The Crust Ingredients:
1/2 cup heaping raw pecans (other nuts like walnuts or almonds will work)
1/2 cup heaping dates (soaked in water for 2 hours will make them easier to work with, but not necessary)
The Filling Ingredients:
1 1/2 cups pumpkin puree
1 cup raw cashews, soaked in water for at least 2 hours (overnight is fine)
juice of 2 lemons (4-5 T)
1 t vanilla extract
1/3 cup coconut oil, melted
1/3 cup honey, warmed (agave for vegan)
1 1/2 t ground cinnamon
1/2 t ground ginger
1/4 t ground nutmeg
1/4 t ground cloves
1/4 cup water if needed
Instructions
Process the nuts and dates. The longer they process, the finer the crust, so it's up to you. Add more dates if the nuts and dates don't stick together.
Fill a pie plate, 8x8 pan (for bars) or muffin liners with your crust, and press it down well. I use a bottom of a glass to smash the crust into the pie plate and my fingers to press it into the muffins liners.
Melt the coconut oil (30-60 seconds in the microwave). **10/13 update. I no longer melt the coconut oil because the high powered blender works its magic.
Put all filling ingredients in a high powered blender, and blend until smooth and creamy. If the filling is too thick, add more water tablespoon by tablespoon to thin if desired.
Pour filling mixture into the pie crust(s-if you are making mini "cheesecakes").
Smooth out the filling. I used a spatula.
Freeze to solidify (about 2 hours), take out of the freezer about 15 minutes before serving, and enjoy!
Keep refrigerated 3-4 days or in the freezer for up to a month.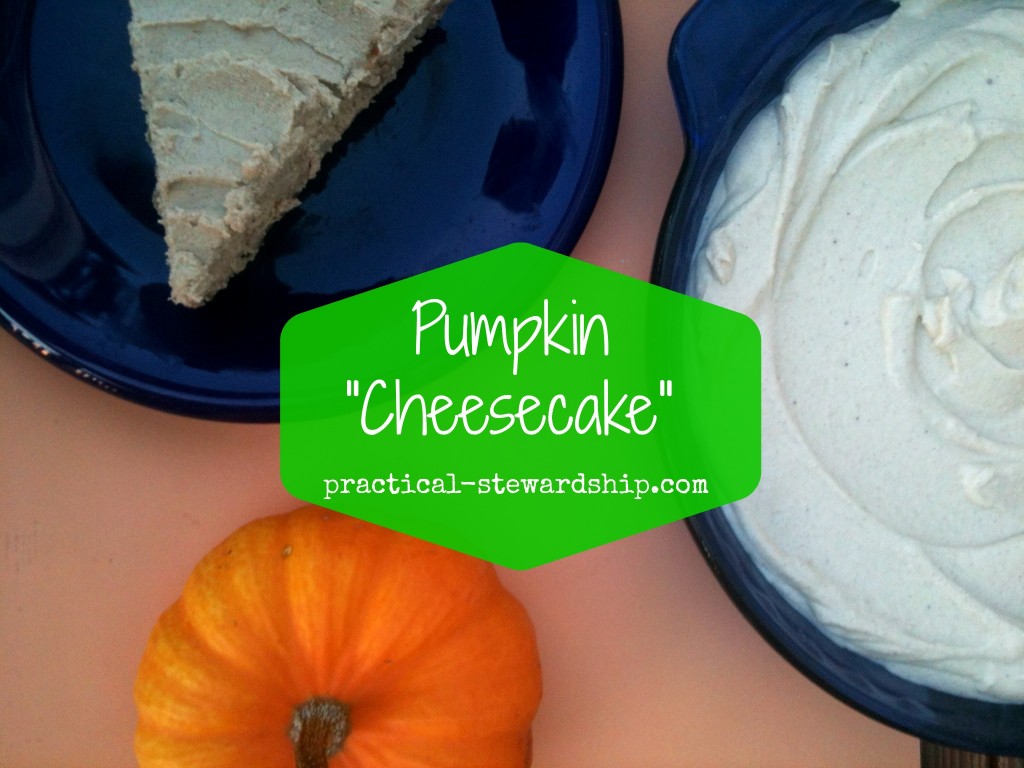 The Verdict: I have said before that I am not a real pumpkin lover, but wow!  I am in love with this recipe, and my whole family really enjoyed this dessert.  I think has to do with the nuts, since I am nuts for nuts!!  The nuts provide a nice crunchy crust that complements the creaminess of the pumpkin filling well.  If you don't like nuts, you can use your own crust recipe.
Need other pumpkin ideas?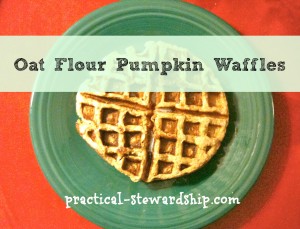 Go here for the complete list of recipes.