With the onslaught of people getting diagnosed with Celiac disease and gluten sensitivities, there is an increasing need for more gluten-free food. Eating gluten-free can be quite easy if you are in control of the kitchen, and if you just equip yourself with a few items like a high powered blender, food processor
, nuts and nut butters, dates, and maybe even beans. Eating at potlucks and restaurants can be a challenge, although more restaurants are picking up on the need for gluten-free choices.
Jonathan and I are going to be eliminating gluten for a week or two, in the next few weeks. Jonathan was inspired by the lecture Wheat Belly (watch it free here) to eliminate wheat, and I want to see if it is contributing to any digestive issues in me. So I thought this would be a great time to compile a gluten-free snacks and treats list.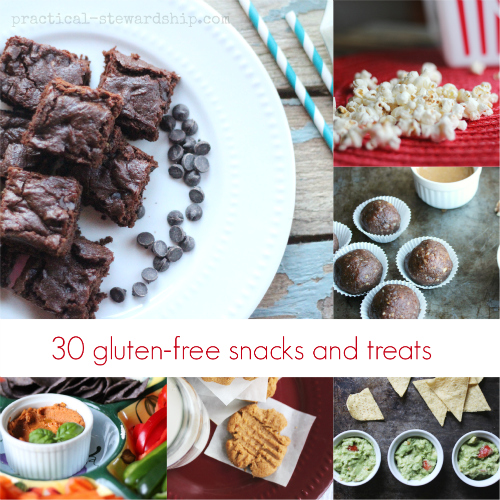 So much of the Standard American Diet centers on white flour products which have been stripped of nutrients and spike the blood sugar. Our family is not gluten-free but we see the need to diversify and not rely on white flour or even whole wheat flour all of the time. So I don't buy bread. I think I've bought one loaf in five year. If we eat bread at home, it's sourdough bread I've made so it's soaked and easier to digest. We do buy multi-grain or whole wheat flour tortillas, though. They are just so convenient! I do want to look for a gluten-free alternative, though, because I do think I need to try to go gluten-free for a week or a month. I want to find something that wraps better than a corn tortilla. We'll see.
So I've complied a list of 30 gluten-free snacks. Additionally many of these recipes are egg-free, dairy-free, and vegan.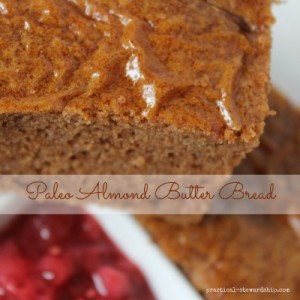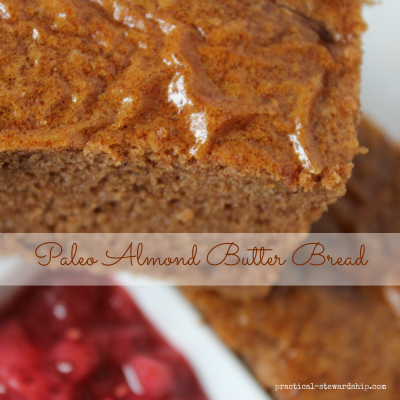 4 Ingredient Chewy Almond Butter Granola Bar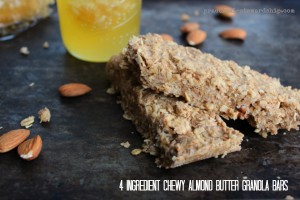 Double Chocolate Energy Bars, G-F, D-F, V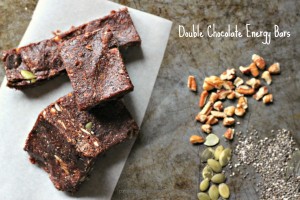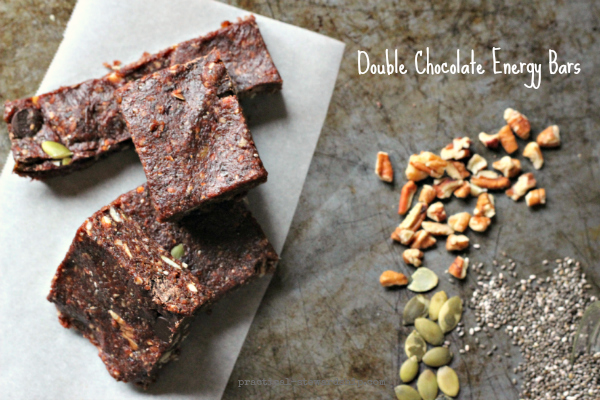 Almond Flour Blueberry Muffins, Egg-Free, Dairy-Free, Gluten-Free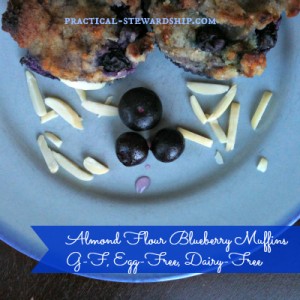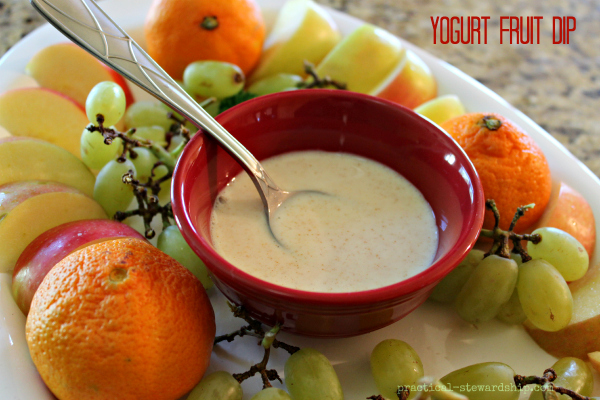 3 Ingredient Healthified Chocolate Crispy Treats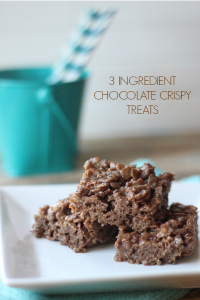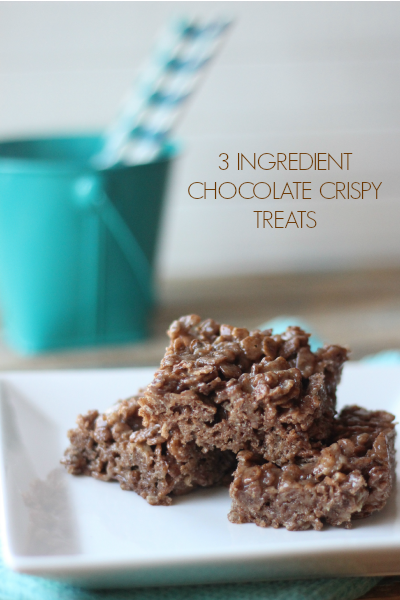 Homemade Fruit Leather in the Oven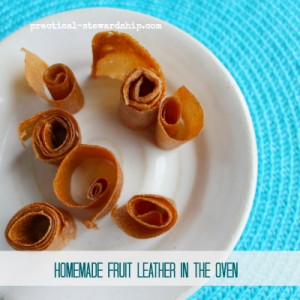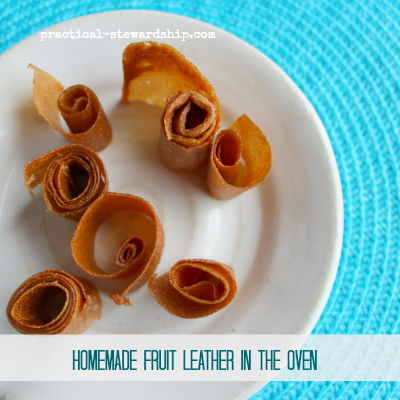 Easy Trail Mix Recipe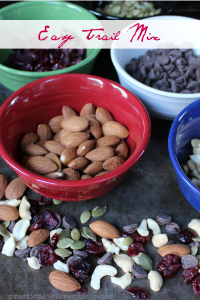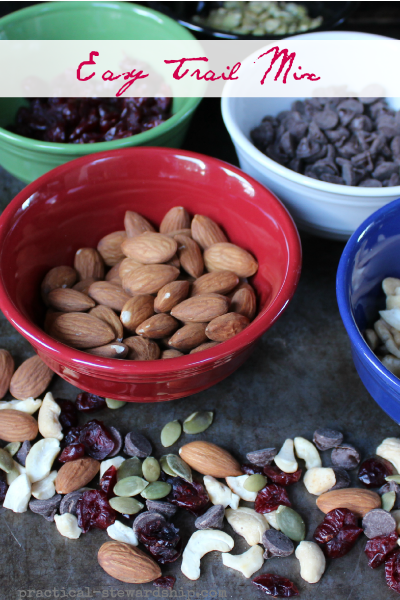 Raw Vegan 3 Ingredient Lara Bar Ball Recipe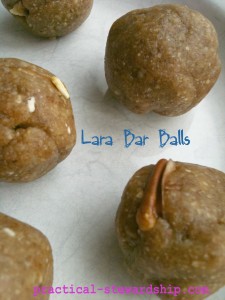 4 Ingredient Chocolate Coconut Delights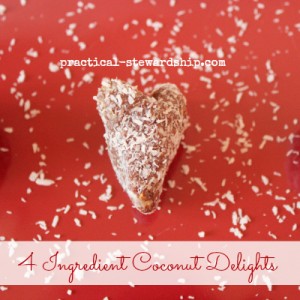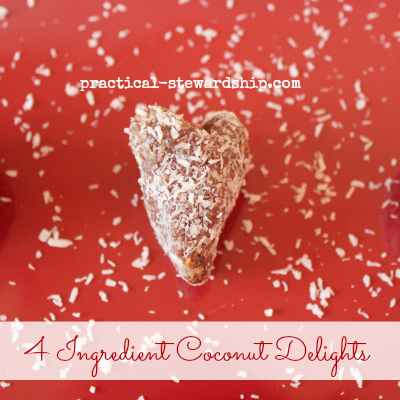 4 Ingredient Peanut Butter Granola Bars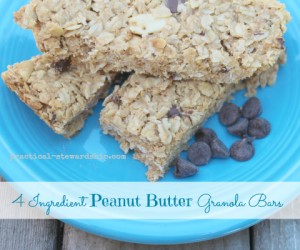 No Bake Chocolate Peanut Butter Brownie Bite Recipe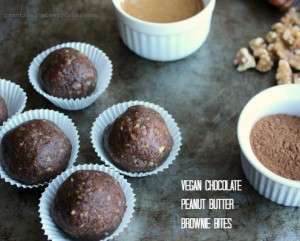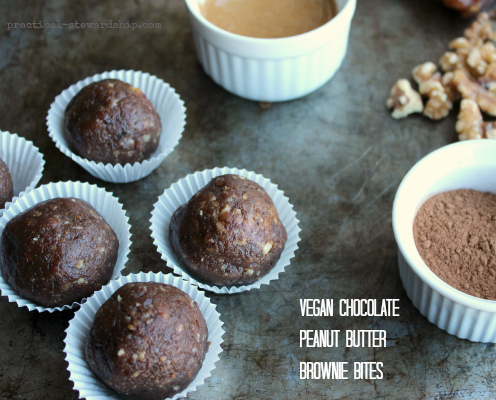 Homemade Crock-Pot Yogurt Recipe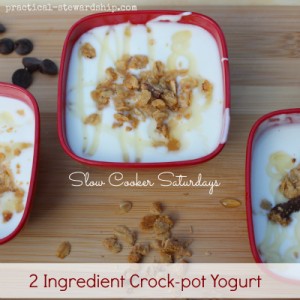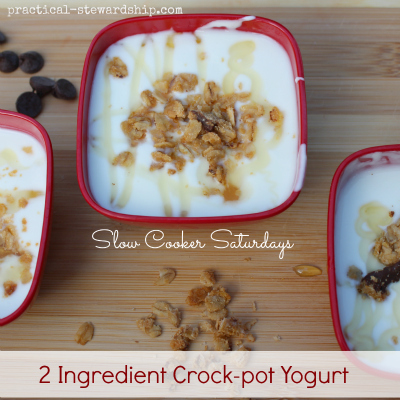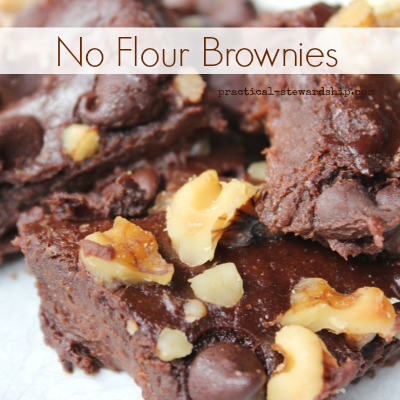 KIND-Inspired Bars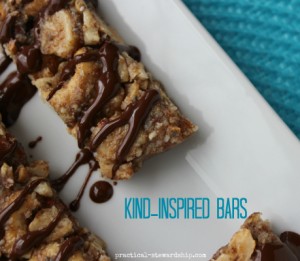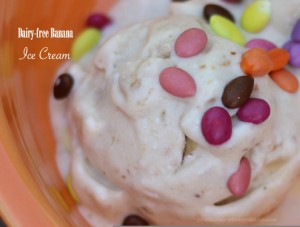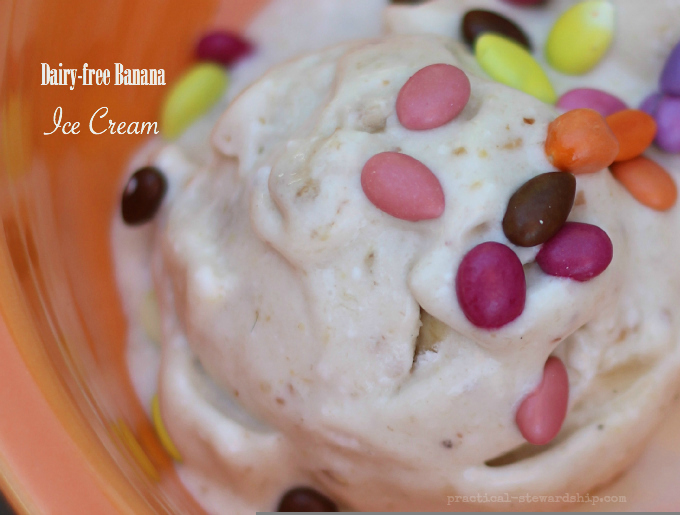 No Bake Chocolate Oatmeal Cookie Bars, G-F, D-F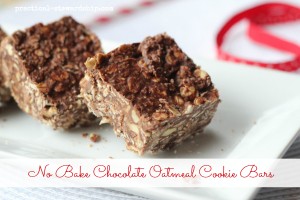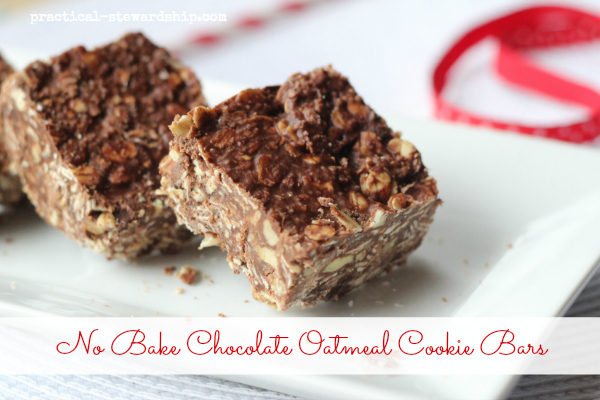 4 Ingredient Peanut Butter Cookies, G-F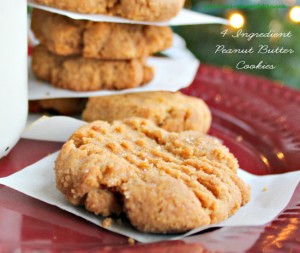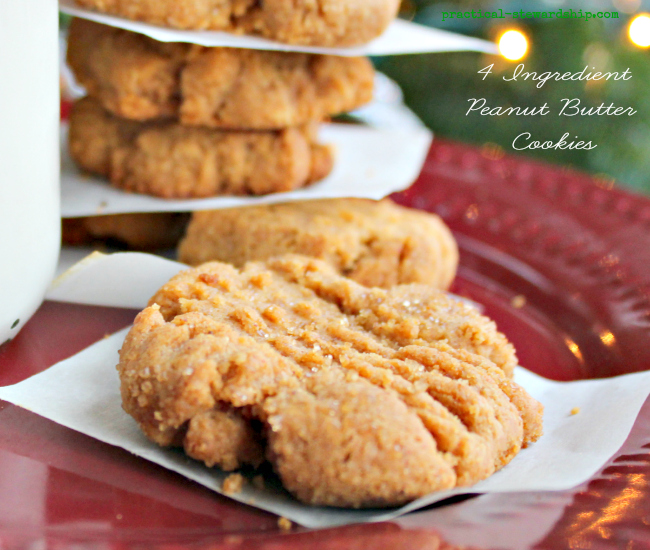 Grain-free Chocolate Chip Cookies with a Secret Ingredient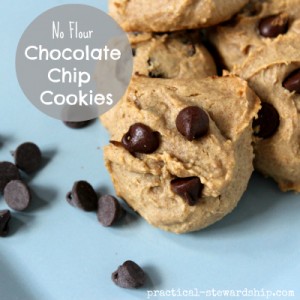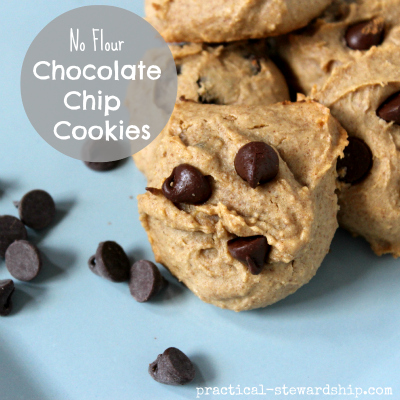 4 Ingredient Amaretti Cookies, G-F, Egg-Fr, D-F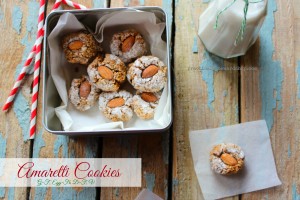 No Flour Crock-pot Brownies (Oven-Baked and Vegan Options)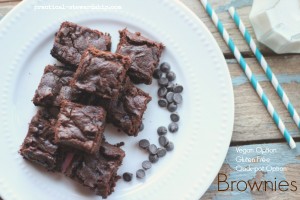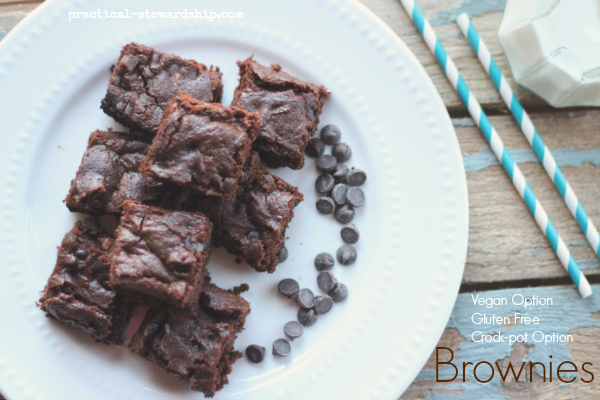 Apples or Bananas with Nut Butter and Dark Chocolate Chocolate Chips or Nuts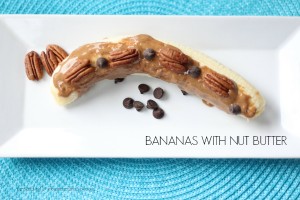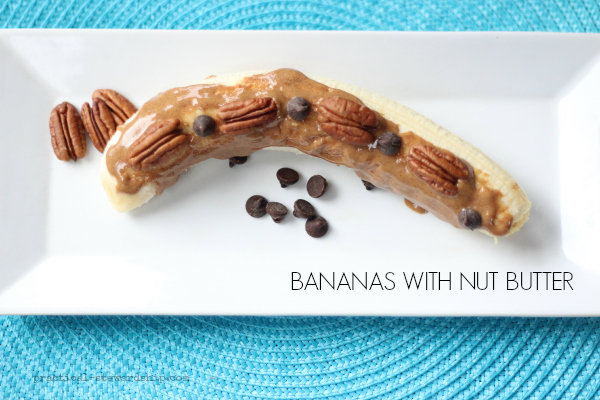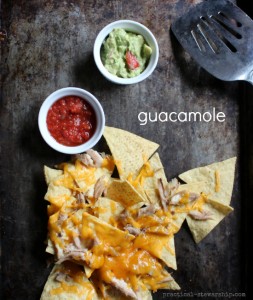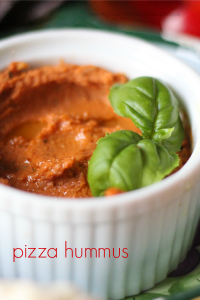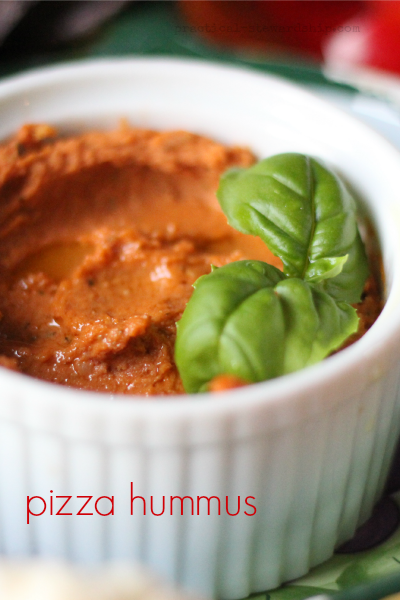 Basic Hummus Recipe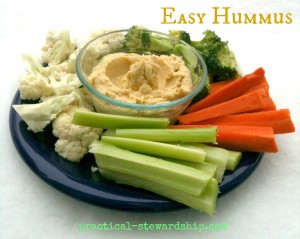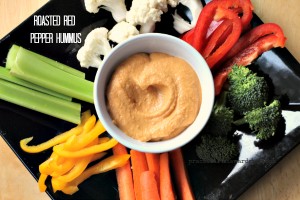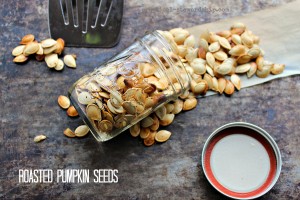 Frugal & Easy Stove Top Popcorn with a Cost Breakdown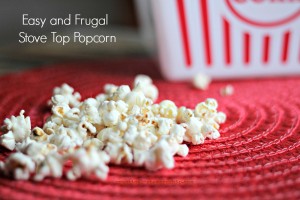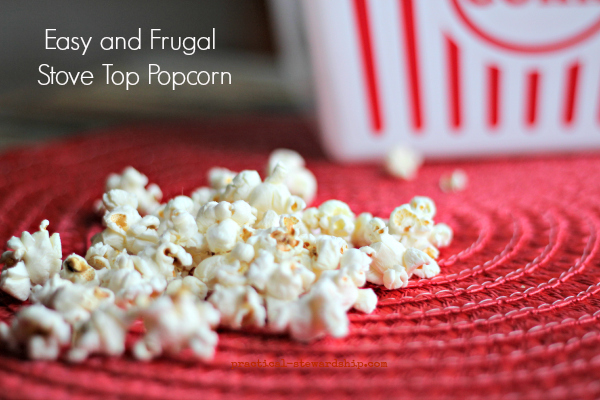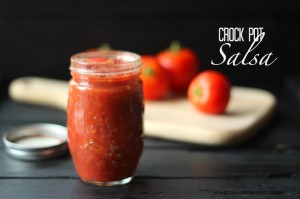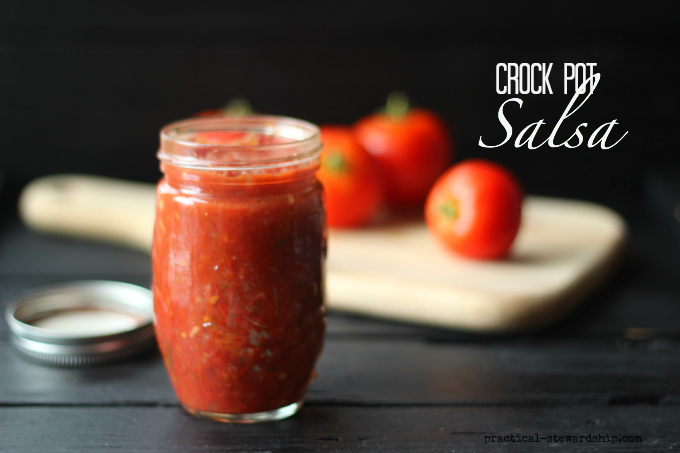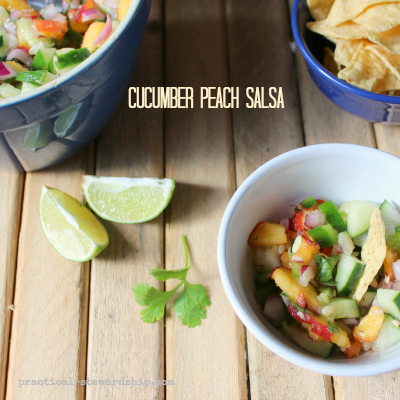 This is not to mention the slough of smoothies you can have. Go here for the complete list of smoothies.
What's your favorite gluten-free snack?
This post may contain affiliate links that cost you no more money, but support our blogging efforts. Thank you!