One of the treats that screams "FALL!" is apple cider.  There's nothing like a nice, warm mug of apple cider to warm you on the inside when you've been out in the elements!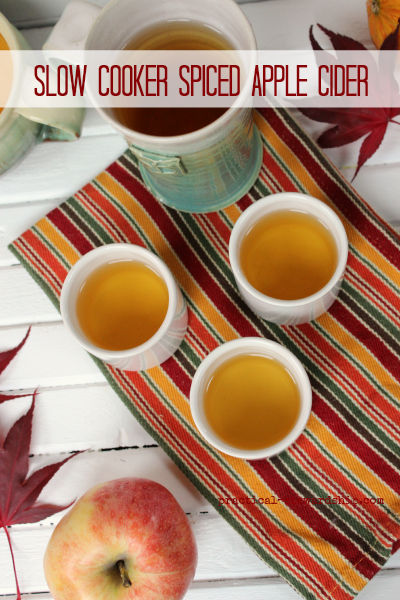 Here is an easy recipe to throw in your crock-pot before you go out and enjoy when you return.  This would also be a great addition to Thanksgiving and Christmas celebrations.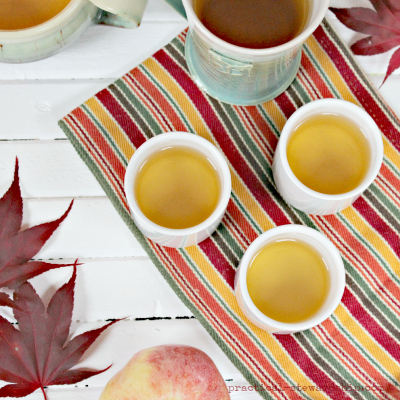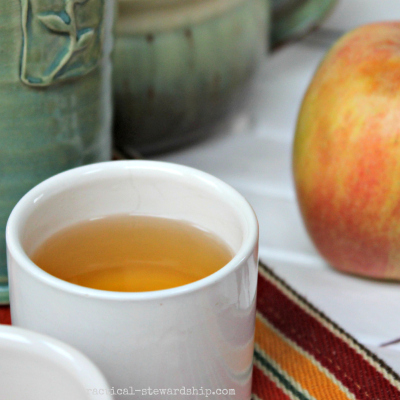 If you don't have all of the spices, don't hesitate to make this.  I made it before without the nutmeg and cloves, and it was still amazing!!  The crystallized ginger really makes this, so if you can get your hands on some, definitely use it!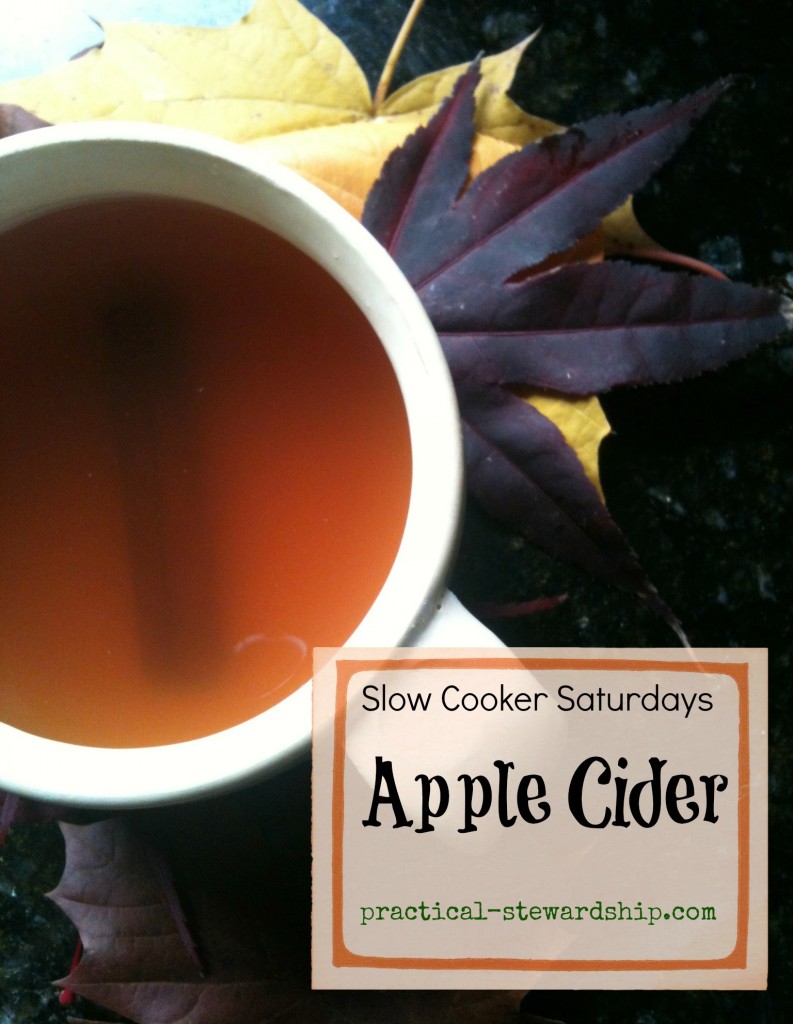 This is the first year I have ever bought a whole nutmeg, whole cloves or cinnamon sticks, and they were easy to find in the spice section at our local grocery store.  Before I'd seen a whole nutmeg on The Chew this year, I had no idea that nutmeg looked like a pecan.  It's so fun to continually learn about real, whole foods.
Slow Cooker Apple Cider
Yield 1 Gallon
Ingredients
1 Gallon Apple Cider or Apple Juice
3 Cinnamon Sticks
2 Pieces Crystallized Ginger (omit for sugar-free version)
1 Orange, quartered
12 Whole Cloves
2 Whole Nutmegs
Cheesecloth
String
Instructions
Pour cider into crock pot, making sure it's not more than ¾ full.
Poke cloves into the orange wedges.
Place remaining ingredients in cheesecloth.
Tie cheesecloth with string, and place into crock pot.
Cook on high for 2 hours.
Reduce setting to low, and serve at your leisure.
The Verdict: This is a Fall must!  The merging of these flavors together is delectable!!  If you have never made your own cider, it really is sooo easy!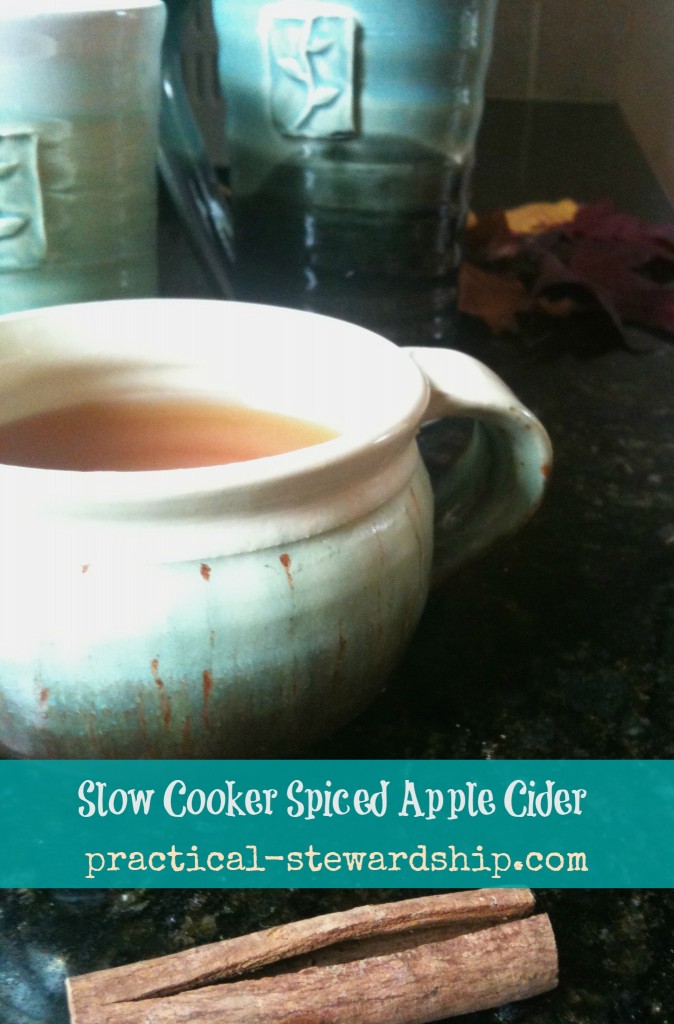 Have you tried…?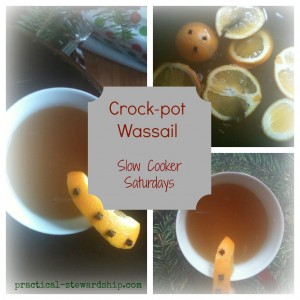 Want 7 other slow cooker recipes for Thanksgiving?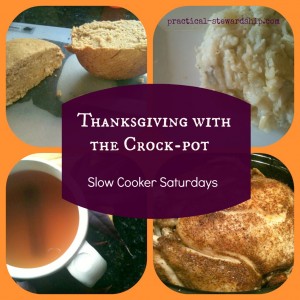 Go here for the complete list of recipes.