Complete List of Whole Foods Smoothies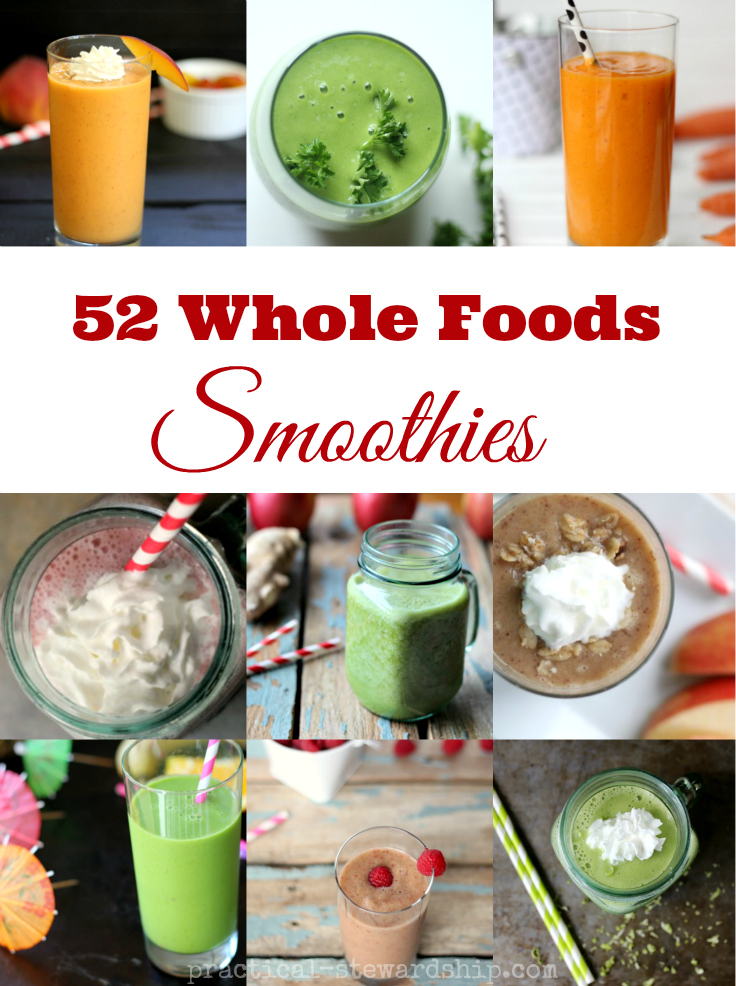 The first year we officially launched the blog back in 2012, I posted a new smoothie almost every week. I've been revisiting the smoothies and updating pictures to have one place to feature all of the different smoothie creations. All of the smoothies are adaptable if you need a dairy-free or vegan option. This page is under construction.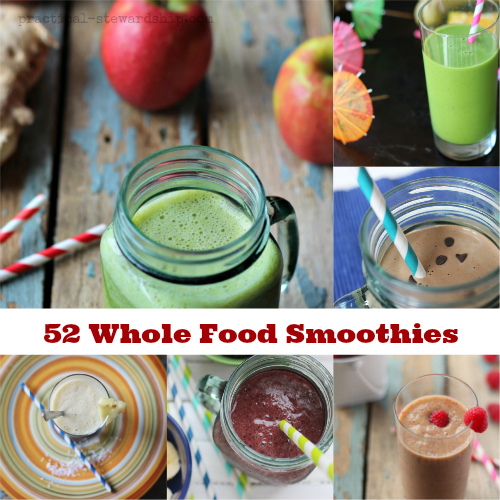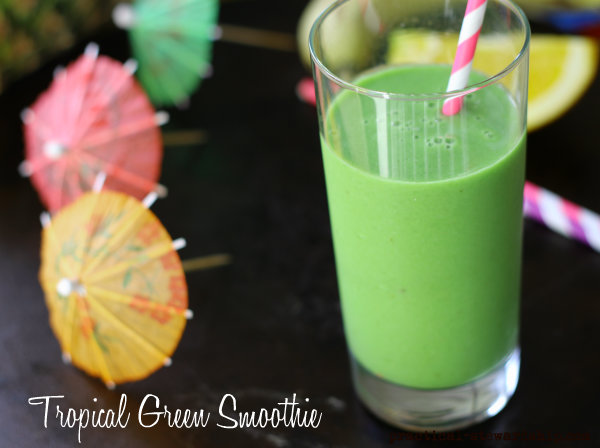 Basic Sorbet, or Whole Foods "Slurpee"
Peach Pie Sorbet or Smoothie Recipe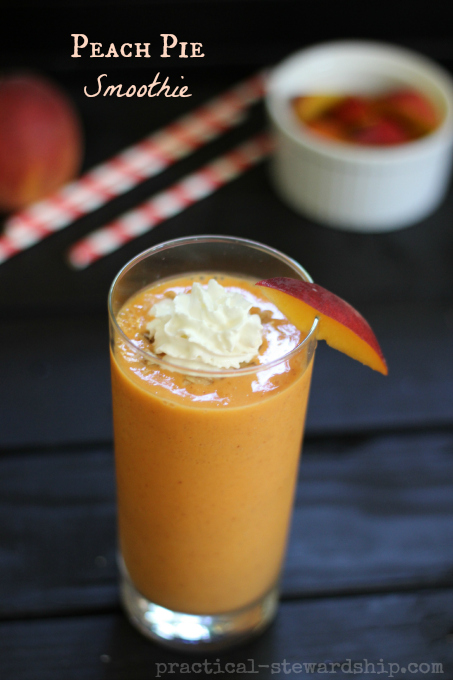 Chocolate Cream Pie Smoothie Recipe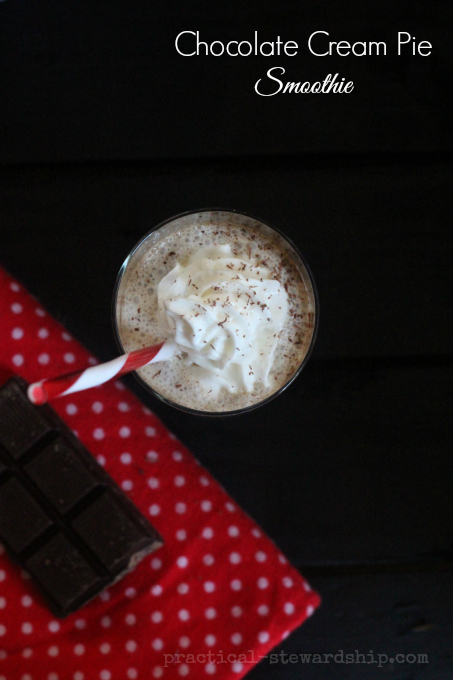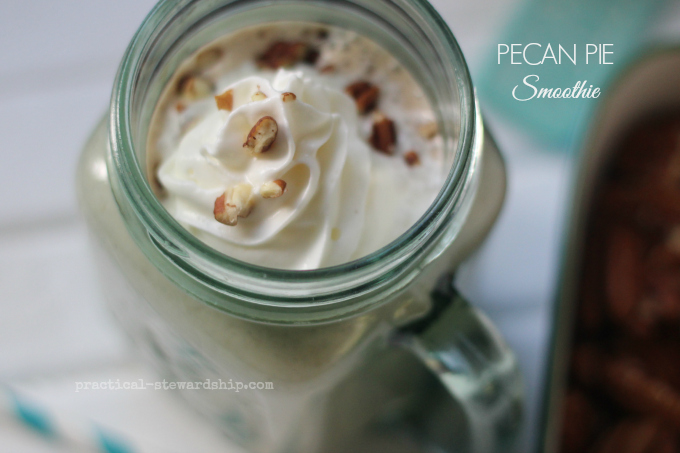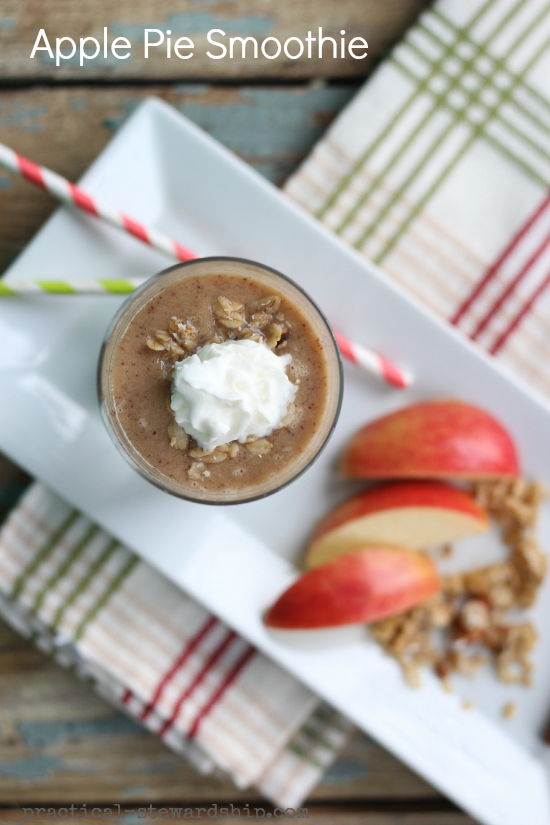 Banana & Coconut Cream Pie Smoothie Recipe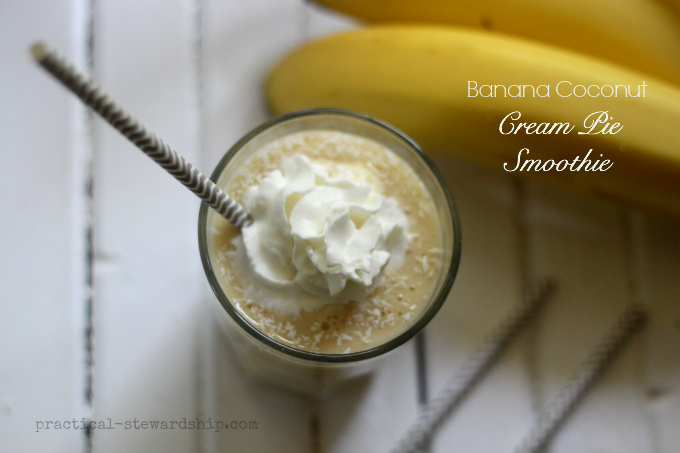 Green Key Lime Pie Smoothie Recipe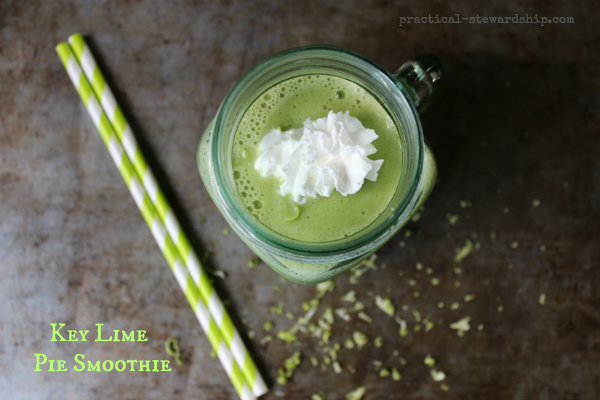 Pumpkin Pie Smoothie or Thickie Recipe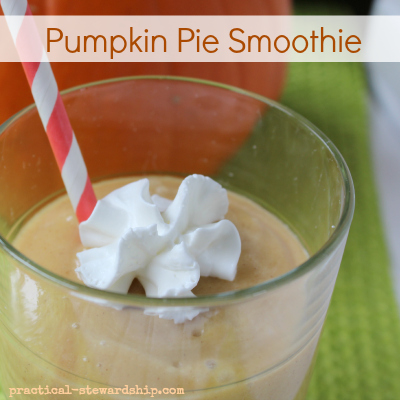 Strawberry Shortcake Smoothie Recipe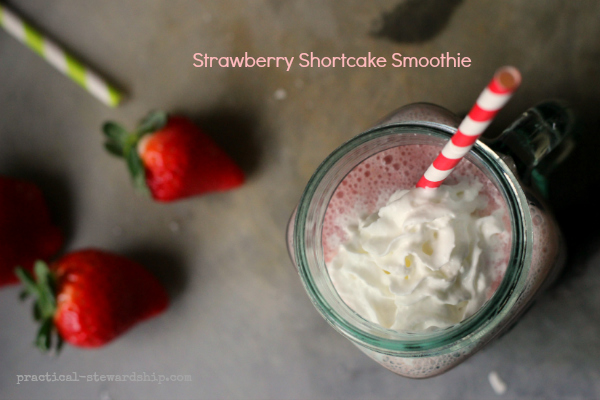 Yogurt Banana Pineapple Chia Seed Smoothie Recipe
Creamy Blueberry Orange Chia Seed Smoothie
Honeydew Lime Smoothie Recipe with Veggies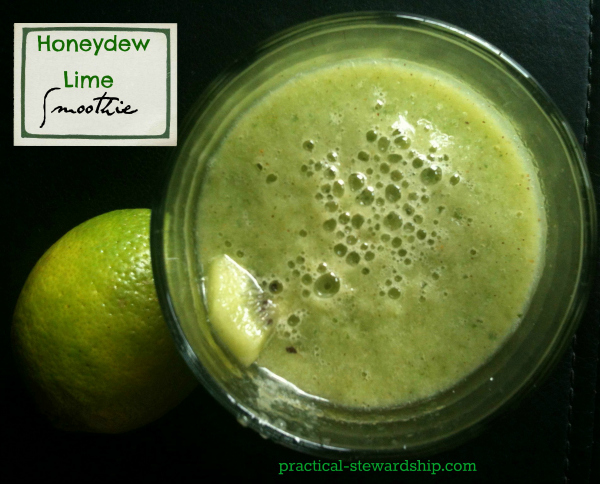 Virgin Pina Colada Smoothie Recipe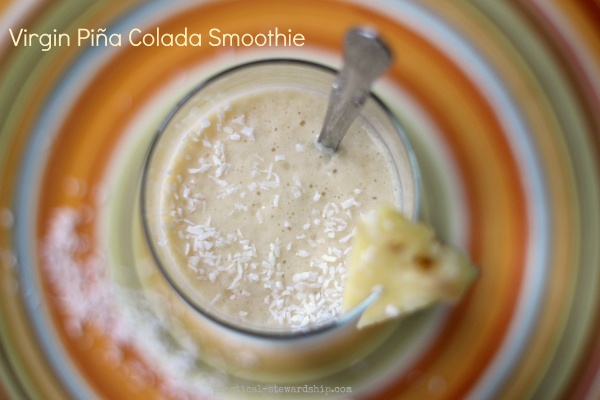 Blackberry Banana Green Smoothie Recipe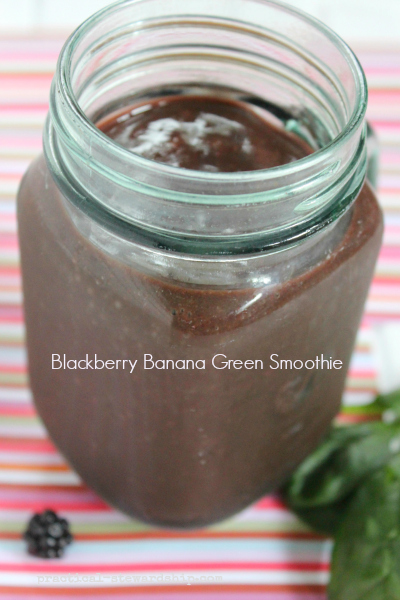 Blackberry Coconut Smoothie Recipe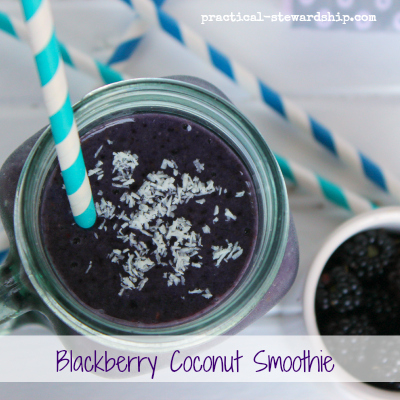 Pineapple Plum Smoothie (with Some Veggies)
Double Berry Chia Seed Smoothie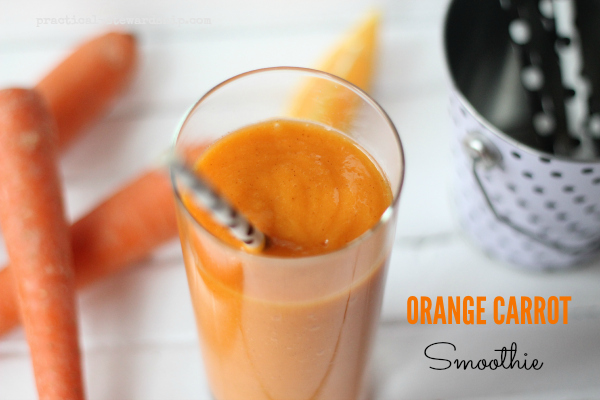 Raspberry Cantaloupe Smoothie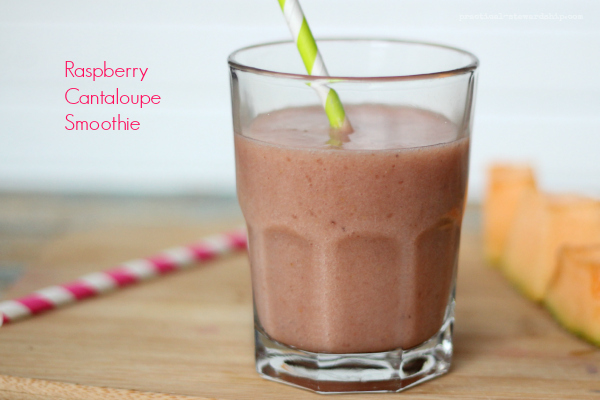 Sweet Smoothie with Six Hidden Veggies & Greens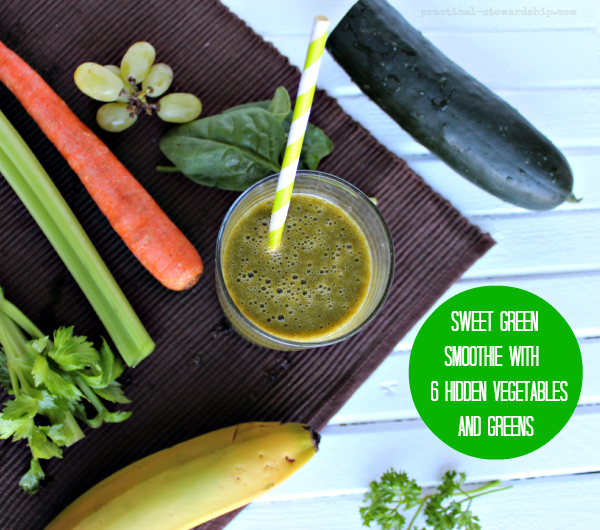 Green Pineapple Ginger Smoothie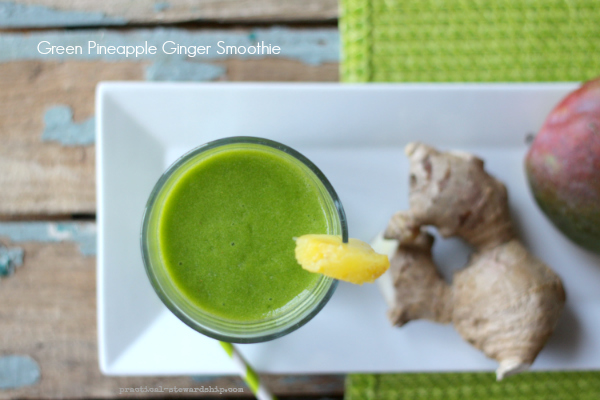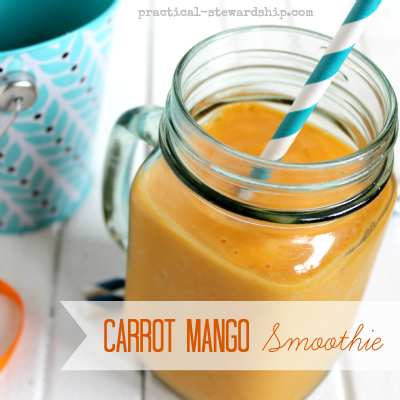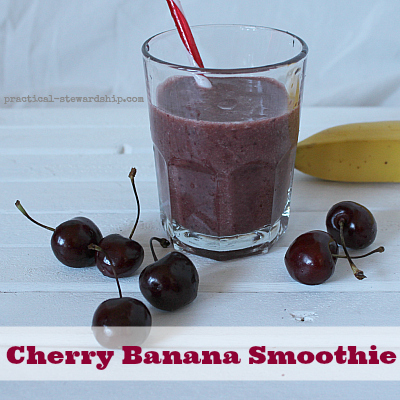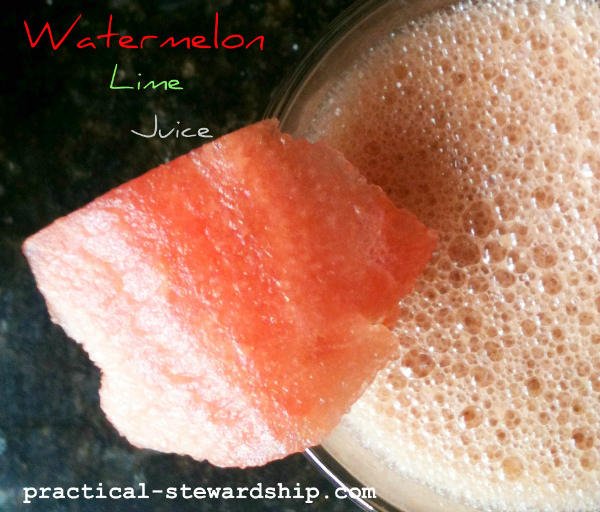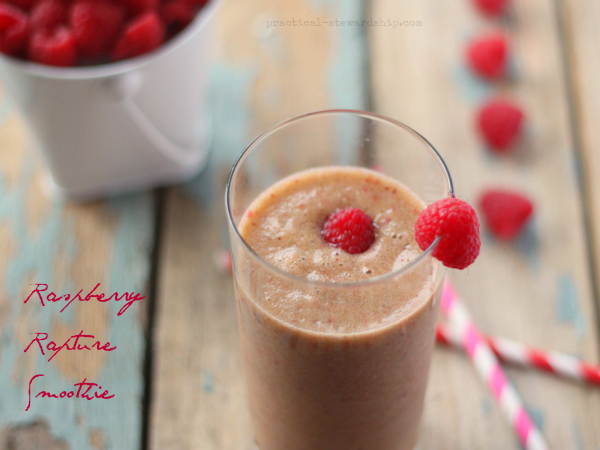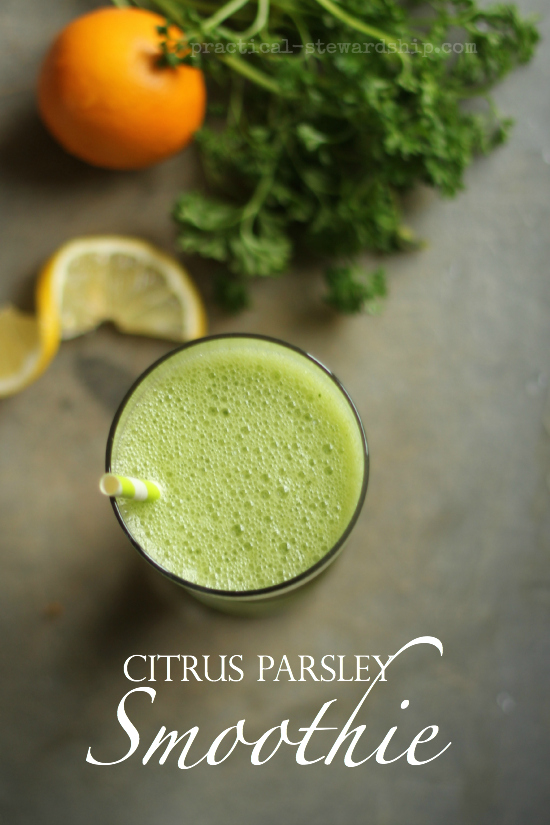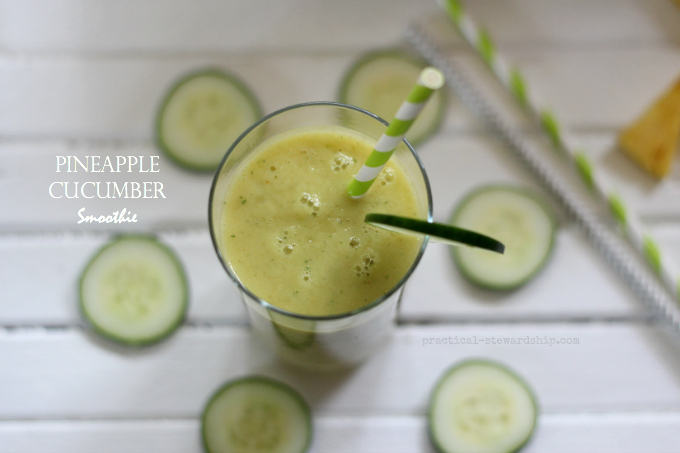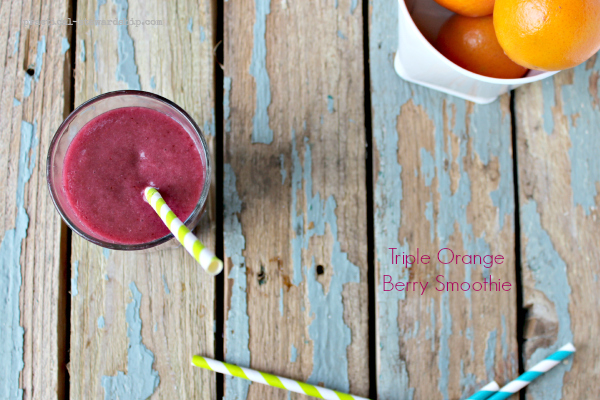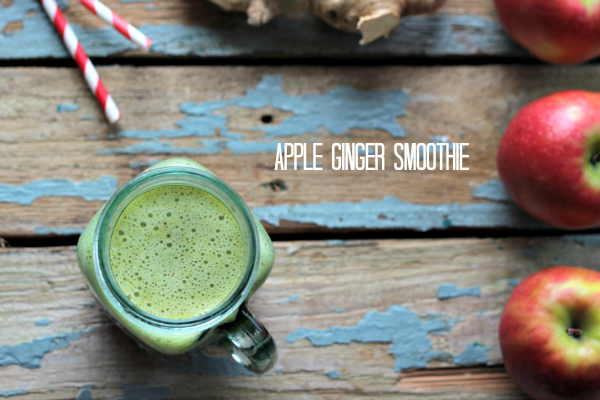 Banana Blueberry Bliss Smoothie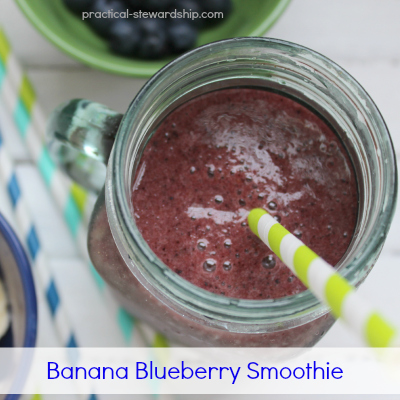 Virgin Strawberry Daiquiri Smoothie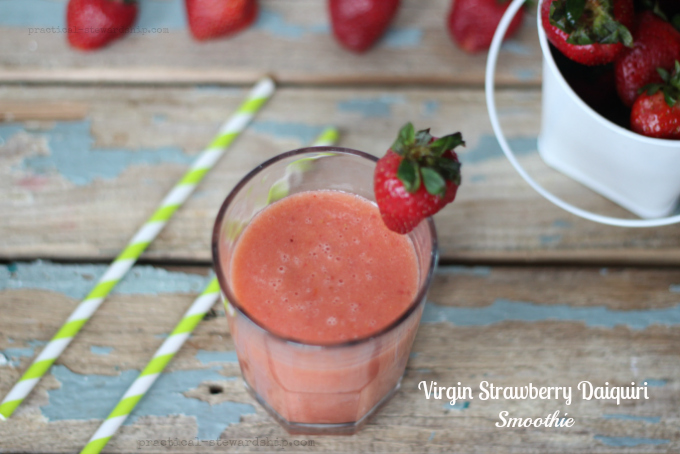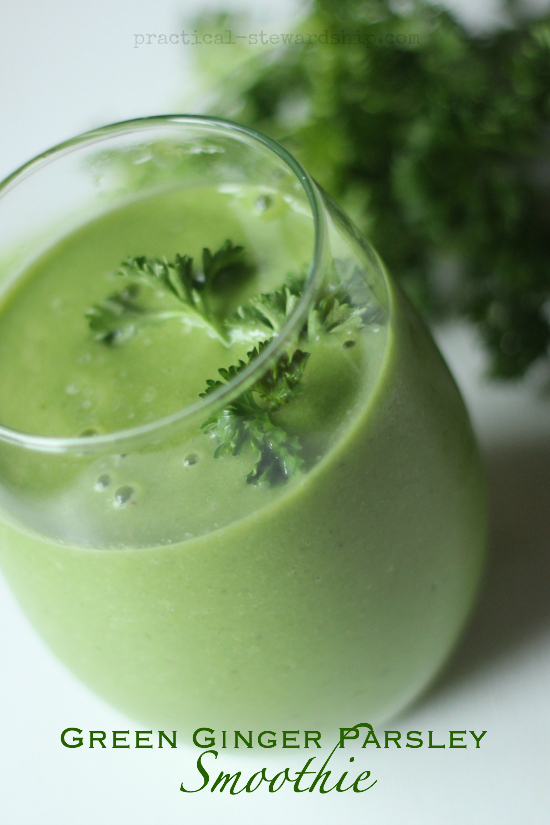 The Pineapple Protein Smoothie
The Double Berry Yogurt Smoothie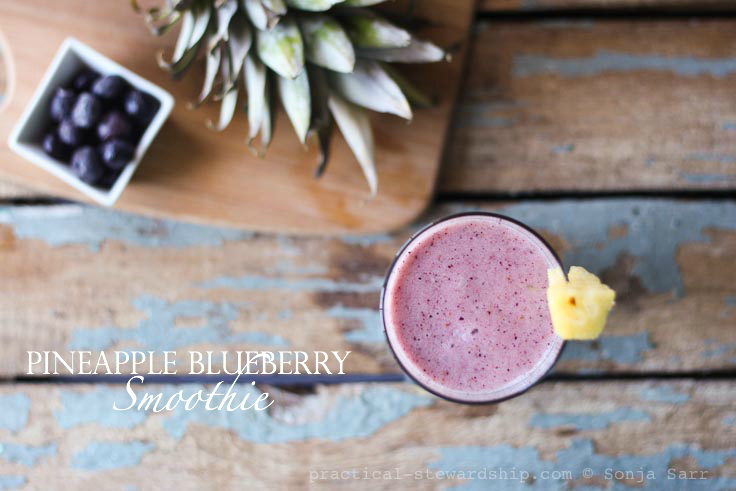 Ellie's Lemon Lime Smoothie Recipe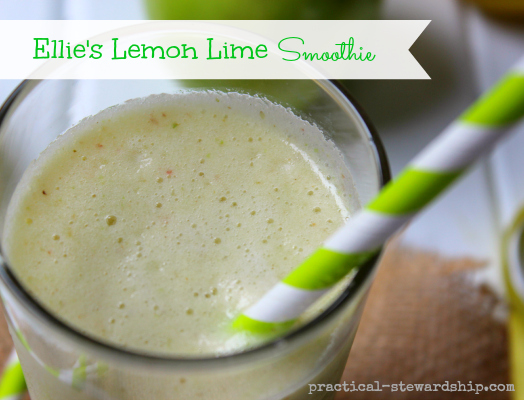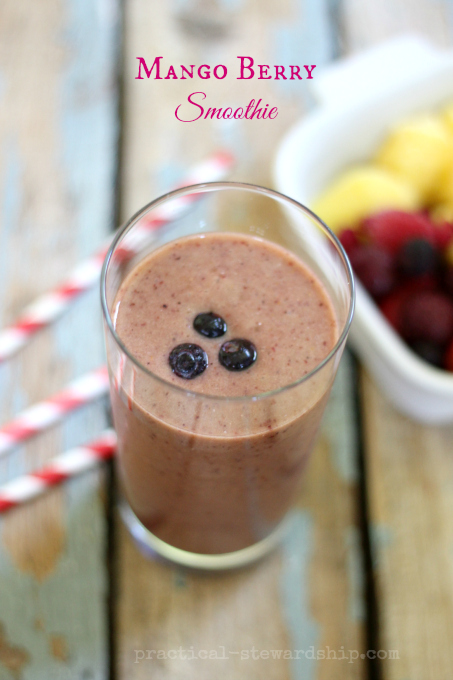 Fresh Kiwi Banana Smoothie Recipe
Chocolate Peanut Butter Smoothie Recipe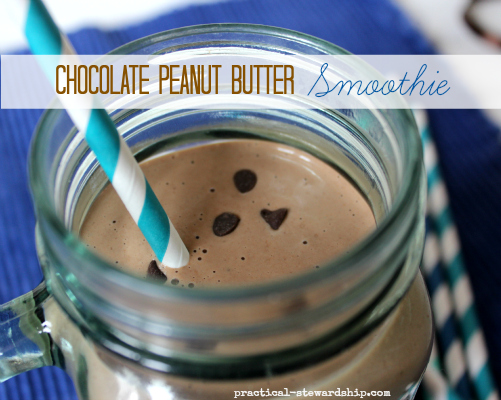 Pineapple Orange Smoothie Recipe
Strawberry Blueberry Fruit Smoothie Recipe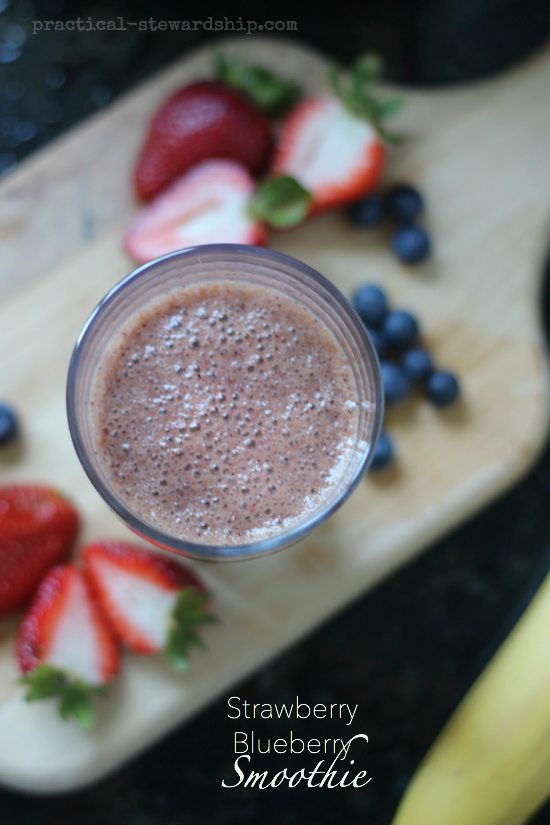 Cranberry Ginger Detox Smoothie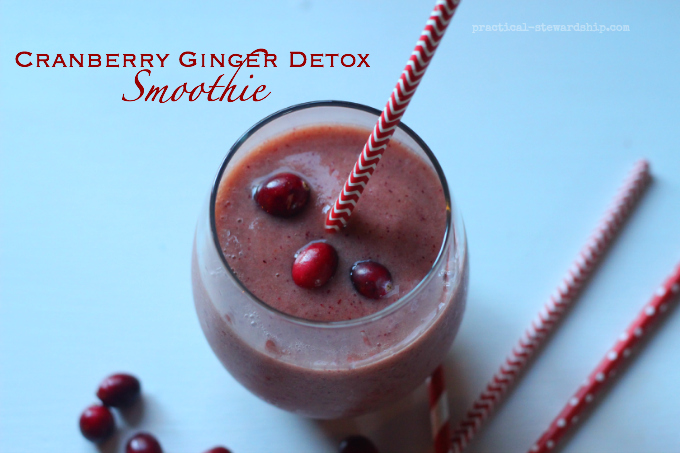 Go here for the complete list of recipes.
34/19