Recently my family and I were invited to a 40th Birthday Burlap and Linen-Themed Party.  It was a summer outdoor party outfitted with perfect weather.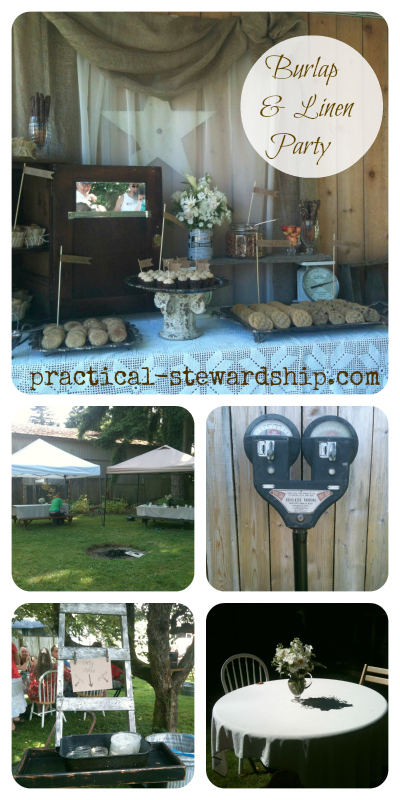 I knew my friend, Ginger (who gave me permission to post this), the hostess, had mad creative skills.  She's a wonder in the kitchen and with all things creative.  I have attended her amazing antique sales before, but this party gave her the opportunity to illustrate her eye for detail and demonstrate her artistry.  With the help of her sister-in-law, Jessica, the two ladies put together amazing displays.
Ginger featured a dessert bar with all kinds of fun treats.
Chocolate Chip Cookies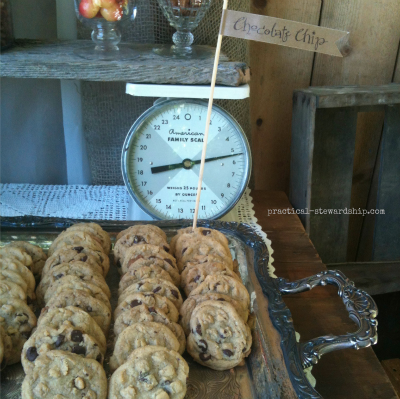 Peanut Butter Cookies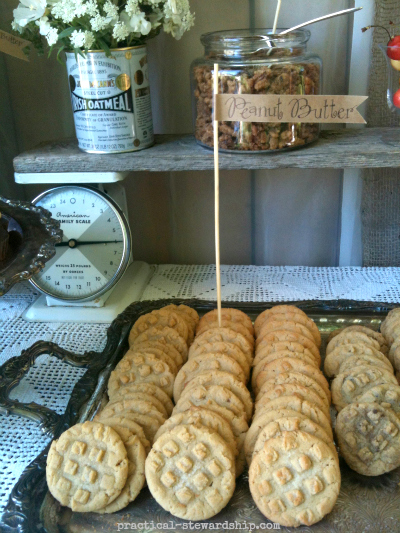 Snickerdoodle Cookies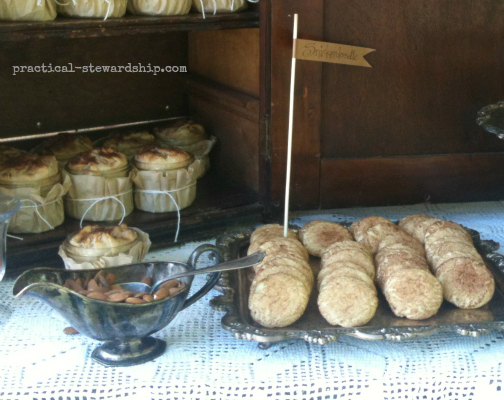 Chocolate Peanut Butter Cupcakes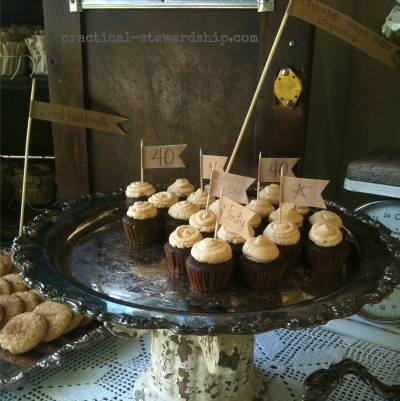 Apple Pie in Mason Jars. Quick thinking, last minute Ginger thought to use natural coffee filters with string to cover the sticky jars: practical, creative, and inventive I say.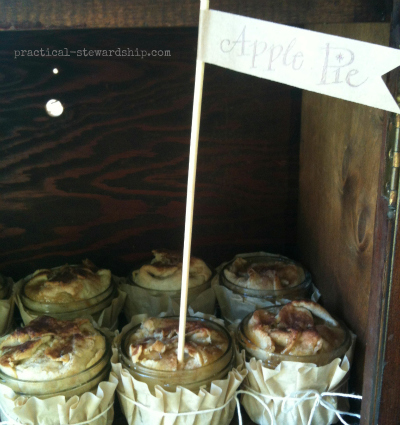 They also had chocolate covered pretzel sticks, candied nuts, and fresh cherries.
And to cool off…vanilla ice cream.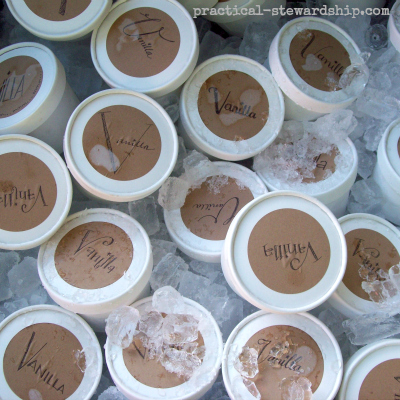 To calm the sugary taste buds, here is an array of veggies.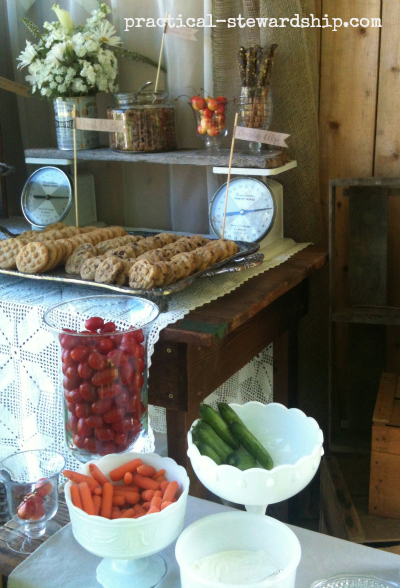 And to balance the sugar and veggies, here is a little salt: potato chips.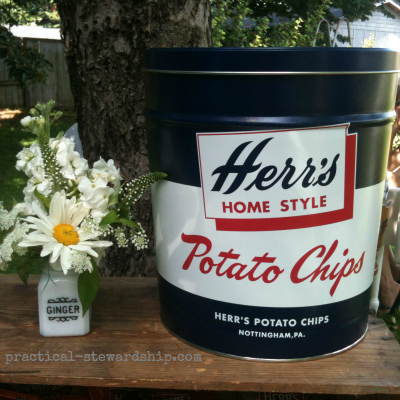 There was plenty for us to do.  For entertainment, croquet anyone?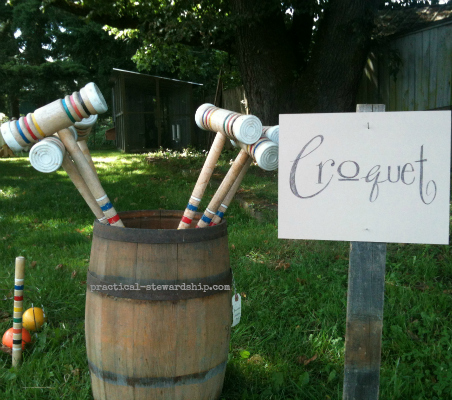 Or how about Pictionary on the hay by the chicken coop?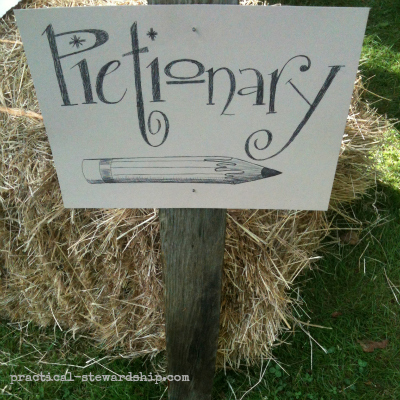 The kids loved playing Pictionary.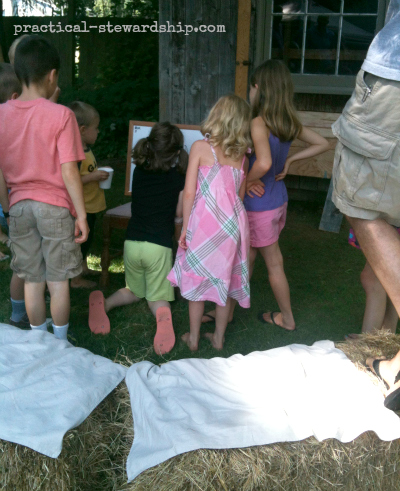 Can you guess how many bottle caps are in the bucket?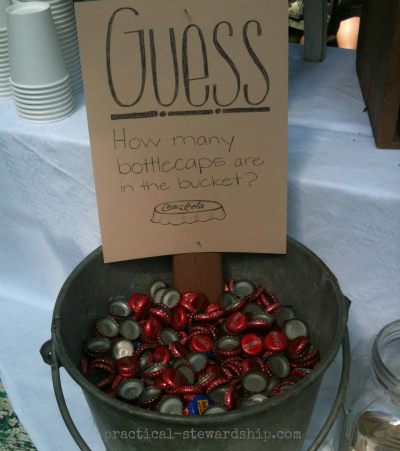 Leave a message for the birthday girl.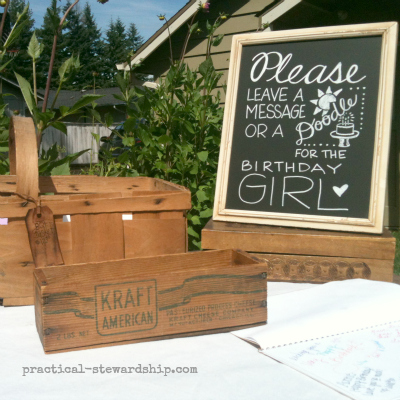 And if you just want to kick back…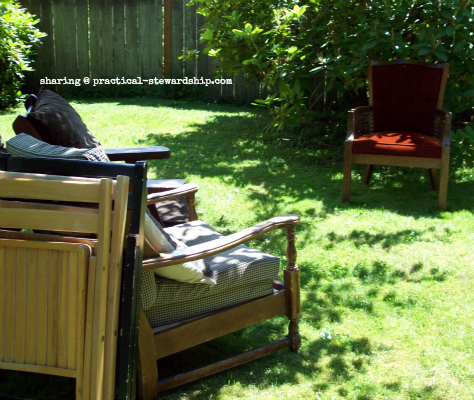 Ginger used a ballpoint pen to make all of their signs (except on the chalkboard, of course).  She used a special colored masking tape she ordered online to make the food flags.
Did she not think of everything?  It was great for all, young and old alike, with food, fun, and fellowship!  Thank you for letting us share, Ginger (and for permission to use pictures #1, #8 and #16)!
What fun party ideas do you have?
Looking for some chalkboard font ideas? Check out Ginger's Party and Wedding Reception Ideas with Chalkboard Font.
THIS POST MAY CONTAIN AFFILIATE LINKS THAT COST YOU NO MORE MONEY, BUT SUPPORT OUR BLOGGING EFFORTS. THANK YOU!