Dr. Oz aired an interesting show on September 13, 2013 called "How to Get Almost Anything for Free."  Although I don't think we should get everything for free, if you are at all like me, you are always on the lookout for ways to save money, and reduce the outflow of cash.  Well, I learned of three things I didn't know and had never heard before the show aired to help save some green on food and healthcare.  You can go to the Dr. Oz website to get more details, but here is it in a nutshell.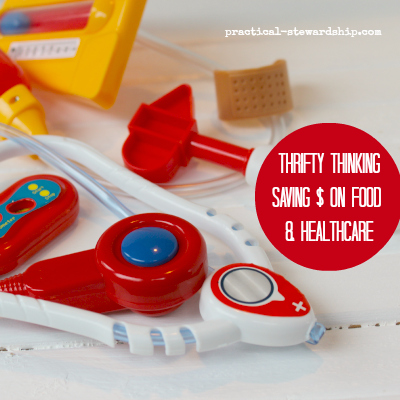 Thrifty Thinking
There is a coupon website that sends you the coupons that you would use because you tell them the products you use. The average American household of four spends $134.80 per week on groceries according to Dr. Oz.  As of last fall our family fell below the national average a bit spending $105.88/week on groceries (read here to learn more about how much we spend per week), and we are a family of five with kids between ages 4-8.  They showed how coupons could be used to bring down the grocery bill.  Lozo.com is a website that e-mails you coupons for the products you like use most.  The concept is nice and novel because instead of you trying to search the Internet for the coupons of the products you use, they are the ones who do all of the research for you.  You input the items you wanted coupons, and they e-mail you the coupons or links to your coupons.  No more research.  No more wasted time.  You put in grocery list and you will get coupons to your e-mail inbox.  Personally there aren't a lot of items I buy with coupons now, but I did input a few items, and I've gotten one generic e-mail so far, but nothing with the coupons I inputted.  I submitted the following items: 100% Whole Wheat Pasta, Mom's Best Cereal, Almond Milk, and MD Bath Tissue, so we'll see.  The concept is good, though.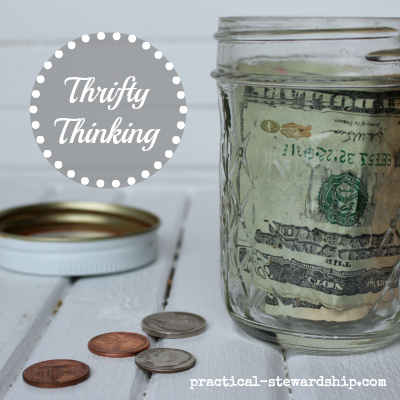 Some healthcare screenings are available for free. Local pharmacies, chain and big box stores, and actually many county fairs often offer some of these screenings.  The categories for the health screenings were as follows:
cholesterol
body mass index
weight
blood pressure
and glucose screenings
Honestly, I had a hard time finding anything on Dr. Oz.com about this, but it's good to know, and you can ask your local pharmacies and such which screenings, if any, they have available.  Also, I did a quick Internet search for "free healthcare screenings" and found some very fast, so it's worth a quick look if you are interested.
For those who use prescription drugs: the big prescription drug companies give away $200,000,000 in prescriptions each year.  Now I don't know anyone who WANTS to be on prescriptions, but sometimes they are necessary (not as often as people think, though).  So if this is your case, there are prescription assistance programs where, if you qualify, you can get some prescription drugs for free.  Just type "Prescription Assistance Program" on the Internet, and you will come up with different companies and clearinghouse sites.  It took the lady demonstrating under 6 minutes to sign up for one of these prescription assistance programs.  Often times you can qualify for these free prescriptions if you are:
single and make between $25-45,000
a couple and make between $35-60,000
a family of four and make between $55-90,000
It makes about 10 days to get a response, and you can pick up prescriptions at a local pharmacy or they will send them to you in the mail.
So I thought all of these ideas were different ways to save that I had never thought about.  If you know people on prescriptions, or who want free healthcare screenings, you can share this info with them.
What do you do to save on groceries and healthcare?  Do you have any unique ways to save?  Have you read…
For more money saving ideas, visit my "How to Save a Dime" Pinterest Board.
This post may contain affiliate links that cost you no more money, but support our blogging efforts. Thank you! 
Sharing at some of these great link parties.