Nachos are seriously my favorite go-to lunch of all times.  There is something about the crunch of the chips with the warm, melted cheese that is irresistible.  Add some guacamole, some salsa, and some greens and you are set with a complete quick meal.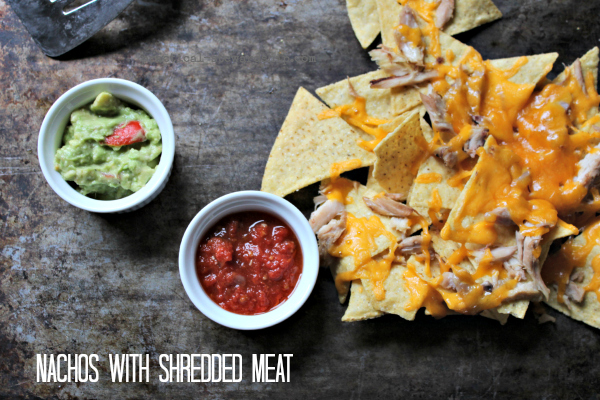 This recipe is pretty self explanatory, but perhaps this is a new idea to a few.  If you still have leftover turkey or chicken, throwing some shredded meat on a pile of chips and cheese might be a good way to use it.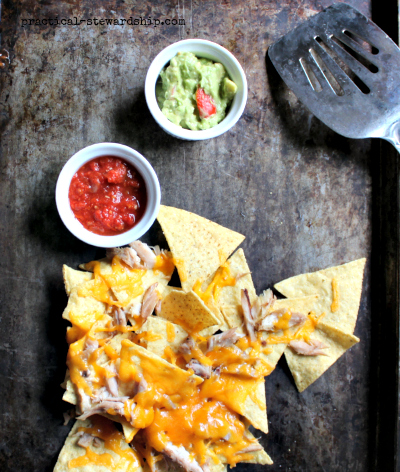 Easy Turkey Nachos Recipe
Ingredients
1 cup (or more) of warmed up leftover shredded turkey (chicken works great, too)
a few handfuls of nacho chips
as much cheese as you want (I used Med. Cheddar & Mozzarella)
Instructions
Place chips on a microwaveable plate.
Top with warmed up turkey, and then cover with cheese to keep the turkey from drying out.
Microwave until cheese is melted, start with 45 seconds, depending on the wattage of the microwave.
You could also broil for approximately 3 minutes, or bake them in an oven at 350 degrees for approximately 8 minutes.
Serve with your favorite organic salsa.
The Verdict: This has been my go-to lunch for years.  If I have leftover meat, I use it, but often times it's just the cheese and nacho chips with some Organic Salsa (if tomatoes aren't in season) from Costco and some Organic Greens.
Have you tried making your own salsa before?  It's really easy!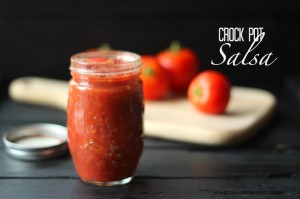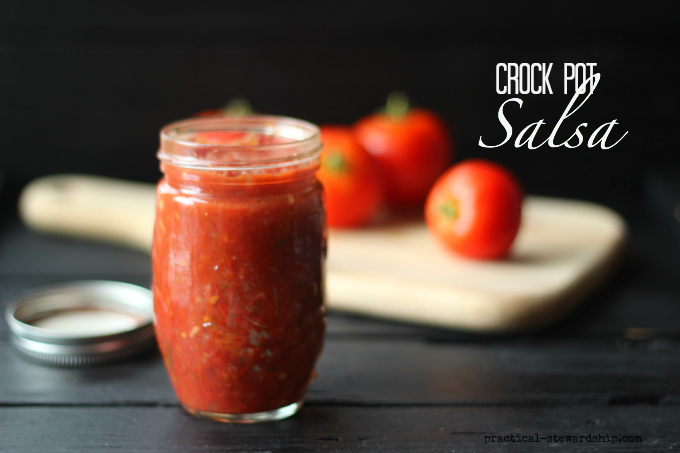 If you liked this recipe, you might also like: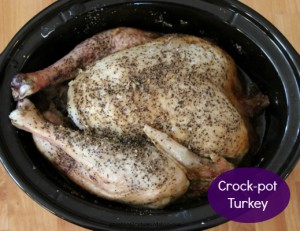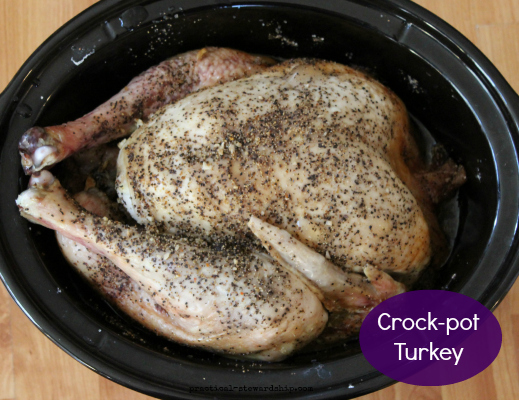 This post may contain affiliate links that cost you no more money, but support our blogging efforts. Thank you!