Complete List of Healthier-for-You Recipes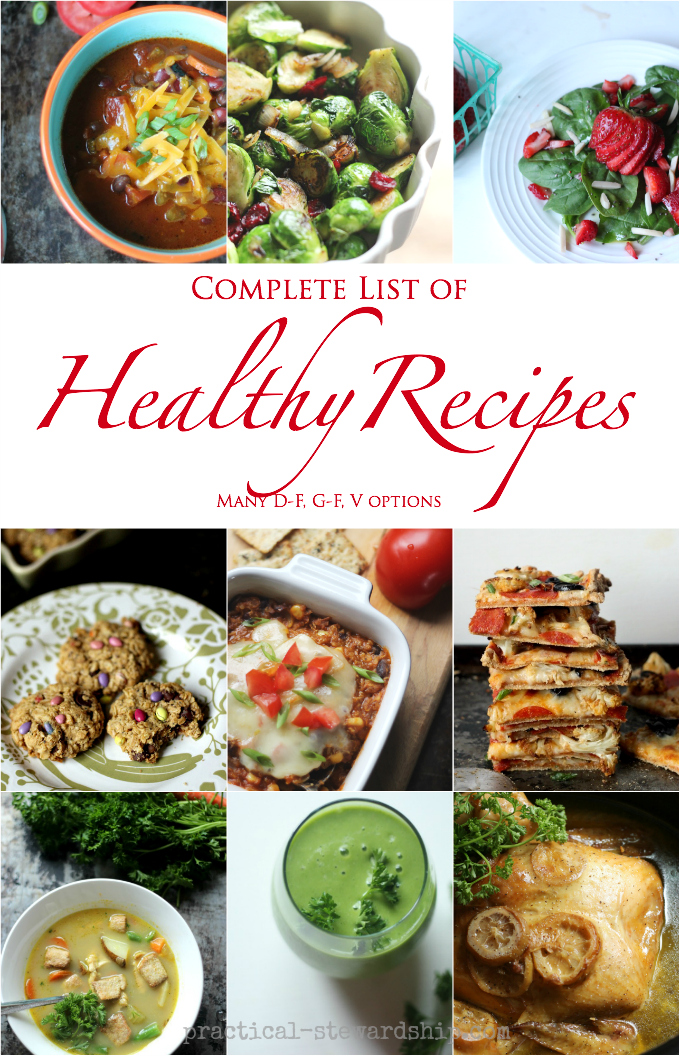 Here is the healthier recipe index from Practical Stewardship. "Healthier than what?" you ask?  Healthier than the SAD–Standard American Diet, which is, well, sad.  This page is updated approximately every four weeks. We have included the following categories of food listed below. You can either scroll down to see a HUGE list of all recipes by category or click on the category of choice to go to a page with pictures (under construction):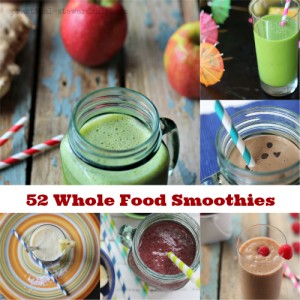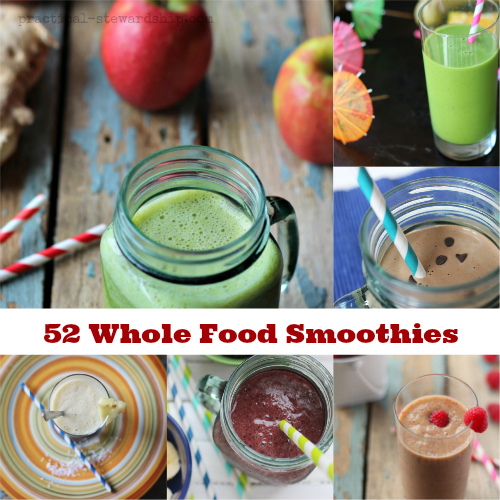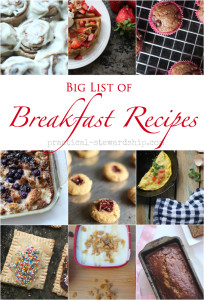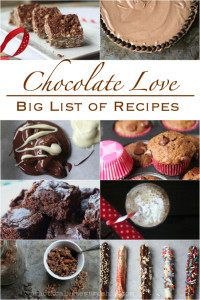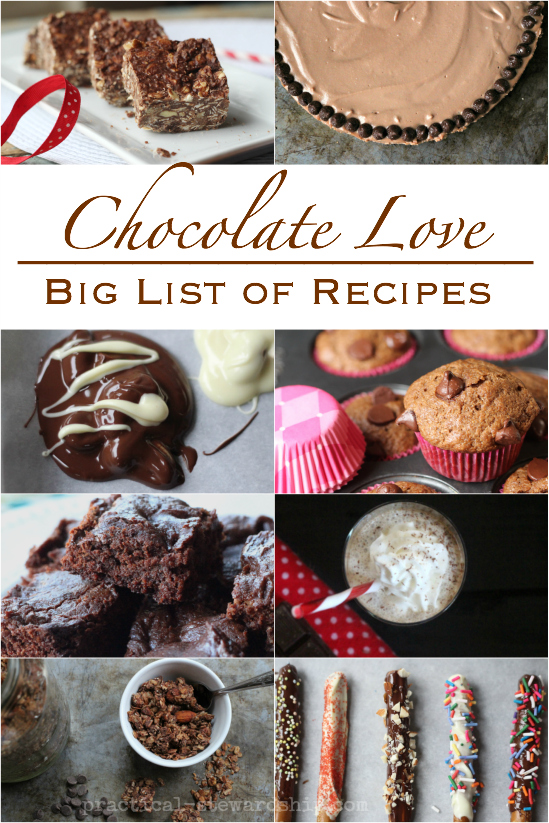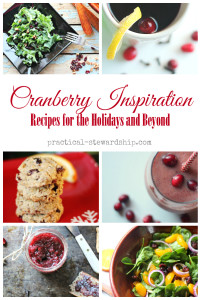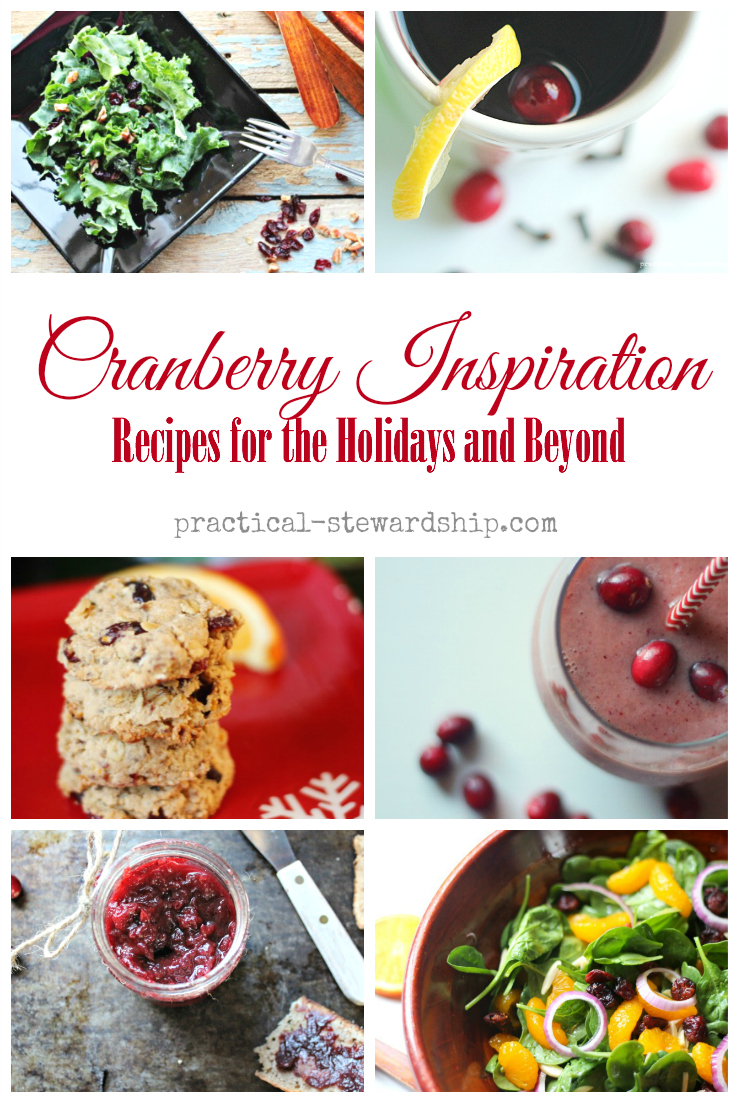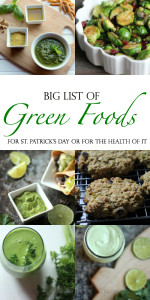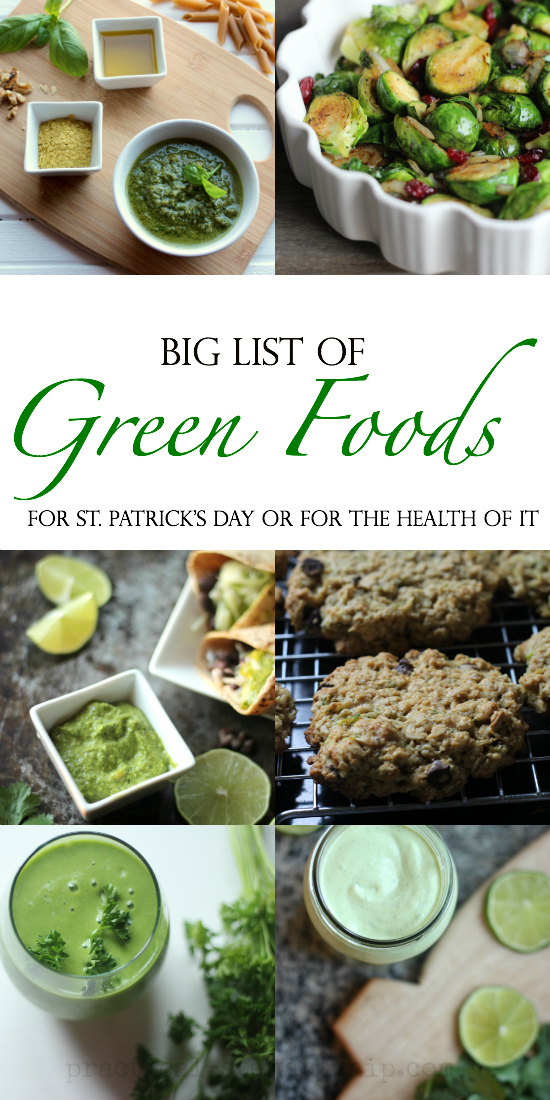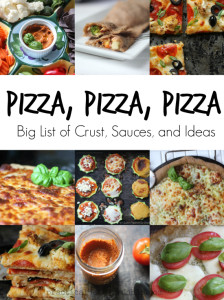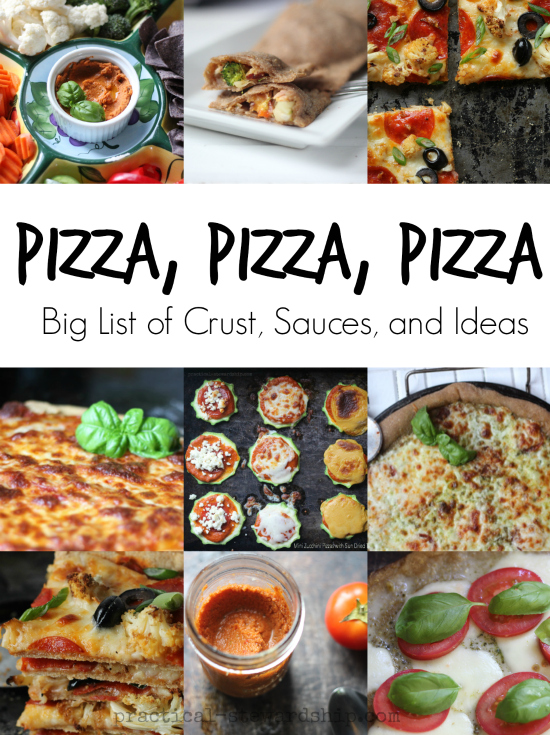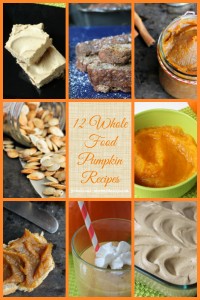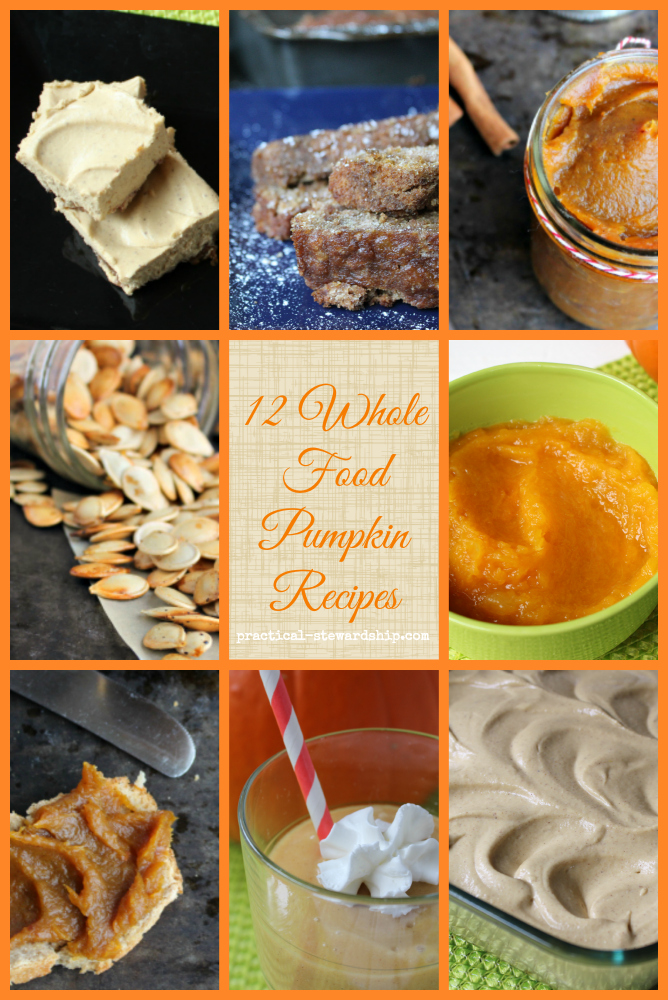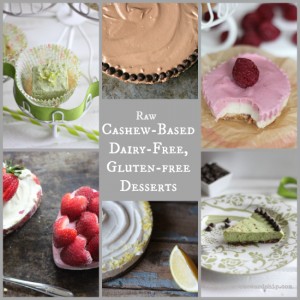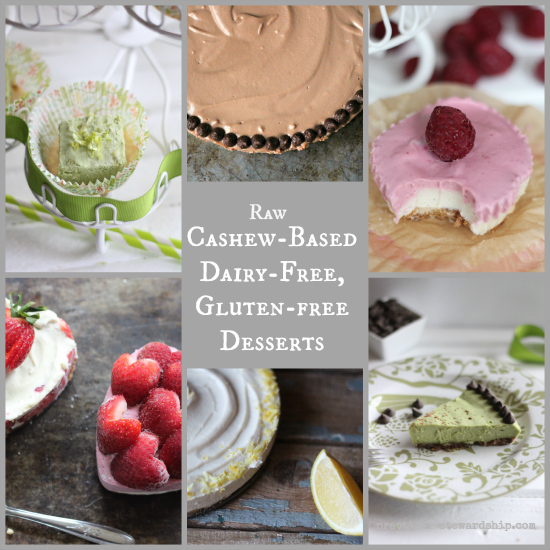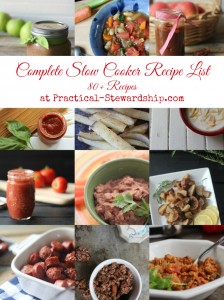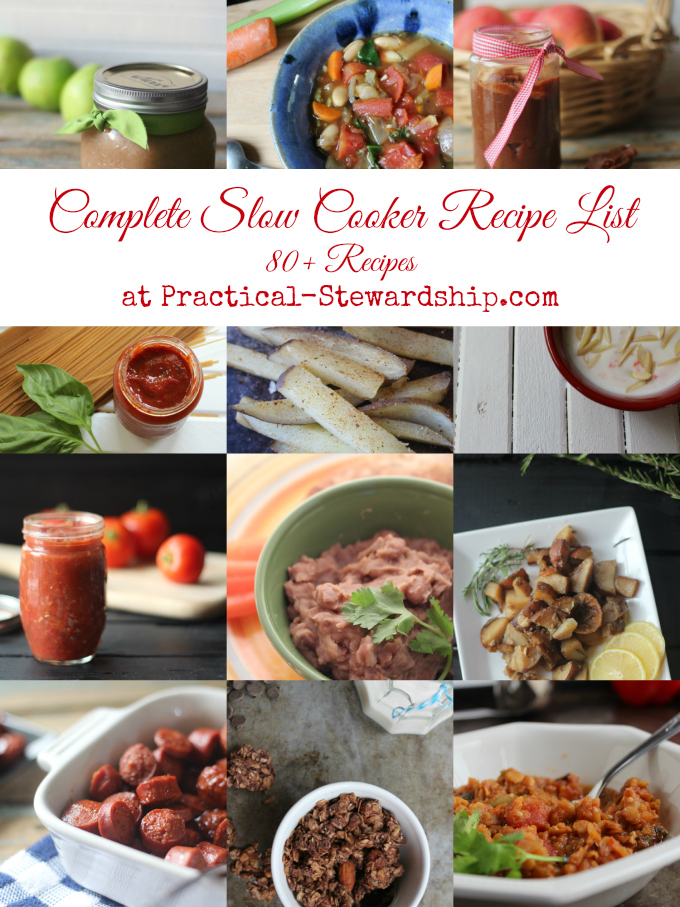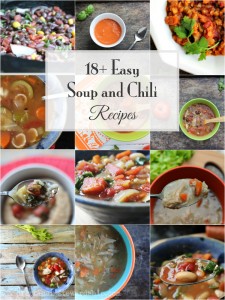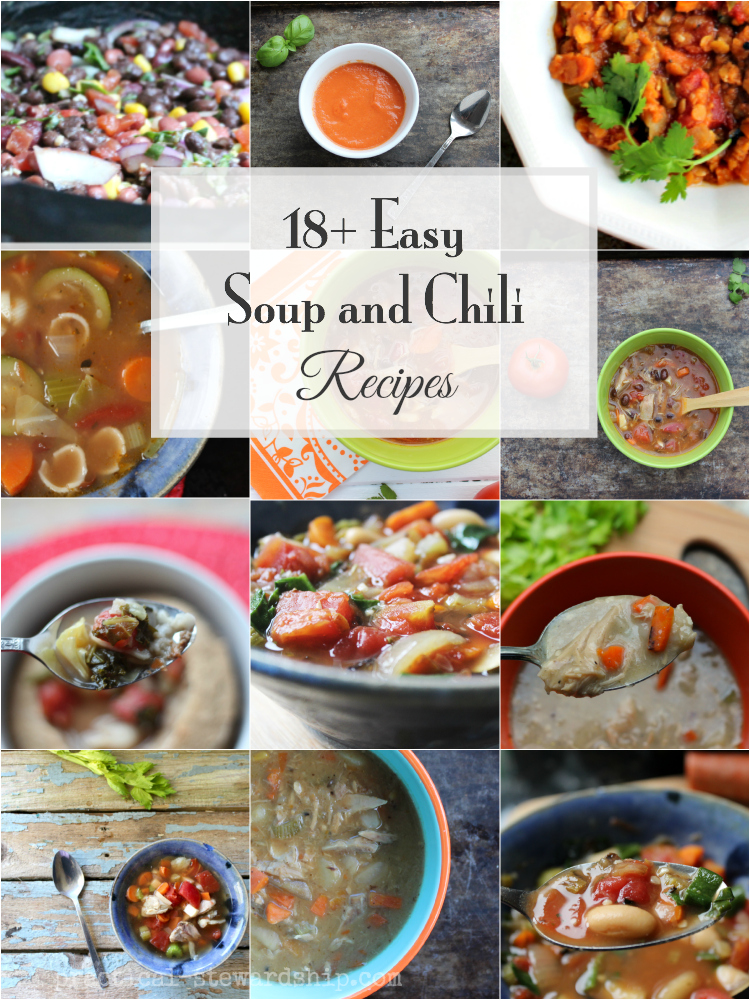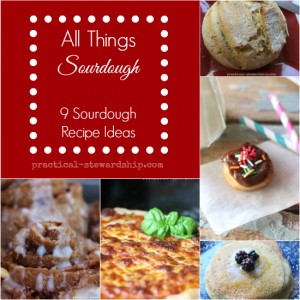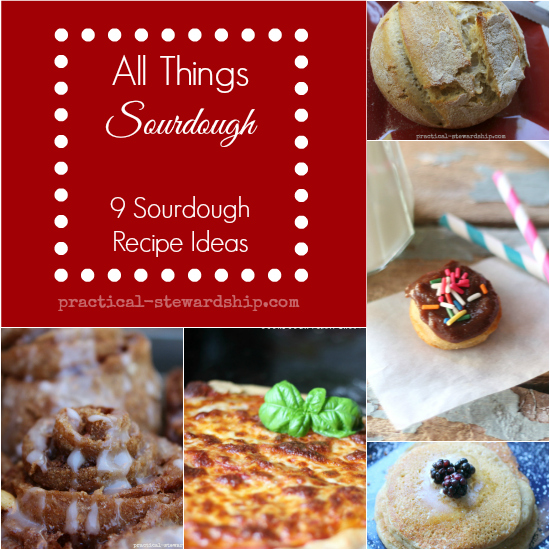 Beverages:
Breakfast:
Crock-pot Recipes:
See Slow Cooker Days below.
Desserts:
Gluten-Free:
Lactose/Dairy Free:
Main Dishes:
Sauces, Dips, Dressings, Jams, Seasonings, Etc.:
Side Dishes:
Slow Cooker Days:
Snacks:
See above Beverages section for complete list of smoothies, a great snack!
Soups, Beans, and Chilies:
BRM