Spinach Pesto is one of the easiest sauces to make! It comes together in minutes yet is so gourmet. This is also a great way to use fresh spinach that may need some quick attention before going bad.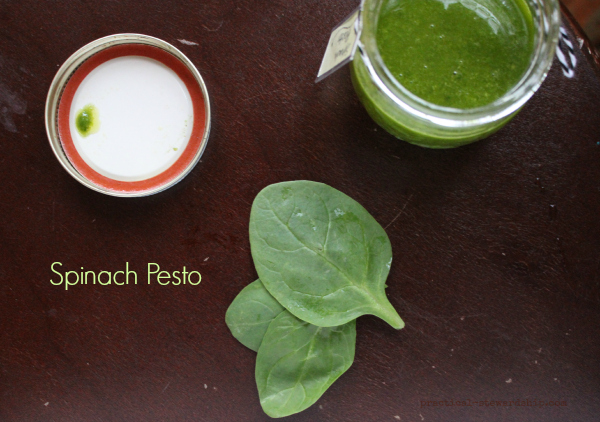 If you know how to make your own sauces, endless possibilities open up in the culinary world.  This pesto sauce recipe is a variation of the first "gourmet" sauce I ever made back in college about 15 years ago.  I've enjoyed pesto ever since.  There is so much you can add it to: pizza, pasta, chicken, lasagna, calzones and more…. In this version of pesto, I have used spinach.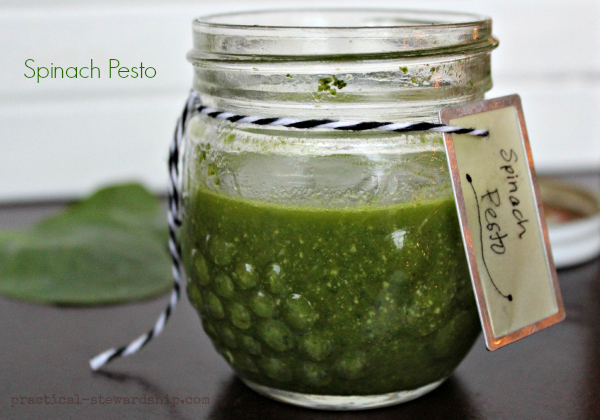 You can take half of the pesto sauce, add another 1/3 to 3/4 cup of olive oil to taste, and mix it in to your favorite cooked pasta (freeze the rest of the pesto sauce for a rainy day). 
Easy Spinach Pesto Sauce Recipe
Ingredients
2 cups of loose fresh spinach (can also do a combination of basil and spinach)
1/2 cup olive oil
1/3 cup Parmesan cheese or nutritional yeast for dairy-free
1 T minced garlic (or more as desired)
optional, 1 T dried basil (fresh is better, but I didn't have any at the time)
optional, 1/4 cup pine nuts or walnuts
Instructions
Put all ingredients in a blender, and blend until you receive the desired consistency.
You can store in the refrigerator for up to a week or freeze with a layer of olive oil on top for up to 6 months.
You can thin out the pesto with olive oil if you wish. Add pesto to prepared pasta, pizza, sandwich or whatever you wish.
Have you tried…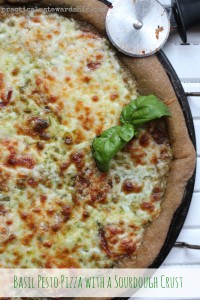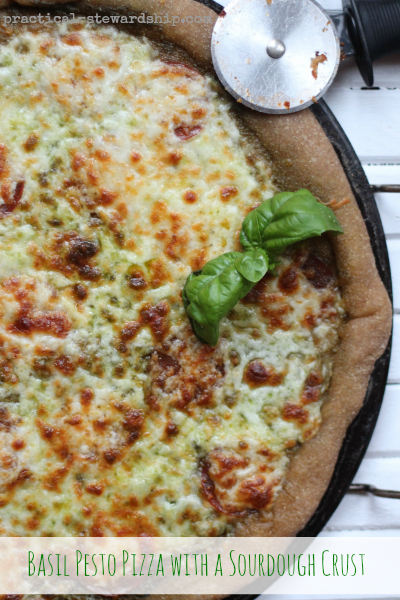 or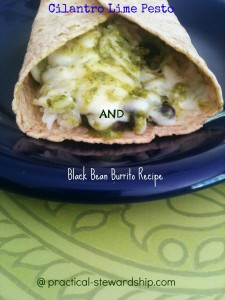 This post may contain affiliate links that cost you no more money, but support our blogging efforts. Thank you! 

Sharing at Weekend Potluck and some of these great link parties

.