This super quick Crock-pot or Not Tortilla Soup is one of the fastest recipes to put together.  You'll love how this soup is flavored with salsa if you have a favorite salsa.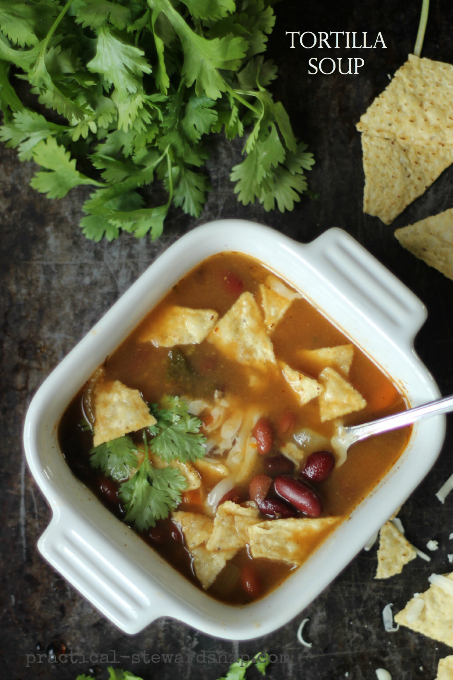 This Tortilla Soup can easily be made vegan by omitting the meat and cheese, replacing the meat with beans, and it still tastes great.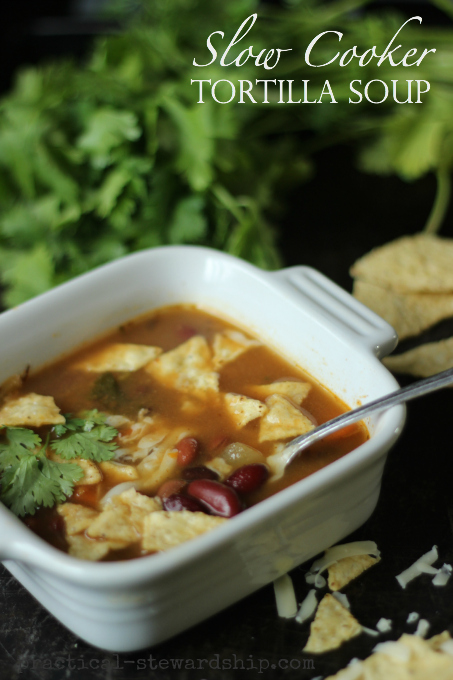 Do you have a handful of go-to recipes?  Do you rotate the same 7 recipes each week?  This is one of my go to recipes that I might make once every two months or so.  I don't rotate the same meal plan every week.  I keep finding recipes that I get excited about and can't wait to try, but this recipe is one I keep coming back to.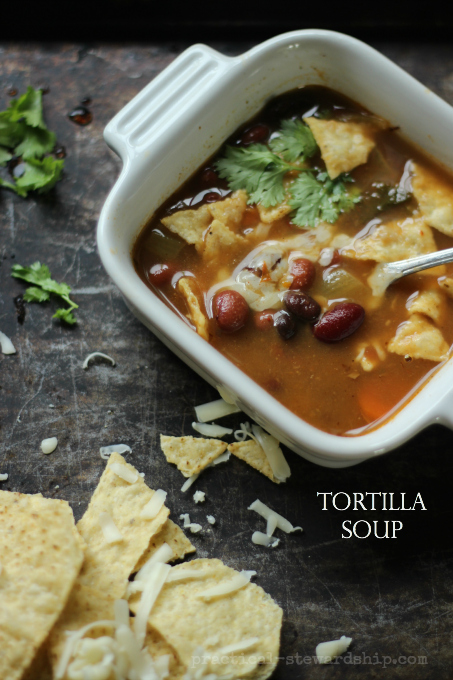 I first found the inspiration for the recipe in the Trader Joe's Fearless Flyer a handful of years ago.   I adapted it for the crock-pot and it's the only way I'll make it.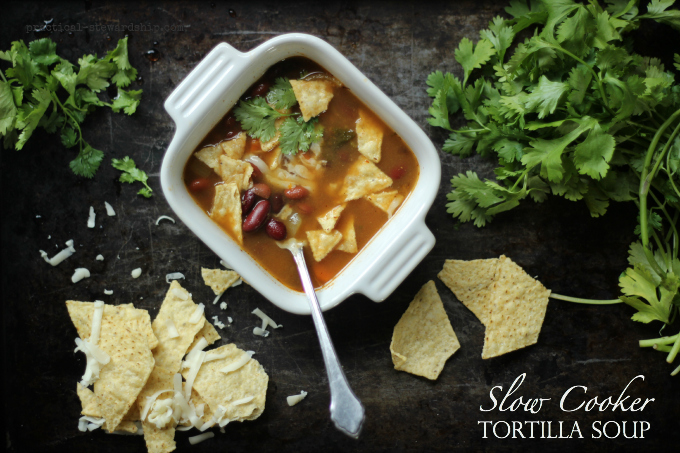 Crock-Pot or Not Super Quick Tortilla Soup
Ingredients
32 oz. vegetable, turkey or chicken broth (I used my Thanksgiving Turkey Broth)
28 oz. diced tomatoes
15-16 oz. canned corn
15-16 oz. black beans
1-2 cups Shredded Chicken or Turkey (omit for vegan and add another 15 ounces of beans), optional
1 1/2 cups salsa
shredded cheese or cheese substitute (omit for vegan), optional
tortilla chips
Instructions
Combine all ingredients (minus the chips & cheese) in your slow cooker.
Cook on low for 6-8 hours and on high for 3-5 hours.
Enjoy with cheese and crushed tortilla chips!
Notes
Stove Top Directions:
Bring broth to a low boil.
Reduce heat and add the remaining ingredients (minus the chips & cheese), simmering for 10 minutes.
The Verdict: This has been a staple recipe in our home for about four years or so.  It's so easy to put together and tastes so great!  If you don't have salsa, just add more tomatoes, onions, garlic, pepper, salt, cayenne pepper, etc…I can't believe I haven't posted it sooner.
Have you ever made your own salsa?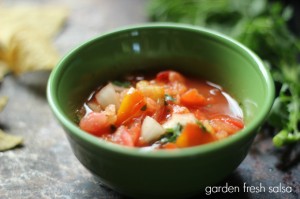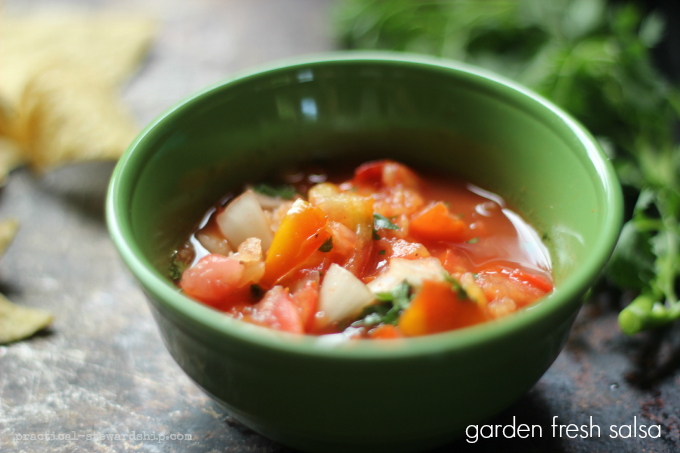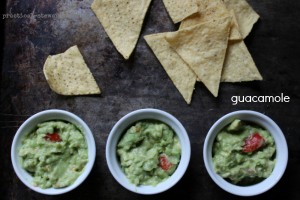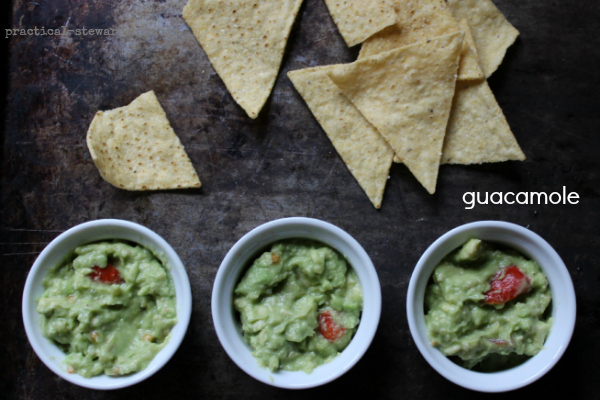 THIS POST MAY CONTAIN AFFILIATE LINKS THAT COST YOU NO MORE MONEY, BUT SUPPORT OUR BLOGGING EFFORTS. THANK YOU!