Easy Bean Burrito Recipe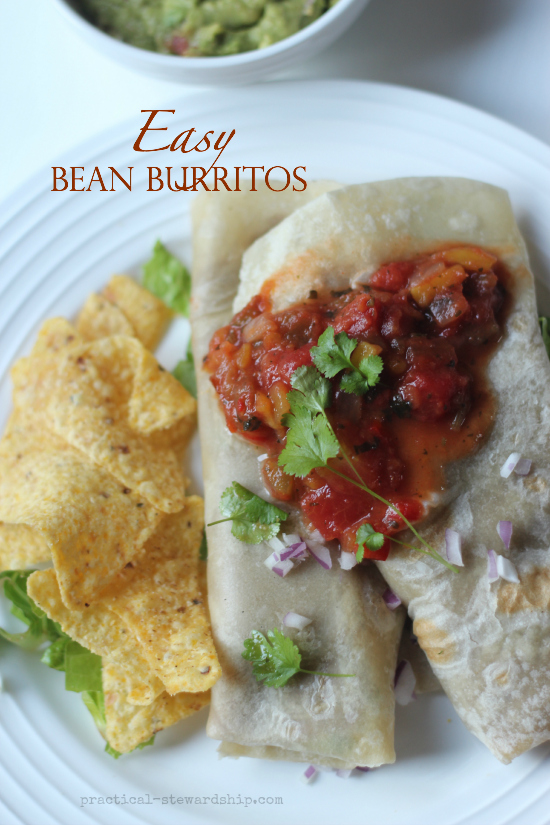 I am always looking for quick, nutritious recipes for an easy lunch or dinner. The more convenient something is to us, the more likely we are to do it, and do it again and again. And I figure if I go through the work to have this for one lunch, I may as well double it and make it with 2 cans of refried beans so I only have one big mess to clean up and not two. And really, it isn't a huge mess. I feel like I am a factory when I put together these burritos. Tortilla. Beans. Cheese. Onions. Wrap. Repeat. They really do come together quickly especially if you use the microwave. But I like warming up the tortillas on the cast iron skillet, though
. Totally worth the flavor to me.
Or even better, when the stars align, and I make homemade refried beans, the savings are tremendous since the beans cost pennies to make! Let's say on the high end your whole wheat tortilla is $0.20, your scoop of canned beans is $0.10, your organic onions are $0.01, and your cheese is $0.03. You are looking at $0.33 burrito. 66% less than a Taco Bell Burrito. So this is a time and money saver!! You can also freeze these (without that beautiful salsa of course:) making a great grab-and-go meal.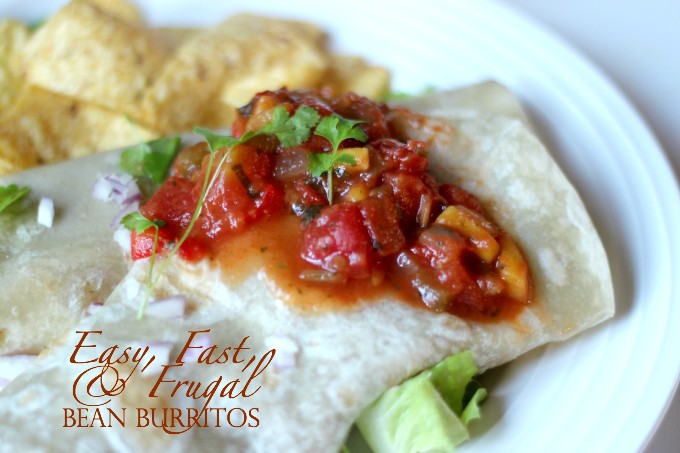 This recipe is one of those recipes that you really don't need. This post is more of a reminder of one of those meals you can whip up quickly and have without a whole lots of time or thought being put into it. This is basically a copycat version of the Taco Bell Bean Burrito…but better. Way better, especially if you make your own beans and use whole wheat tortillas. And cheaper, too! Taco Bell is pretty much the healthiest fast food joint in Marysville and where we go in a pinch. I'll often get the Fresco Burrito there (basically the bean burrito with a dollop of salsa minus the cheese). If we are near Seattle, we dig Chipotle~fresh thoughtful food, and lots of organics too.

Coming from a Mexican family on my dad's side, we grew up with refried beans and tortillas ALL.OF.THE.TIME. And unlike the Mexican Rice that I used to get sick of (and took a 20 year sabbatical from), I could eat tortillas and beans for every meal. And served with a little guac and chips…so good! Plus my kids LOVE the burritos, too. In fact, little guy said this is what he wants for his birthday meal. Seriously? Okay! That makes it easy for me. I won't complain or open my mouth.
Easy Bean Burrito Recipe
Ingredients
Whole Wheat Tortillas
2 cans of refried beans, or make your own
handful of chopped spinach
1/2 cup chopped onions
1/2 cup water
1 T garlic powder or minced garlic
1 T olive oil
dash of cayenne pepper
cheese to top (omit for dairy-free/vegan)
Instructions
Mix all ingredients except tortillas and cheese in a microwavable bowl. Microwave 2 1/2-3 1/2 minutes or until the beans are heated thoroughly. Or heat on the stove top in a pan on medium heat.
Top tortillas with bean mixture, and cheese if desired.
Fold as shown above, reheat for 30 seconds if desired, and enjoy!
**Updated 3/15. Other lunch ideas you may like: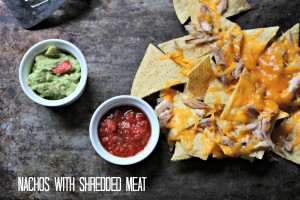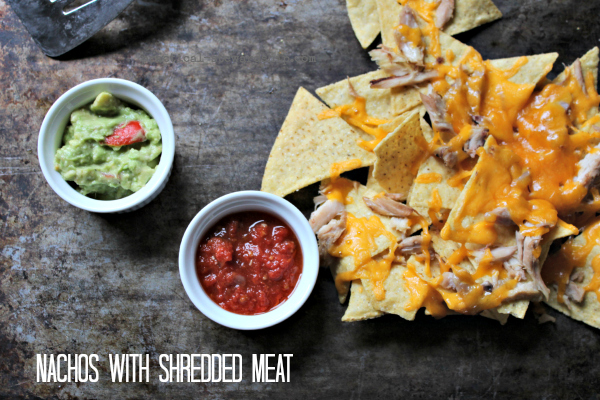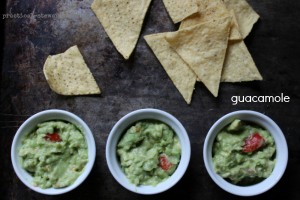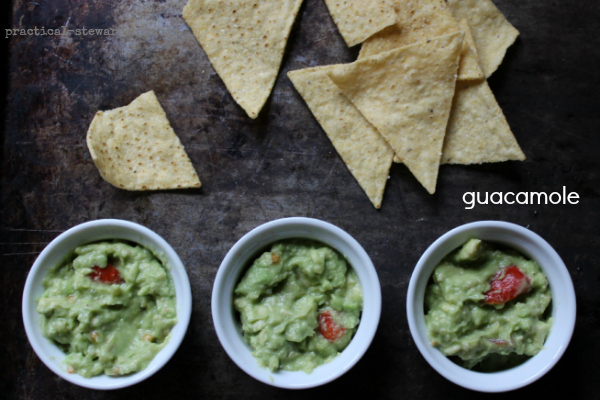 How to Make Re-fried Beans in the Crock-pot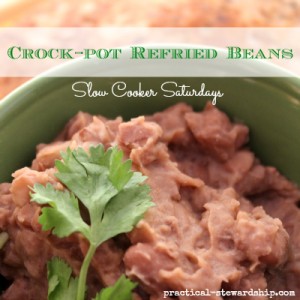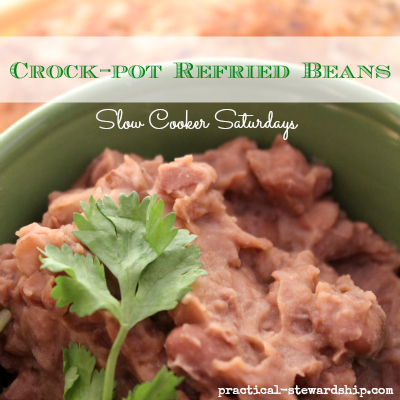 GO HERE FOR THE COMPLETE LIST OF RECIPES. 
THIS POST MAY CONTAIN AFFILIATE LINKS THAT COST YOU NO MORE MONEY, BUT SUPPORT OUR BLOGGING EFFORTS. THANK YOU!