Dairy-free Cranberry Orange Bread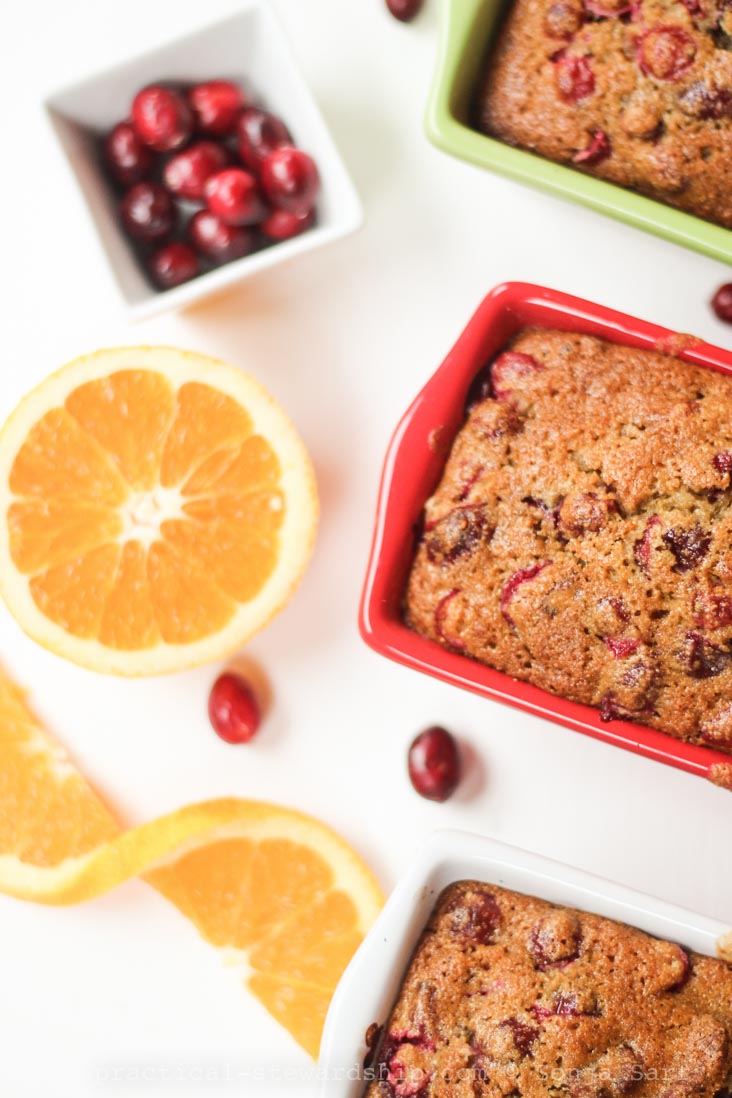 This dairy-free cranberry orange bread has been the object of my affection this fall. You could call it a mild addiction. Of course I've had to test this recipe several times, too. I decided this would be a fabulous teacher gift this Christmas. So if you know any of my kids' teachers, "shhhh. It's a secret." For the teachers we made the mini loaf stoneware
 part of the gift.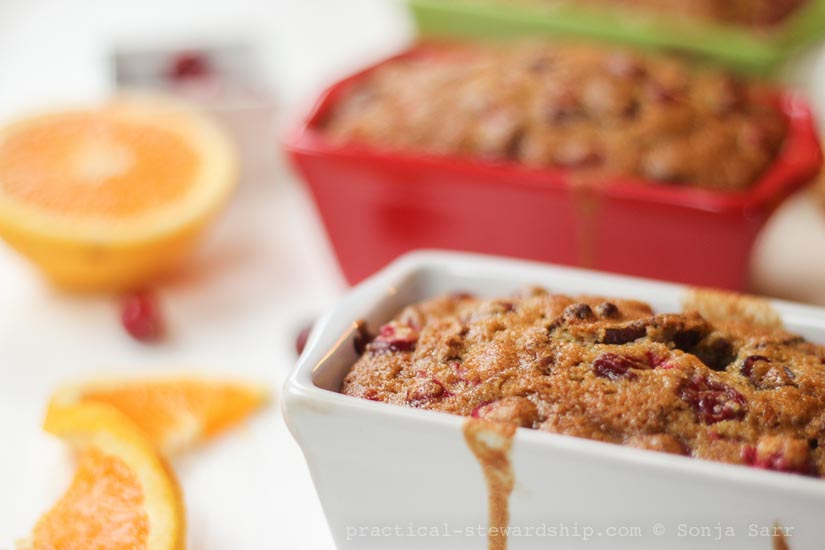 Orange + cranberries = love! The sweet of the orange paired against the tang of the cranberry is simply perfection. It's hard to eat just one slice. I guess that's one of the reasons I made these in mini loaf pans.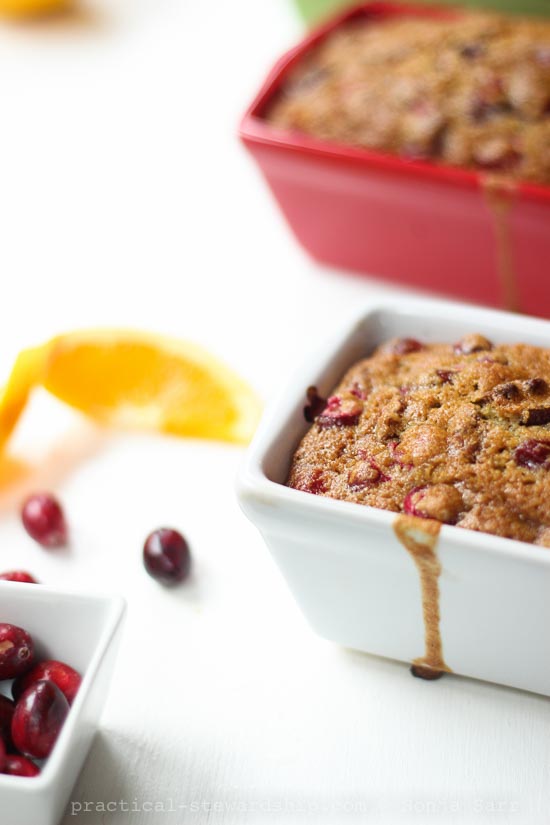 To make these as gifts using the mini loaf pans, fill each pan with one heaping cup of the cranberry orange goodness. Or use a standard loaf pan with 3 cups of batter. If you have batter left over, you can bake muffins or make waffles. If you are using a mini loaf pan
 with 8 slots, use 1/2 cup of batter and bake for approximately 25 minutes.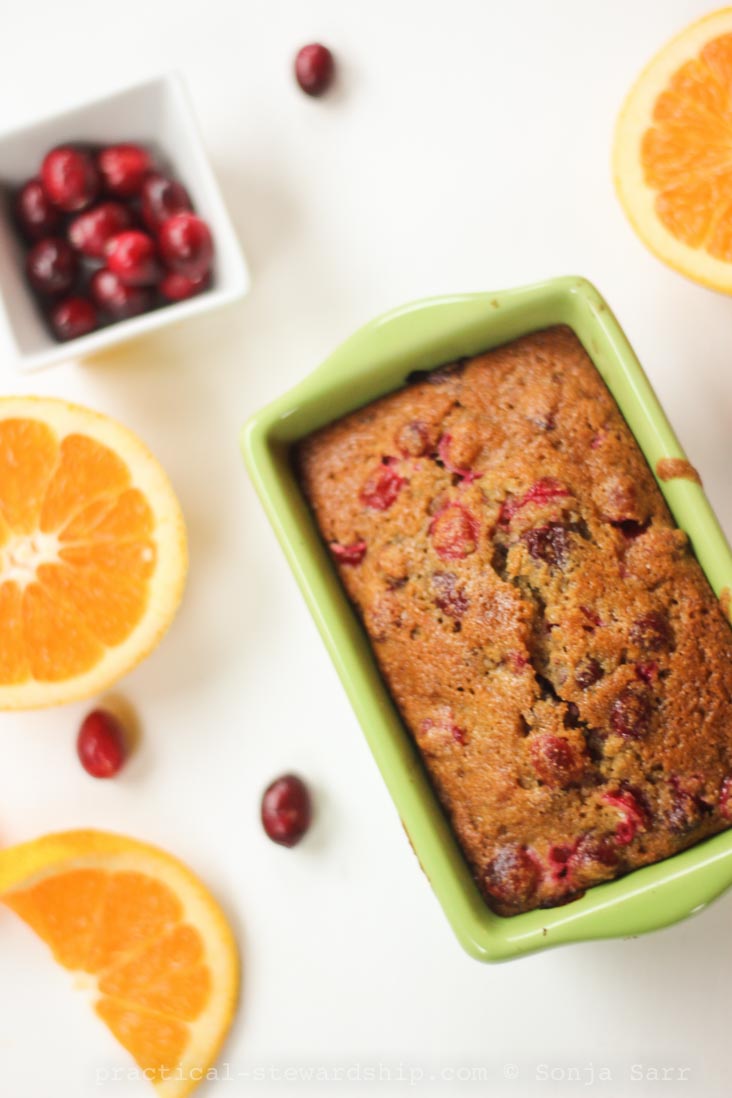 The original recipe called for 4 cups of cranberries which both my daughter and I were wondering if it would be too much. In subsequent batches we tried 2 cups and settled on three cups. I used coconut oil instead of vegetable oil and reduced the amount since coconut oil tends to permeate the batter once baked and make things super moist. I also reduced the amount of sugar because…well, that's just what I do. I try to make our food healthier without giving up all the scrumptious foods we want to eat. Go to the original recipe to get free printable for gift giving.
Dairy-free Cranberry Orange Bread
Yield 8 -mini-sized loaves, or 2 standard loaves +
Ingredients
4 cups whole wheat white flour (I use Trader Joe's Brand)
2 tsp baking soda
1 1/2 tsp salt 
1/2 cup coconut oil, melted 
2 cups coconut sugar, or granulated sugar of choice, divided
2 eggs
1 cup water
1 cup orange juice
2 Tbs orange zest
1 teaspoon vanilla extract (see how easy it is to make vanilla extract here)
3 cups fresh cranberries, sliced in half
1 cup walnut or pecans, chopped  (optional)
Instructions
Preheat oven to 350 degrees F, and grease 8 mini loaf stoneware/pans or 2 standard loaf pans (you may have a bit of extra batter for muffins or waffles).
In a large bowl mix flour, baking soda and salt until well combined.
In a medium bowl mix coconut oil, sugar, eggs, water, orange juice, orange zest, and vanilla until well combined.
Add wet ingredients into flour mixture, and stir until combined.
In a small bowl mix in 1/4 cup of sugar with the cranberries.
Add cranberries and nuts to batter, and stir until evenly distributed.
Pour 1 heaping cup of batter in each of the mini loaf pans or 3 cups into a standard loaf pan.
Bake all mini loaves for 35-45 minutes or about 50-60 minutes for standard loaves or until the bread is a golden brown. If using an 8 slotted mini loaf pan, bake for 25 minutes.
Wrap tightly, and store for up to 4 days at room temperature if it lasts that long.
Cranberry Orange bread not your thing? How about Banana Bread with coconut oil and yogurt?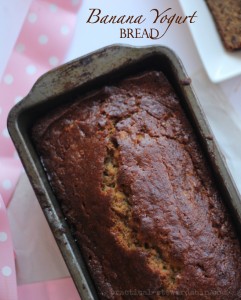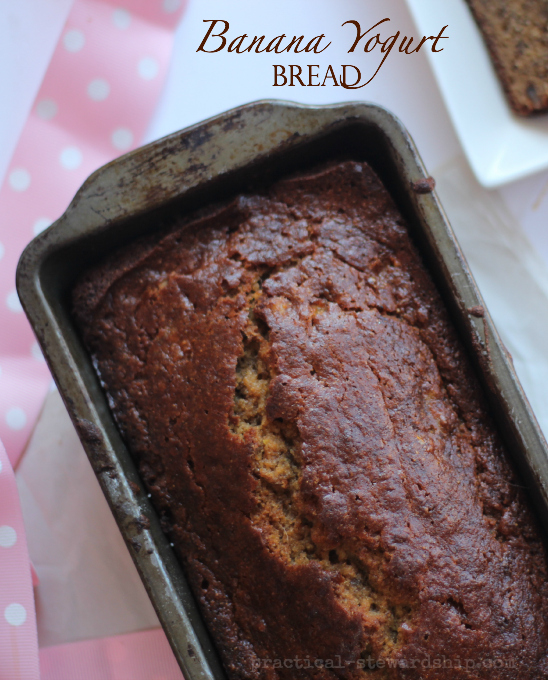 Or Lemon Zucchini Bread, gf, df, egg-free opt.?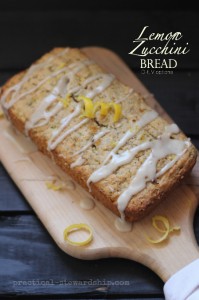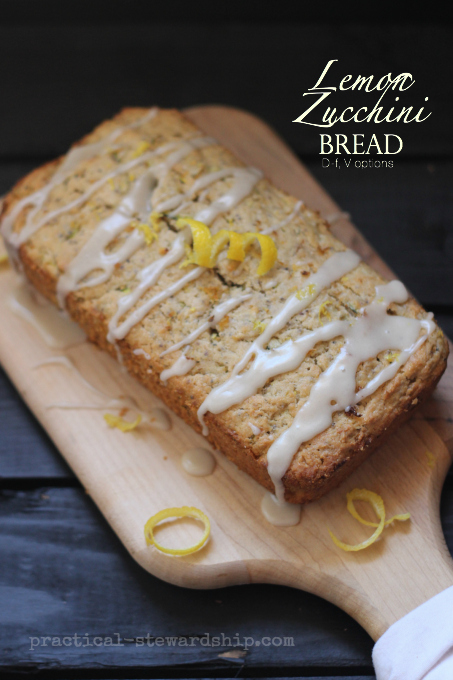 Or for a gluten-free bread, Almond Butter Bread.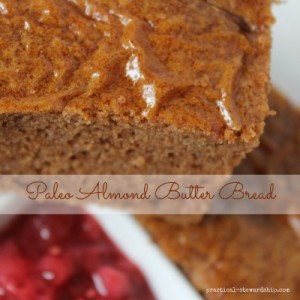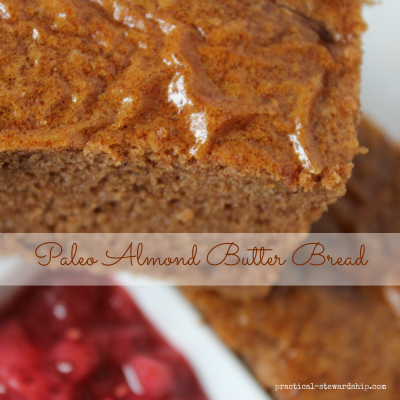 THIS POST MAY CONTAIN AFFILIATE LINKS THAT COST YOU NO MORE MONEY, BUT SUPPORT OUR BLOGGING EFFORTS. THANK YOU!