Super Green Smoothie Recipe
Today I told Jonathan that I wanted to make a green smoothie that was really fresh tasting.  Jonathan and our 2 and 1/2 year old son Joshua, loved this smoothie.  Abbie and I thought it was fine, but not our favorite; I could taste too much cucumber and romaine.  Next time I would use 1/4 cucumber as I could taste it.  I might even try a banana, too.  It was a great way to drink our salad, though…
The Ingredients:
3/4 cup water
3/4 cup apple juice
3 kale leaves, stems removed
1 leave of romaine lettuce
1 celery stalk
1 apple
1 lime, peeled
1 kiwi, peeled
1/2 cucumber
1 T flaxseed oil, optional
handful of ice
The Directions:
Blend all ingredients until thoroughly blended.
Serve immediately.
Go here for the complete list of recipes.
What smoothie combinations do you enjoy the best? Check out other smoothie recipes here.
Want a code for a free shipping on a Vitamix?  Go here.
Other recipes you may like: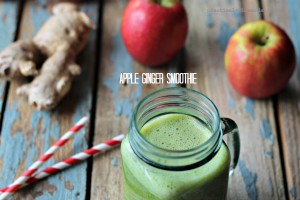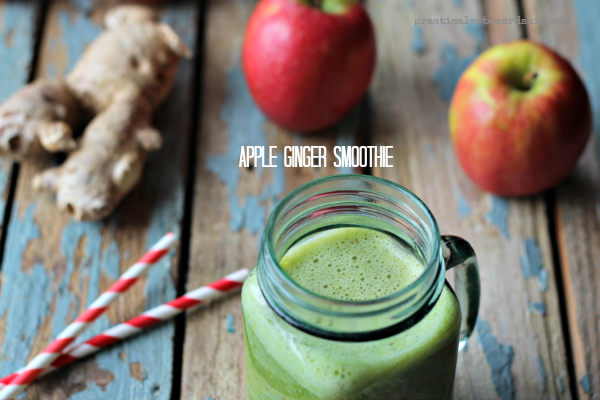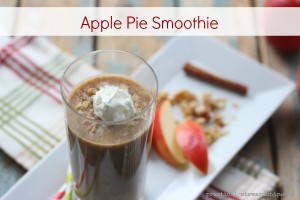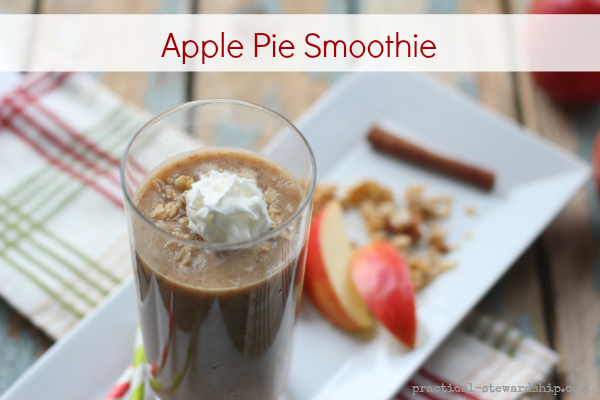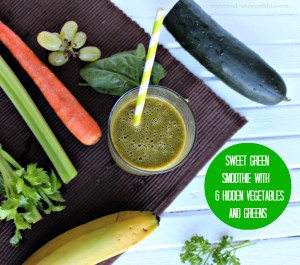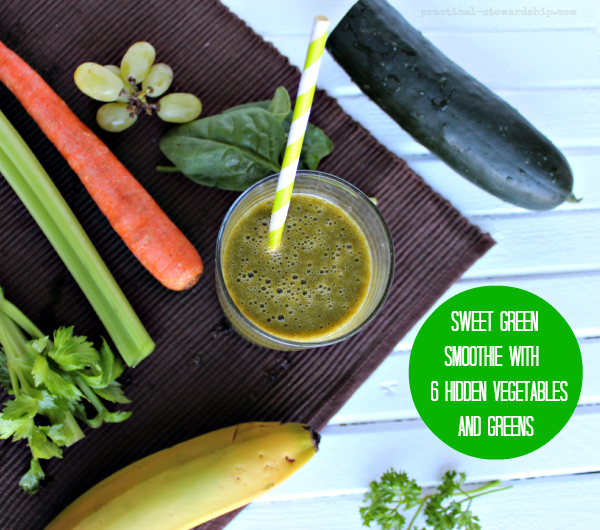 Shared at Crumb and Chaos.