Grilling season is well under way, and there might not be a better side to something hot off the grill than crock-pot baked beans!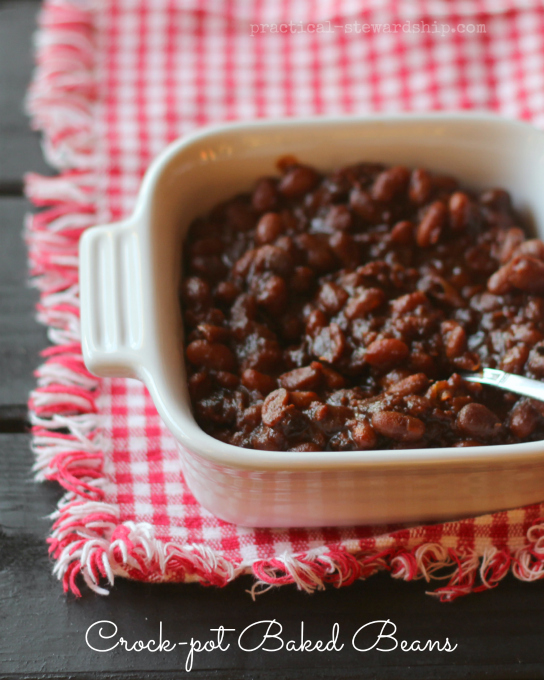 In our never-ending quest of lowering the grocery bill, I knew I needed to start buying dried beans and cooking them from scratch.  I bought dried beans about a half a year before I did anything with them.  Sometimes I know what I want to do but have a hard time digging into the project at the forefront of my mind.  I put up a mental road block, thinking it's a hard task in front of me.  Then when I finally get to it, I find out it's SUPER easy!!  I am so glad that I started buying and making navy beans from scratch.  I still have yet to make re-fried beans, but that is coming!! ** Post/pictures updated 5/14-I now make refried beans often, they are so economical, tasty, and easy to make.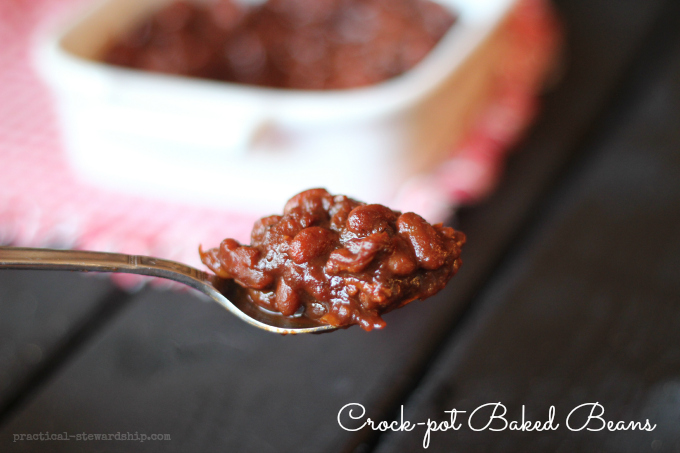 We used to be avid eaters of Bush's Baked Beans until this summer.  I loved opening up a can because it is so easy and serving it with whatever meat my husband was barbequing at the time along with a big salad.  The Bush's Baked Beans were part of a quick summer meal.  Well, this is the first summer I haven't bought the canned beans since they've been going up in price, and I can control all of the ingredients that goes into the beans.  It was time to start making homemade beans!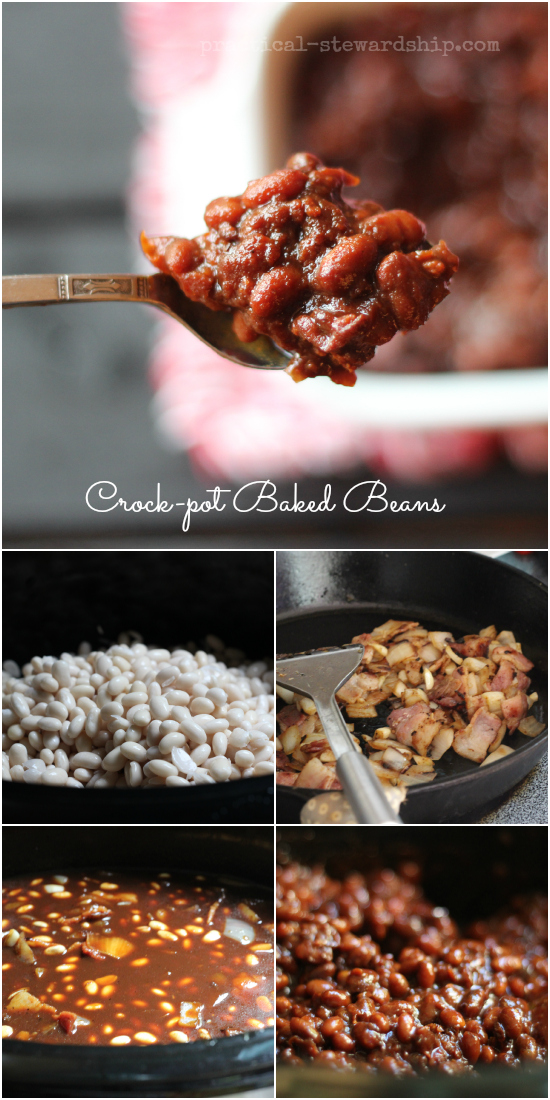 The biggest challenge about making the beans is to think ahead the night before and soak the beans.  It's not hard at all, especially if you have a crock-pot. This recipe is adapted from Squawk Fox.
The Verdict: I can't believe it's been such an easy process, and I haven't attempted it until this year!  The family loves beans and love this recipe!!  Sometimes we will just eat the beans as the main course with a salad to have a meatless meal.
After cooking, if your beans get too dry you can add a 1/4-1/2 cup at a time of water, pasta sauce/tomato paste or broth.  I sometimes need to do this the day after with leftovers.
Crock-pot Baked Beans Recipe

Ingredients

3 cups (1.5 lbs ) dried navy beans or small white beans
1/4 pound bacon (I used a Trader Joe's Nitrate Free Bacon) or ham-omit for vegan
2 1/2 cups water or broth
1 T sea salt
6 ounce can tomato paste (I have used pasta sauce before)
1/2 cup molasses
1/2 cup honey (or maple syrup for vegan)
1 1/2 T dried mustard
3 garlic cloves, minced
1 medium onion, chopped, and optional sautéed (since the onion will slow cook all day, I don't always take the time to saute the onions separately, although this add even more flavor.

Instructions

Sort the beans, making sure there aren't any rocks or discolored beans.
Soak the beans overnight in water, covering them 2 inches. I soak them in the crock-pot and cover them with the lid overnight.
In the morning drain and rinse the beans.
Place the beans back in the crock-pot with the remaining ingredients.
Cook on low all day (about 10-12 hours), or on high (about 6-7 hours) or until the beans are tender.
Stir, serve, and enjoy!
Check out our other 80+ crock-pot recipes here.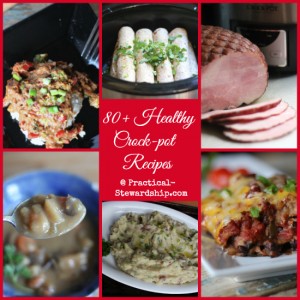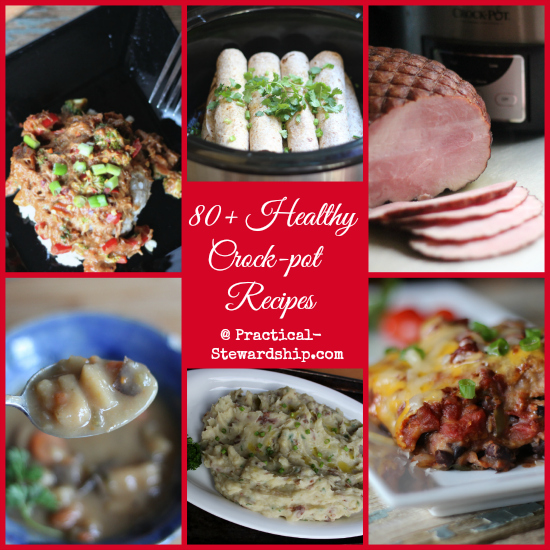 Follow us on pinterest: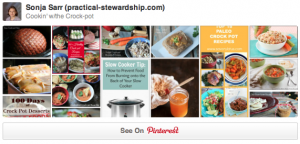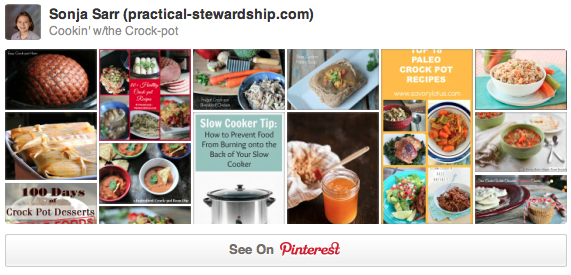 THIS POST MAY CONTAIN AFFILIATE LINKS THAT COST YOU NO MORE MONEY, BUT SUPPORT OUR BLOGGING EFFORTS. THANK YOU!