Complete Slow Cooker Recipes and Compilations from Practical Stewardship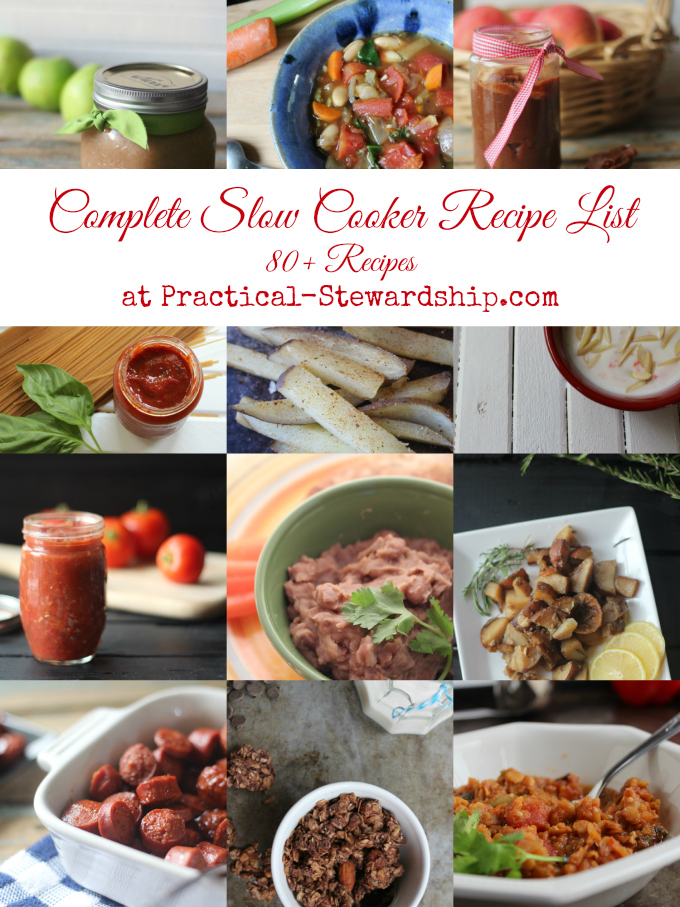 Because I use my crock-pot
all of the time and have posted many crock-pot recipes, I thought it would be good to have all of my slower cooker recipes in one easy-to-access place. As the pictures have been updated, I have added them to this page. Just click on the picture or title of the recipe to visit the post. The recipes are categorized into the following sections below.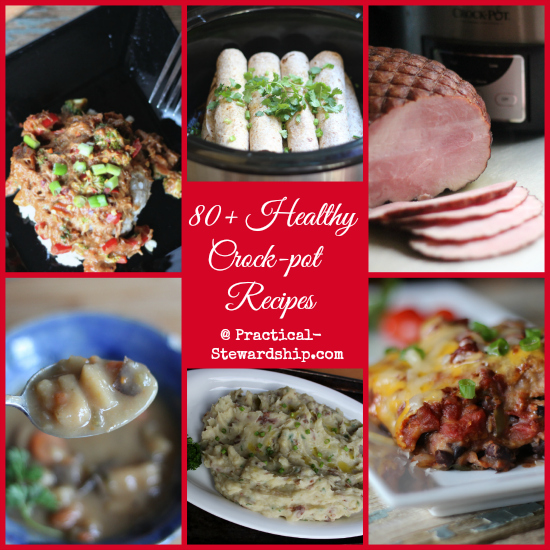 Breakfast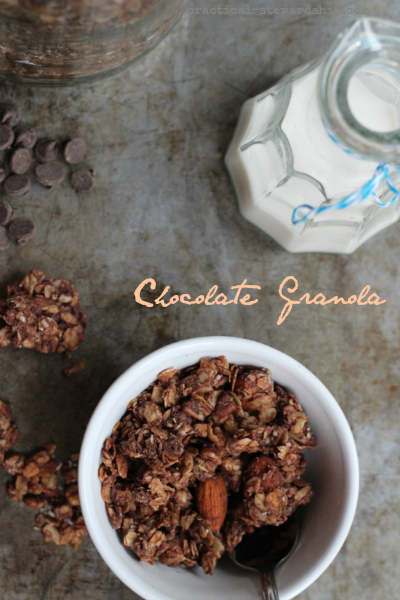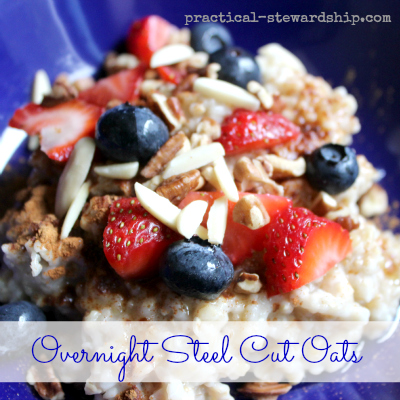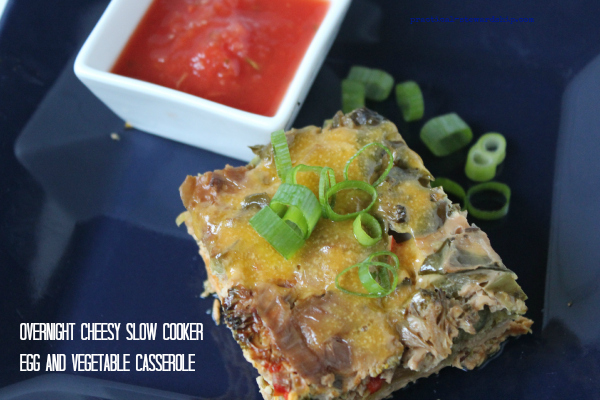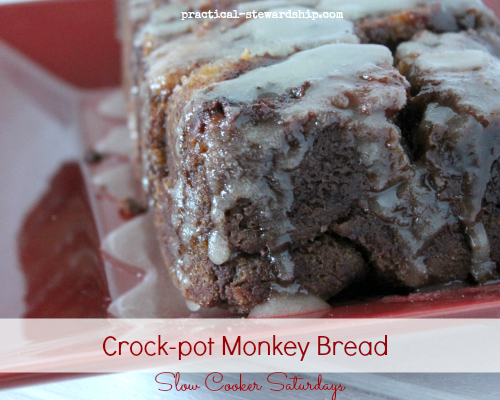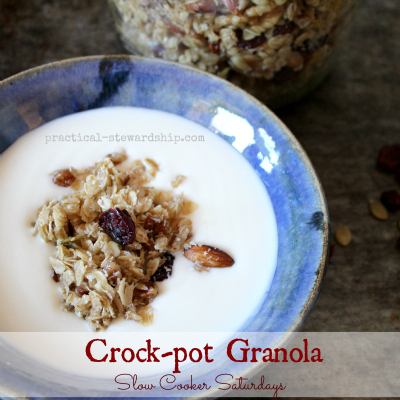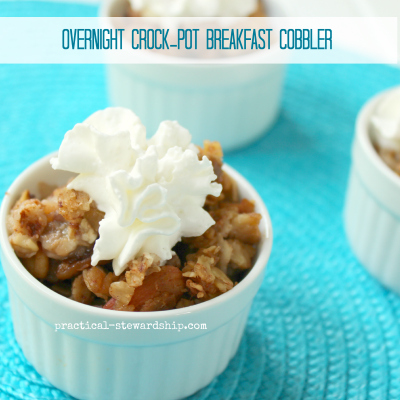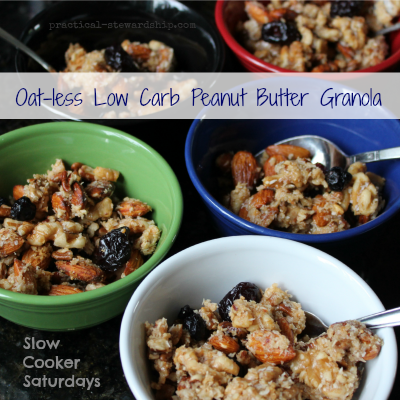 Beverages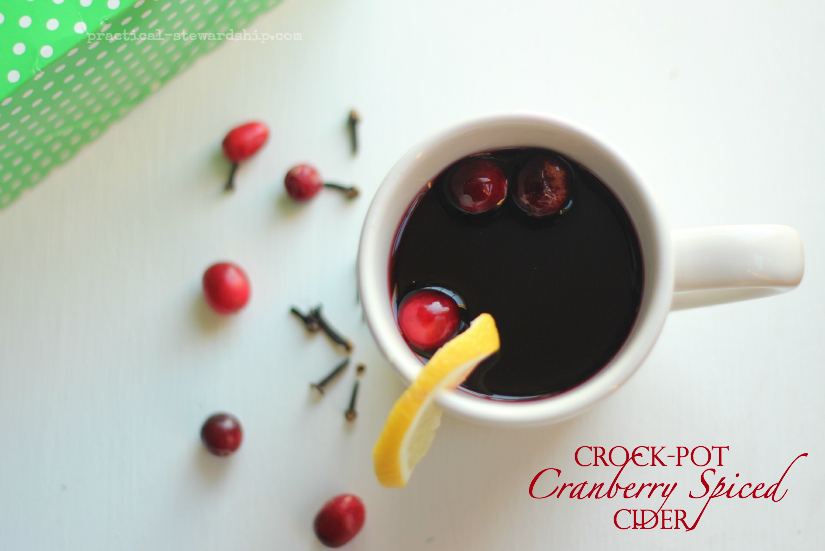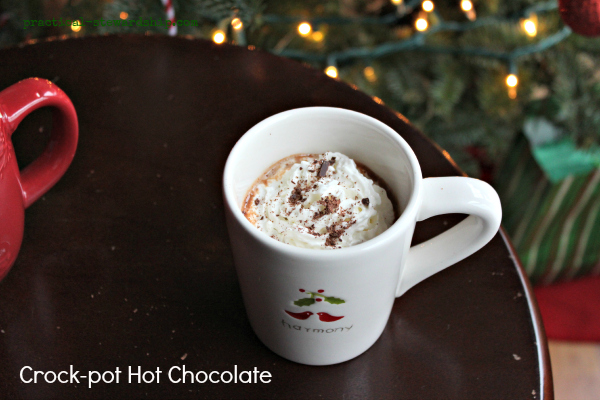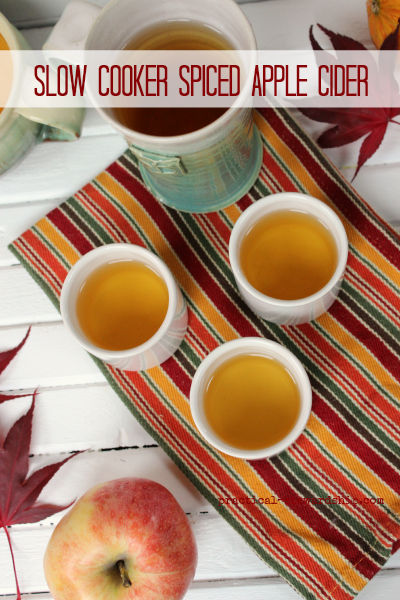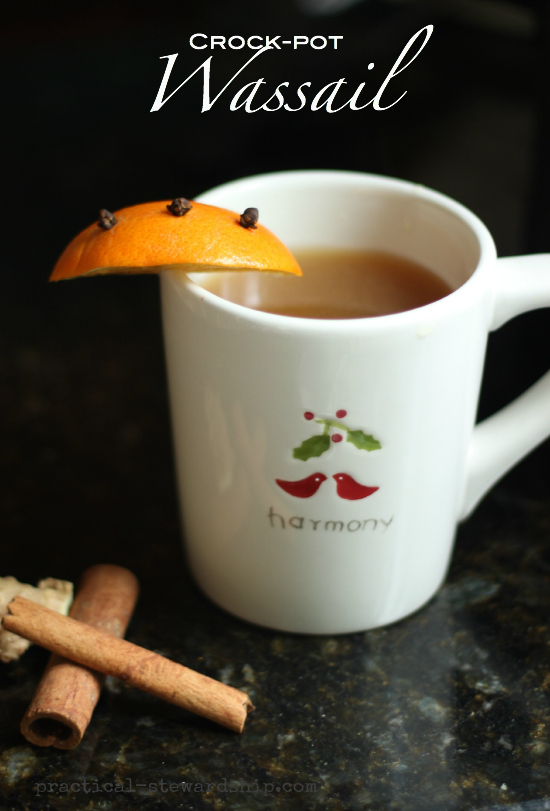 Main Dishes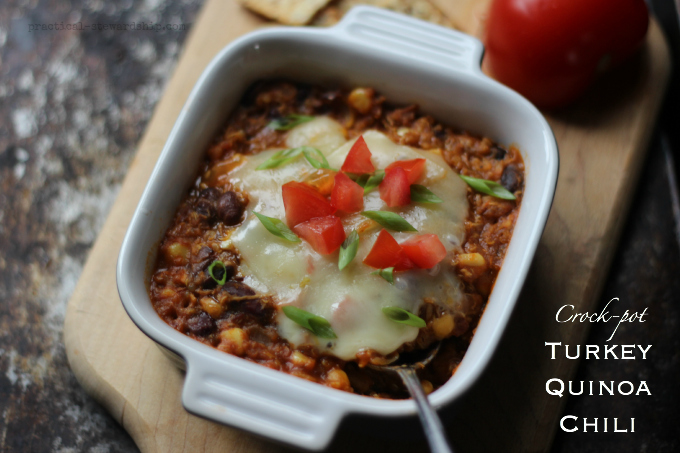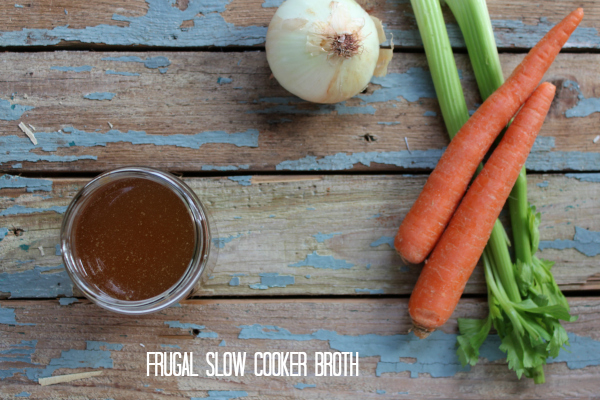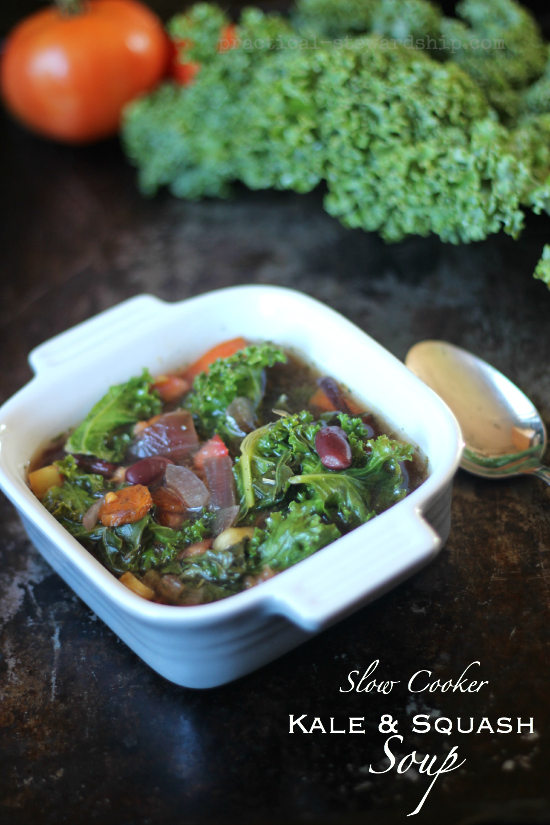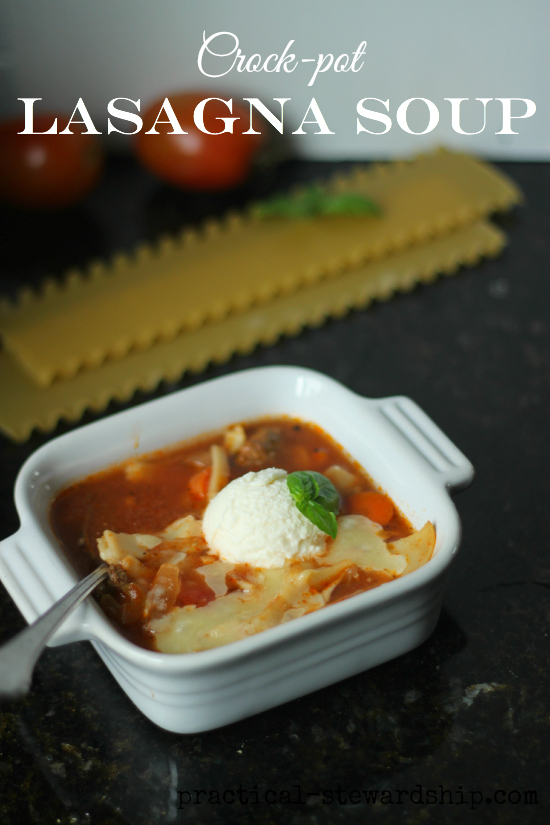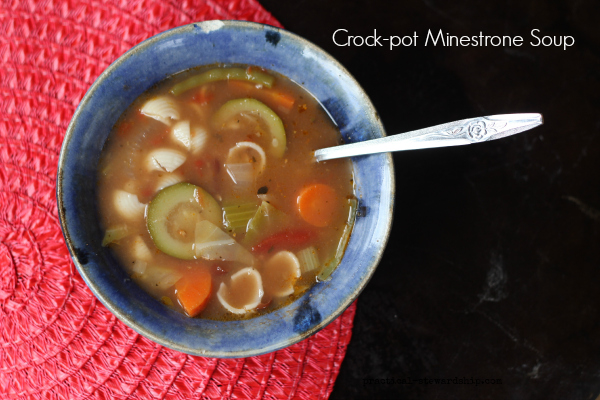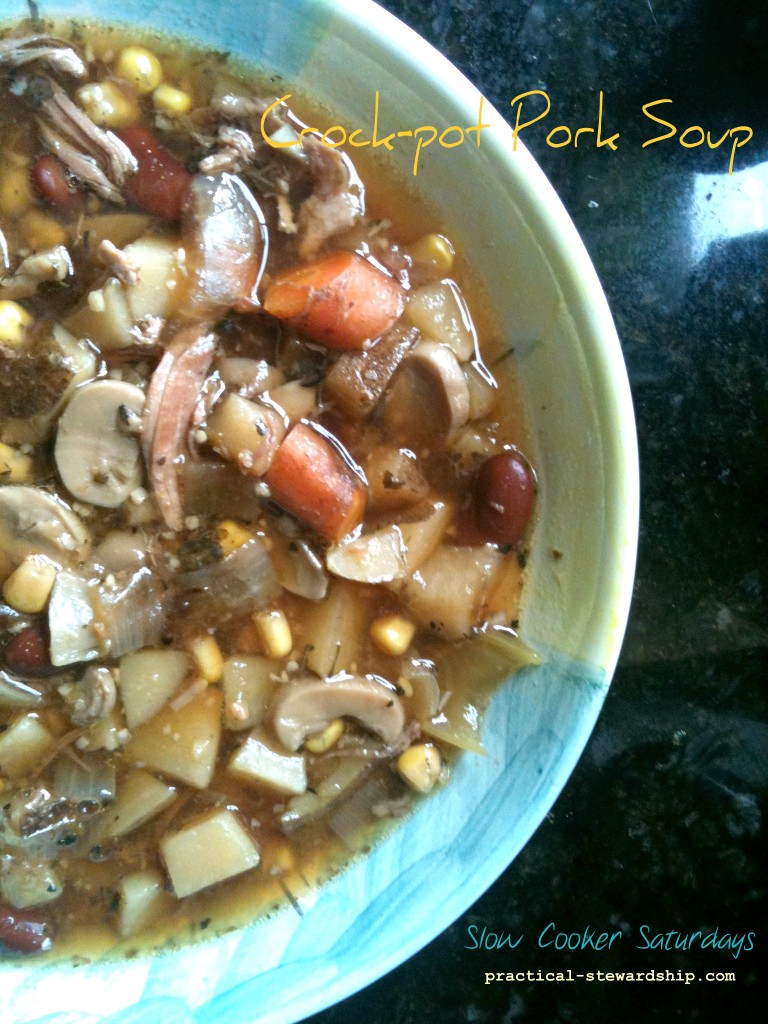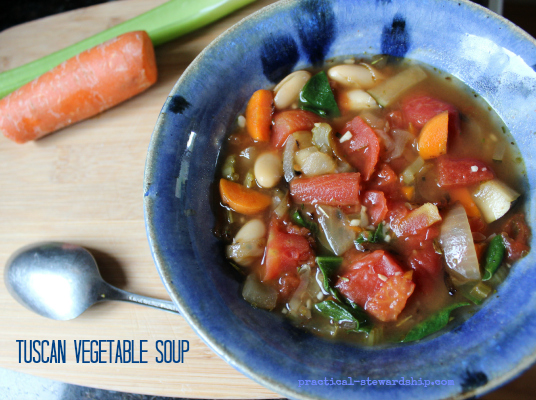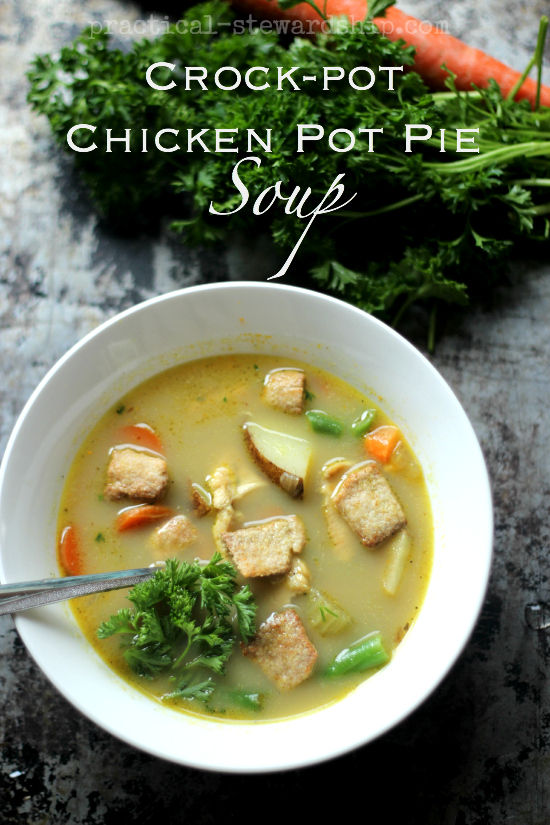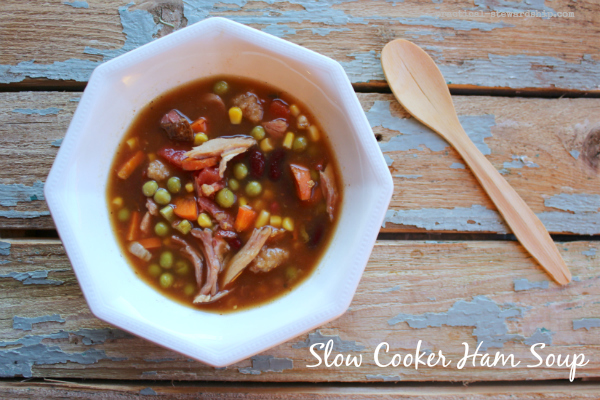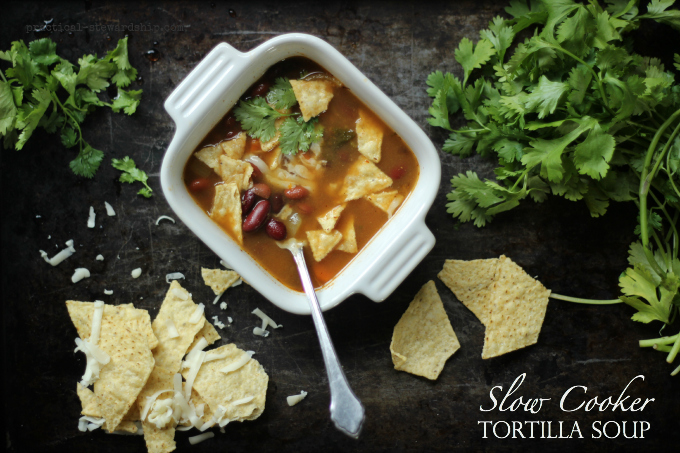 Crock-pot Chicken and Dumplings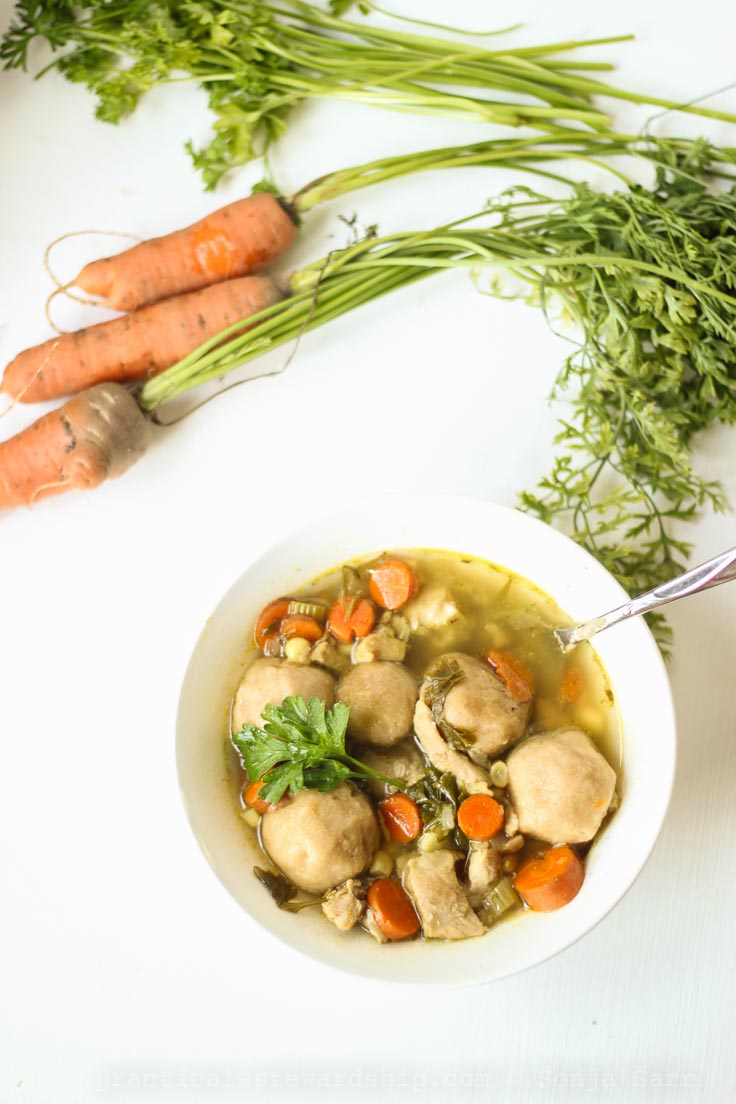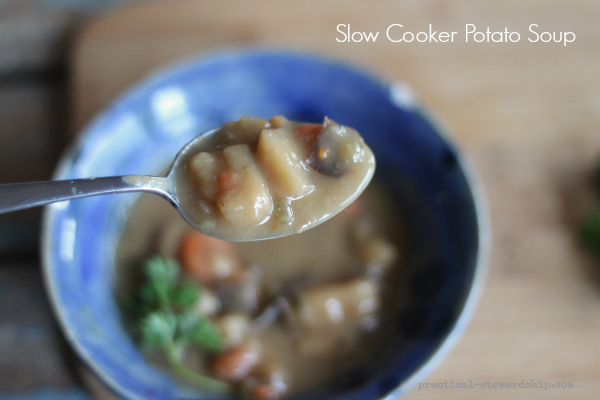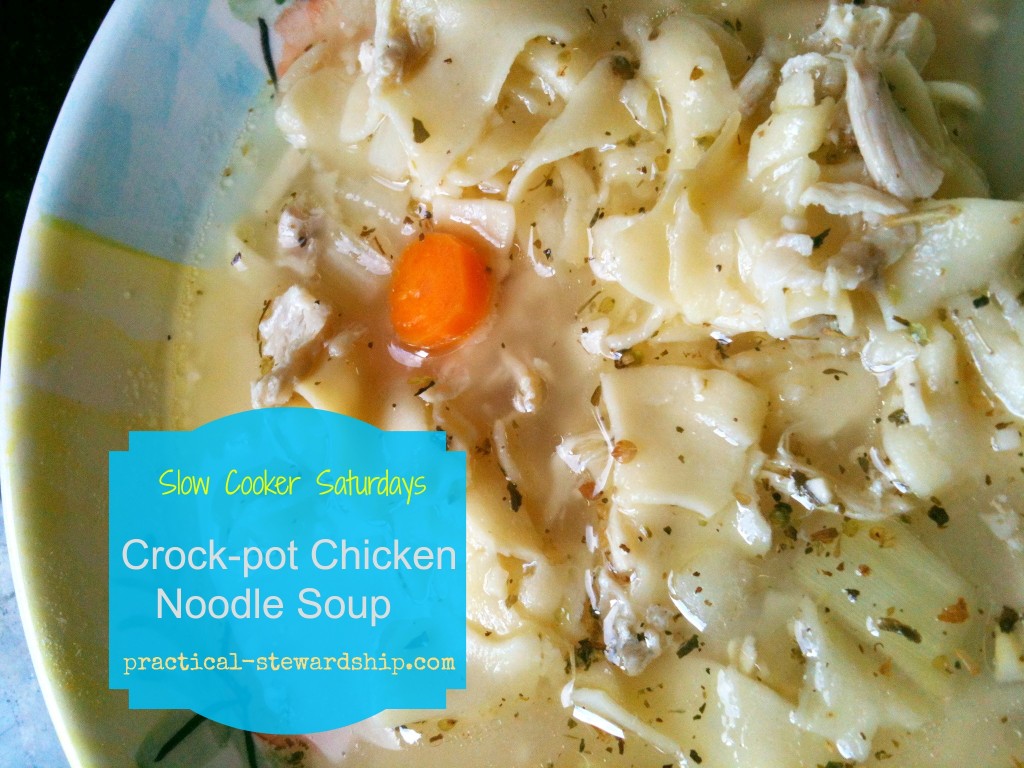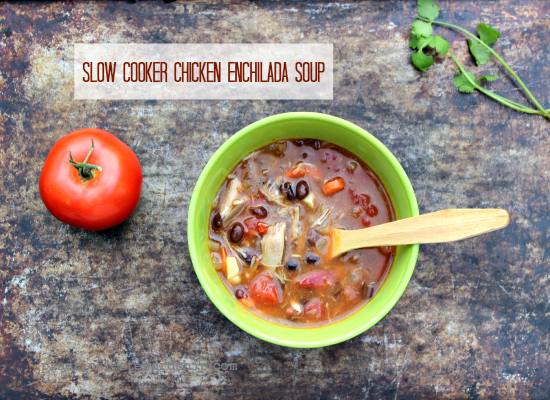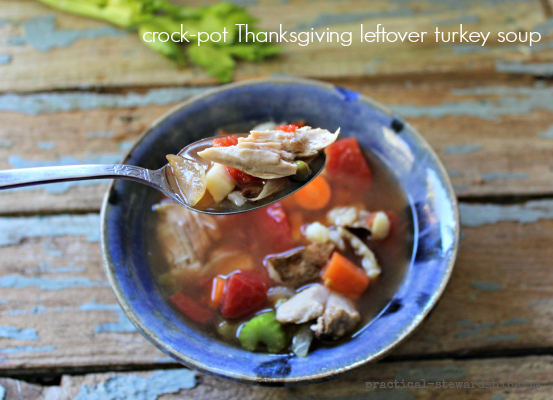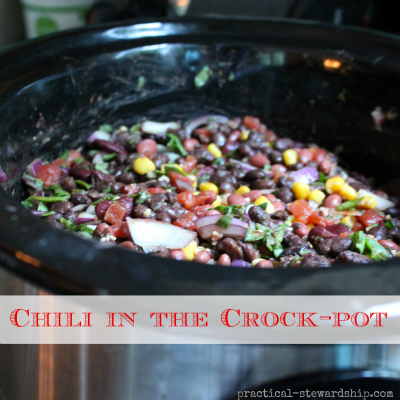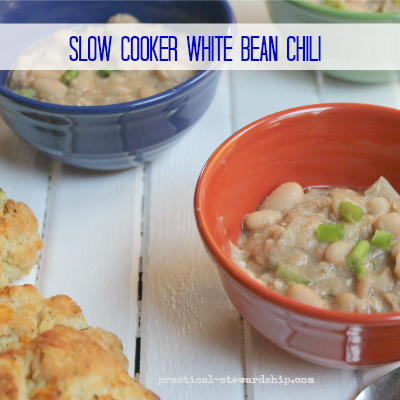 Crock-pot Lentil Vegetable Chili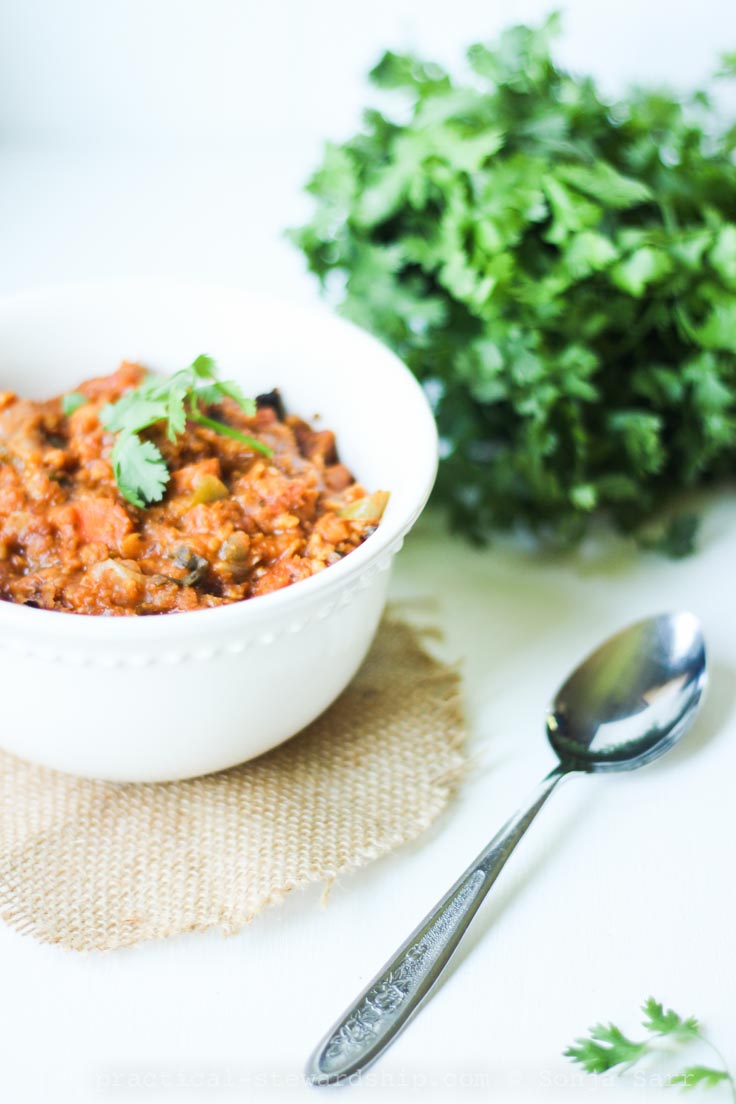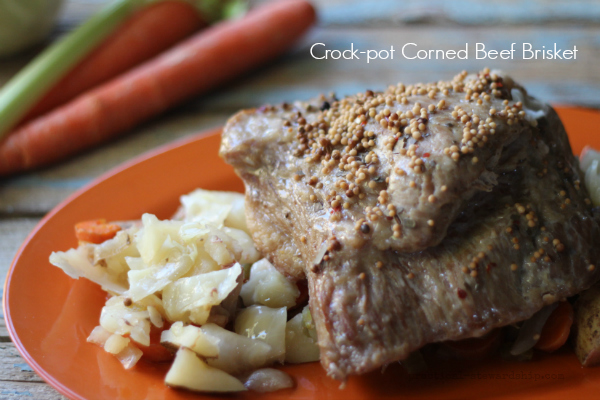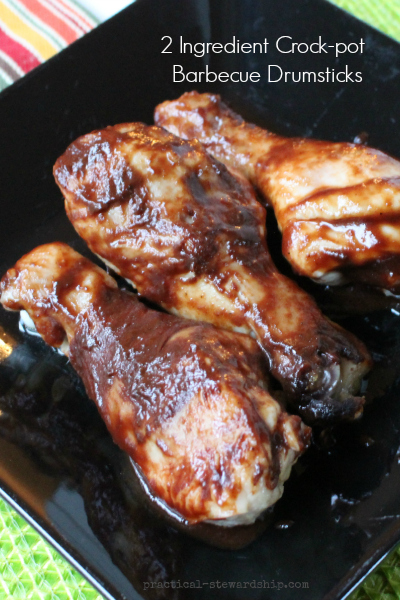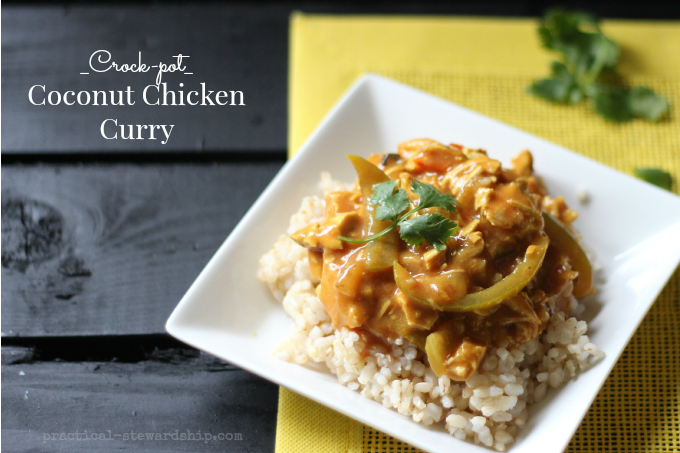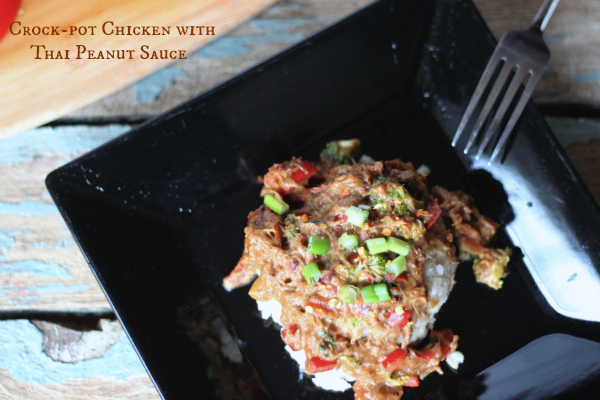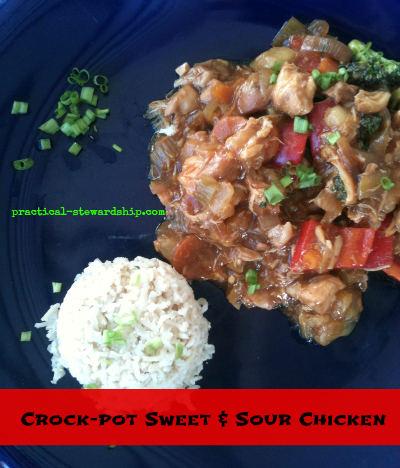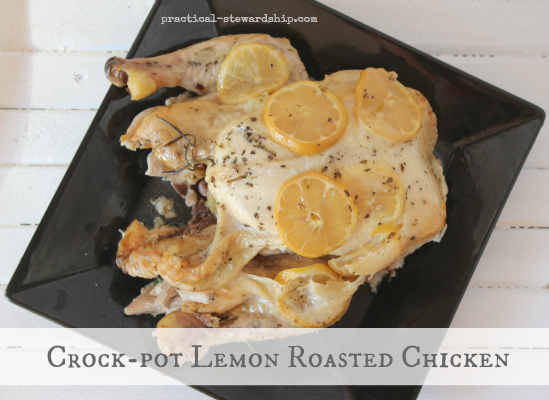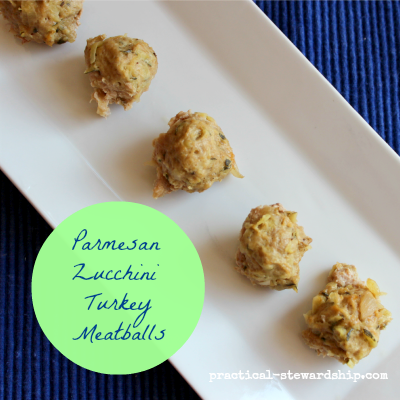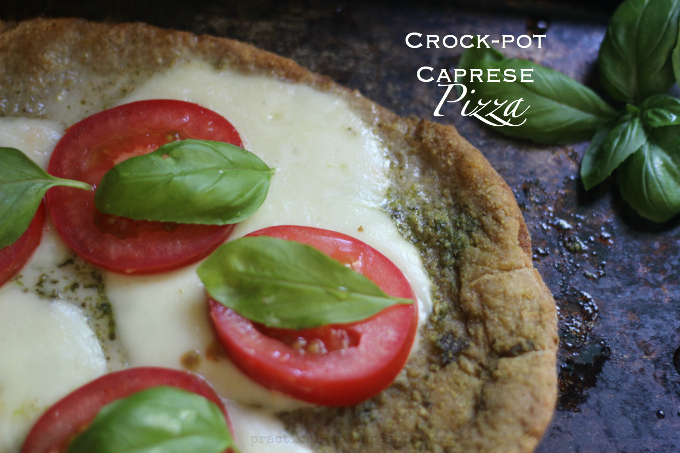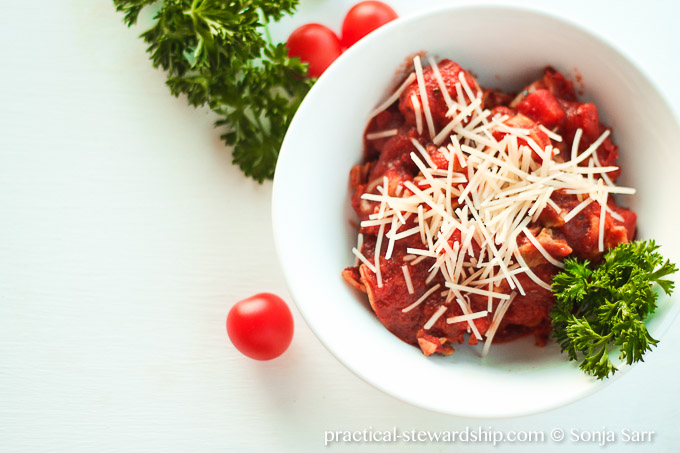 Crock-pot Risotto with Citrus Prawns, Asparagus, & Bell Pepper Recipe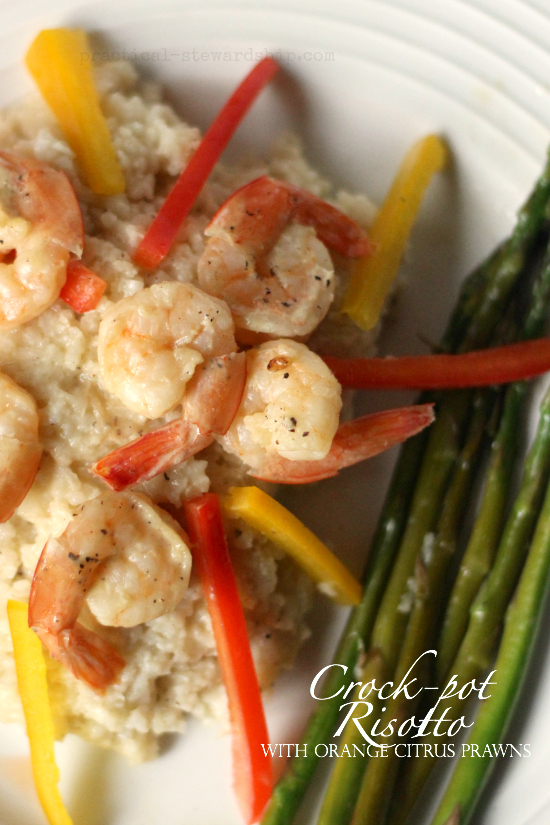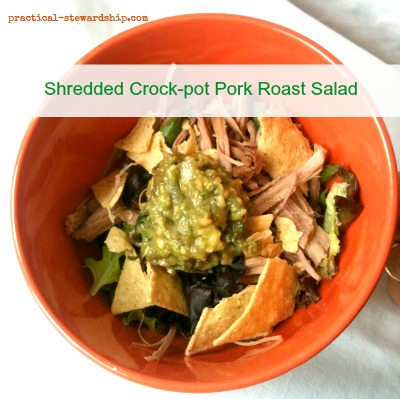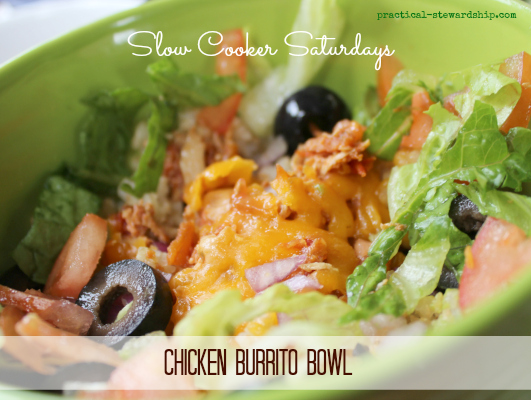 Crock-Pot or Not Mexican Manicotti with Black Beans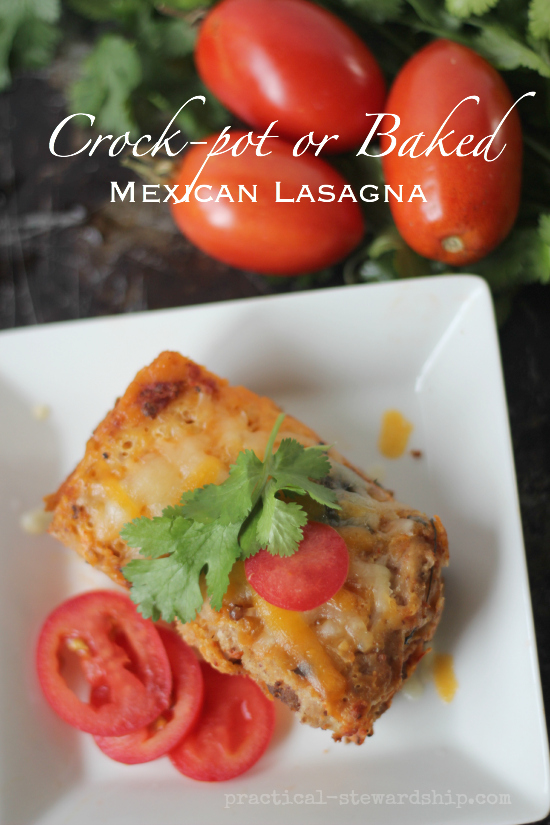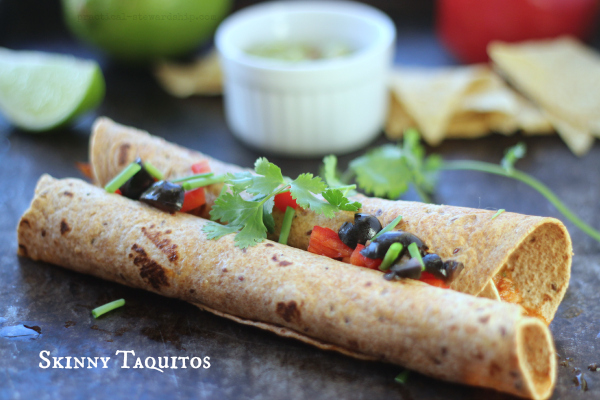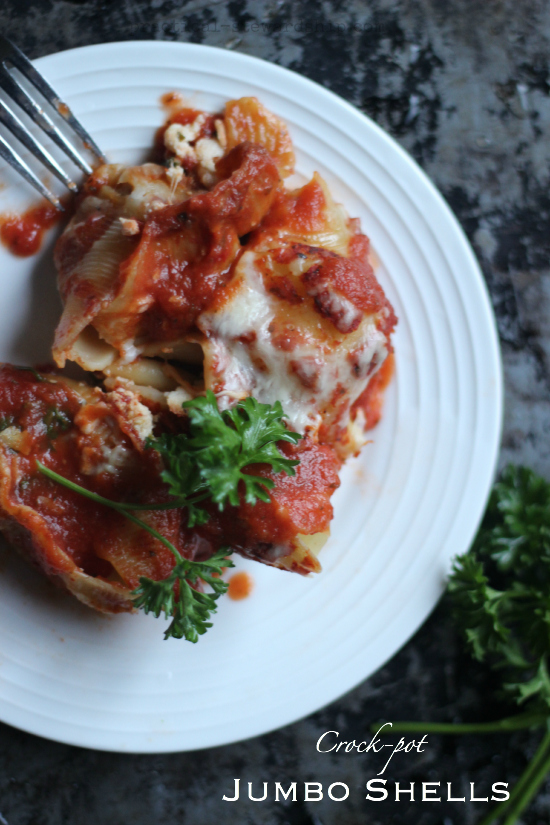 Crock-Pot Double Bean Burrito Recipe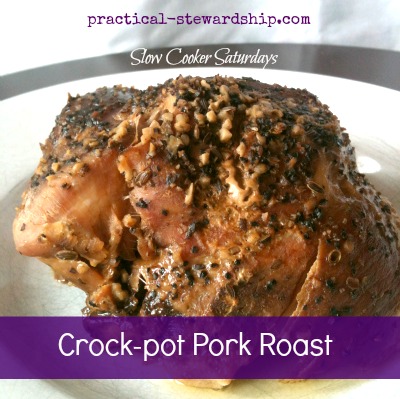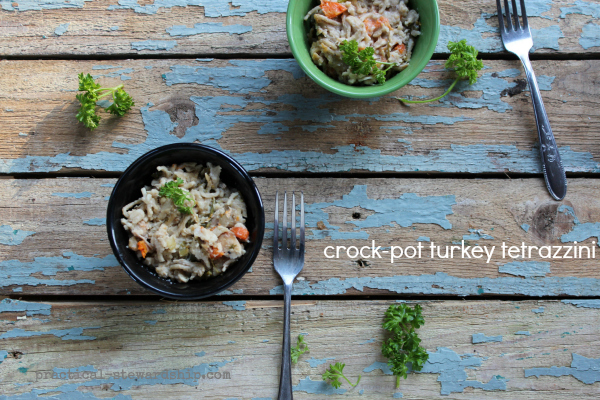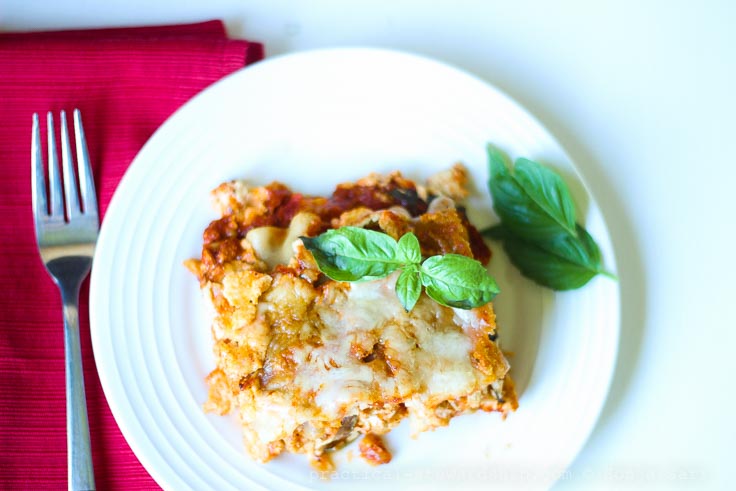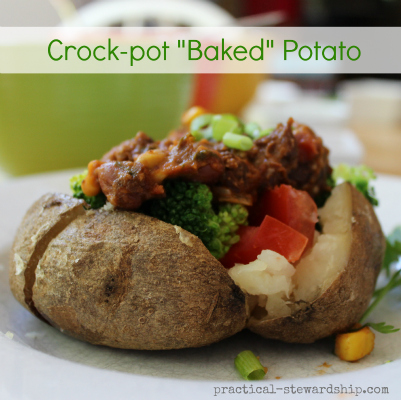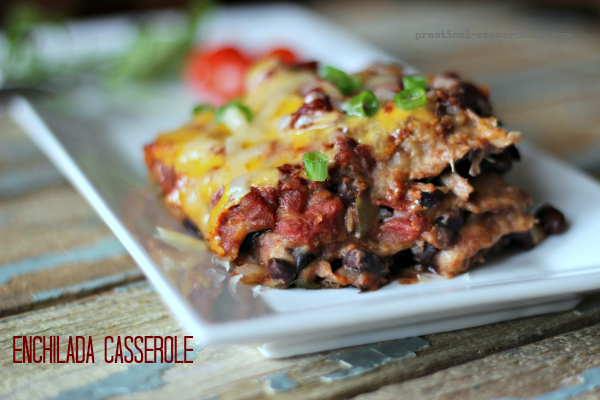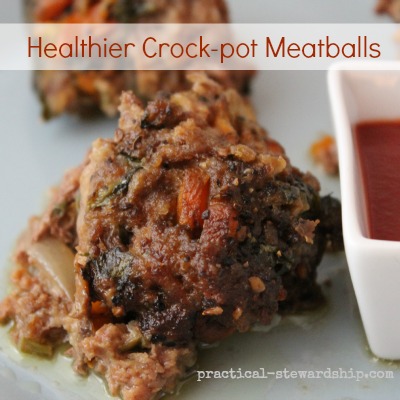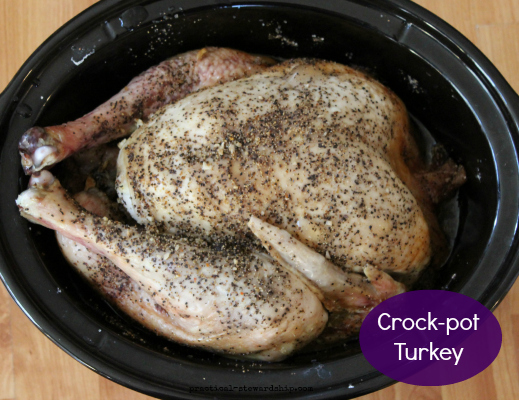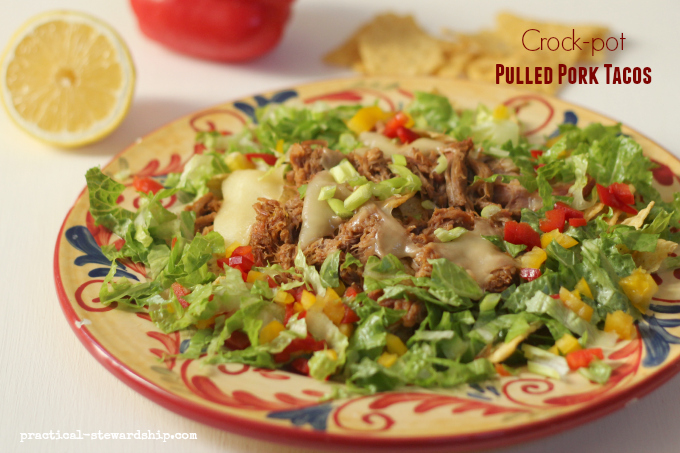 Side Dishes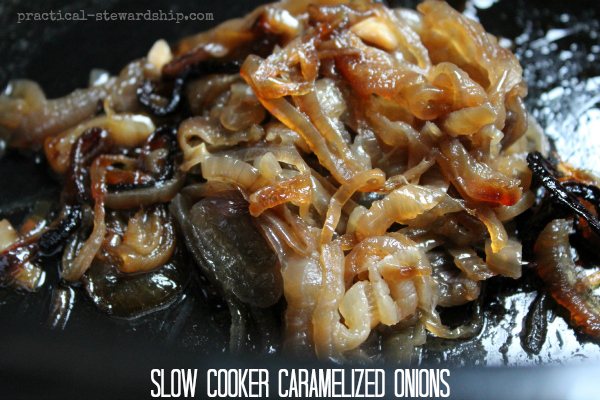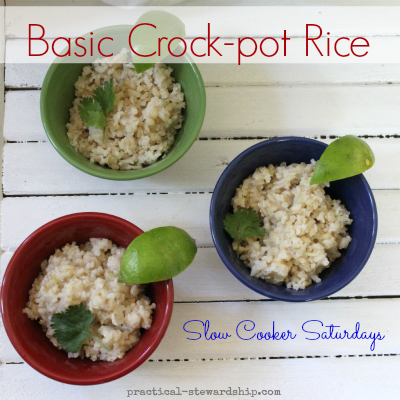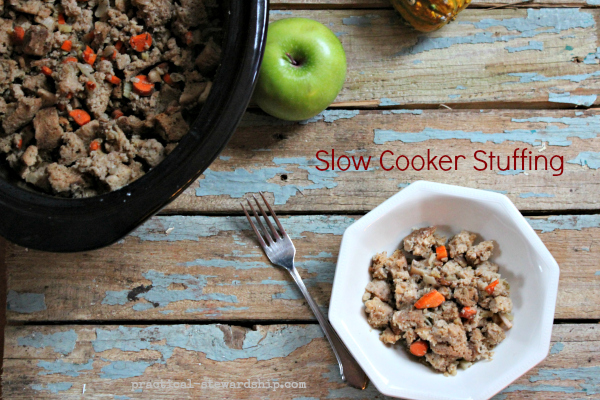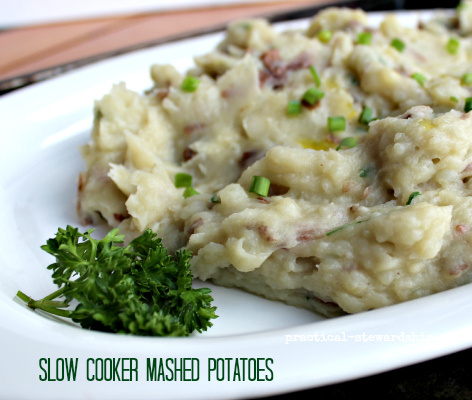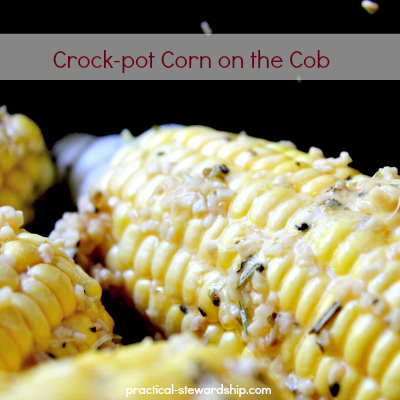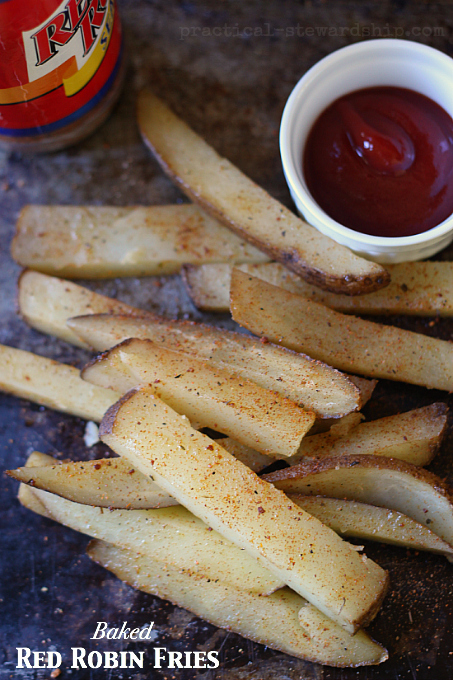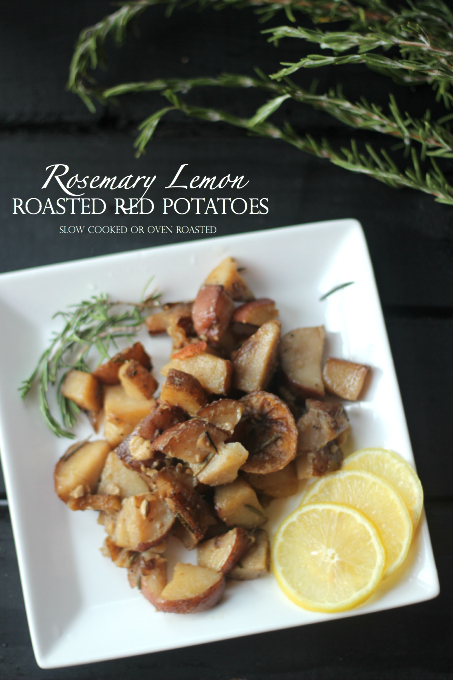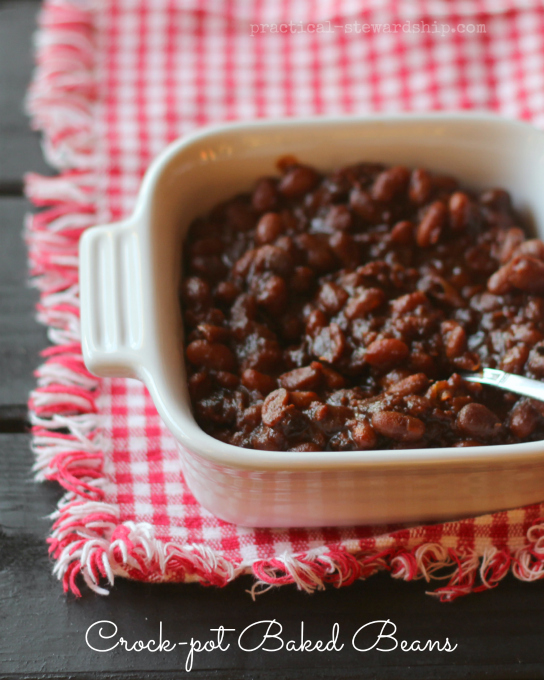 Almost Homemade Crock-pot Baked Beans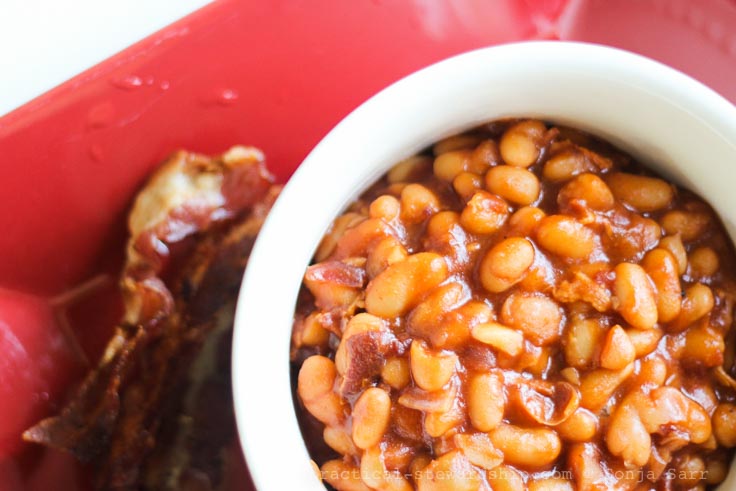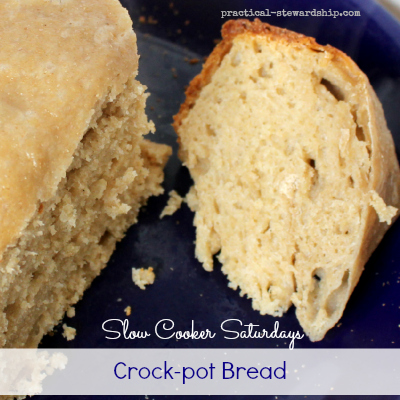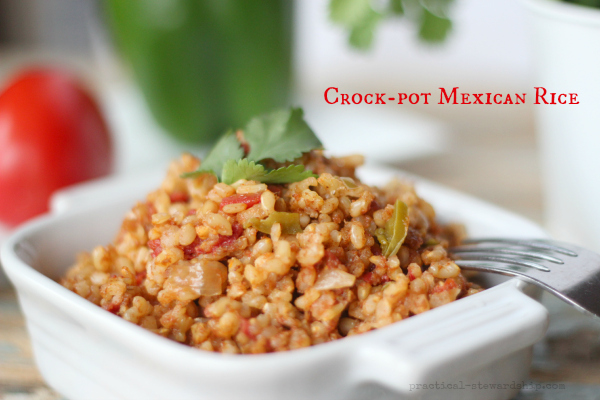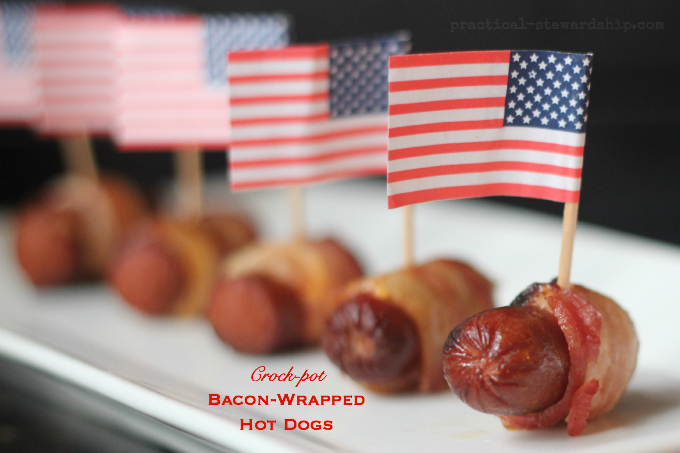 Sauces, Dips, and Jams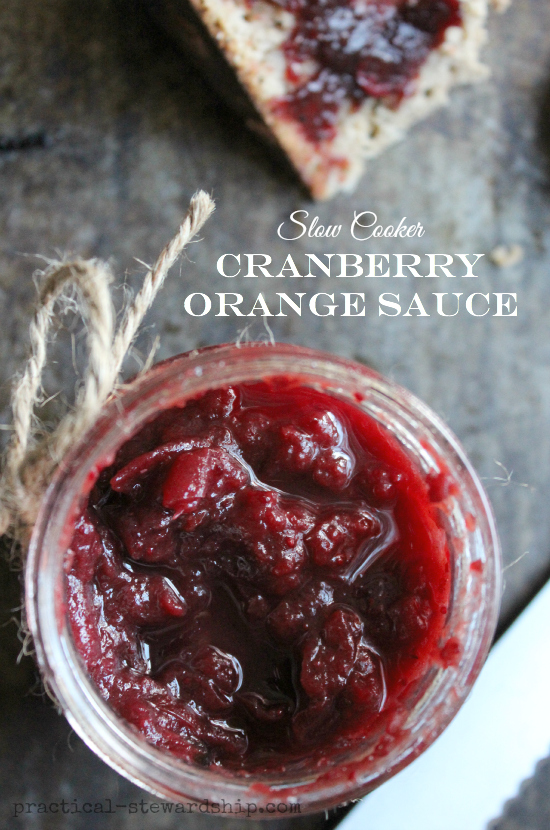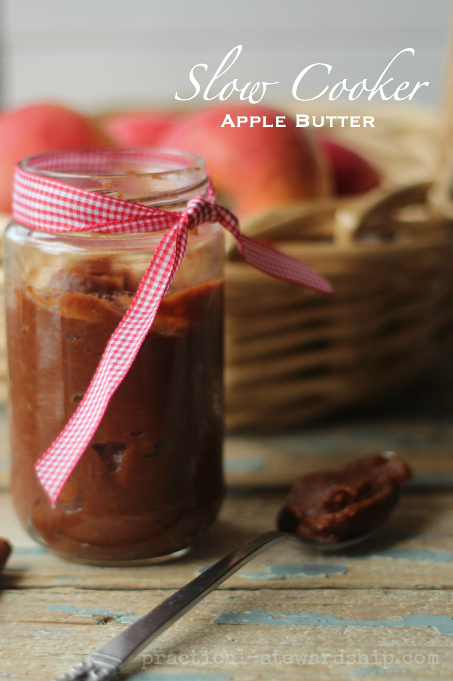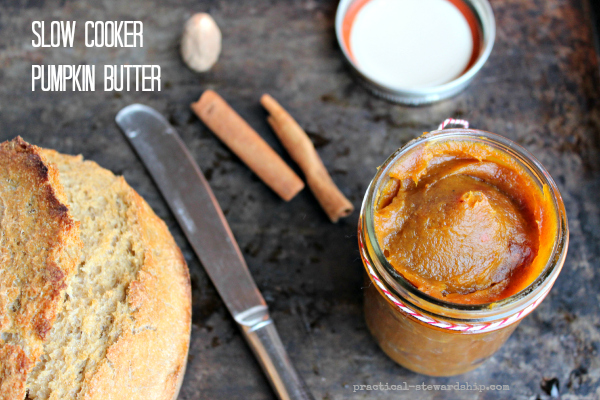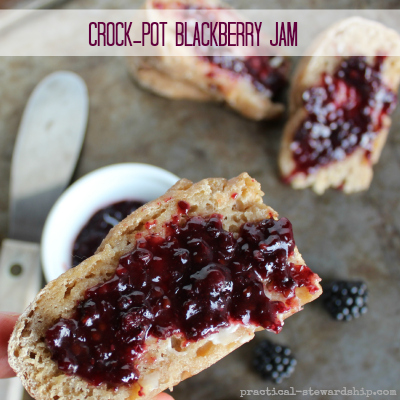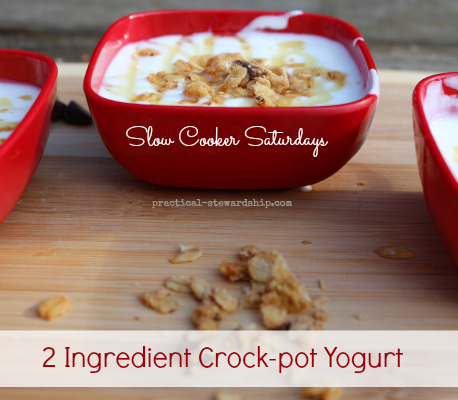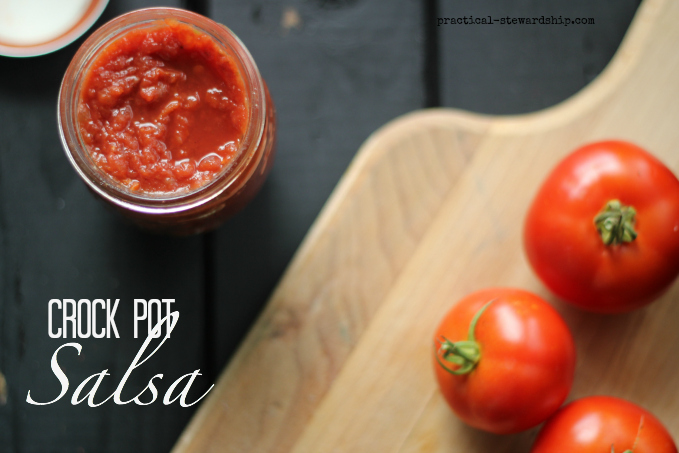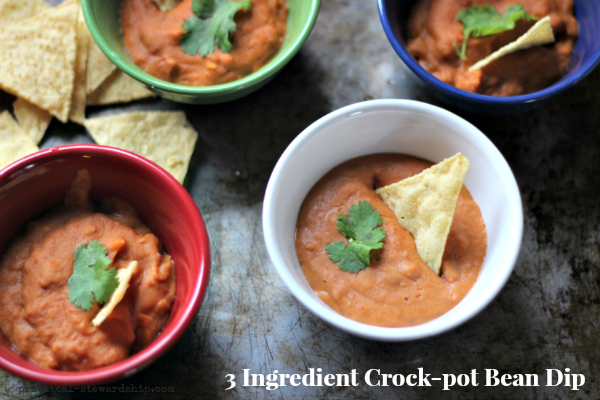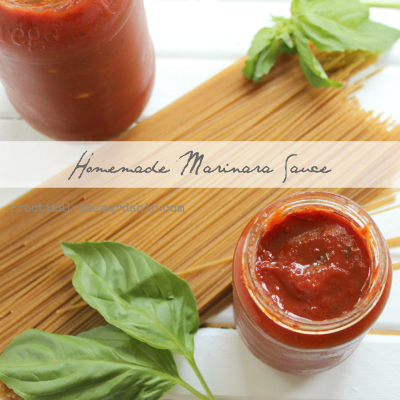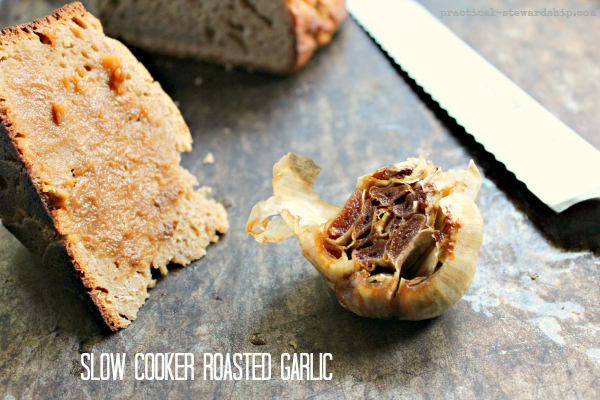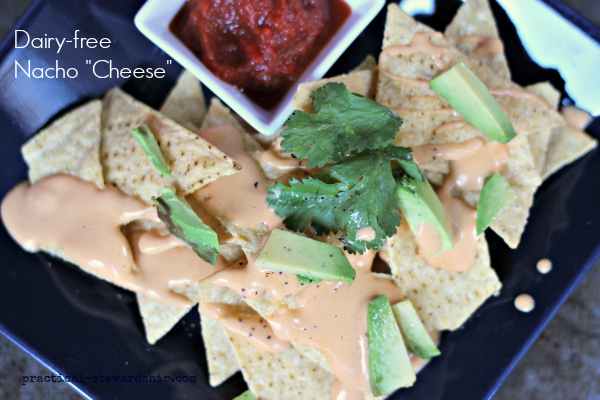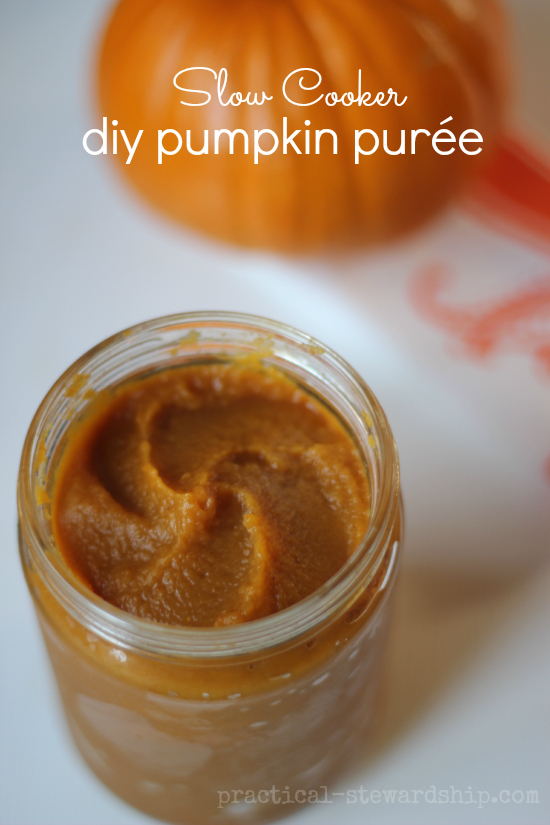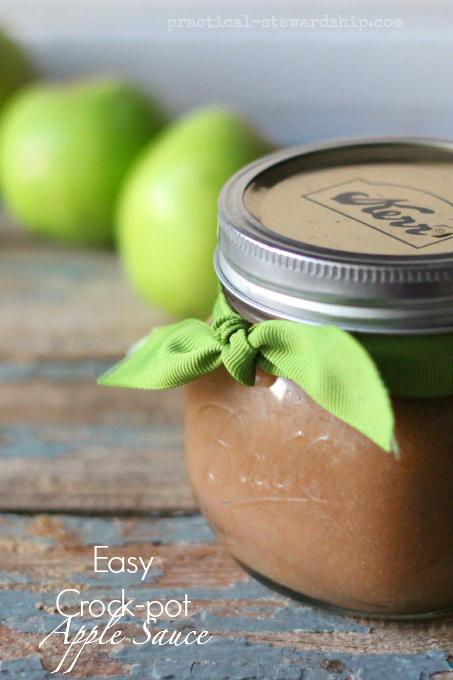 Desserts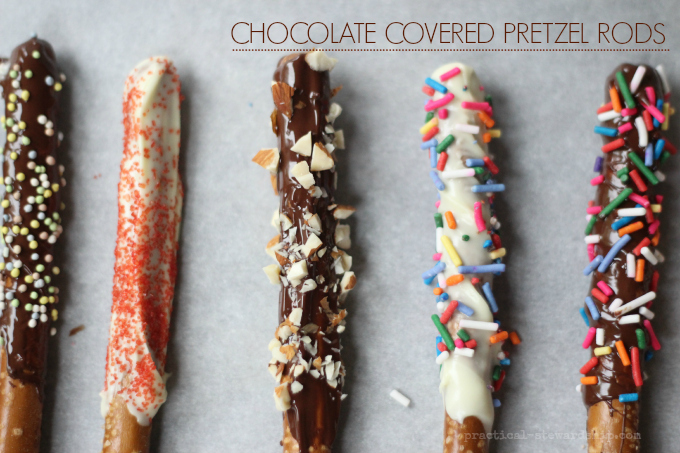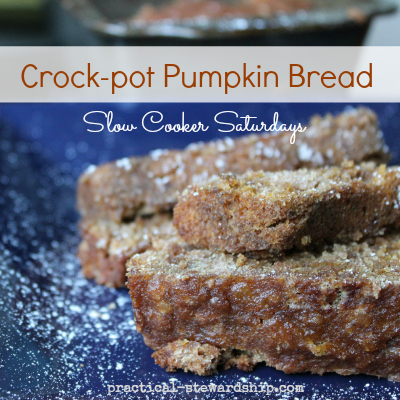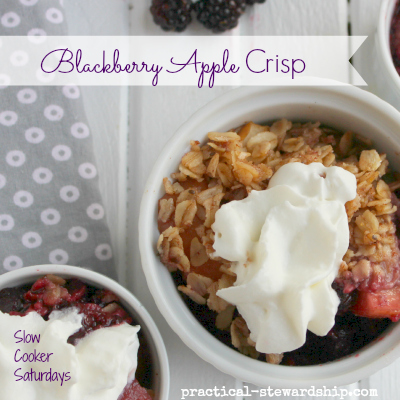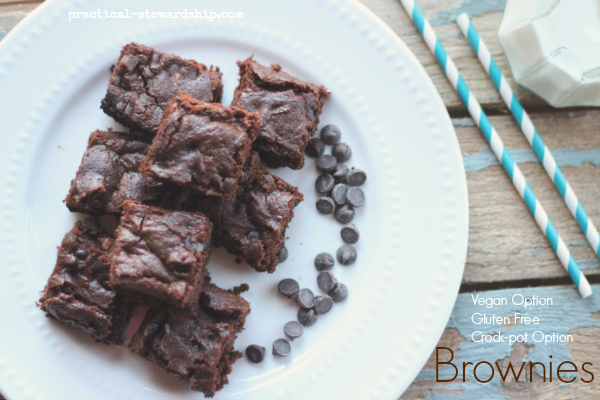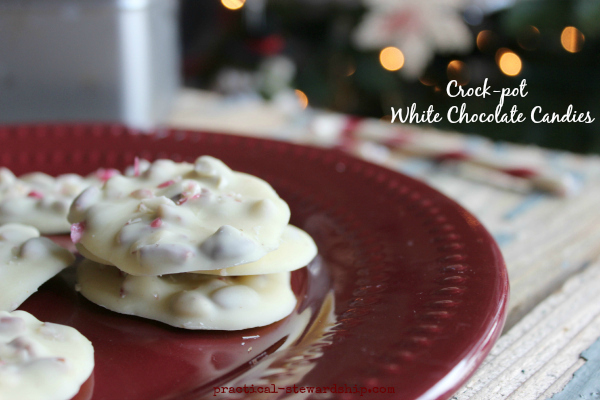 Here are crock-pot tips and a compilation of crock-pot recipes for different holidays, outings, and parties.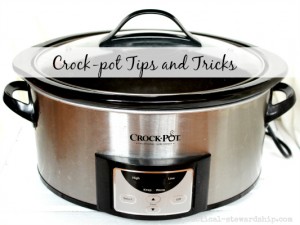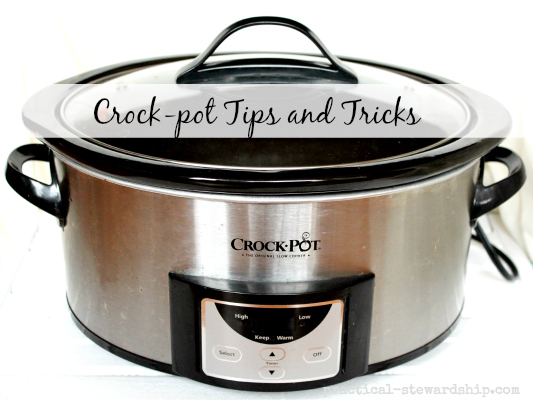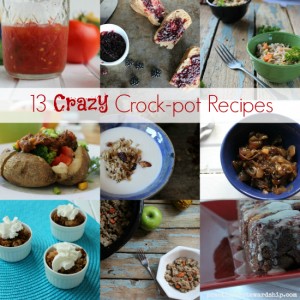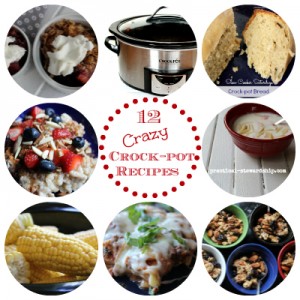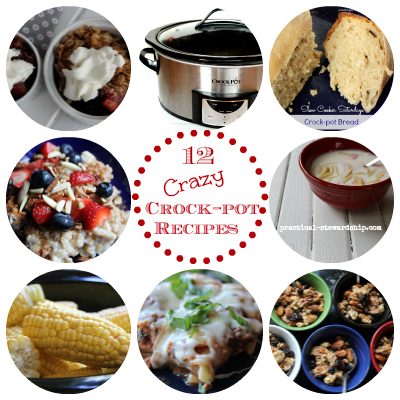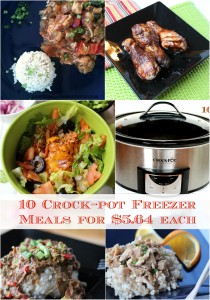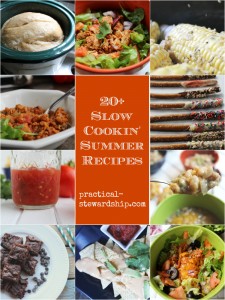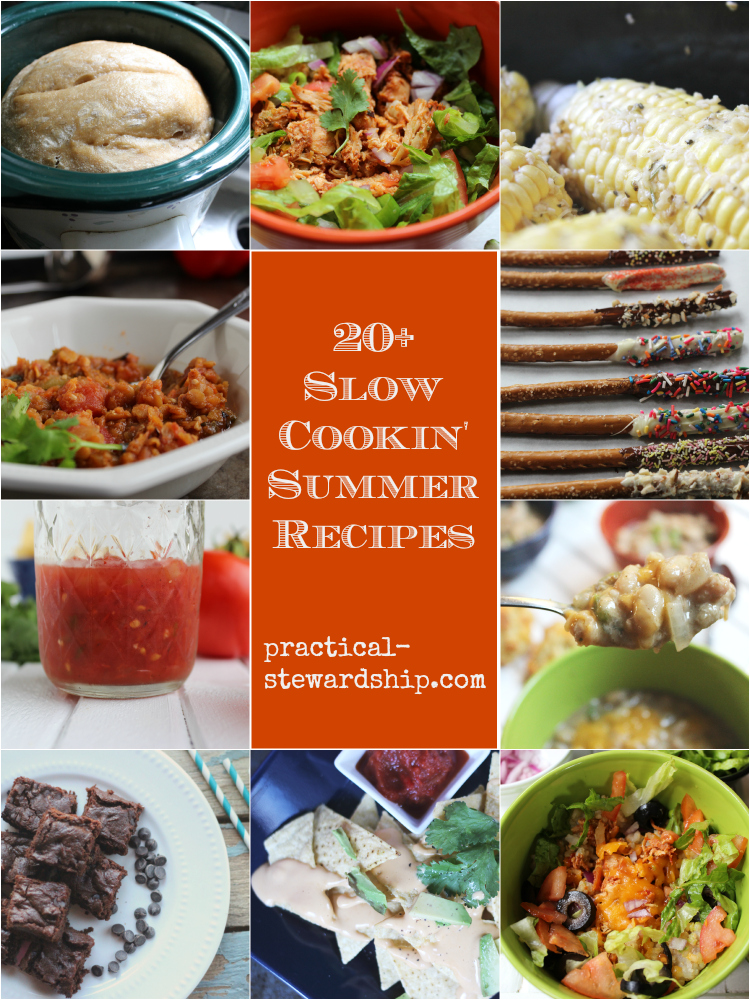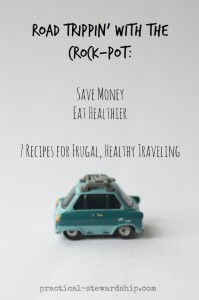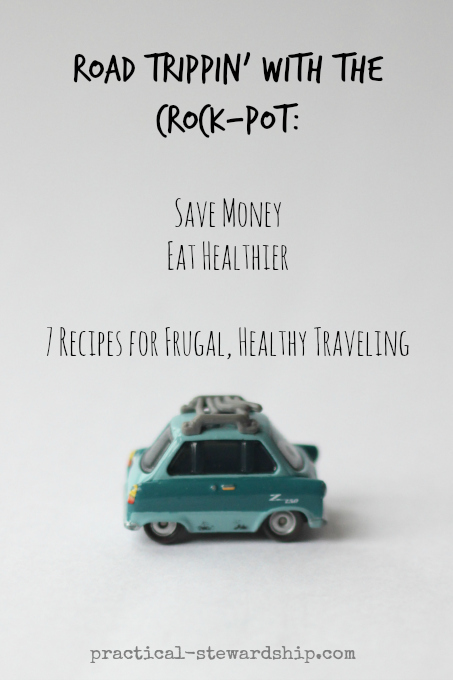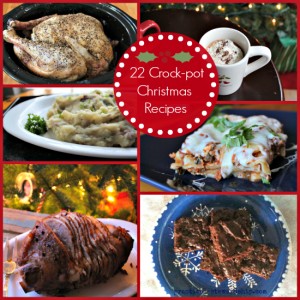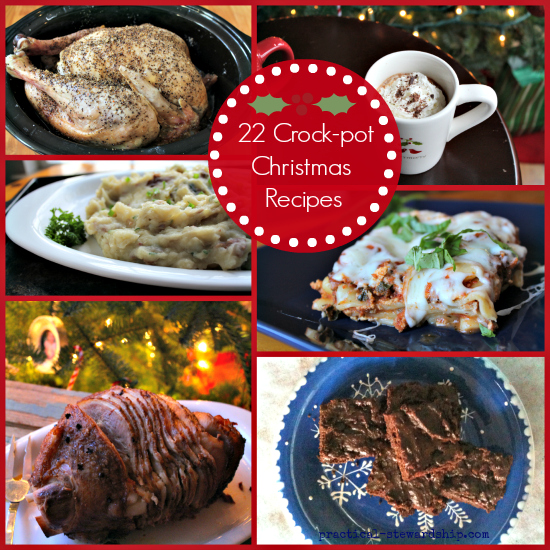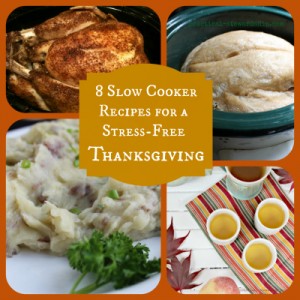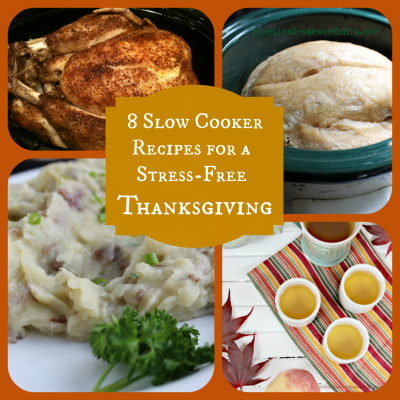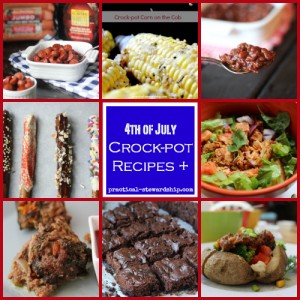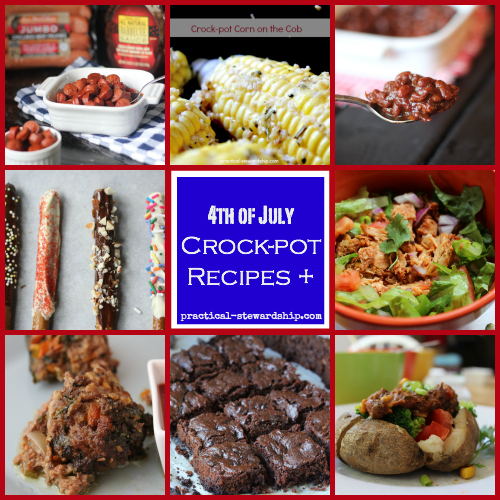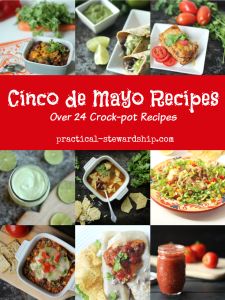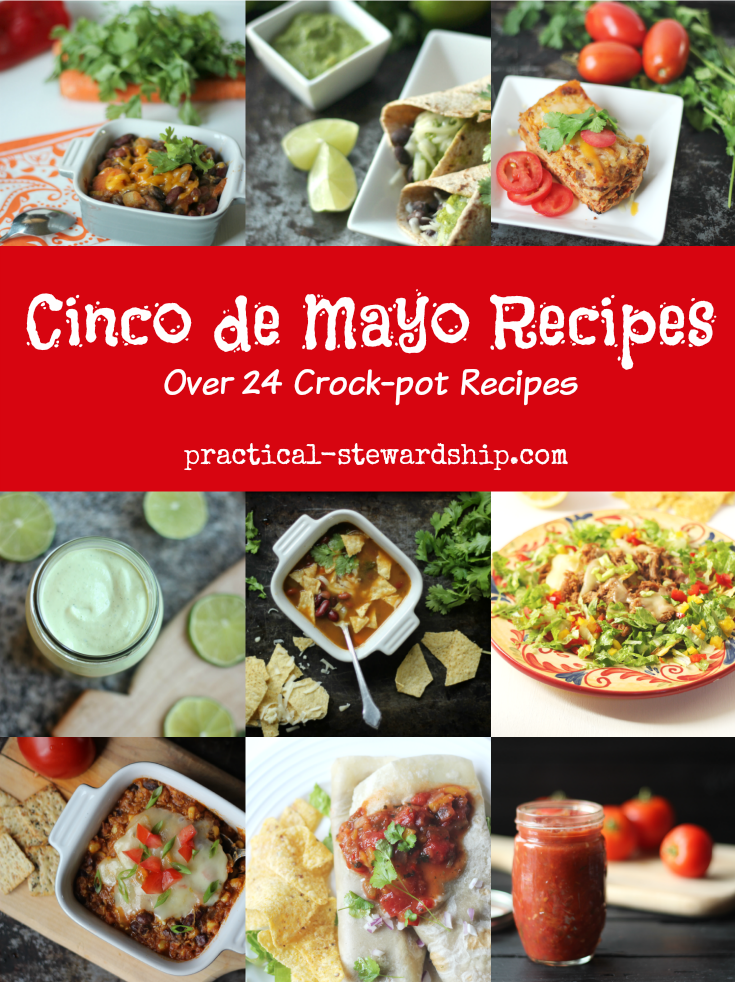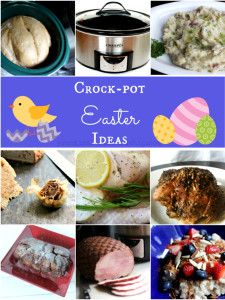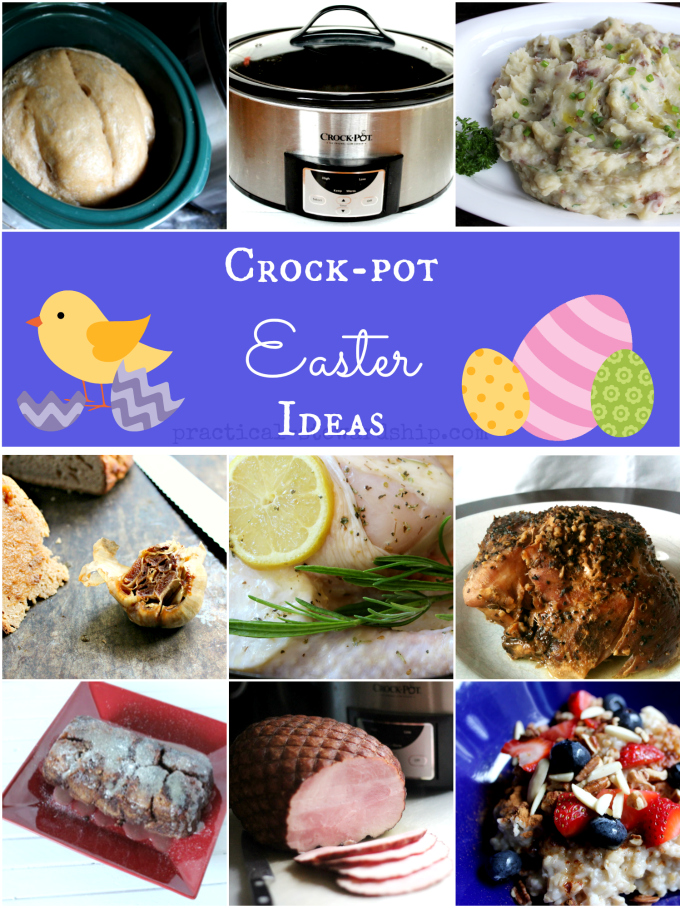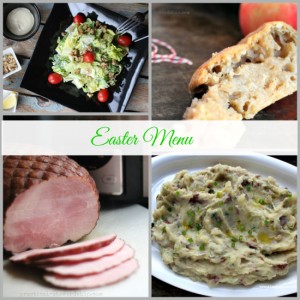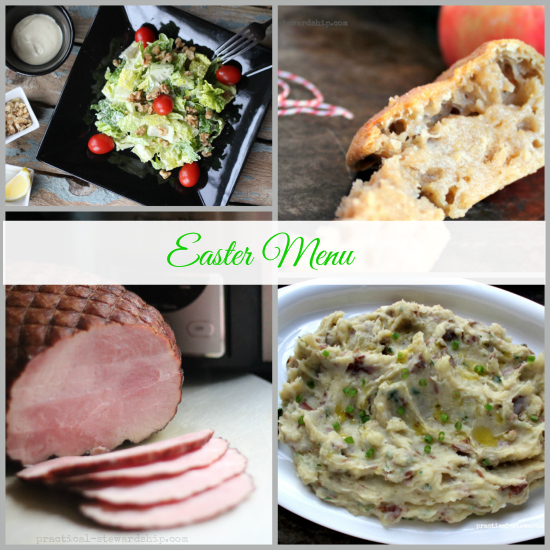 Go here for the complete list of recipes.
For more slow cooker inspiration, check out my Cookin' with the Crock-pot Board on Pinterest.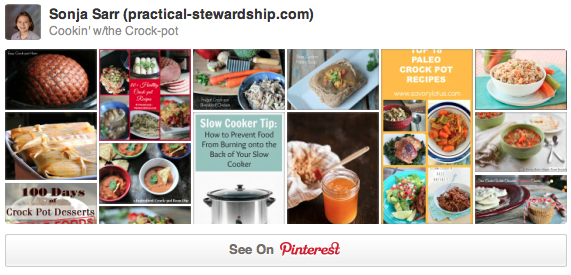 This post may contain affiliate links that don't cost you any more money yet, support our blog efforts, so thank you for your support!
This page is under construction.