Do you want to feed your family SUPER healthy, AND REALLY tasty food?  May be I am TOTALLY weird, but when I saw this recipe for Secret Ingredient Brownies, I had to give it a shot.  Even though no one in our family is gluten-free, I love to find recipes that have no flour it them as we are moving away from white flour.  We still occasionally eat food with white flour, but now it is in moderation and doesn't dominate our lifestyle like it did in the past.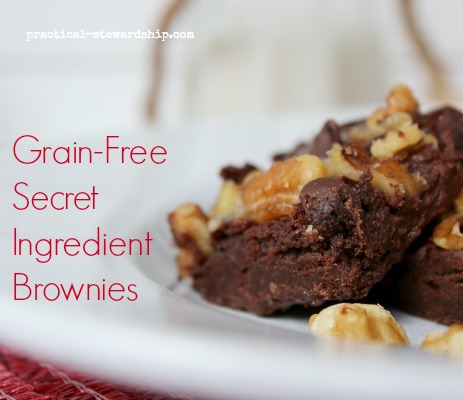 I tried this recipe a few times and modified it a bit.  I had several people try this, and NO ONE could guess the secret ingredient…BLACK BEANS!!!  Some said they were really "moist", "fluffy", "had chocolatey goodness", all like a real brownie.  One did think they might be gluten-free (this person has a mom that is g-f).  If you like brownies, you have got to try these at least once!!!  You just can't make a fair assessment without first trying these.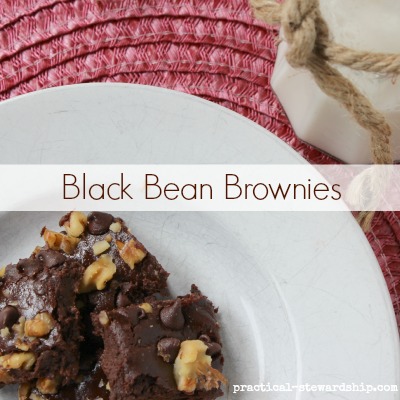 blender brownies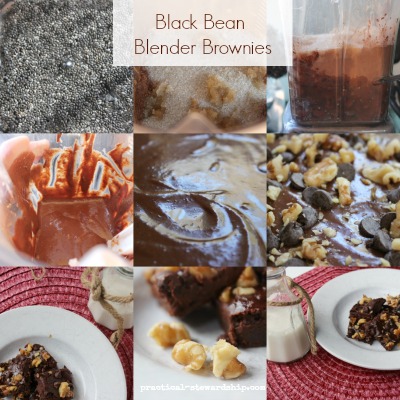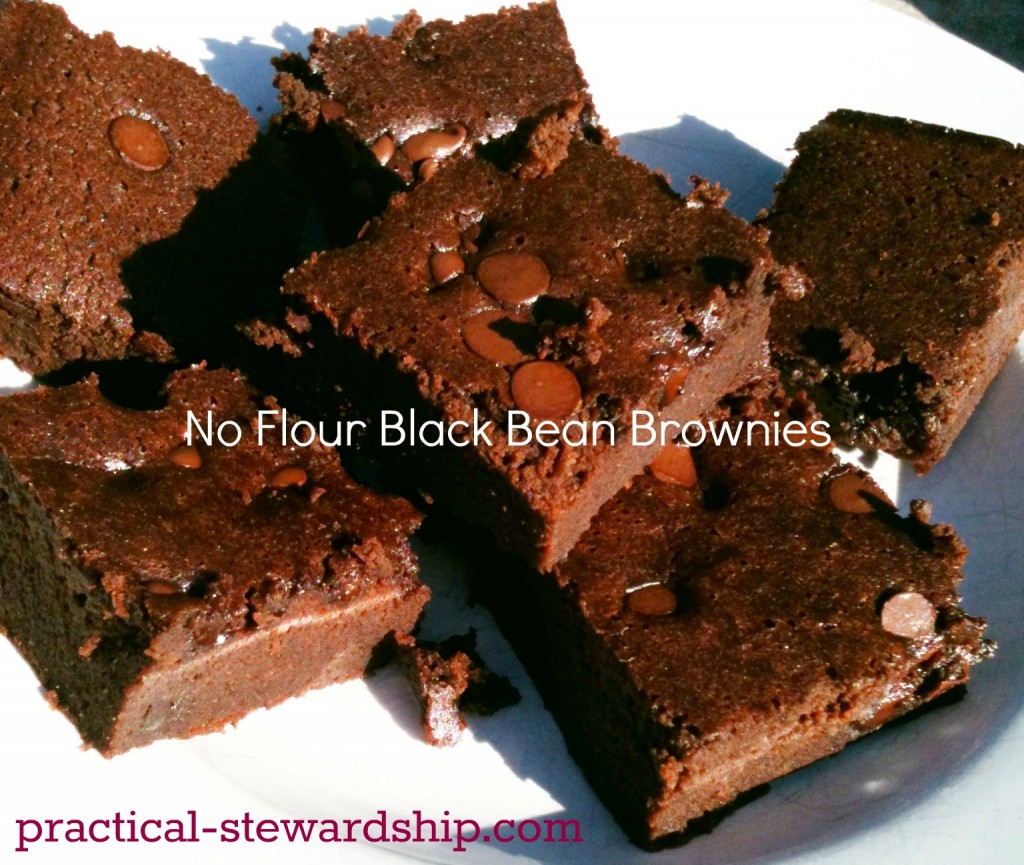 What did you think?
Have you tried…?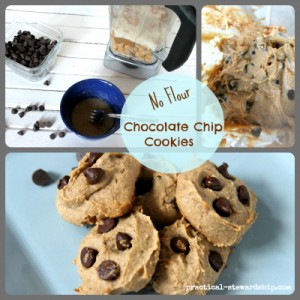 Interested in more healthy desserts?  Follow my Sweeter Side of Life board on Pinterest.
Featured at Slightly Indulgent Tuesdays, Sunday Snippets, and…