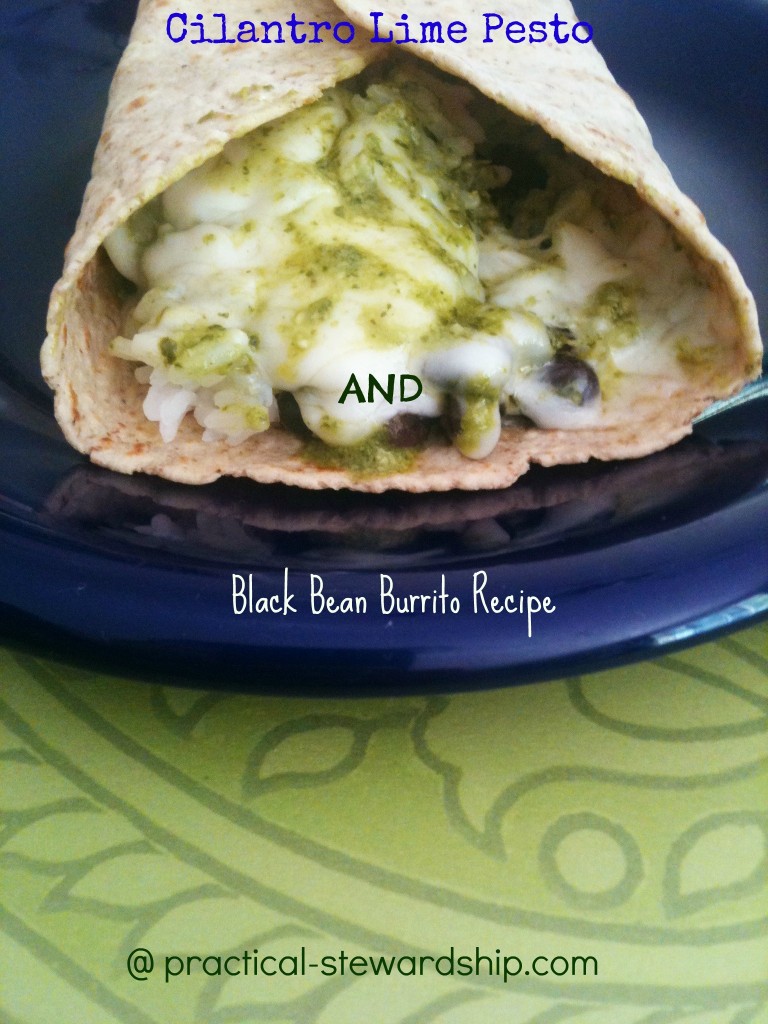 Have you ever gotten a dish in your head, and couldn't get it out of your mind until you made it?  Well a few weeks ago I stumbled upon a recipe at Gluesticks for Cilantro Lime Pesto, and I knew I had to try it.  The combination of ingredients sounded so intriguing to me. Lime and cilantro=yum!
Honestly, my whole life, I have hated cilantro, HATED IT!  I don't know if with my dad's Mexican cuisine, I was cilantroed out.  Anyway, earlier this year my friend Teresa gave me a recipe for taquitos, and it was so good, even though it used cilantro.  I adjusted the recipe a bit here.  After experiencing that goodness, I was ready to try some more cilantro-infused recipes.  As a bonus, my friend Keri says parsley is good for cleansing blood and cilantro is good for getting heavy metals and toxins out of the body.  Bonus!  Food is medicine, we are learning.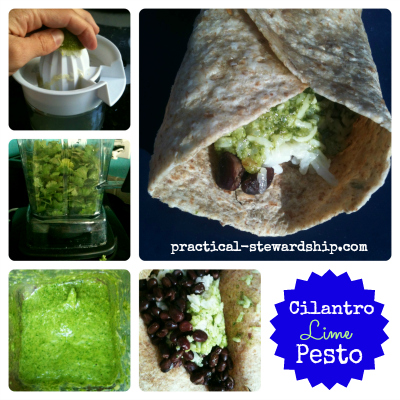 The Verdict:
I think, actually I know, I annoyed my husband with how many times I said, "I love this dish" the first night we had it.  The flavors are so fresh.  We have also used this as a pizza sauce with chicken with great results, as a dip for quesadillas, and as a salad dressing, diluting it with more olive oil.  Just don't over blend, unless you want it really creamy!
Have you tried spinach pesto, yet?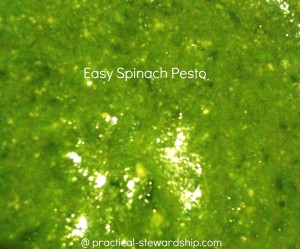 Go here for the complete list of recipes.
This post contains affiliate links.  We would love to hear from you!  Get free e-mail updates by subscribing here.  Follow us on Pinterest, Facebook and Twitter. "Moreover, it is required of stewards that they be found faithful" (1 Corinthians 4:2 ESV). Thanks for visiting!
Sonja