What's on your menu for this week? Spring is in the air, and in the Pacific Northwest it's time to start thinking about planting a vegetable garden. We want to eat more from the fat of our land. There's no fat on our land now, but I did notice some zucchini in the freezer that I'll need to take out and start using.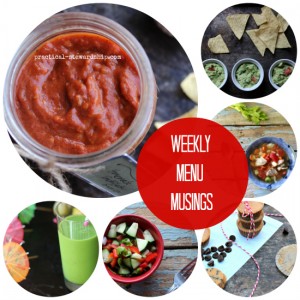 In the last menu musing I mentioned going out to dinner in Seattle last weekend. Jonathan and I had a great time at the Jazz Alley hearing Arturo Sandoval this past weekend! He is an amazing musician. Not only is he a great trumpeter, but he also has awesome rhythm, playing percussion, and has an amazing touch with the piano. He could seriously go on tour as a jazz pianist.
We really enjoyed the food at Palisade, too. Since we had a $100 gift certificate, we felt freedom to eat whatever we wanted and ate like royalty. We ordered an appetizer, which we usually don't do, and got Kung Pao Calamari. Jonathan commented that someone could eat that as a main course. It was sooo good, the next day I was inspired to sauté some veggies in the style they were prepared in the appetizer. Then we had a meal off the Chef's Early Prix Fixe Menu which was 3 courses for $29 along with bread. So we had a tangerine salad, and I ordered grilled jumbo garlic prawns (I almost always try to have prawns when we are out since I don't usually prepare them at home, and the restaurant was great about making it dairy-free), and then had a gluten-free chocolate cake with a strawberry compote. I couldn't eat it all, and got a "doggie bag". We also couldn't spend all the gift certificate, so we came back the next day for lunch. It was a special treat.
Anyway, here is our loose weekly dinner and dessert/snack menu. Hope you have a great week!
Dinner: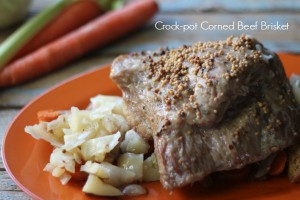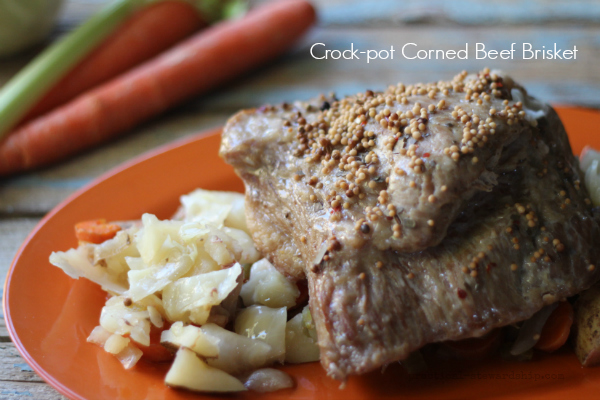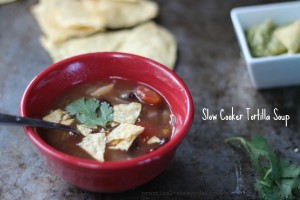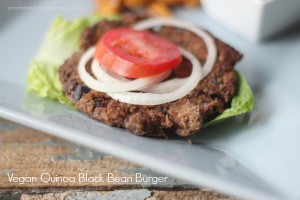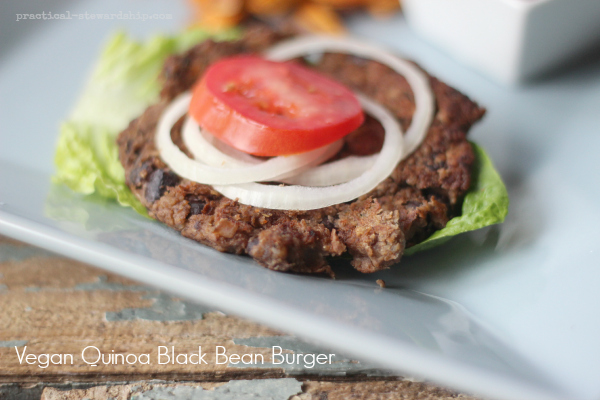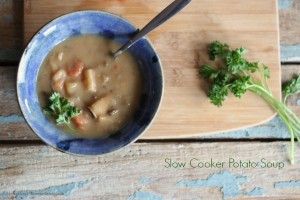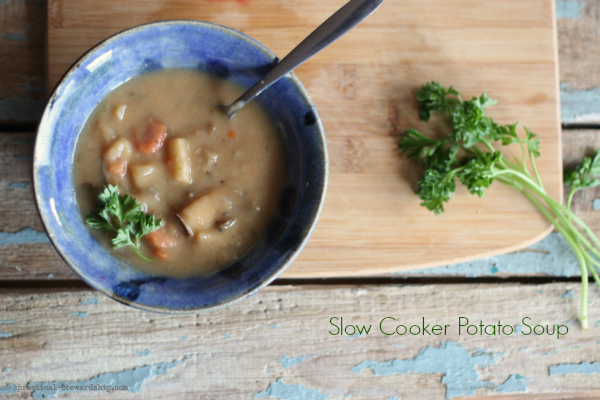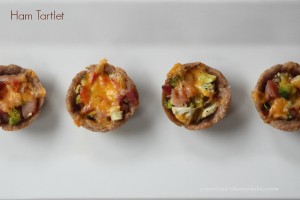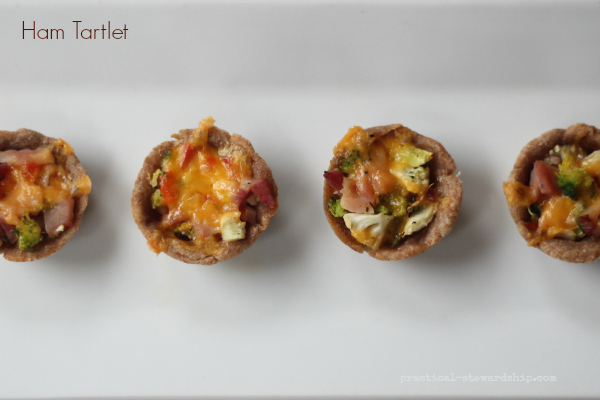 Snacks and Desserts: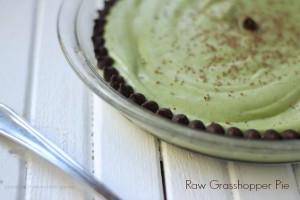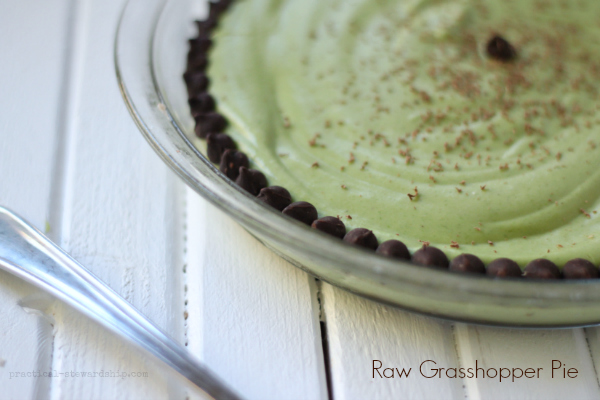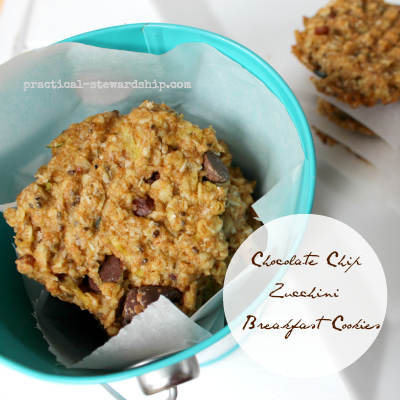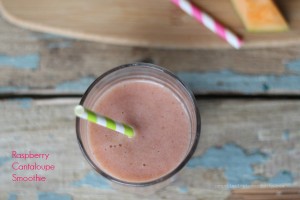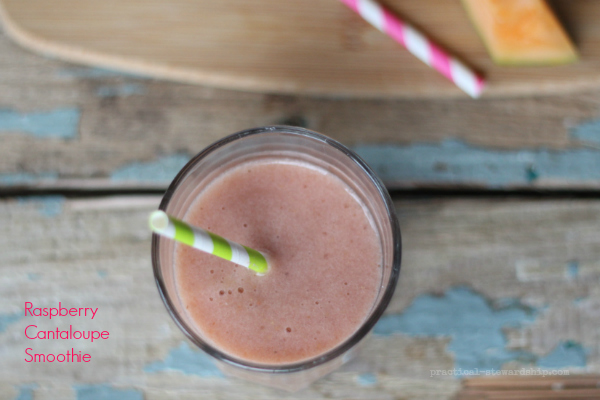 What are you making this week? Do you meal plan?
This post may contain affiliate links that don't cost you any more if you use them, but support our blog efforts, so thank you for your support!