Now that I am dairy-free and egg-free (I do see myself needing to limit my dairy intake for an extended time, and possibly my lifetime), I am trying to come up with different ways to make the basic salad come alive, since cheese used to be my go-to flavor.  Often times the salad is the last thing I think of in my dinner prep.  I typically serve some main dish with a salad, each comprising of about half of our plates.  I often times don't even serve myself a true salad, but I'll just put our organic greens on top of the main dish, like when I have meatballs, pizza (cheese removed for me), enchiladas (again, cheese removed), or really any other main dish, and then I don't use dressing.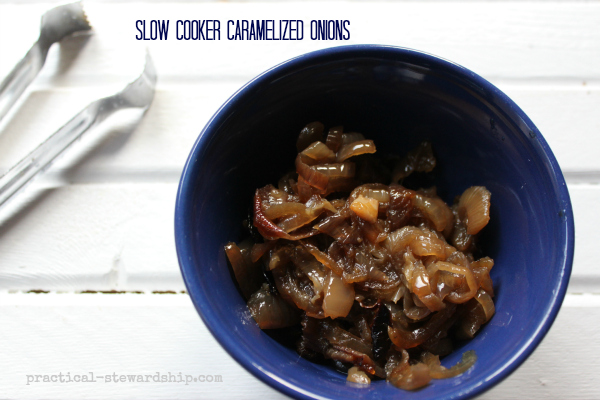 When I was watching Dr. Oz a few months ago with his special guest, Dr. Joel Fuhrman, I heard Dr. Fuhrman talking about jazzing up the common salad with interesting dressings.  In addition he mentioned adding caramelized onions.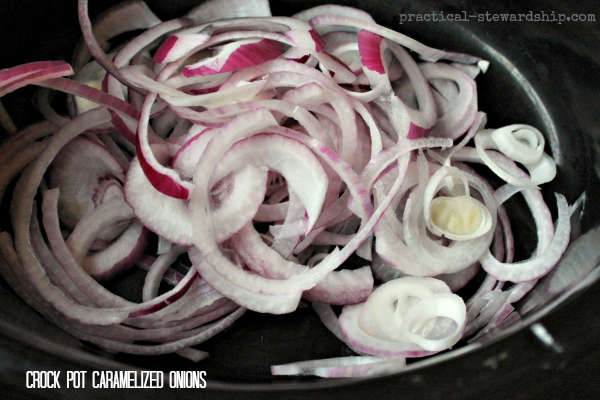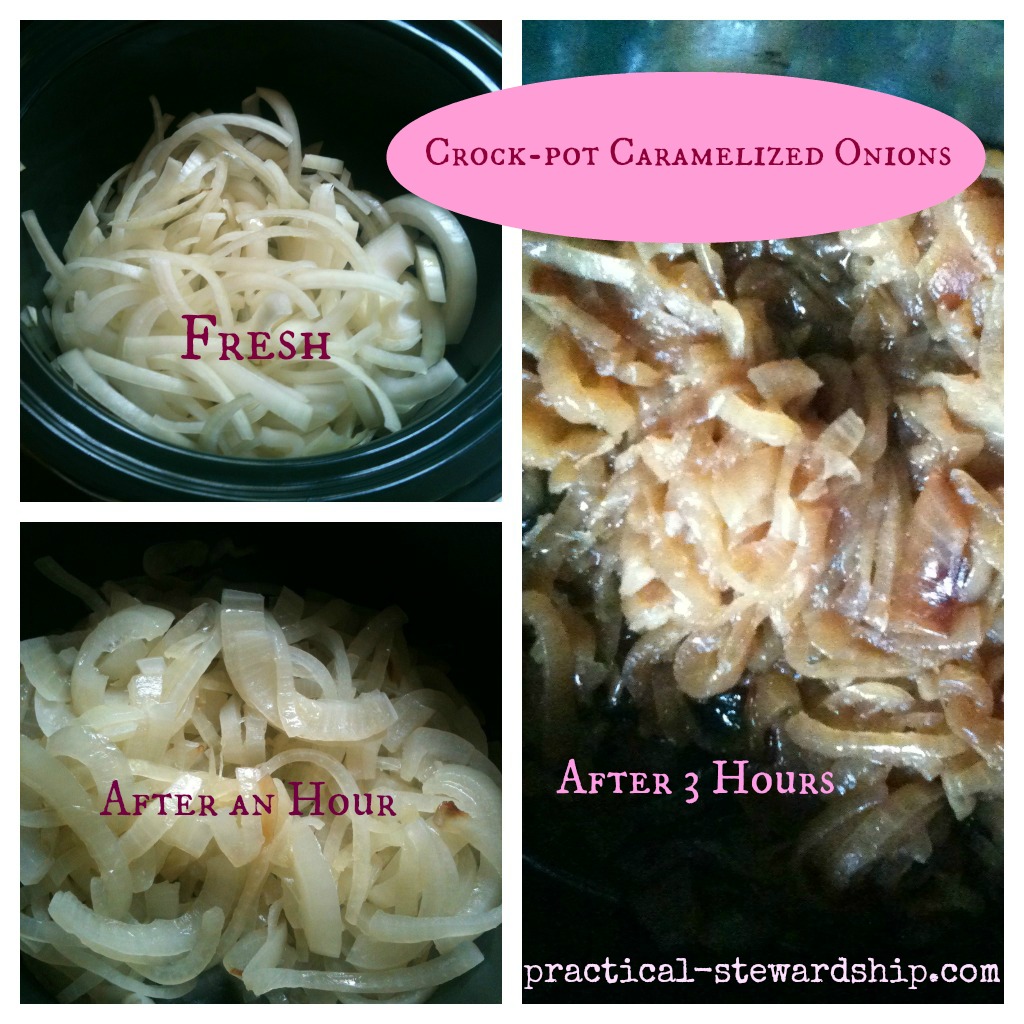 That sounded like such a great idea, and because I typically don't want to turn on my stove to heat up one item, I thought I would try to caramelize my onions in the crock-pot.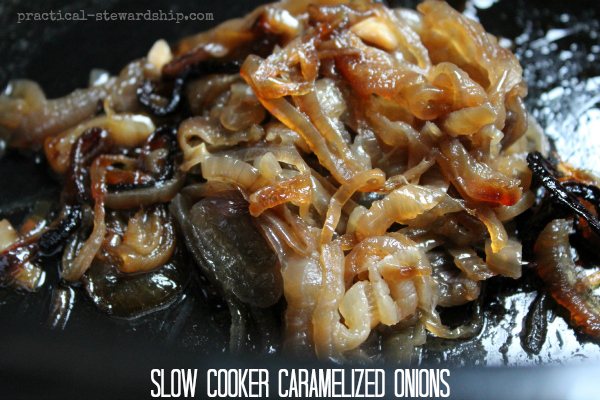 Here is the way I cut my onions to easily make half rings.  This also makes it easier to grip the onion.
Remove the peel.
Slice through the onion from the top to the bottom.
Cut off the top and bottom.
Place one half down on the flat side.
Thinly slice through.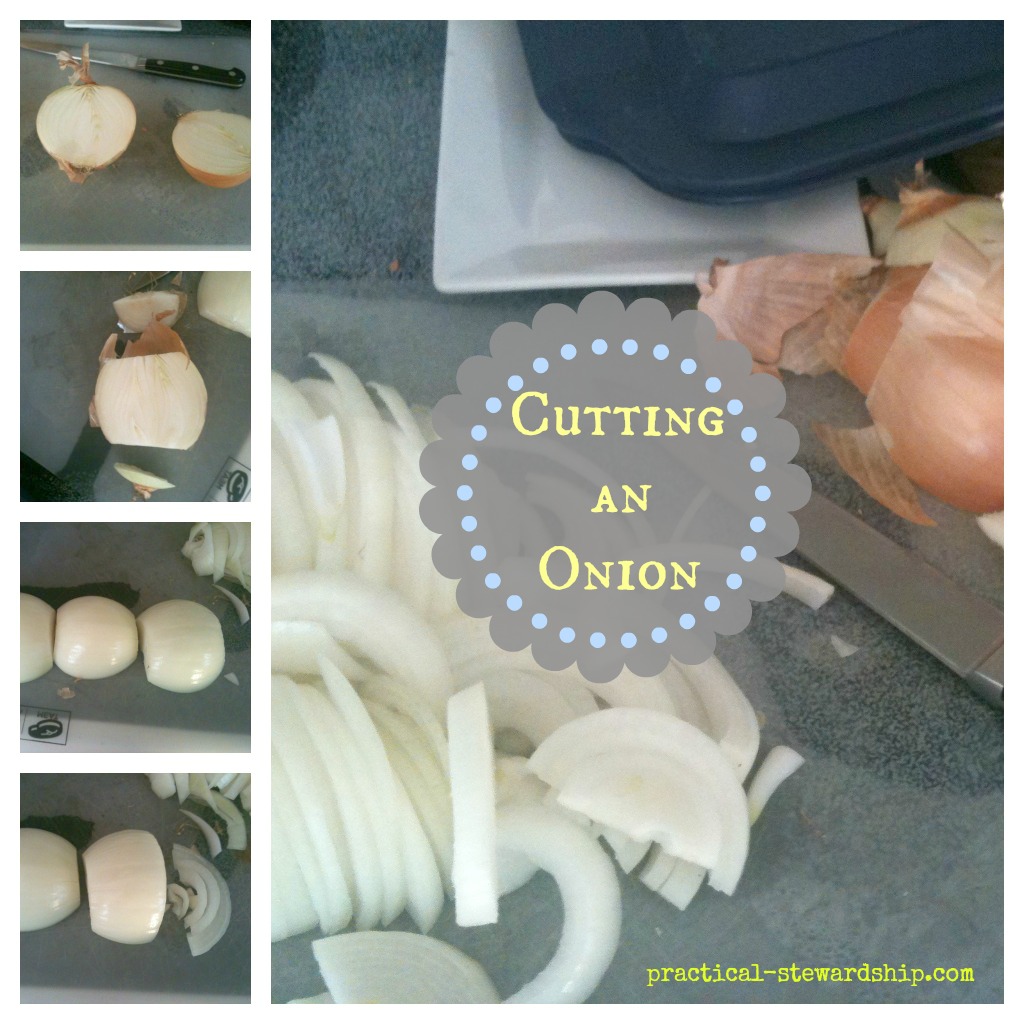 Ta-da!
Thrifty Thinking: As an aside, I don't throw away my onion scraps; I put them in a bag I keep in my freezer and use them for making homemade turkey or chicken stock after I crock-pot a whole chicken or a whole turkey.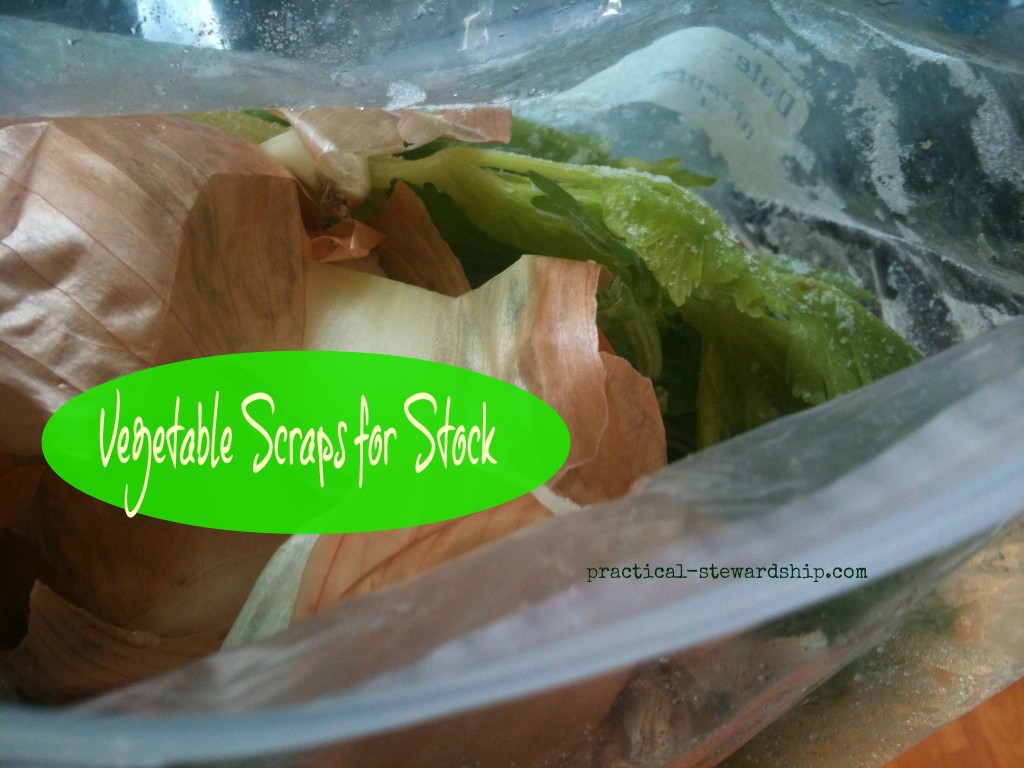 The Verdict: This recipe will make your house smell scrumptious all day!  I had to resist opening my crock-pot and checking on these because the aroma was pulling me toward the slow cooker.
This would be a great addition on veggie burgers or most kinds of meats you may be serving.  It's also a great addition to vegetables.
The longer you leave the onions in the crock-pot, the more brown they will become.
The caramelized onions totally enhances the flavor of the salad.  I will be keeping these on hand!!
Crock-pot Caramelized Onions
Ingredients
2 onions or more
drizzle of olive oil
Instructions
Cut onions.
Drizzle with olive oil.
Cover, and slow cook for 2-3 hours on high or 5-6 hours on low, stirring every hour.
Enjoy on your favorite dish.
Refrigerate leftovers.
Have you ever roasted garlic in the crock-pot?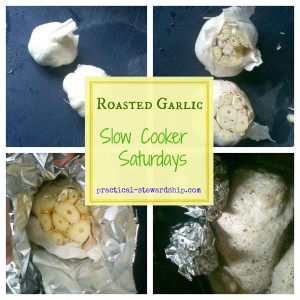 Go here for the complete list of recipes.