Frugal Foodie Stocking Stuffers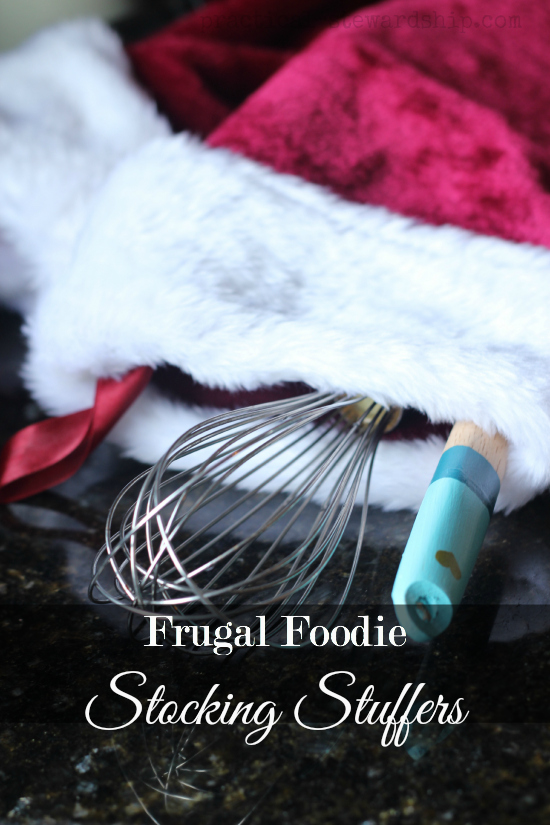 Ever wonder what to get for that foodie in your life? Well these stocking stuffer ideas are great frugal finds just for that hard-to-buy-for foodie. These ideas are under $15 and most are closer to $5. So even if those foodies seem to have everything, you might find a few new ideas. And we all need to replace our worn out spatulas and potholders once in a while, don't we?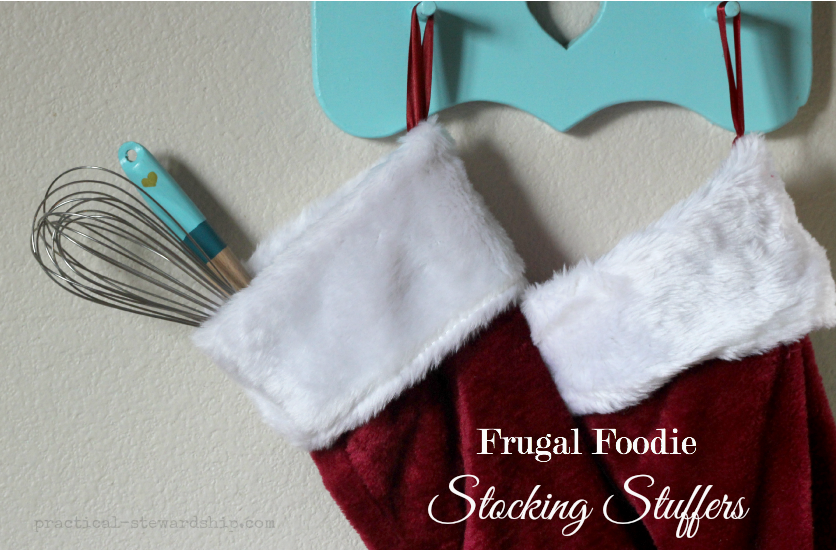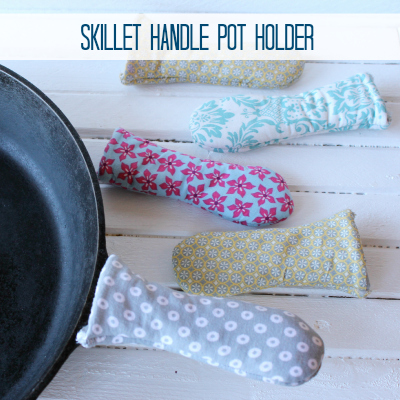 Kitchen Shears-We got our first kitchen shears for our wedding. I use those things ALL. OF. THE. TIME. in the kitchen. So much so that when I found Betty Crocker Kitchen Shears at the Dollar Tree I had to get them. And then get them again. We've had 3 pairs of the shears in our rotation for several years. Often times all three of them end up in the dishwasher. I don't want a 4th though…If you have a Dollar Tree near, get 'em there. They've carried them for years. And get some for your friends. They'll lovingly remember you every time they cut…ahh how sweet.
Metal Measuring Cups-Seriously, we've been married 15 years and have 6 different mismatched sets of measuring cups. 6 different sets, I just counted! I have yet to find a plastic set where every measuring cup stays intact for more than a year. Have you? Are they out there? Anyway it wasn't until JSarr gave me my first set of metal measuring cups a couple of years ago, that I haven't needed another replacement. He's asked me why we still have these mismatched sets. We use them. That's why. Plus I need the plastic for sourdough.
Zester and Garnisher-I love my zester and garnisher. I love that you can quickly make a meal or drink look gourmet or festive by adding a little zest here and there. And zest in smoothies. Yes!
Pie Server-These things need to have a magnet to attach to the pies they come with. I lost mine. I left it somewhere. At a church potluck? At a friend's house? They are just so easy to leave behind. And they are so handy. I need one. Did I say I need one?
Serving Tongs-If your foodie friend hosts lots of events, parties, and potlucks, it's always nice to have some extra serving tongs on hand. Or to replace the ones they leave at other events.
Fun Spices-Spices are so fun to experiment with. You can find some or make your own like this Red Robin Seasoning or Montreal Steak Seasoning.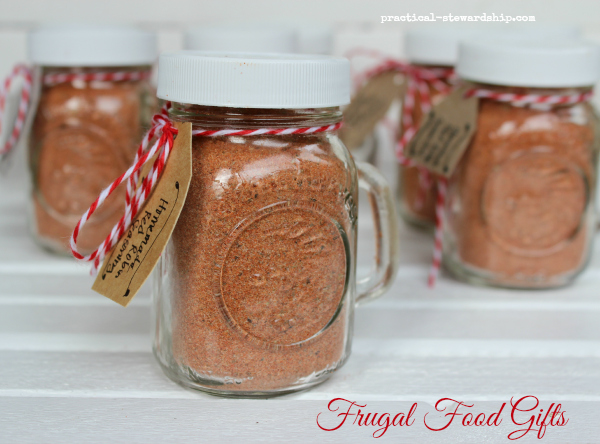 Woh! This sounds a lot like a Christmas wish list. Like a Christmas list that would be made by me. Oops! I promise, promise, promise this wasn't meant to to be my Christmas wish list by any means. That's not what I set out to do. I have all of this stuff. Except that high heat spatula. And the pie server. And the extra metal spatula, well, that's not a need. We'll see if JSarr sees this though…
So what are your favorite frugal foodie kitchen gadgets and tools?
THIS POST CONTAINS AFFILIATE LINKS THAT COST YOU NO MORE MONEY, BUT SUPPORT OUR BLOGGING EFFORTS. THANK YOU!