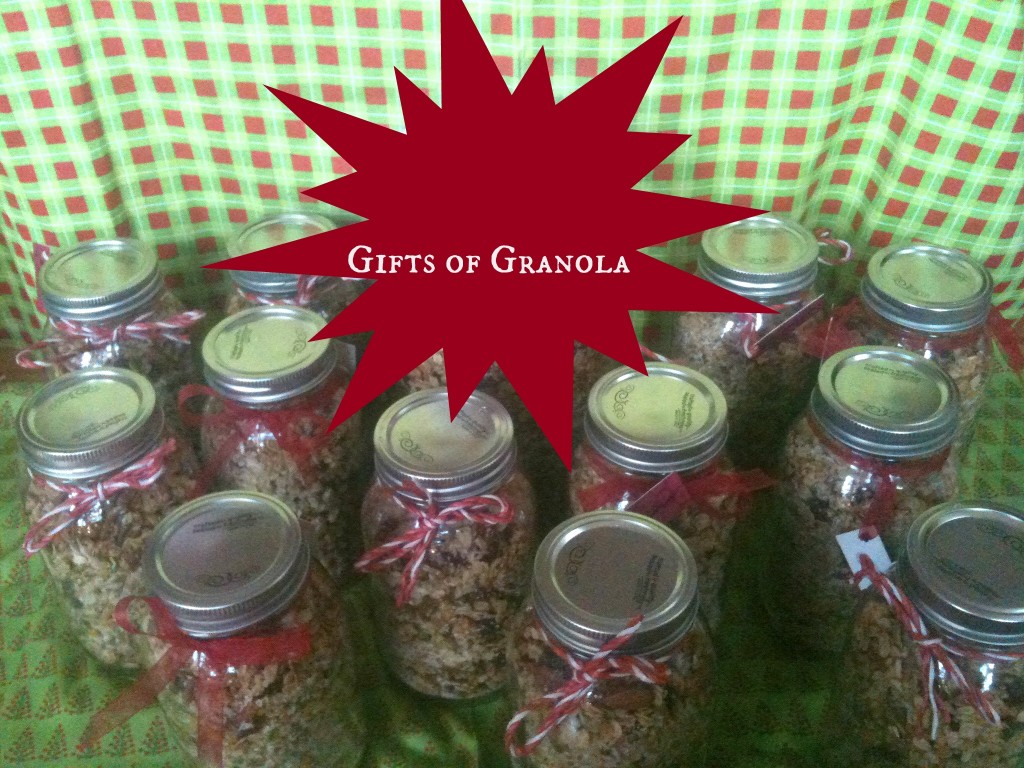 Whether you are thinking about the holidays, teacher appreciation week, birthdays, just because, thank-you gifts and more, I wanted to share some healthier gift ideas that you could give to teachers, neighbors, co-workers, friends, family, and really, anyone in general.
A number of years ago I started giving food as gifts for birthdays.  I found myself wanting to give my friends something quasi-healthy amidst all of the sugary birthday treats, so I started giving them a little gift bag of homemade granola bars sweetened with honey.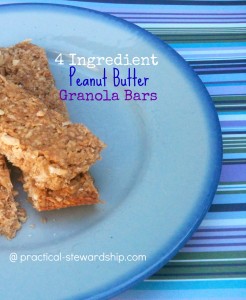 Then my daughters started getting invited to birthday parties.  Usually the birthday kid would get an abundance of toys, and I thought that granola bars might be a nice treat for them, too.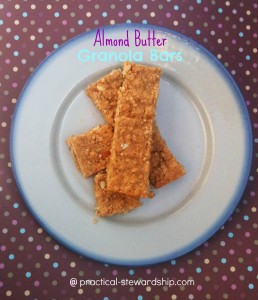 A few years ago my husband gave homemade trail mix to his co-workers.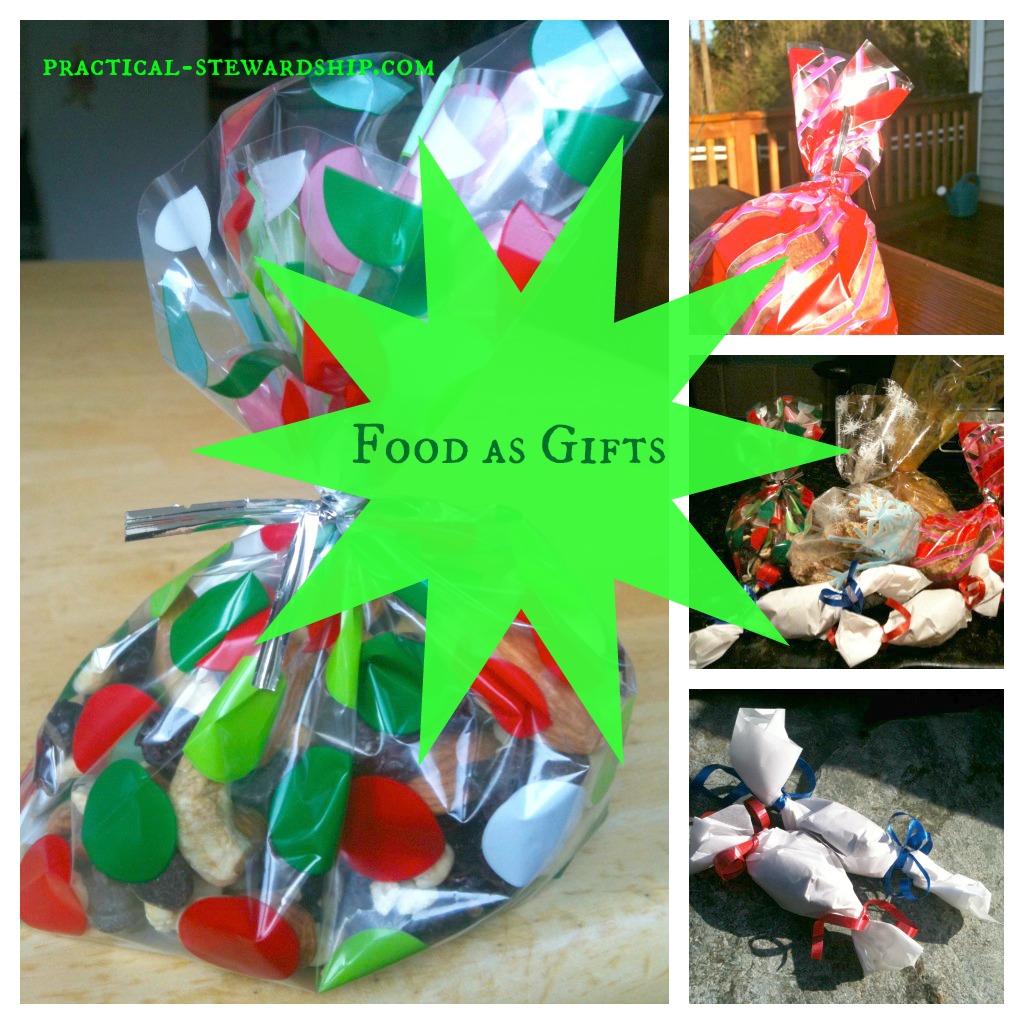 Of course breads work really well especially banana and zucchini bread.  Next year (yes, I am already thinking about next year:) I was thinking about making loaves of sourdough bread as gifts, with special ingredients.  Recently I have been experimenting with garlic cloves and rosemary sourdough bread, and my friend Erica, mentioned today she found a recipe for, I think, cranberry and pecan sourdough bread.  I have a whole year to experiment:)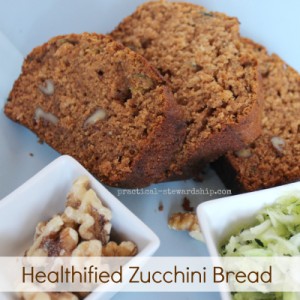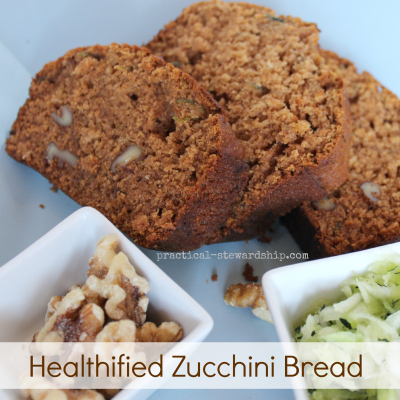 My neighbors are working on canning apple sauce this year.  Awesome idea!  Canned good are fabulous.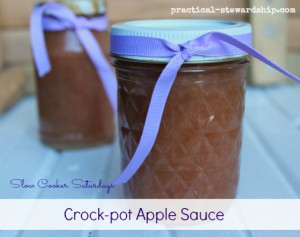 I love getting gifts of homemade jam and homemade salsa. Yum!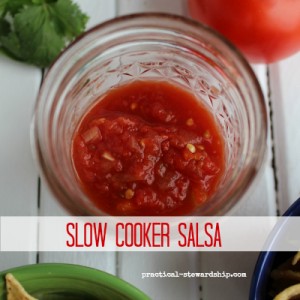 I thought about giving these 2 or 3 ingredient nut clusters out as gifts, but this year, I haven't gotten around to it yet.  I guess I did make one set for someone who wanted them with strictly peanuts.  If you are using coconut oil they need to be refrigerated right away.
Besides sharing whole food with my friends, I love that these food gifts are consumable and won't leave a whole bunch of clutter.  Sometimes it even inspires healthier eating, or it introduces people to food they normally wouldn't know about.
This Christmas I finally got on the ball and made a homemade gift for all of my piano student families and my childrens' teachers.  I took my homemade granola and put it in quart-size mason jars.  I wanted to do a cost analysis to see how much the ingredients and everything really cost together, and my friend was curious, too.  I have already given most of the jars away, so I didn't count the detailed cost as I was purchasing these ingredients; I typically don't tell someone how much I spent on them, you know, and now here it is for the whole world to read.  So if you are reading this, and I gave you this, pretend you don't know how much I spent on you:)  Remember it's the thought that counts!  As an aside, I do have to say, I have great joy in telling my husband what I spend on him, since I can speak freely with him.
Now I will share with you my cost breakdown of 1 batch of homemade granola.  I omitted the sea salt and used less cranberries.  I made 7 batches and it made more than 12 quarts of granola.  I am estimating 12 quarts take a little over 5 batches of granola.  My husband was happy to have the extra, and the extra was gone in less than a week!  **Update 12/13, you can go here to see how to make this same granola in the crock-pot.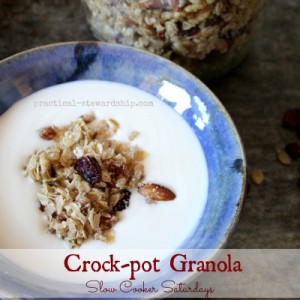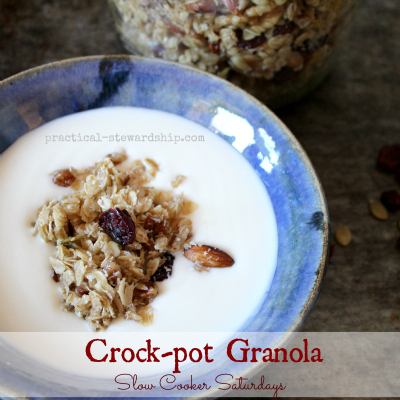 4 cups of organic oats=$0.71
1/2 cup honey=$0.72
1/2 cup organic extra virgin coconut oil=$1.10
1/2 cup pecans=$0.81
1/2 cup almonds=$0.67
1/2 cup walnuts=$0.63
cranberries=$0.75
coconut=$0.24
wheat germ=$0.01
wheat bran=$0.01
oat bran=$0.02
So here is the tally:
One batch of granola costs me about $5.67.
If I made 5.5 batches for 12 1-quart jars, each quart costs approximately  $2.60.  The mason jars costs $9.88/12=$0.82 each.
So 1 quart-sized jar of granola with the mason jar costs approximately =$3.42 each.
This means I spent about $41.04 for twelve 1 quart gifts of granola.
When you are giving out multiple gifts for many people you want to bless, I don't think that is too shabby.  What about you?  I know I could have done something even more frugal, but that wasn't my complete intention (to be cheap).  I could have even put the granola in plastic bags which would have brought the costs way down.  I wanted to give something that we regularly enjoy and something that I hoped others might enjoy.  What kind of homemade gifts do you make?
Have you read…?