As the pumpkin season comes to a close I want to post a round up of pumpkin recipes that deviate from the typical pumpkin pie and that you can use most of the year.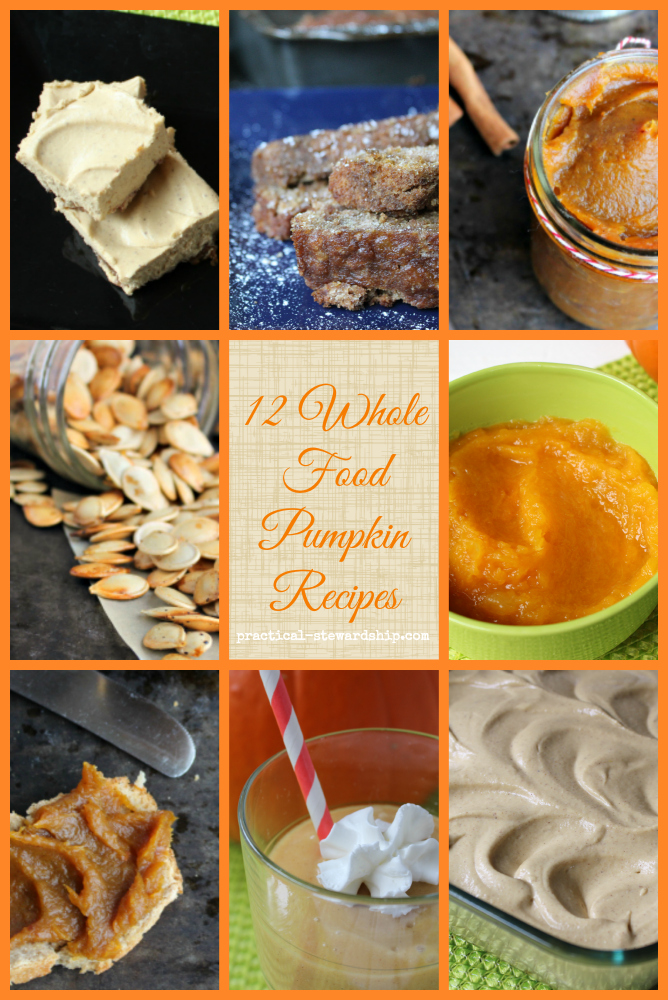 Last year I made a whole bunch of pumpkin purée that I forgot about in the spring, and guess what? This October I found that pumpkin purée from last year buried deep in our freezer, and now I have one more set of pumpkin purée still frozen and left to use. So for those of you who need a little pumpkin inspiration like myself throughout the year, here is a quick round up of pumpkin recipes.  Links used from others with permission.
We always keep our granola bar stash loaded at our house.  Now here is a festive flare added to the typical granola bar.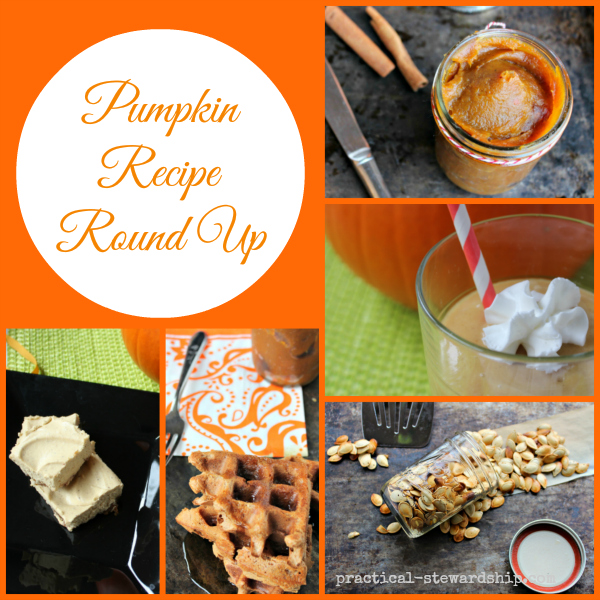 Pumpkin Spice Granola Bars from Stacy Makes Cents
I think these waffles are my favorite of all of the recipes!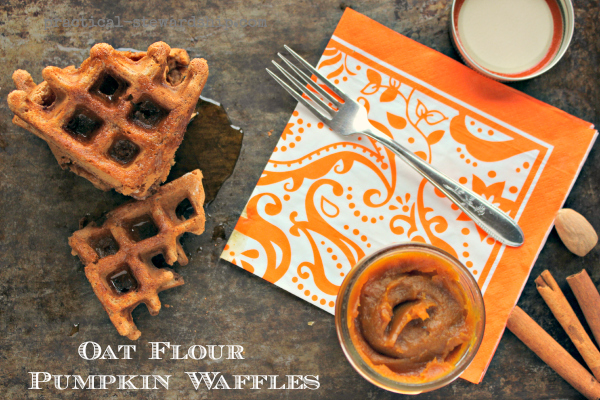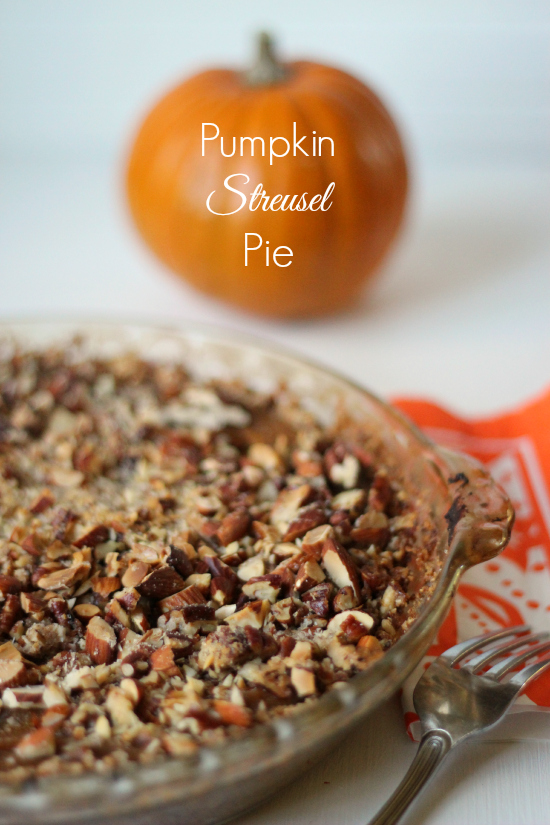 Another one of our breakfast staples is granola, and adding to the flavors here is pumpkin granola.
From Mom on a Mission: Pumpkin Granola
Here is a quick way to get the taste of pumpkin pie without all of at the work.
Pumpkin Pie Smoothie or Thickie Recipe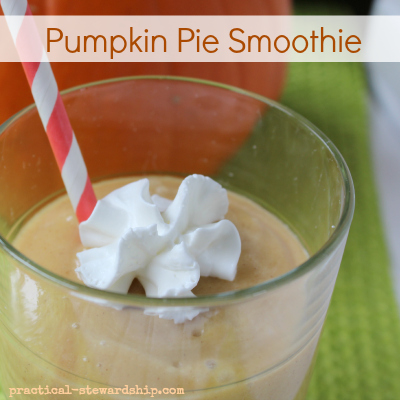 For a small pumpkin treat, here is a cookie recipe. To healthify, use whole wheat flour.
Pumpkin Chocolate Chip Cookies from iklugg
For those of you who need a dairy-free "cheesecake", here is a vegan version of a pumpkin cheesecake.
Pumpkin Creamy "Cheesecake" Dairy-Free, Gluten-Free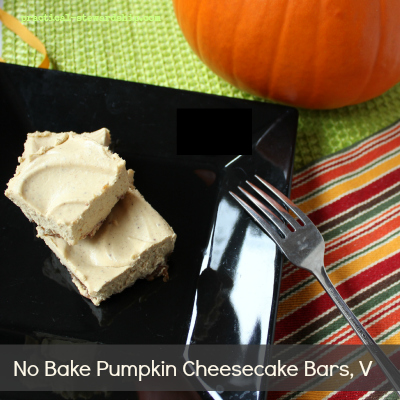 If you love pumpkin bread, here is a recipe that show two ways to make the bread and includes a crock-pot version.
Pumpkin Bread Recipe in the Crock-Pot or Not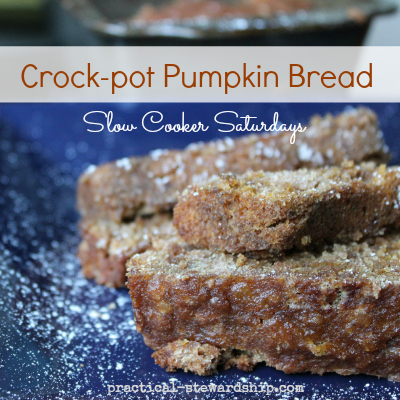 I love that this is pumpkin and that it's soup and that is made in the crock-pot!!
Crock-pot Pumpkin Soup from Stacy Makes Cents
Here is a great gift idea, one that I am gifting to some friends.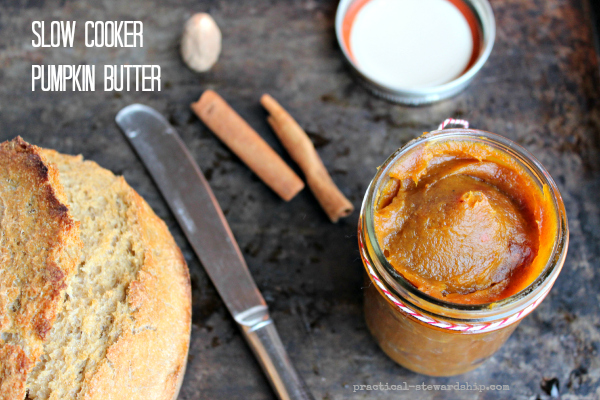 And for those of you who actually have access to a real pumpkin: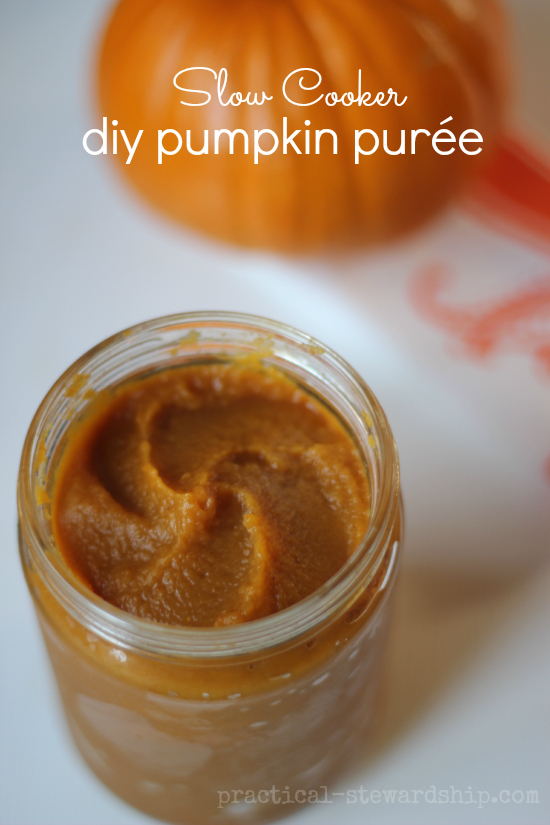 And for an awesome healthy snack,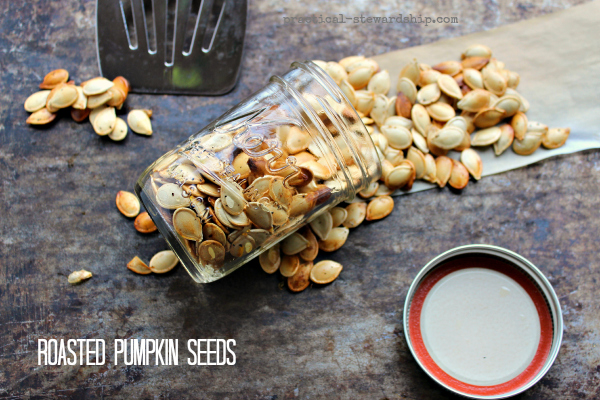 So good for breakfast, snack, dessert, or anytime, Pumpkin Banana Crumb Breakfast Muffins.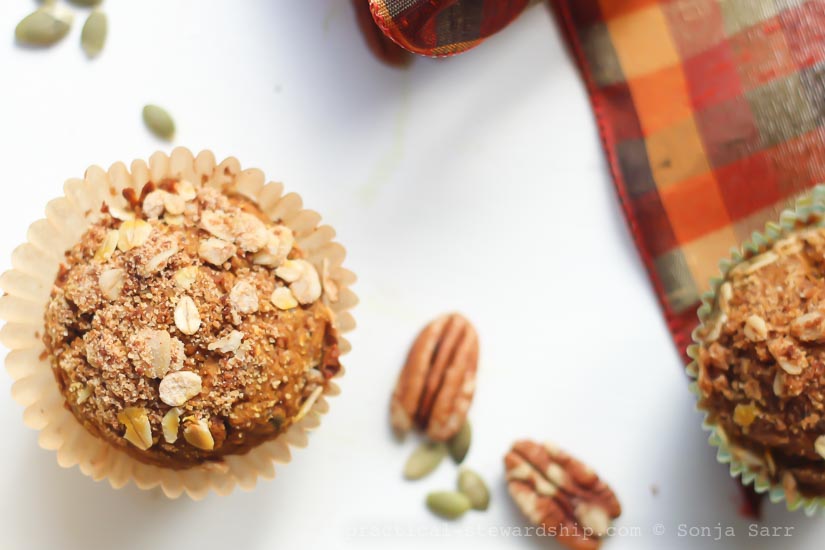 Hope you enjoy!  Blessings!
THIS POST MAY CONTAIN AFFILIATE LINKS THAT COST YOU NO MORE MONEY, BUT SUPPORT OUR BLOGGING EFFORTS. THANK YOU!