Happy new year!
We love making smoothies with whole foods!  When we started sharing our smoothie recipes, we didn't think we were actually going to post a smoothie almost every week of the year, but we kind of fell into it and just went with it.  Drinking smoothies is such an efficient way of getting several vital nutrients in at one time.
I am sharing a list of our favorite top twelve smoothies which includes the 10 most viewed smoothie recipes to commemorate the end of 2012.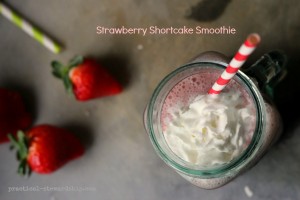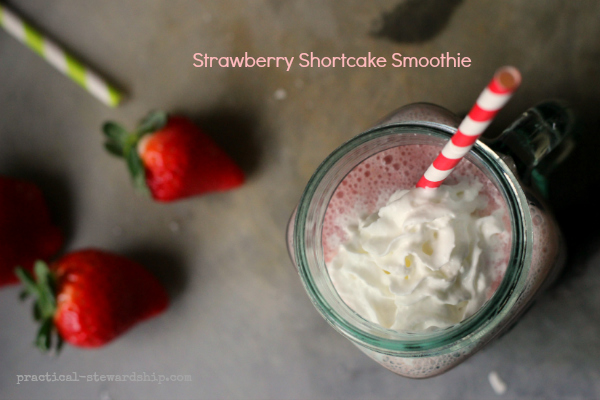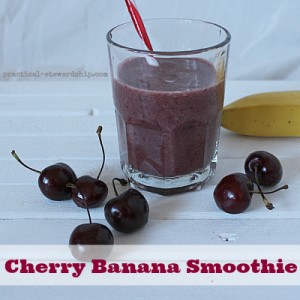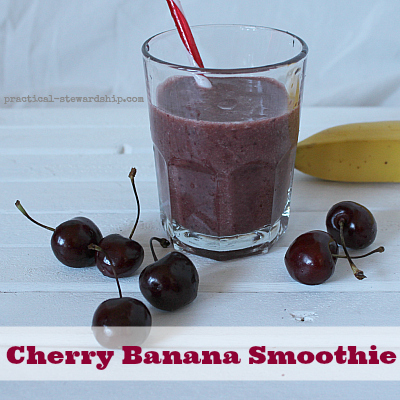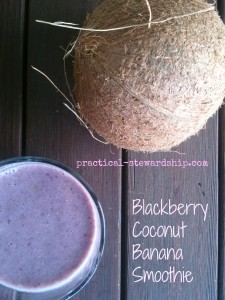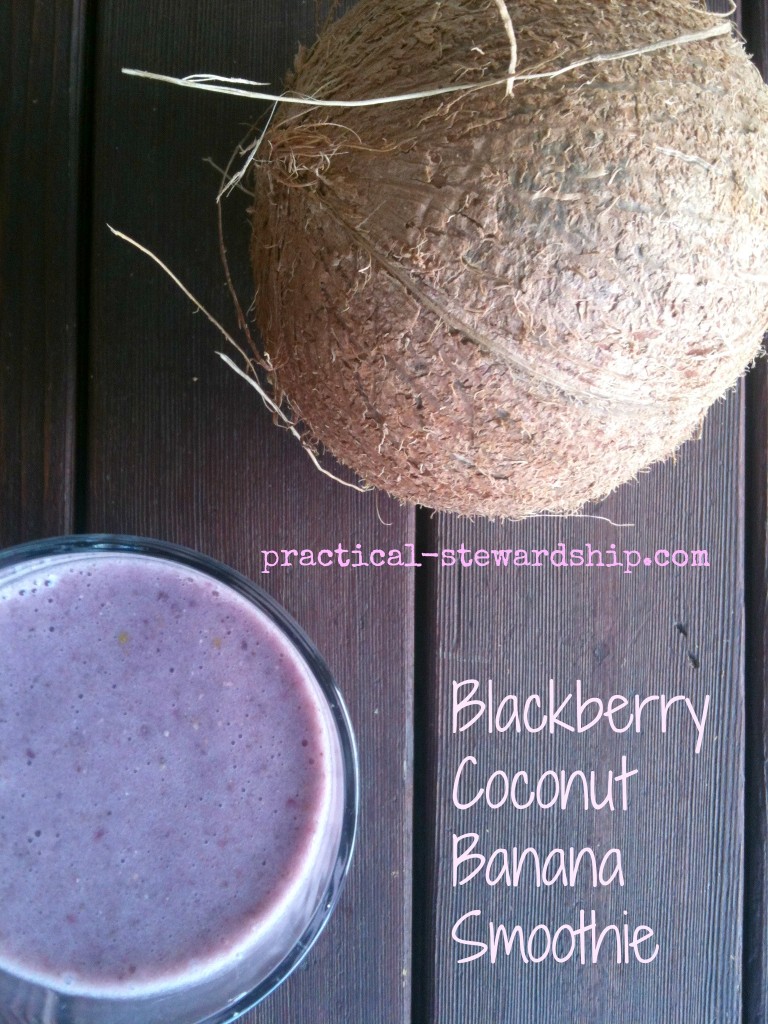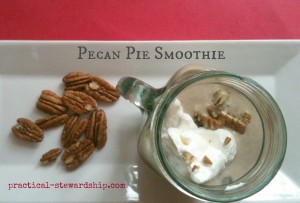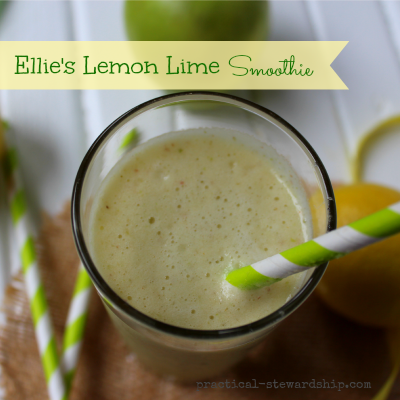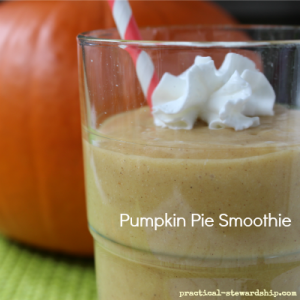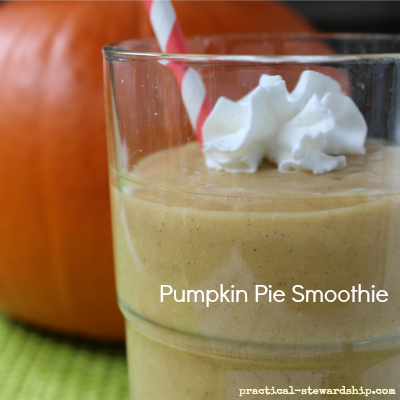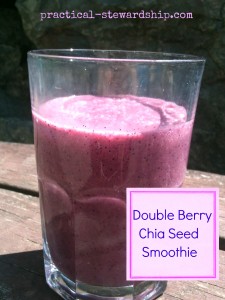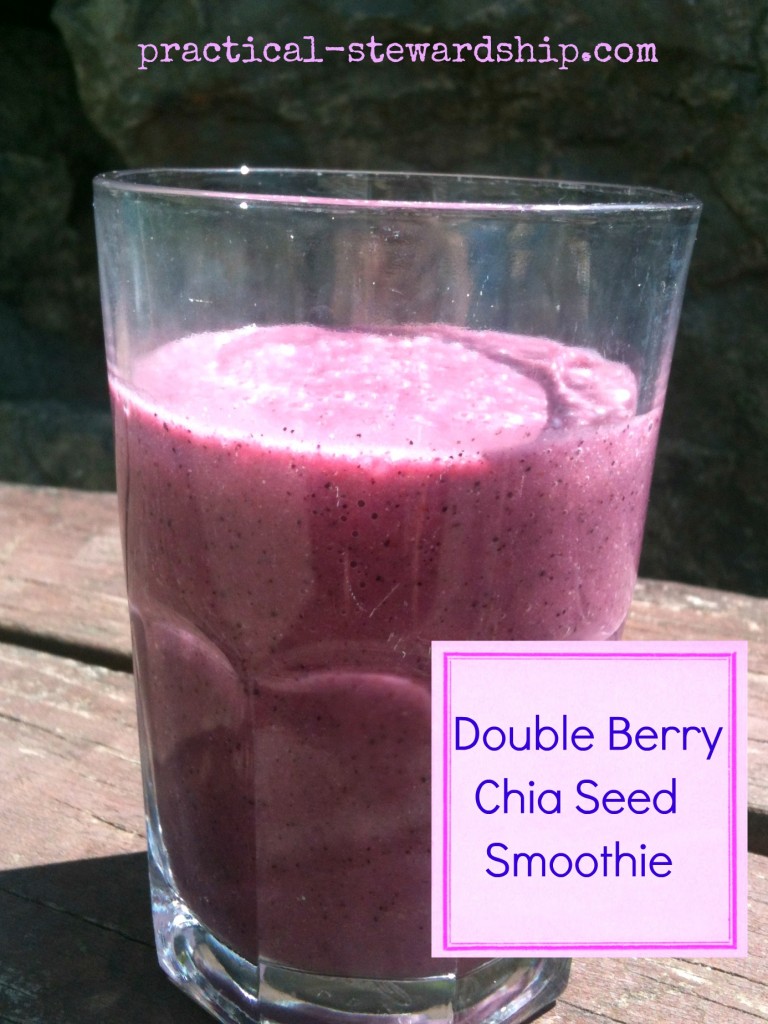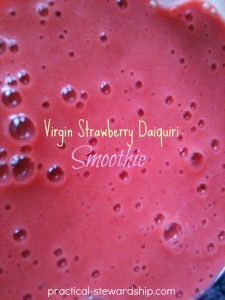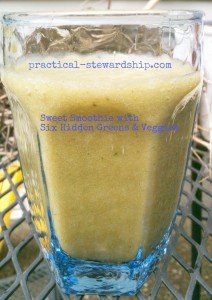 And the number 1 smoothie for 2012: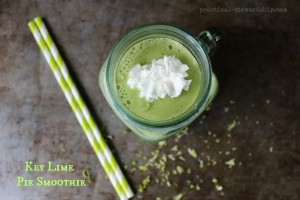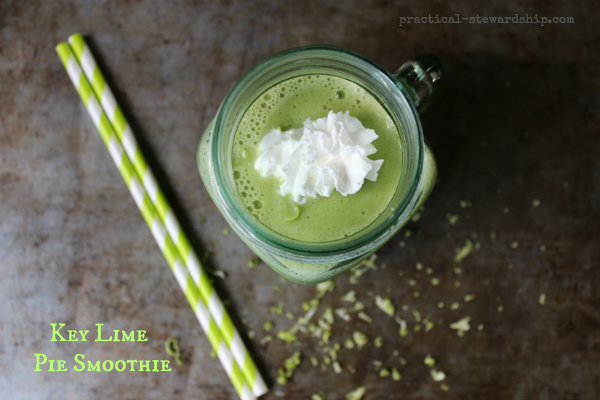 I have to admit that after I made that smoothie, I couldn't stop thinking about it, it was so scrumptious!
What is your favorite smoothie recipe?
Want a code for a free shipping on a Vitamix?  Go here. Contains an affiliate link and costs you no more money.  Thanks for supporting our blog!
Go here for the complete list of recipes.