A No Waste Thanksgiving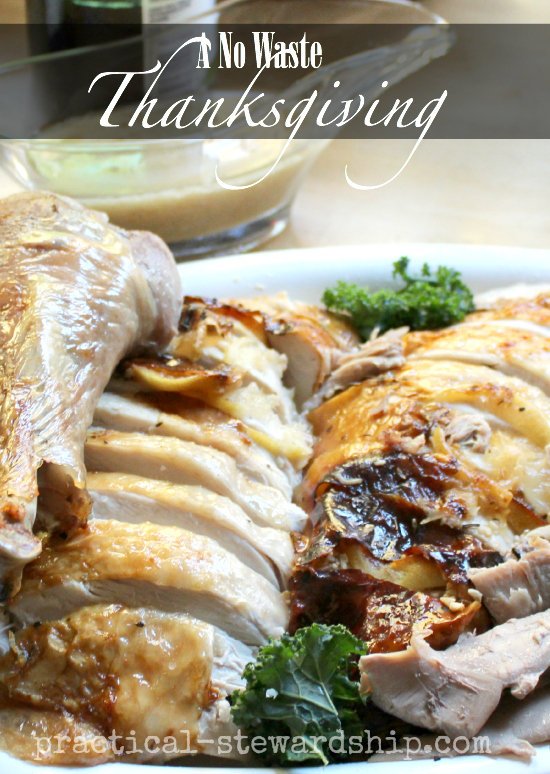 Most of us in the U.S. are blessed with a generous amount of leftovers after Thanksgiving. And if you are like us, you make even more so there are even more leftovers. I figure since you are doing the work already, you may as well do just a wee bit more to get a lot more leftovers. Good return for the time investment I say. I love that you work, work, work really hard between a 24 hour period and you are left with a mountain of food. God is good, and I don't ever want to forget that!
So I wanted to share a few things we do to use up as much food as possible. I hate for any food to go to waste!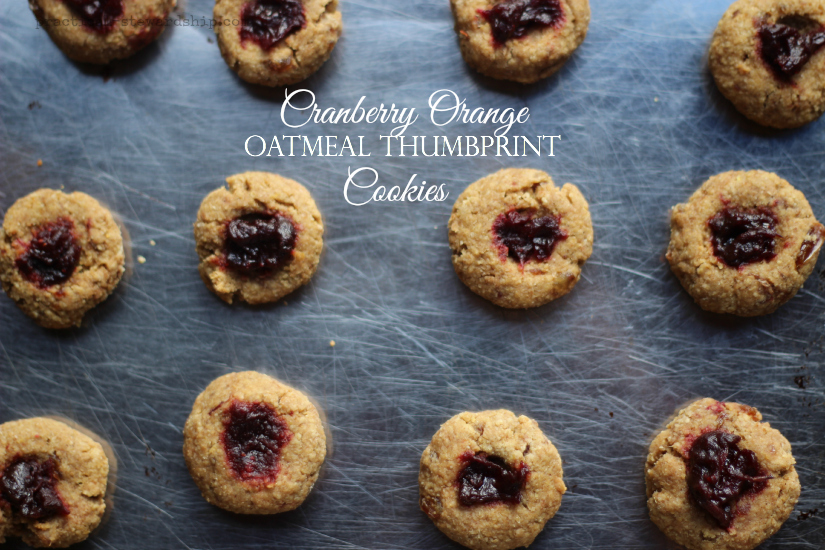 Then the shredded turkey can be used in SO many different recipes. My favorite fast and easy shredded turkey recipe is Turkey Nachos.  You really don't need a recipe for it. Load 'em up, and heat 'em up!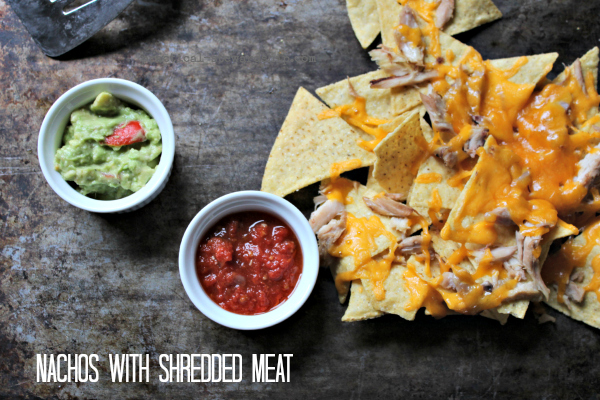 Then we make a Leftover Turkey Soup. If there are extra mashed potatoes leftover, we throw those in as a nice thickener. The green beans can be thrown in, too.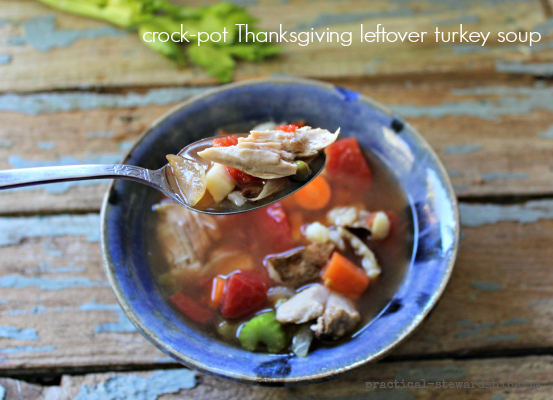 My kids' favorite leftover is Turkey Pot Pie. This is another great recipe to throw in leftover mashed potatoes. Do you end up with a boatloads of leftover gravy like us? This is the perfect recipe to use it up~and you don't need any overly processed cream of _______(fill-in-the-blank) cans to use!
Another great shredded turkey recipe is Turkey Tetrazzini. This recipe is even dairy-free and made in the crock-pot.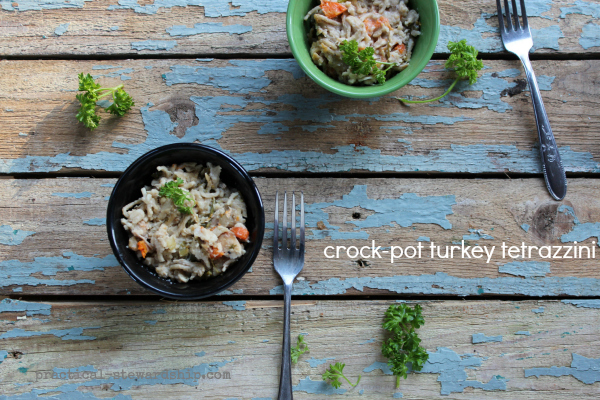 And we love us some soups around here (plus they are SO frugal), so another great leftover recipe is Turkey Enchilada Soup.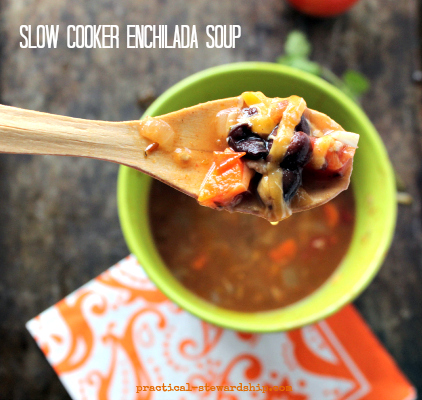 What do you do to use up all of the Thanksgiving leftovers? We'd love you to share your ideas below. Blessings this holiday season!
THIS POST MAY CONTAIN AFFILIATE LINKS THAT COST YOU NO MORE MONEY, BUT SUPPORT OUR BLOGGING EFFORTS. THANK YOU!