Crock-pot Turkey Tetrazzini
Have you ever had tetrazzini in the crock-pot?  Here is a dairy-free slow cooker version of a classic recipe.  You can use any type of milk you'd like, though.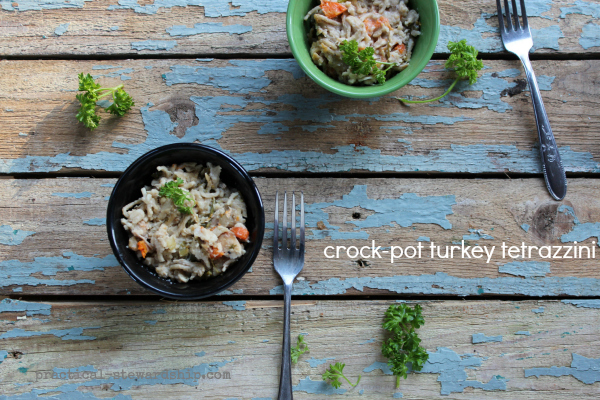 My favorite part of preparing the Thanksgiving meal is having turkey for leftovers.  That is the reason I make two turkeys, one turkey baked and one turkey slow cooked in the crock-pot.  Since I am already doing the work to prepare one bird, why not cook two?  This is the biggest time saver in the kitchen I know, since it saves a tremendous amount of time on preparation and clean up.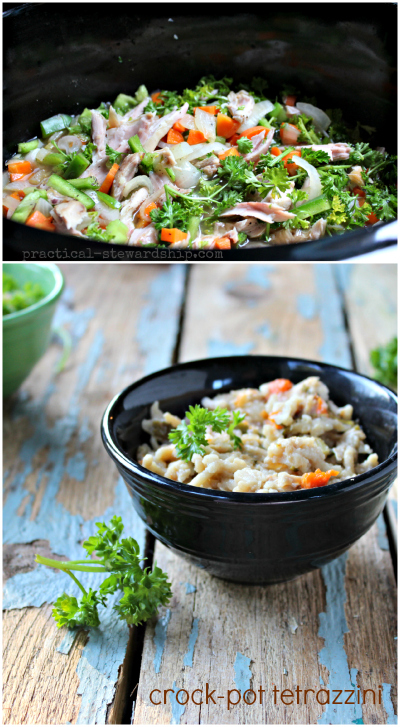 I love to make a variety of dishes out of shredded turkey and chicken.  It's great to have a variety of flavors and options instead of always having a plain chicken sandwich (those can be great, too, though).  Tetrazzini is a dish we might have once a year at Thanksgiving time for a different kind of leftover.  This year I have experimented a few times with chicken and turkey, loving both.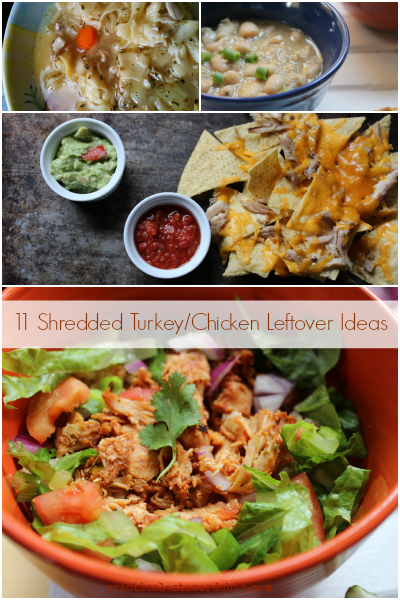 Crock-pot Turkey or Chicken Tetrazzini, Dairy Free Option
Ingredients
2 cups of chicken or turkey, shredded
2 cups broth
1 cup of coconut milk (can use whole milk, or milk of choice)
2 cups of uncooked whole wheat spaghetti noodles, broken into 2 inch segments
2 stalks of celery, diced
1 carrot, diced
1/2 onion, diced
1/2 bell pepper of choice, diced
1 cup of fresh parsley, chopped
1 clove garlic, minced
dash of nutmeg
salt and pepper to taste
Instructions
Optional, sauté onions, carrots, celery, and garlic until onions are at least translucent. This will give your vegetables a head start softening and bring another layer of flavor.
Combine all ingredients except the milk and noodles, in the slow cooker.
Cook on high for one hour and low for two hours.
In the last hour of cooking stir in the milk and noodles.
The tetrazzini is done when the spaghetti noodles are softened and the dish is heated thoroughly.
If the tetrazzini is too soupy, turn the crock-pot on high with the lid off, to reduce some of the liquid. It thickens up in about 15 minutes.
The Verdict: I can't believe how creamy this comes out, especially without dairy!  I am getting really excited about using coconut milk as a non-dairy alternative.
Looking for other recipes to vary your turkey leftovers? Let me count the ways. Shredded turkey can substitute for shredded chicken in any of these dishes.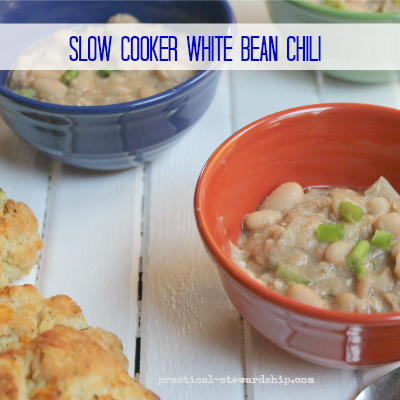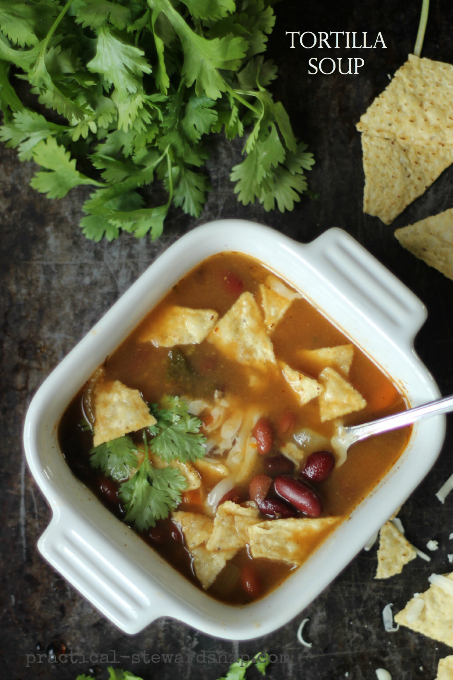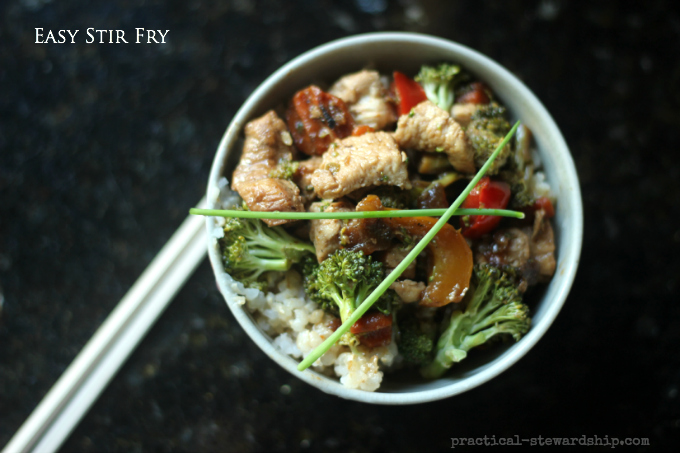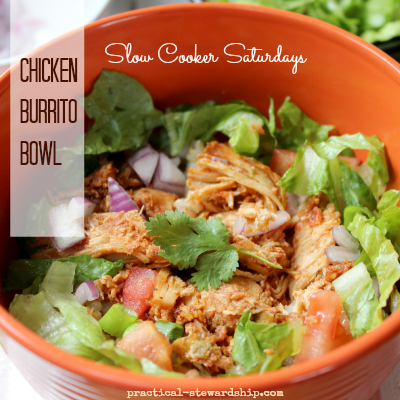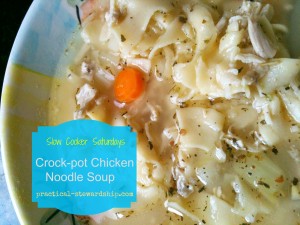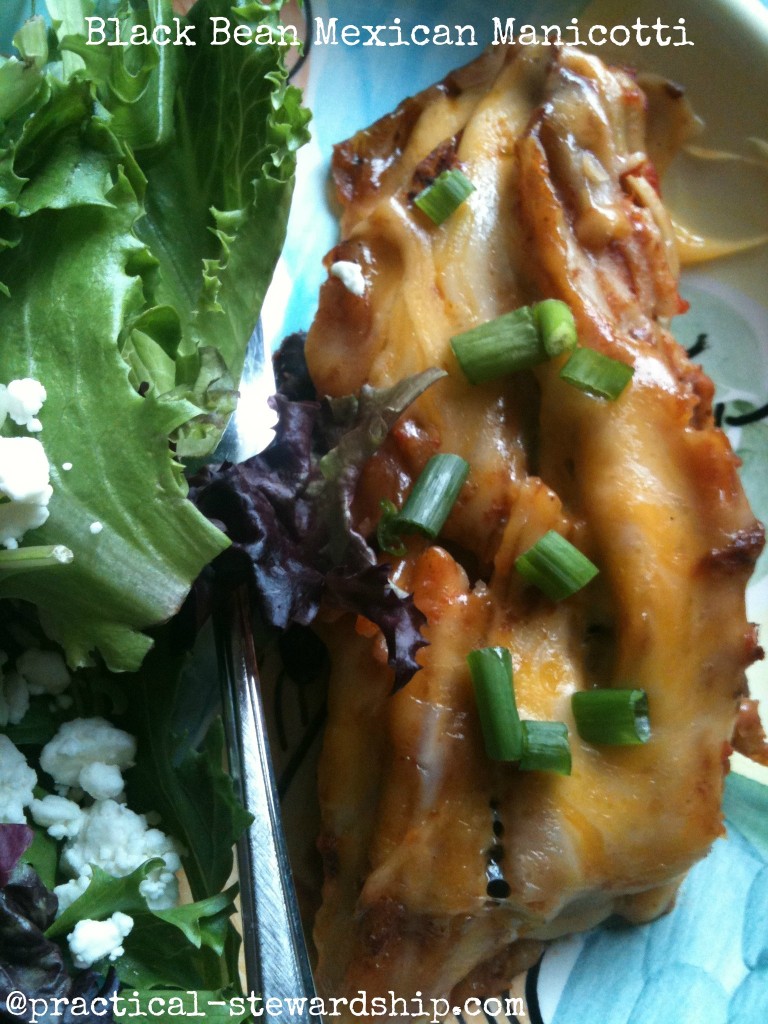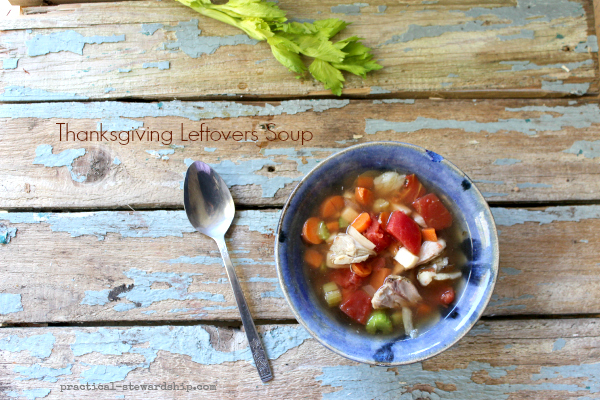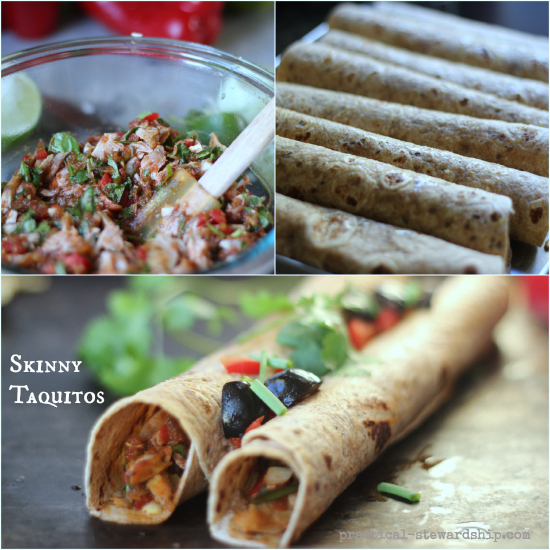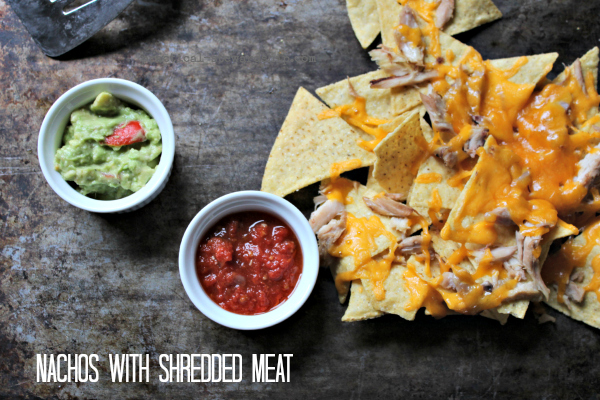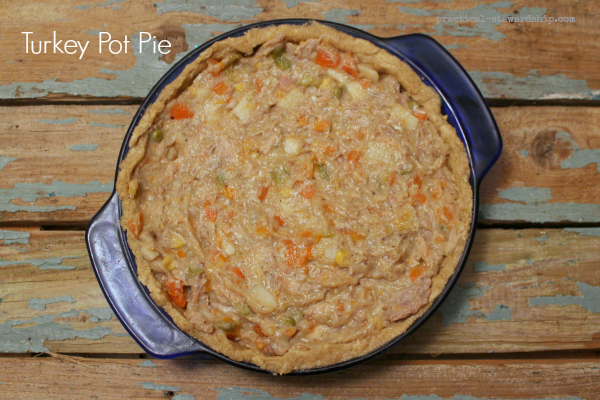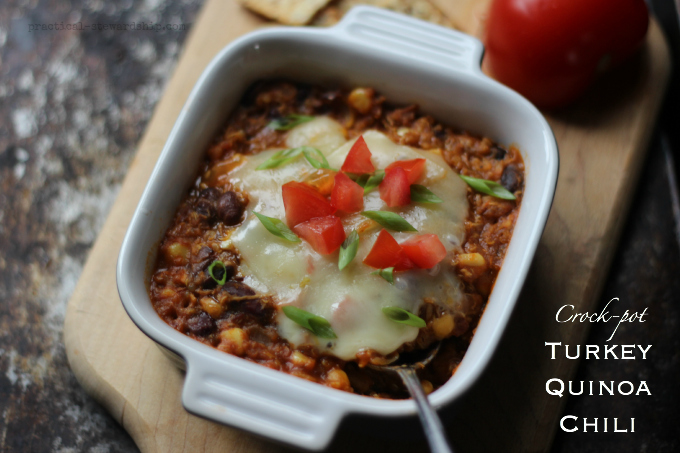 What do you do with your turkey leftovers??
Go here for the complete list of recipes.
This post may contain affiliate links that cost you no more money, but support our blogging efforts. Thank you!