The Ten Best Organic Foods to Buy at Costco, and Grocery Price Update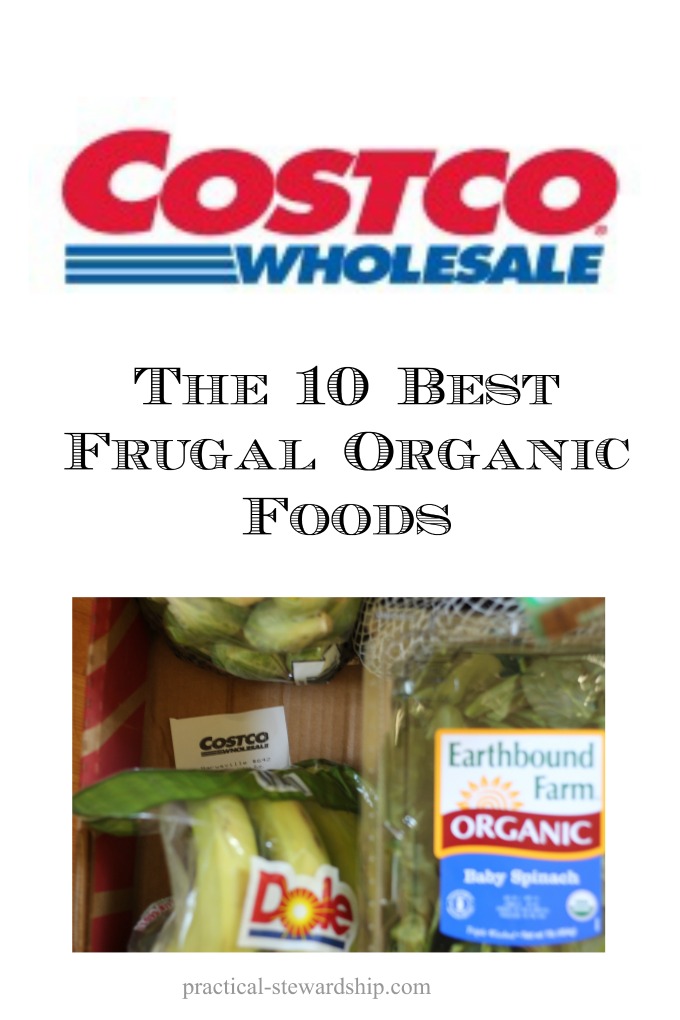 There are lots of reasons that this frugal mom spends the most money (besides paying for the mortgage) at Costco. I love the variety of organic foods that are now offered at Costco. They also have a growing list of organic foods. Next week you can turn around and find some new organic foods (although they occasionally take some away-I want the Organic Tía Tortillas and Organic Coconut Sugar back, Costco;) on the shelves. But really, they are always adding more organic foods, and it's really encouraging. And Costco's prices are the best on so many organic foods.
And what if your local Costco doesn't carry some of these organic foods? Ask! You know they are in the system now because they sell them at my Costco in Marysville, Washington. I've filled out the feedback cards before requesting the Organic Orange Juice and Organic Bananas that I saw at another Costco, and we eventually got them a few months later. I'm not saying they were listening to just me, but give your feedback because it counts. And go tell your friends to do the same!
So here are the ten best (in my opinion) frugal organic foods that I buy at Costco. Plus I show you how I use them, too.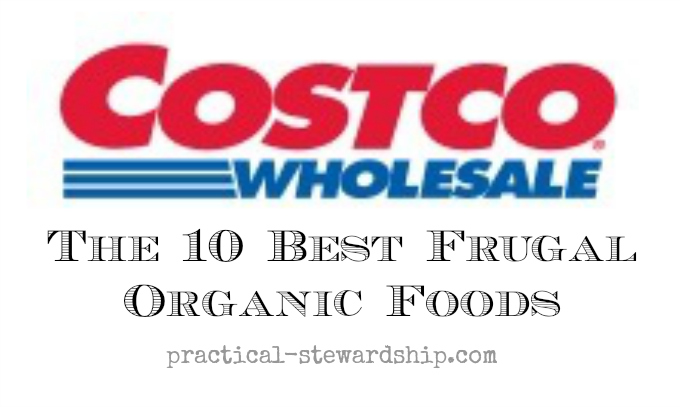 Also, I just completed updating the Costco Food Price List with about 150 items.
Seriously I can't believe how much the price of chia seeds and especially walnuts have gone down! Yay!
For the Price List go to this page so you get the most up-to-date prices. If you want to pin a page for the prices, pin that page, so you will have quick access to the most current Costco Prices.