Couponing and Extreme Couponing or Not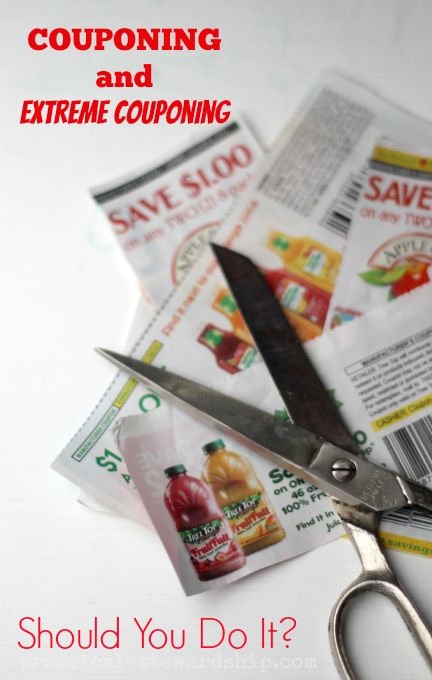 I have been couponing for almost two decades.  My mom had done it, and I saw how you could save money to buy other things.  I remember thinking by saving the $0.25 on this toilet paper, I could specifically buy a Reece's Peanut Butter Cup package for $0.25.  Can you tell what decade we were in then, when prices where lower, and I ate abundant high fructose corn syrup (now I make my own healthified, tasty peanut butter cups)?  I liked the thought of saving money in one area so I could spend it in another area.  I still like this concept, but I do believe there is a point where couponing can be overdone, too.
I have never been an extreme couponer.  I have never bought multiple newspapers in order to have an abundance of coupons.  Yes, my dad subscribes to two different newspapers, and the last six years or so I've gotten his sets of coupons, but three sets is way enough for me (too much), and often times I would just give the extra two sets away without even looking at them because it was more to do.  And I wanted to spend my time doing other things.  I don't print coupons off the internet either, typically.  In the last six months I have only printed a couple of JoAnn's Fabric Store coupons.  I have found in the past when I used to print them out, I just didn't use them, and I didn't like printing and cutting more stuff.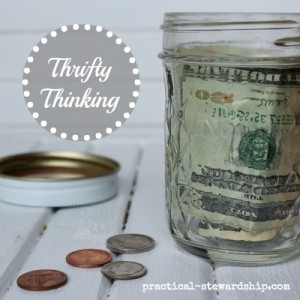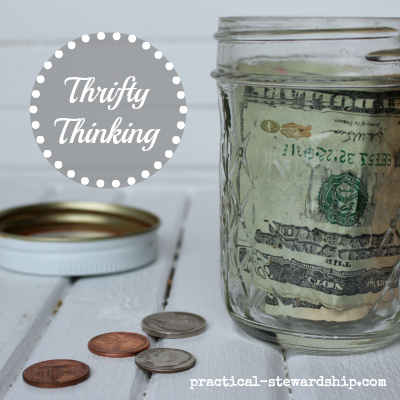 There are many ideas to consider when you are thinking about couponing.
Is the cost of the newspaper justified?  We actually get the newspaper daily so I can skim it and JSarr reads the sports section, so this is a cost we would incur anyway.
Is the time you take looking through the coupons worth it?  As we more to more natural and organic eating, it makes less sense to spend loads of time couponing, since you don't usually see coupons for organic produce, etc….
It takes time to organize them.  I will talk about this more in another post.
However you decide to organize them, you will want to develop some kind of system.
Is your system portable enough for you and easy to access?
Is having a certain coupon manipulating you to buy a certain product when the store brand is actually cheaper without a coupon?
If you don't coupon now, these questions are a good start of things to ponder when considering couponing.  And if you are currently couponing, you may want to reevaluate to see if it is worth your time.  I have had a love-hate relationship with coupons for years.  I actually have to sit down and go through them, and then I have to organize them; if you know me, you know I am not good at sitting:).  Organizing coupons is the key to being ready to use them, so this is an essential part that I commit to doing, but I have a really hard time sitting to do it.  There have been times when I haven't looked at two weeks worth of coupons and I been carrying them in my purse.  It weighs me down, and makes me feel overwhelmed.  I no longer do this…
As we are purchasing all natural food and buying more organic produce and products, the amount of coupons that I may use has drastically reduced over the last several years, especially in the last six months.  I am still looking through the coupons I receive in the newspaper, and now the mail, but I am much more picky.  Before I would cut out everything I MIGHT buy if there was a potential for a sale and especially a potential for doubling the coupon at Albertsons, but now that we are looking for whole foods coupons and almost no health aids products, there is so much less to choose from and less work.
Here is a quick list of health and cleaning aids that I am now making, which means less coupons to look for.
Products on my agenda to make in the future:
laundry soap (it may be awhile since we have a stockpile)
liquid dish detergent
toothpaste (it may be awhile since we have a stockpile)
shampoo
Potential products to make in the future:
Here is a list of grocery items I used to exclusively buy packaged/canned with coupons if available, but now I make my own, which are healthier and cheaper:
To make less work I have always carried all of my grocery store coupons in my purse, that way I am ready at a moment's notice if I do see a good deal.  I don't have to haul a big old binder into the store along with my kids.  I already have enough to manage and don't want to add more to the pile with my kids and the coupons.
Coupons can manipulate us into buying items we normally wouldn't buy because they seem cheaper.  Often times you can get the store brand cheaper than you can the national brand with a coupon.  I've seen people get really excited about all the money they've saved couponing, let's say buying Hamburger Helper, but they have admitted that they normally don't eat or buy Hamburger Helper (because it is unhealthy, full of preservatives, etc…).   Even though they saved money from the normal Hamburger Helper prices, they still spent money they normally would not have spent.  I do know sometimes we choose the national brand because it can be a better product, too, though.
In Western Washington we only have one grocery store, Albertsons, that "consistently" allows for three double coupons at a time, and even their consistency isn't so consistent.  Their doubler coupons often come out to use on a Sunday-Tuesday, but who knows what Sunday they may come out.  I don't shop there Sundays, so by the time I get there, the items I really wanted to double are wiped out.  There have been many, many times that I have prepared scenarios and plan Bs, etc…that didn't come to fruition because the shelves were empty, and it has been a waste of time (except for the fact that God is growing me in patience) to plan and go there.
Have you seen the extreme couponers in the store with a cart load of multiples of the same item, like twenty boxes of cereal or twenty-five deodorants?  This practice has discouraged me from shopping at Albertsons, along with the fact that their prices have gone up significantly in the last few years.  Yes, people can donate their large quantities of "purchased" items to charity, but I've seen that Extreme Couponing show once where a person has their own drug and discount store in their garage.  Crazy and unneeded!
So all this to say, I think couponing can be a great strategy for saving money, allowing you to spend less money in one area so you can spend it elsewhere or save.  But let's be balanced stewards of our money and time, and think of others as we coupon, not wiping out a shelf.  Also the vast majority of items that you can get with a coupon, frankly, aren't healthy for you.  We still use coupons for a special treat when we periodically go out to eat from Hometown Values or other local coupons, and I am still cutting out, carrying and using a few coupons, just way less than I used to.
Other posts you might like: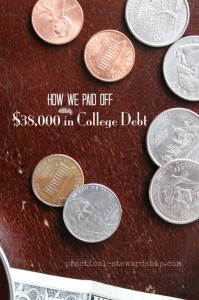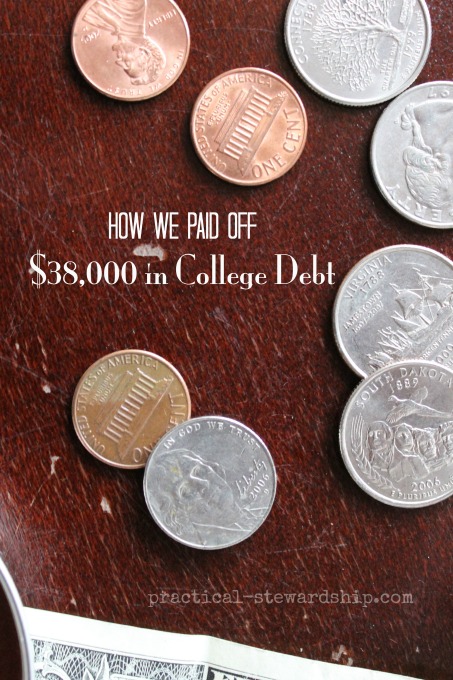 THIS POST MAY CONTAIN AFFILIATE LINKS THAT COST YOU NO MORE MONEY, BUT SUPPORT OUR BLOGGING EFFORTS.
THANK YOU! 

SHARING AT  SOME OF THESE 

GREAT LINK PARTIES

.