How many different ways can you have pizza? Pizza is my favorite food and always has been. I love that you can make it in a variety of ways, too. Well, here are a few different pizza crust and sauce recipe ideas.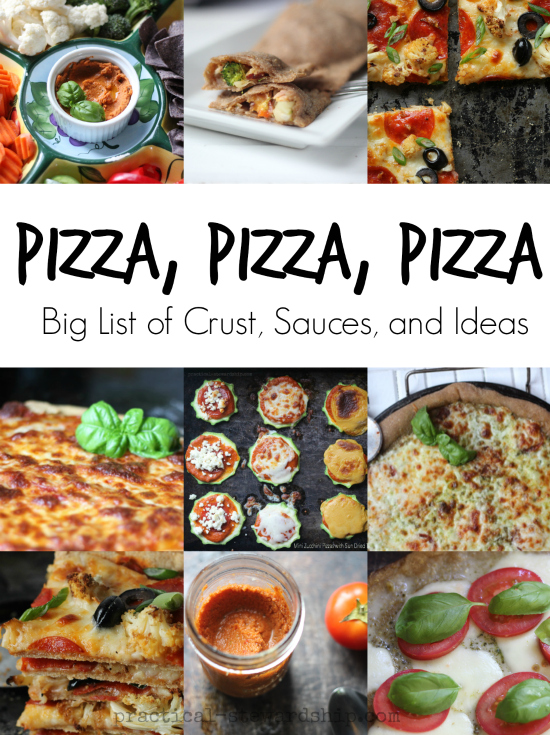 First is the 4 ingredient pizza crust made with butter, yogurt and whole wheat flour. A serious family favorite. You can have this from scratch pizza to your table, hot and ready in less than an hour! You can also soak the crust, so it's easier to digest.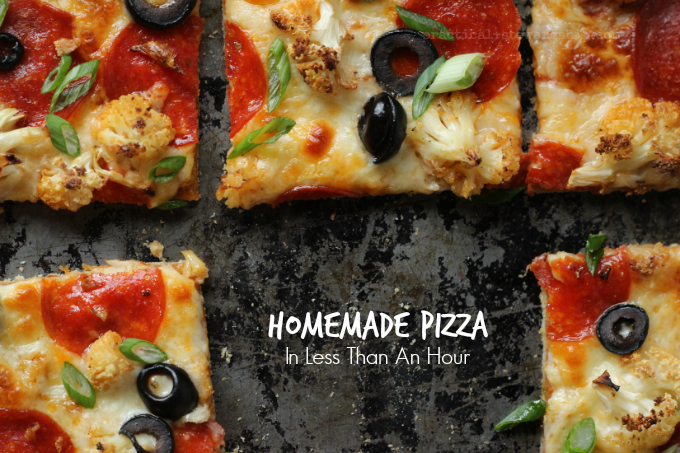 An easy way to get a little variety is to mix barbecue sauce with your chicken to create a barbecue chicken pizza. So good with the red onions and garlic, too!

Here's another soaked recipe, but is totally dairy-free and vegan, the sourdough pizza crust.
And for a drastically lower carb option are little pizzas on a zucchini crust. The sun-dried tomato basil sauce is to die for!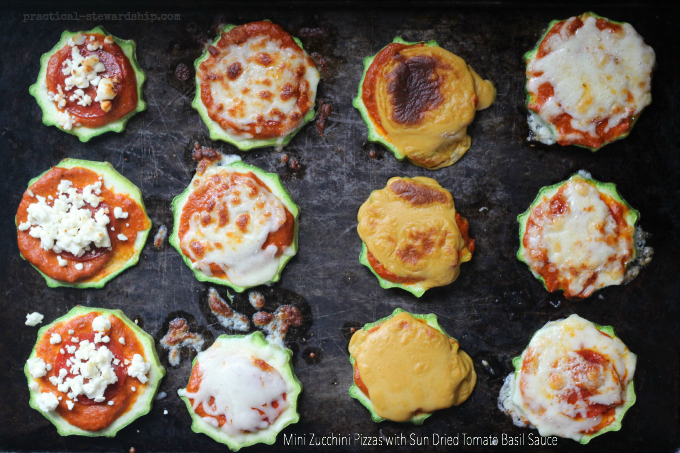 And with this tortilla pizza crust you can have a meal on the table in less than fifteen minutes! Plus you can roll them up if you don't broil them too much for an easy, portable meal on-the-go.

I have a crock-pot pizza, too. Yes, you can make pizza in the crock-pot! Here is a Caprese pizza. When I was experimenting with being gluten-free, I used corn tortillas to stay "G" Free and broiled them.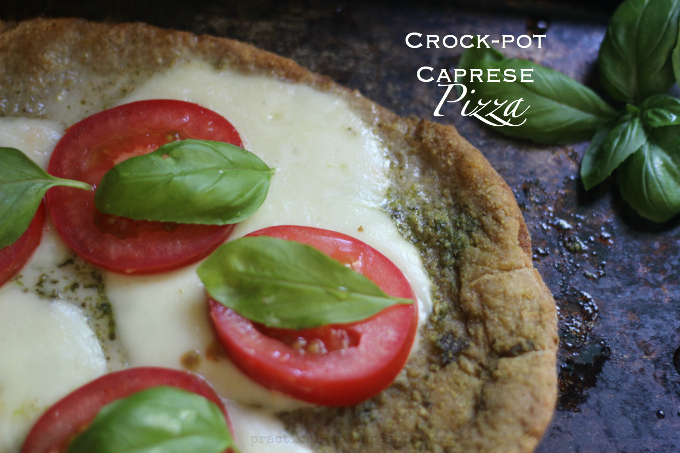 And here is a ham hot pocket. A little labor intensive, but so worth it!!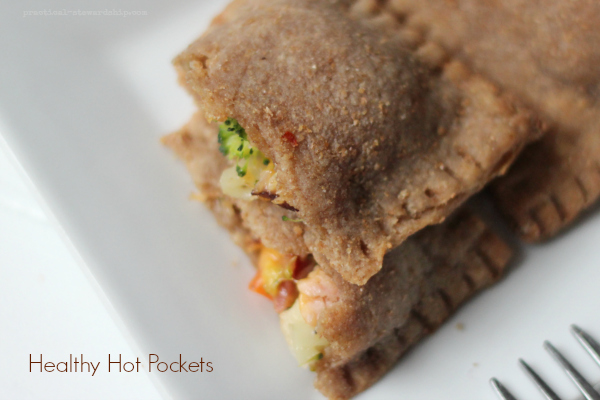 And then for the flavors of a red pizza sauce, you can make a pizza hummus and dip those veggies!

And now for a few saucy ideas…
Like I said above, barbecue sauce is great mixed with chicken on pizza. Yum!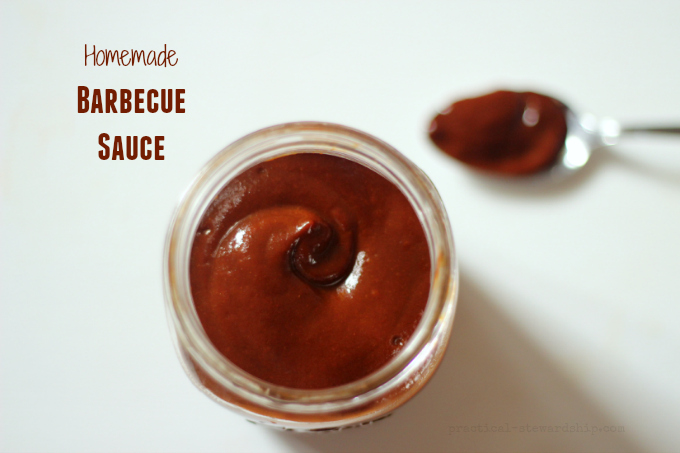 Here's the amazing sun dried tomato basil sauce. It's packed with flavor!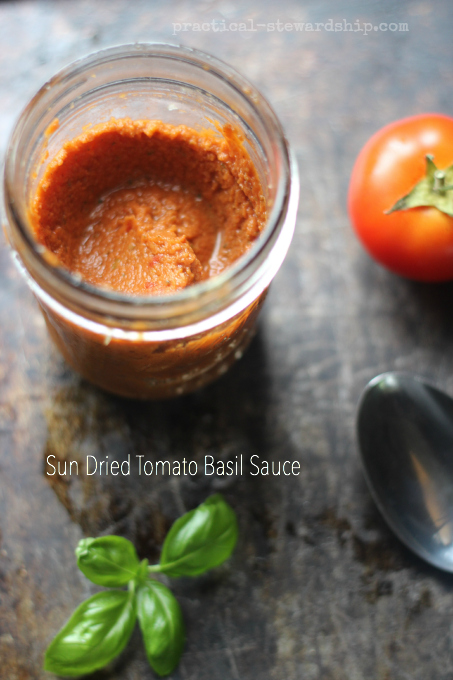 Spinach pesto is similar to a traditional basil pesto, and it's a great way to use spinach if you have a plethora. So good, and good for you!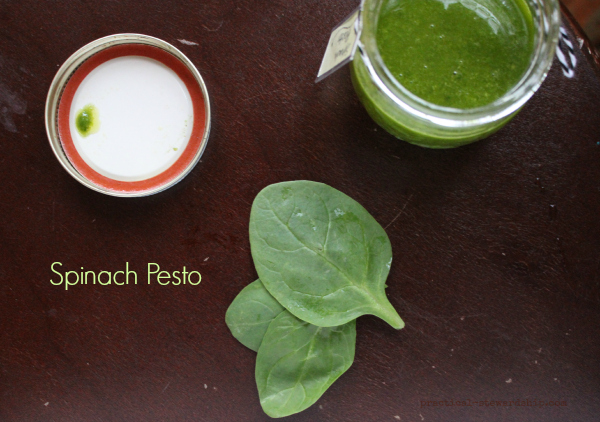 I usually use a traditional red sauce like this marinara sauce and just add more oregano to the mix to make it taste more pizza-ee.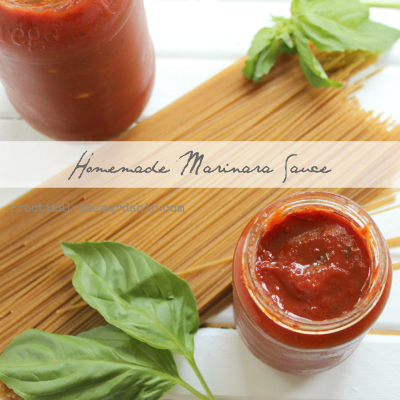 For a raw topped pizza, you can use this fresh bruschetta sauce. It would be great on a zucchini crust, too.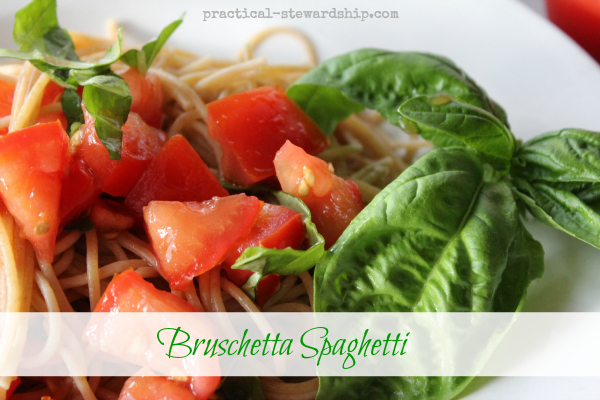 For a different kind of twist, a cilantro lime pesto is in order. Great with chicken or black beans and mozzarella cheese.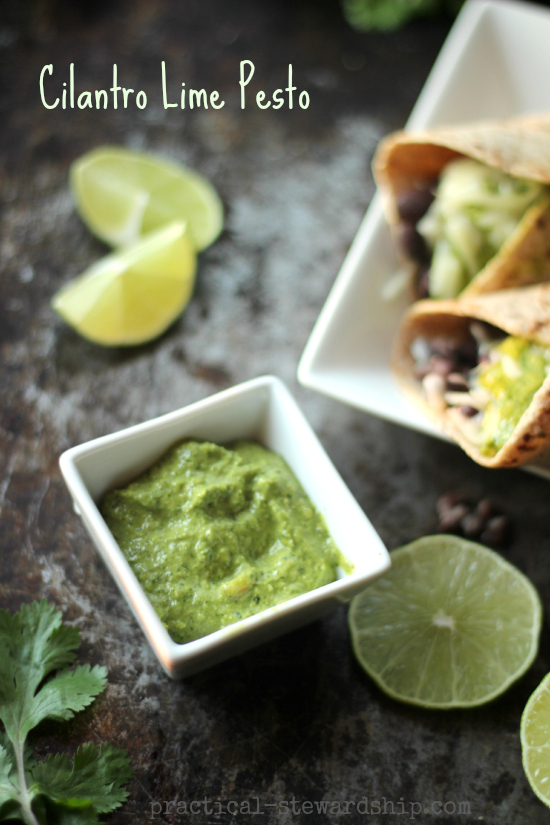 This "Poor Man's" Vegan Basil Pesto is great paired with the sourdough pizza crust if you need a vegan or dairy-free option.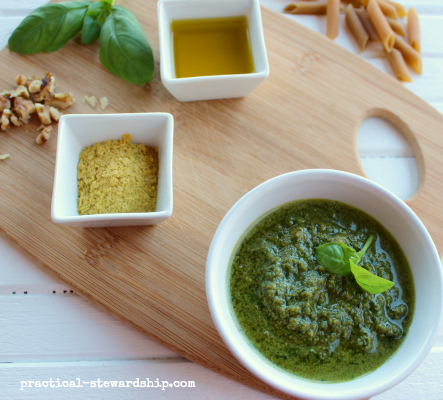 And then for a traditional basil pesto, here's your recipe.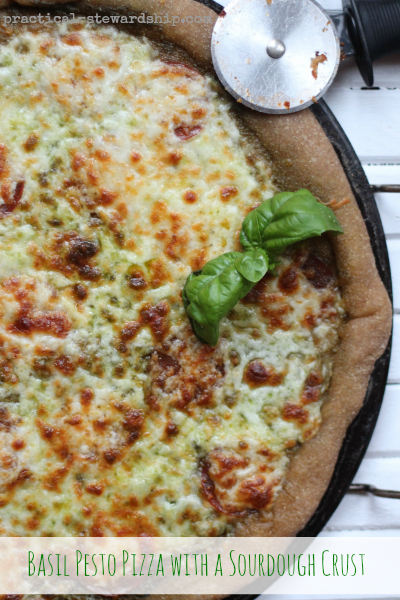 And for those of you who need a little dairy-free/vegan love, here is a "cheese" sauce~nice, creamy, and good! I've not only used it as a dip for nachos, but also as "cheese" for my pizzas.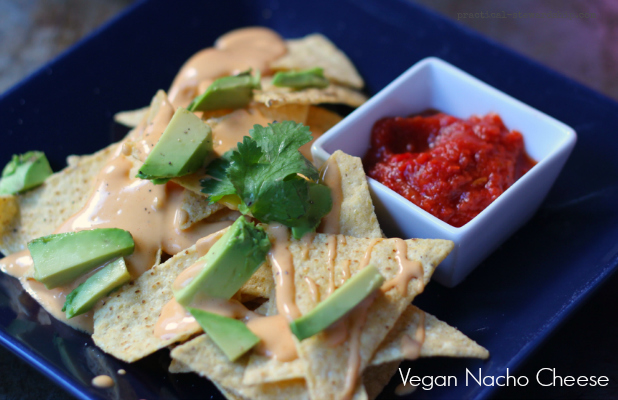 I also have a pizza soup coming in the future. What is your favorite way to make a pizza?
THIS POST MAY CONTAIN AFFILIATE LINKS THAT COST YOU NO MORE MONEY, BUT SUPPORT OUR BLOGGING EFFORTS. THANK YOU!