When it's zucchini season, we need as many zucchini recipes as possible to use this healthy and prolific vegetable. So here is the Zucchini Recipe Round Up from Practical Stewardship.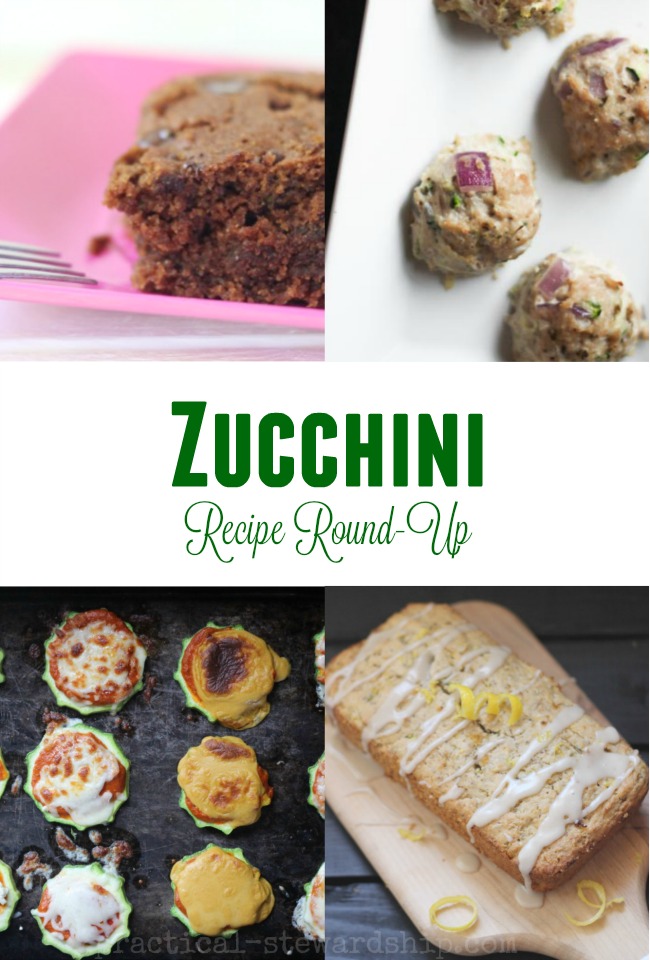 Before I get into the recipes, I have to tell you about a recent discovery. A short time ago I bought a Veggetti Spiral Vegetable Cutter and have been loving serving different sauces over raw or sautéed "zoodles" like curry and pesto.  The kids love the raw, and I love both. The raw texture is surprisingly much the same as real "pasta". Using the Veggetti is a great way to use those zukes. It works best with the medium-sized zucchinis you would get at the grocery store.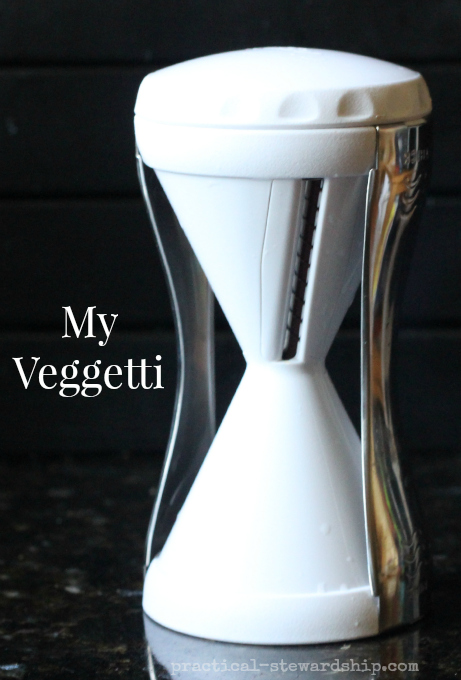 Now onto the recipes. Click on the picture to take you to the recipe.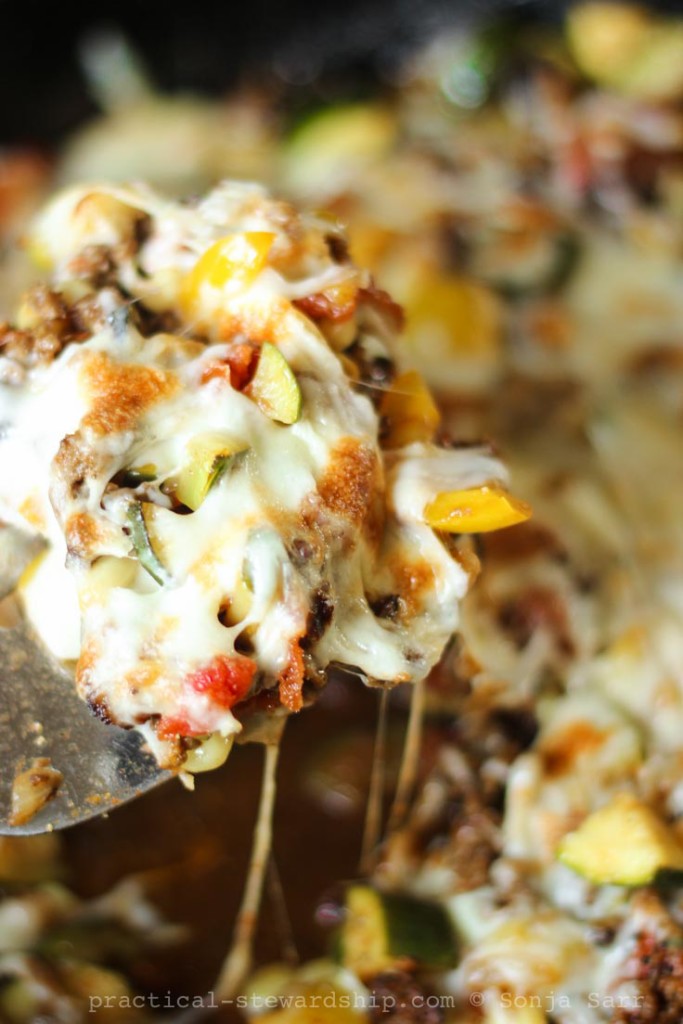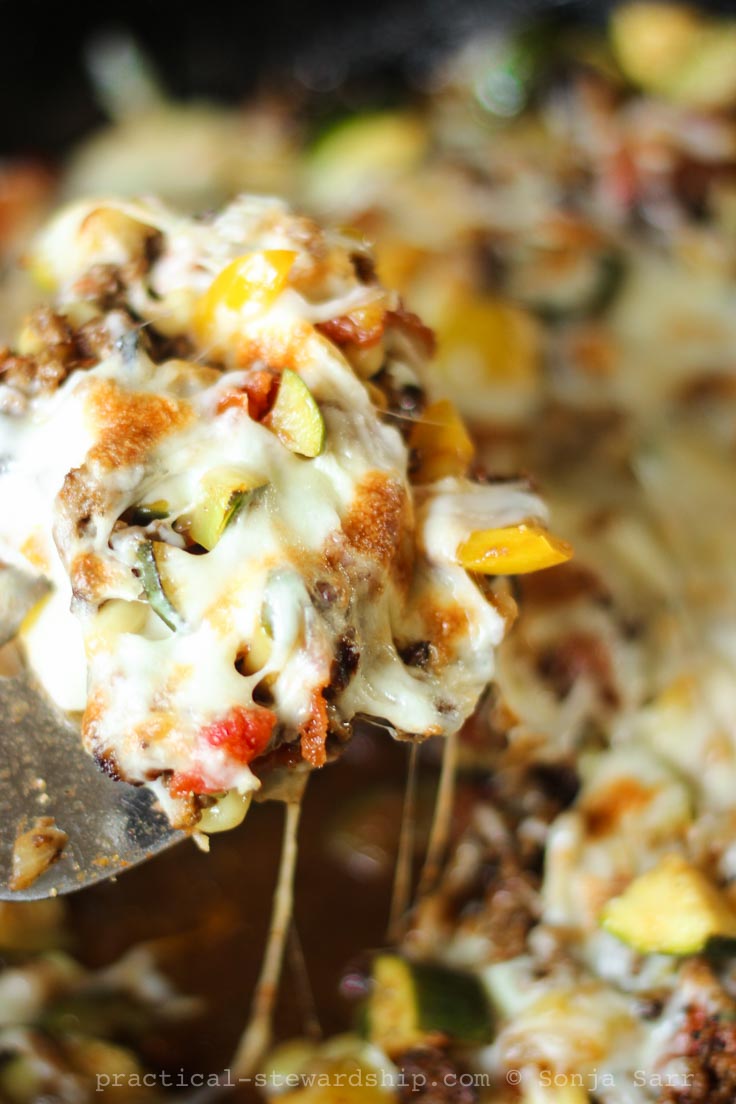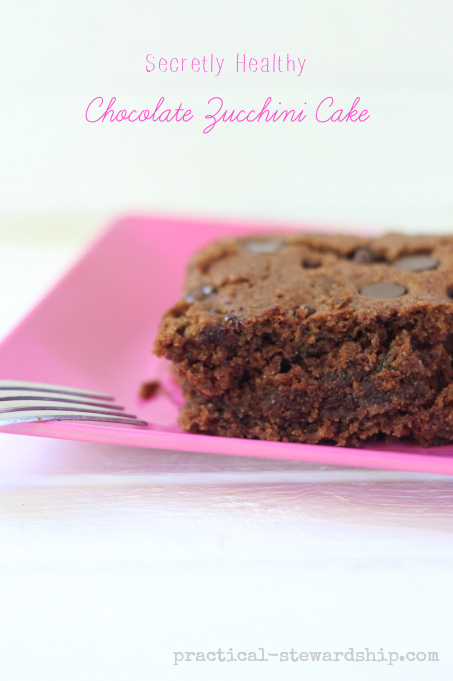 Chocolate Chip Zucchini Breakfast Cookies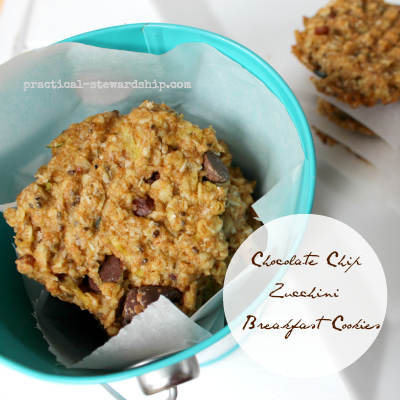 Lemon Zucchini Bread, D-f, V opt., G-F, opt.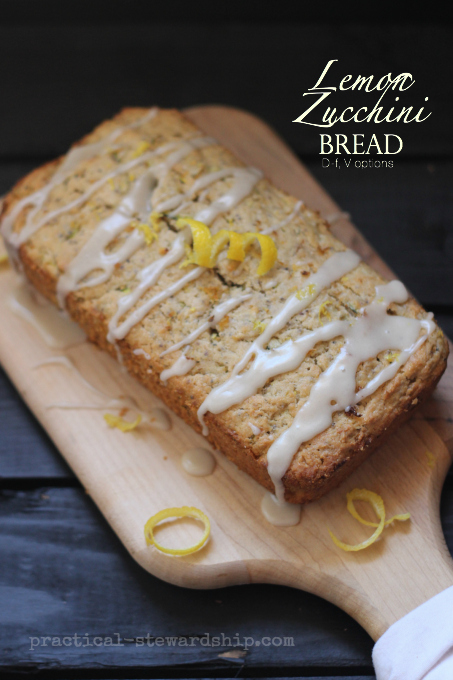 Double Chocolate Zucchini Bread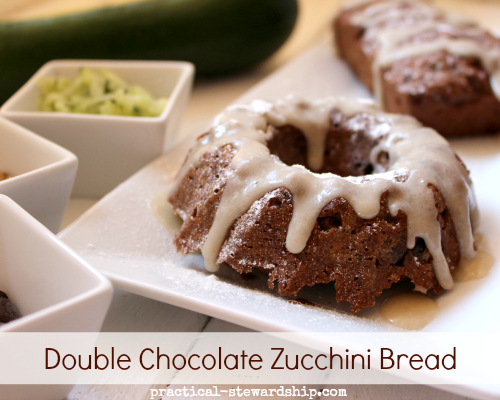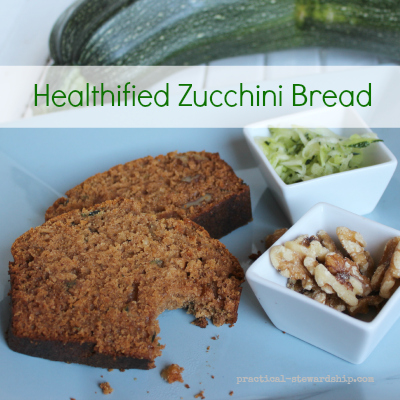 Mini Zucchini Pizzas with Sun Dried Tomato Basil Sauce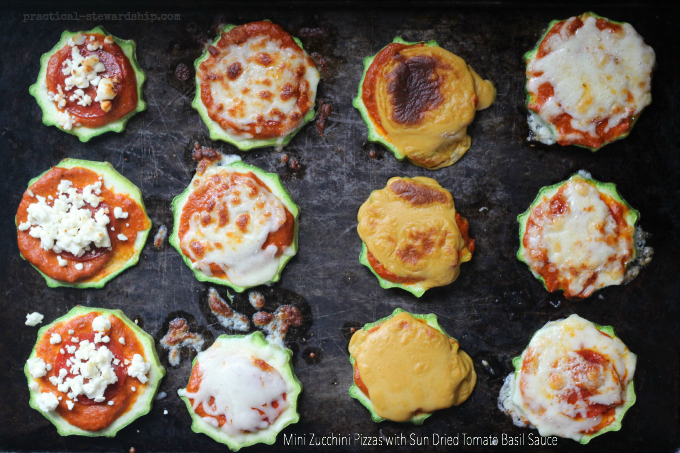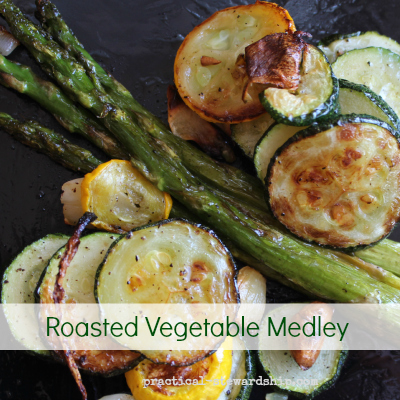 Parmesan Zucchini Turkey Meatballs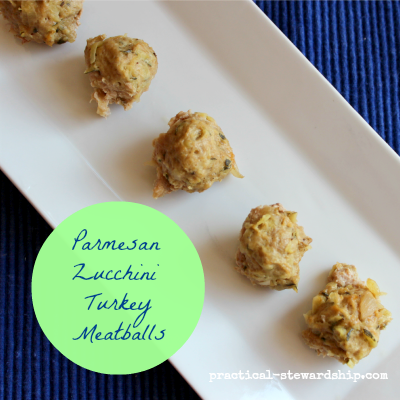 I also shred a whole bunch of zucchini into 2 cup portions to make some of these recipes throughout the year. How do you use your zucchini?
THIS POST MAY CONTAIN AFFILIATE LINKS THAT COST YOU NO MORE MONEY, BUT SUPPORT OUR BLOGGING EFFORTS. THANK YOU!