One of the biggest money savers in the family budget is to make your own snacks and food for on-the-go, whether you are sending your kids off to school or you are planning to be out all day.  Think ahead!!  You would be amazed and surprised on how much eating school lunches (which aren't always the healthiest, although they are now slightly improving nationwide) and picking up fast food can actually cost.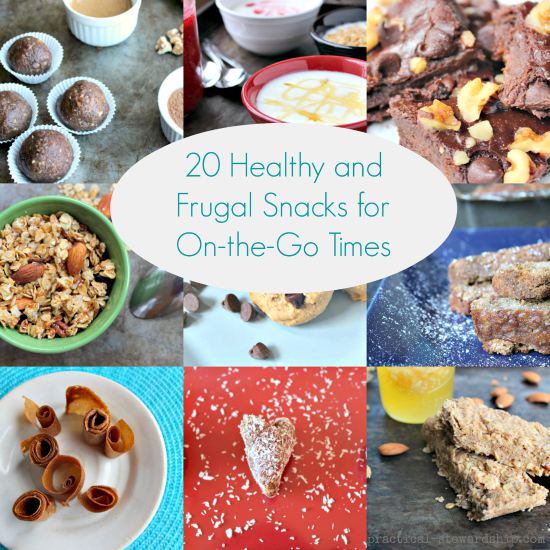 I wanted to find out what the average price in the United States of America was for a school lunch.  It was hard to find an average, so I decided to go to our local school district's website which gives the following lunch prices:
Elementary $3.00/lunch
Secondary $3.25/lunch
Adult $4.50/lunch
If this is how much a school lunch costs, there is a lot of money to be saved.  So for a standard 180 day school year the cost of the elementary lunch is $540, the cost for secondary lunch is $585, and the adult lunch is $ 810 if you bought it every school day.  Wow!  This is the cost for just ONE person.
Let's talk about the weekly cost of a school lunch:
Elementary $15.00/weekly lunch total
Secondary $16.25/weekly lunch total
Adult $22.50/weekly lunch total
Let's say you just have two elementary students that buy weekly lunches; that's $30 per week.  THIRTY DOLLARS! YIKES!  For my family of 5 (3 small kids and two adults) in one week, we might use:
1.5 pounds of nitrate free lunch meat a week=$7.50
1.5 pounds special cheese (provolone or other-this could be cheaper if we sliced cheddar, but this is what we are currently doing)=$6
2.5 lbs. organic baby carrots=$2.50
salad dressing, homemade granola bars, organic nacho chips or another side=approximately $3
1 lb. organic greens=$4
water=nearly free
So for about $23 per week, I am feeding my entire family lunch and not just one elementary student.  That makes the yearly cost of a homemade lunch for the entire family $828 for 36 full school weeks (180 school days).  For one adult alone the yearly school lunch cost (180 days) is $810, remember? For my two elementary aged kids together it's probably less than $9 per week we are spending on lunch ($324 for the 180 day school year).  So for my two elementary aged kids should I spend $30/week on lunches we can't control, or should we spend $9/week on a more nourishing lunch we can control.  I know my decision.  What it yours?
I thought I would share a few of the sides that I like to use below and their recipes.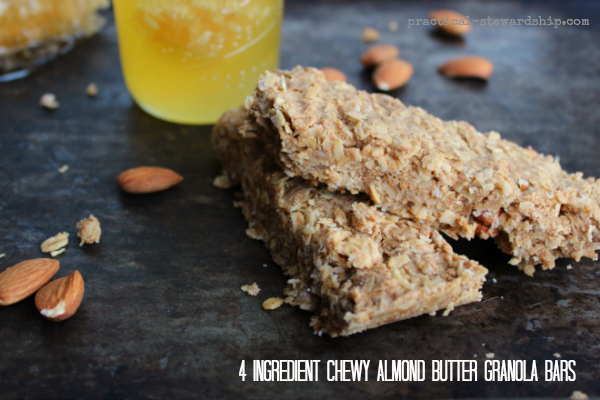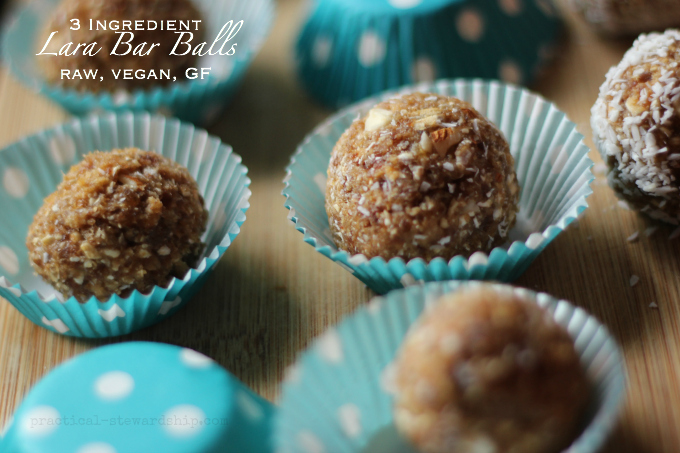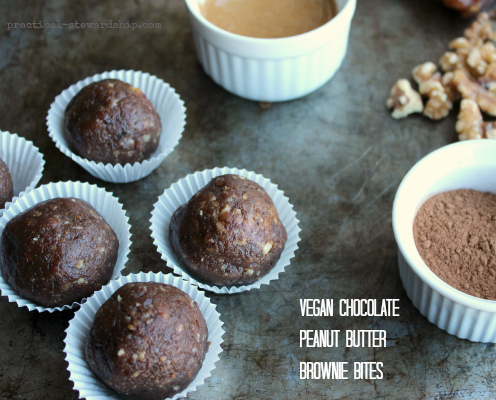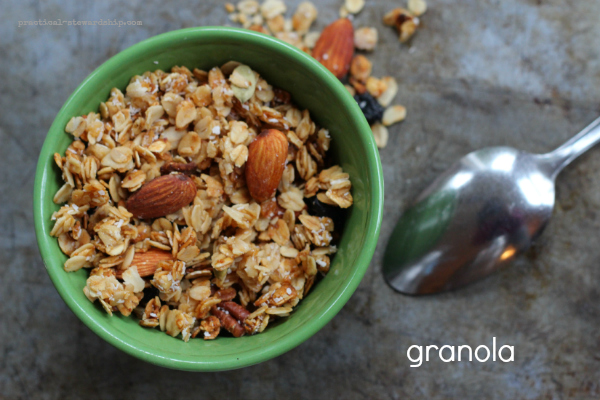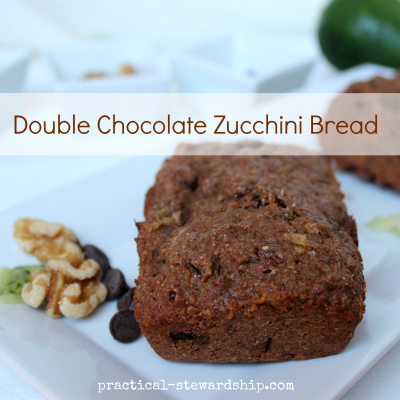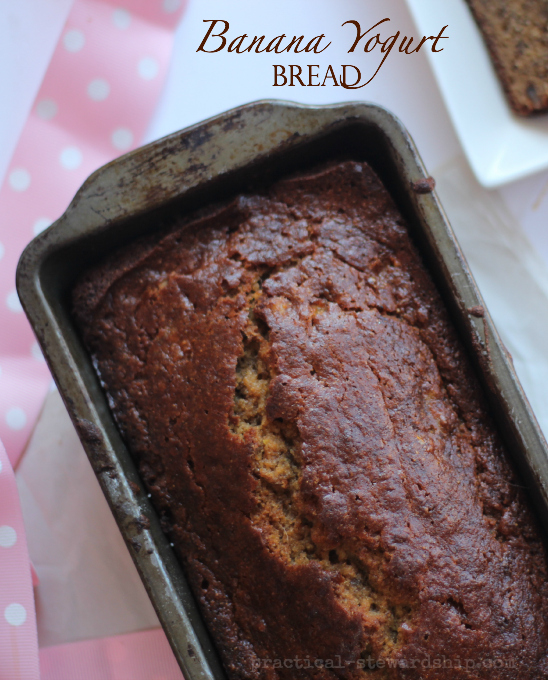 Here are some snacks that have a healthier dessert bent to them.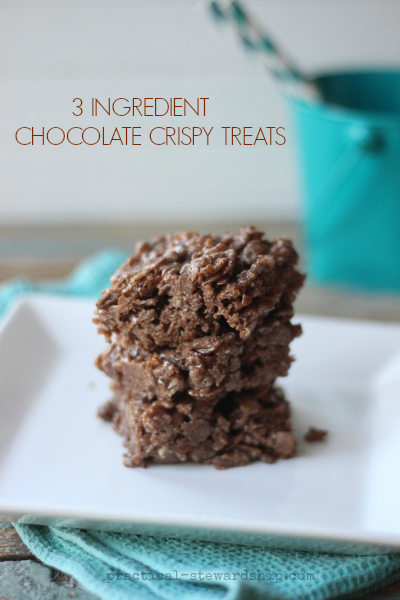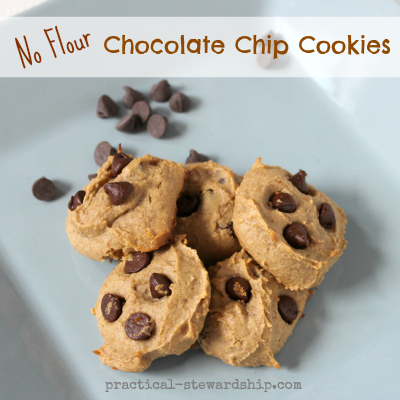 Here are a few other snack ideas.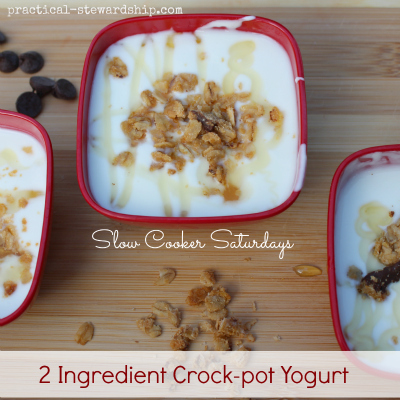 Would you like some more money-saving ideas for school or sporting your snacks?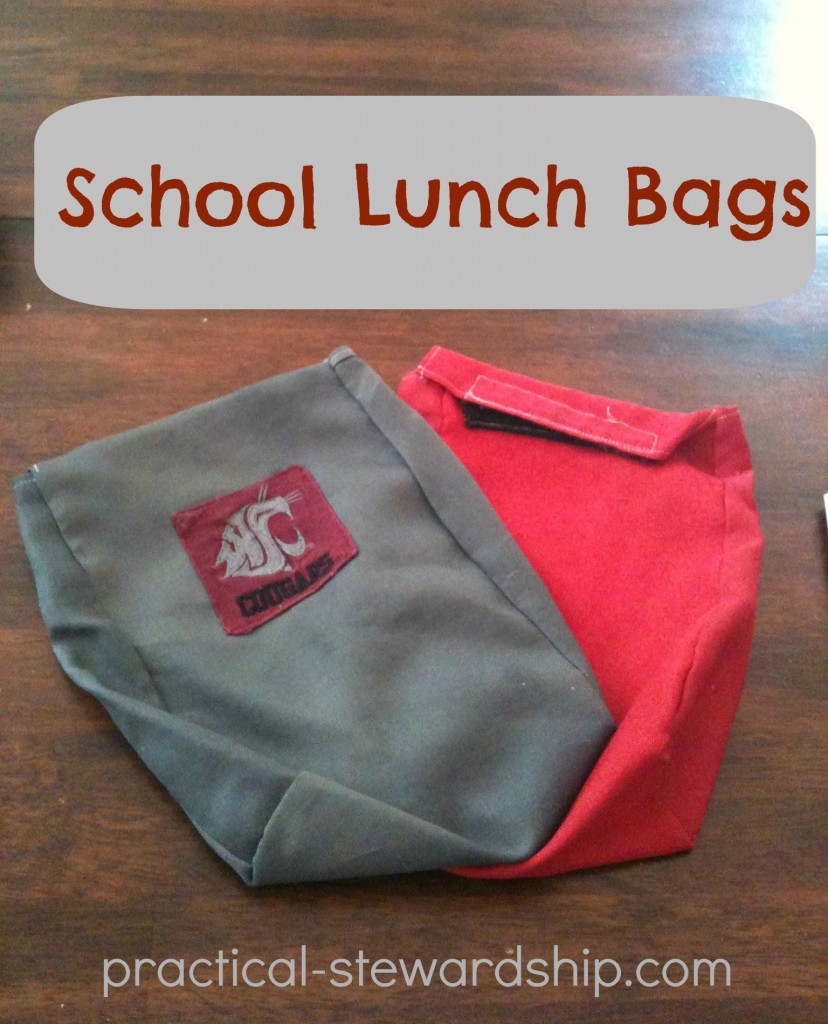 Do you need some re-purposed snack bags to go with your lunch bag??
Would you like some ideas on how to save money on school pictures?  Here's how…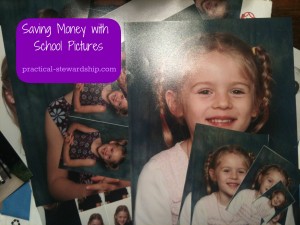 Do you need to cut your daughter's hair for school?  This is a quick easy way to do it for free!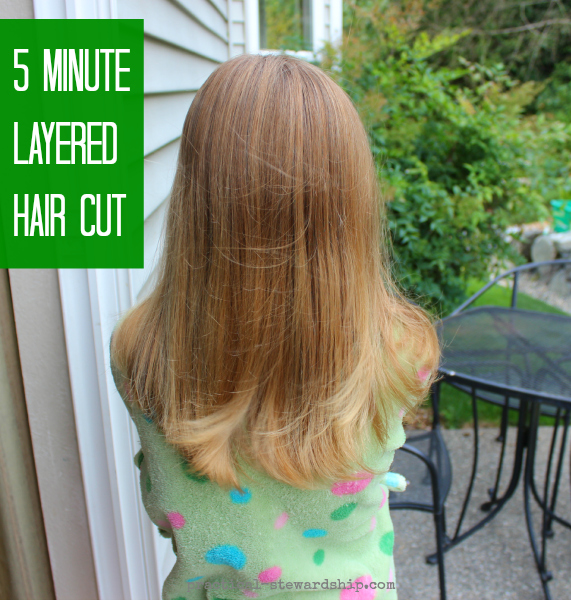 This post may contain affiliate links that cost you no more money, but support our blogging efforts. Thank you!