Top 14 Posts of 2014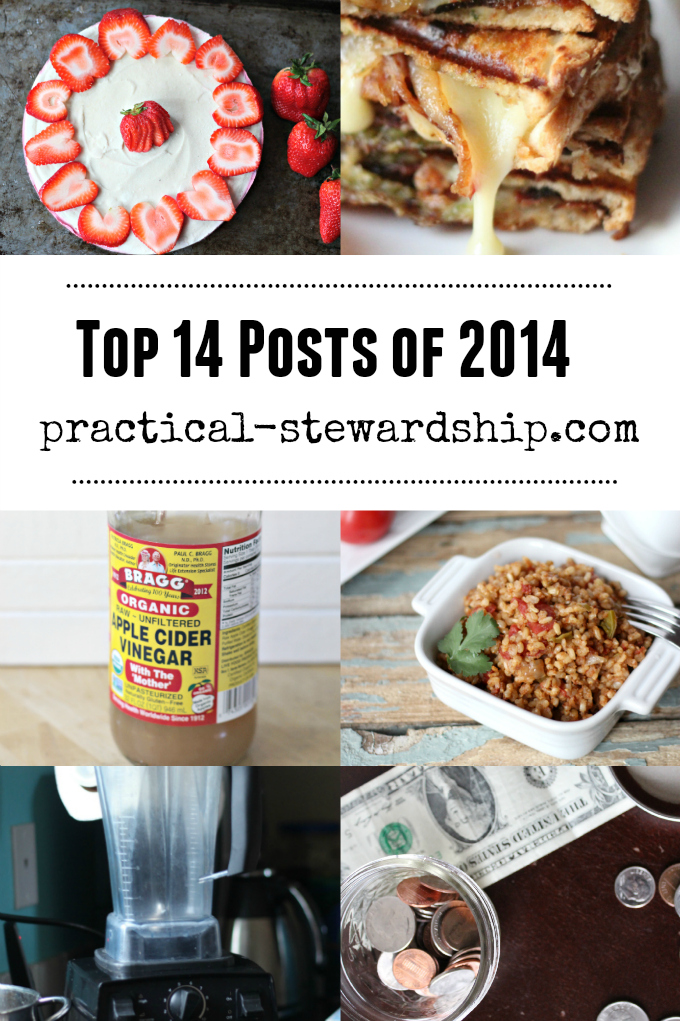 Happy New Year everyone!! We hope this is finding you well with a great start to the new year.
We took the opportunity to look back at the year in review and put together a compilation of the top 14 posts we shared in 2014. There's a mix of money saving ideas and recipes. So without further ado…
14) Do You Really Need a High-Powered Blender? This is a great post to read if you ever thought about getting a Vitamix or Blendtec. This post might help you make a wise decision.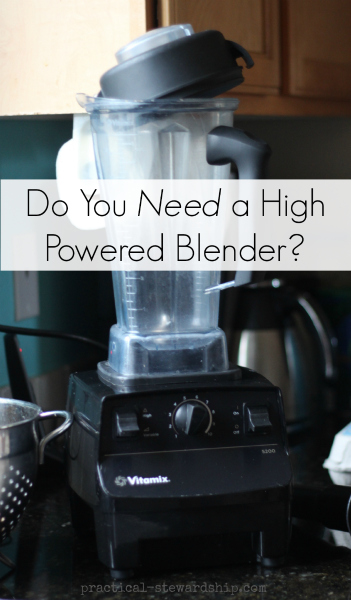 13) No Spending Challenge/No Spending Results These 2 posts were right next to each other in the rankings, and since one goes with the other, I cheated, and I combined them both into #13. I always find it interesting to see how people save money. Here's some of what we did under a 4 week no spending challenge.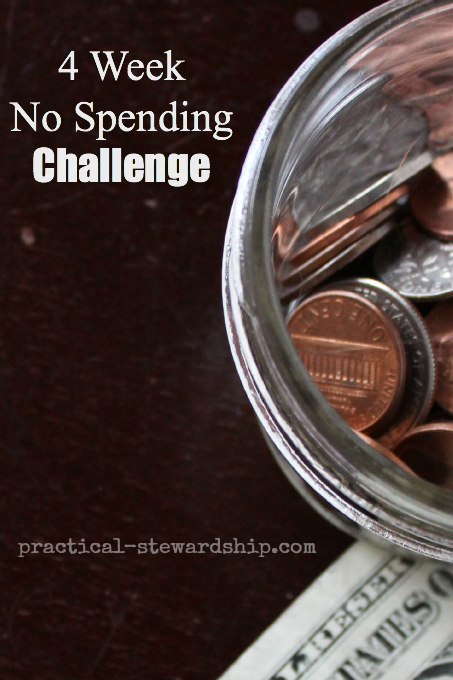 12) What I Spend Weekly on Groceries, a Snapshot I also love to see real numbers. What do people really spend?? Here is a snapshot from our numbers on a day to day basis with no challenge.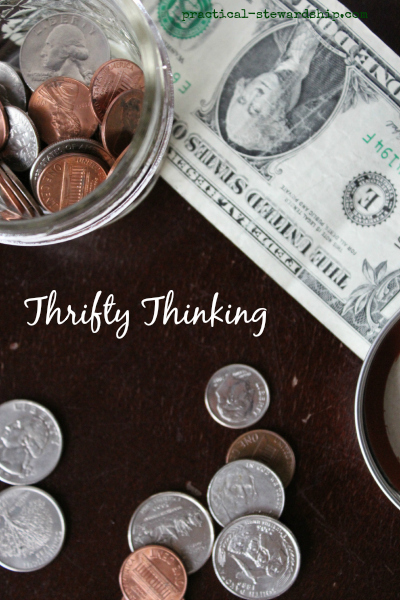 11) Lemon Zucchini Bread Such a great way to use up zucchini. And then to combine it with lemons. Oh, and a little glaze. YUM-MY!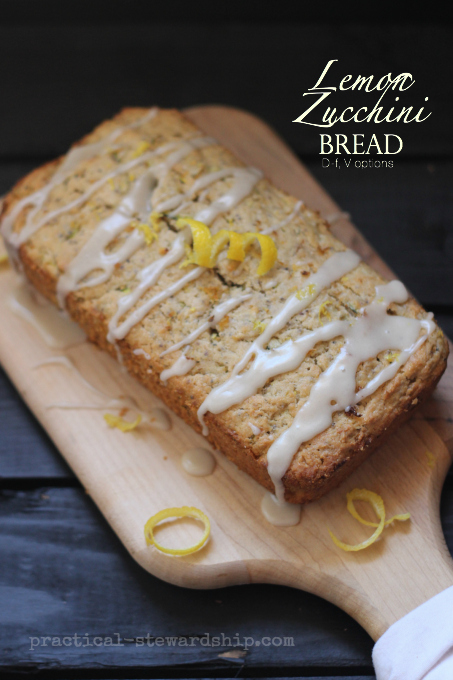 10) No Bake Chocolate Oatmeal Cookies Our fridge always has some form of this stocked since it's our go-to dessert. Oatmeal love! Chocolate love! No-bake love!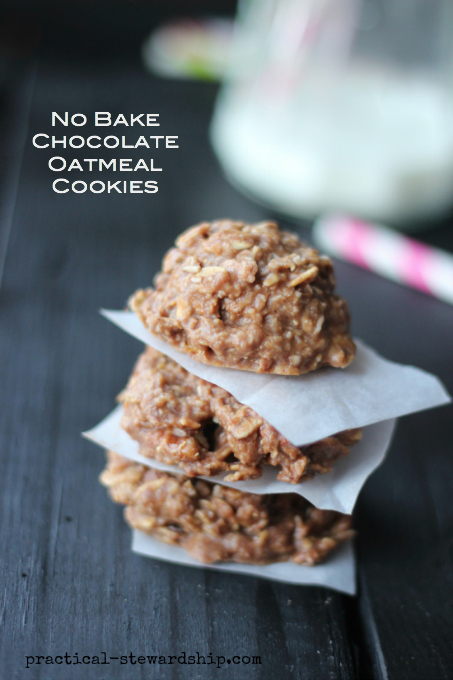 9) What a Frugal Mom Buys at Costco I guess people really like these frugal posts. This is what I always keep on hand from Costco.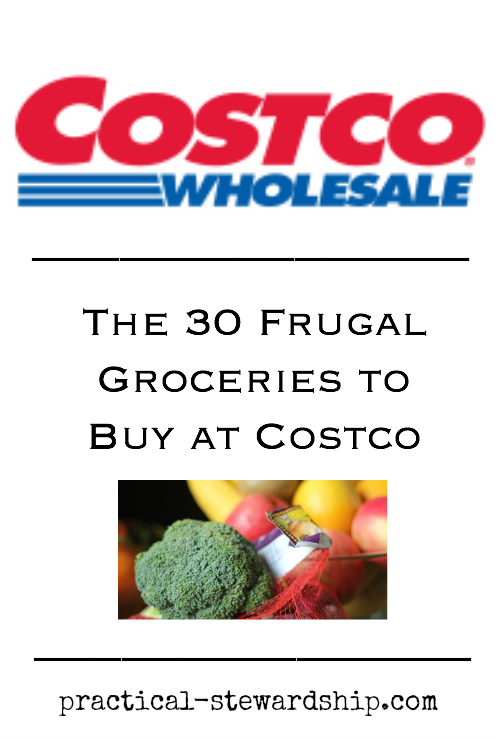 8) No Bake Strawberry Cream Pie This strawberry love is like ice cream, melting in your mouth. Plus it's dairy-free, and it's gluten-free, and it's raw. And you can make it vegan. And it's sweetened with honey or maple syrup. What's not to love?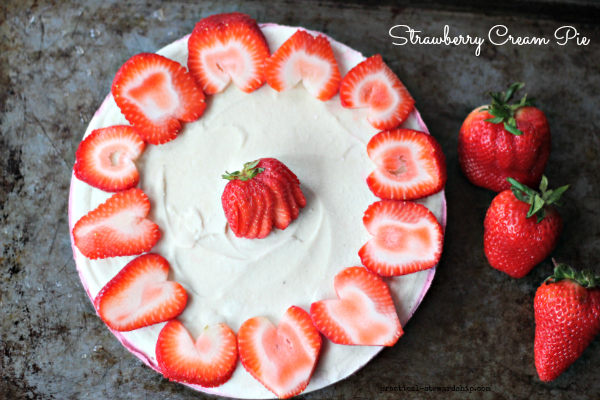 7) Bacon Pesto Grilled Cheese This recipe is NOT vegan or dairy-free, but it could be made gluten-free. This sandwich is so good. Soo so good. I'm hungry just thinking about it!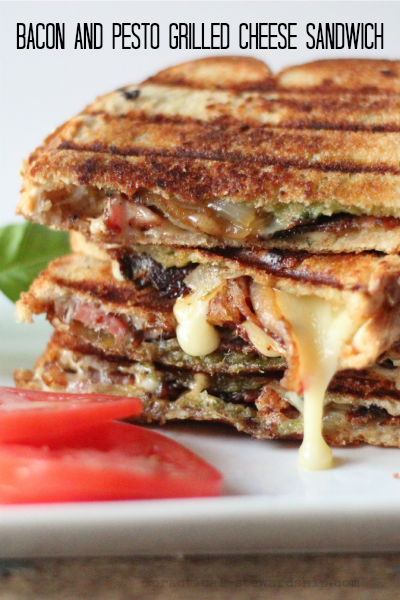 6) Copycat Montreal Steak Seasoning A family favorite, especially for dear old dad. We use this ALL. OF. THE. TIME. My in-laws use it sparingly so they won't run out of it. Enjoy it! I'll make more. And just four ingredients!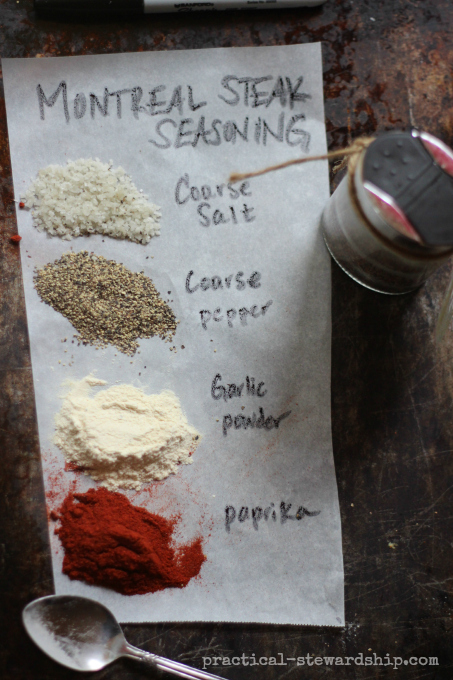 5) Chocolate Granola Oh some more chocolate love. We don't keep this around the house too often. Great variation from the typical granola. Too dangerous! Crock-pot option.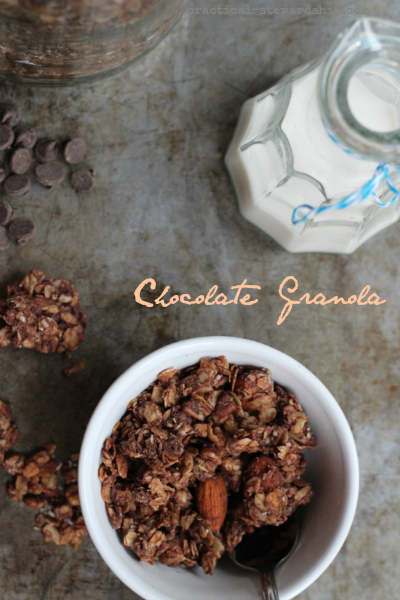 4) Crock-pot Apple Butter I made this so many times this fall. Sometimes I had 2 crock-pots going at the same time with this recipe, I was in such an apple groove. A great recipe to have when you come into a lot of apples!

3) Crock-pot Coconut Chicken Curry Crock-pot recipes are really popular around here. So easy to throw your meal in and forget it. I love that this recipe veers away from the standard stew or soup recipe with some fabulous flavors.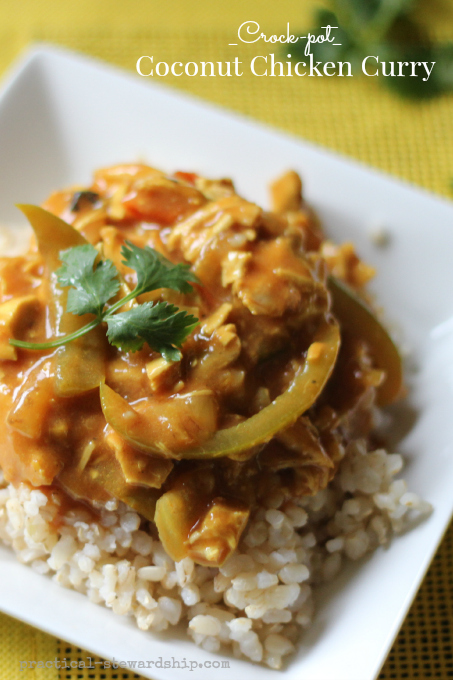 2) A Natural Way to Get Rid of Warts Really? Number 2? I guess we have a lot that we don't talk about but do Internet searches for. Seriously so many reasons to love ACV.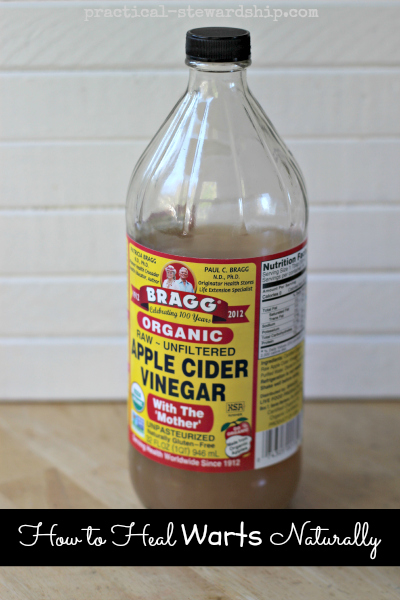 And for number one…numero uno. Roll your "r"s.
1) Crock-pot Mexican Rice Easy, Moist, Delicious. Can't say enough good about the crock-pot, too.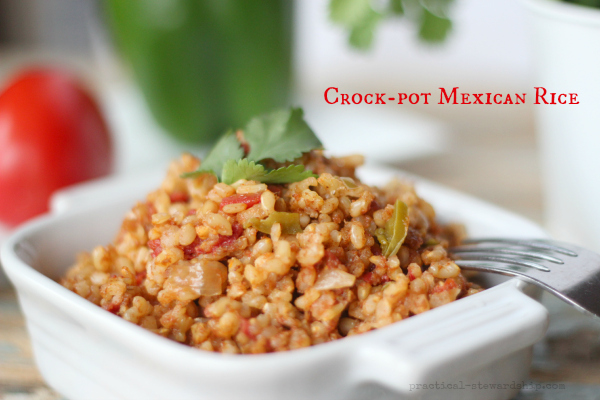 Do you have a favorite post that wasn't listed? I do! Chocolate Peanut Butter Granola Bars. No Bake. My best mistake EVER!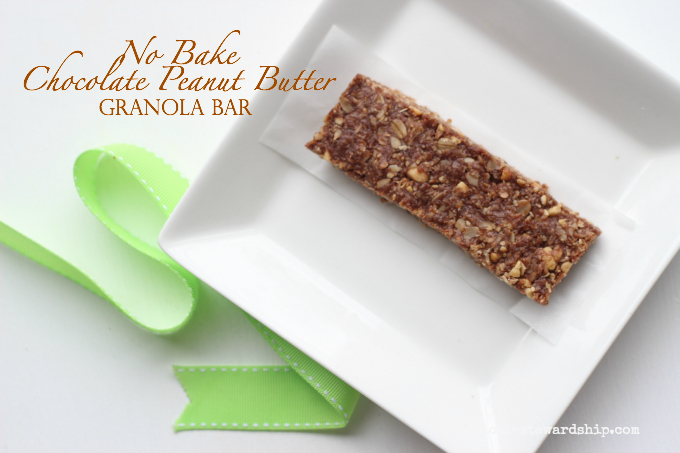 Happy New Year!!
THIS POST MAY CONTAIN AFFILIATE LINKS THAT COST YOU NO MORE MONEY, BUT SUPPORT OUR BLOGGING EFFORTS. THANK YOU!