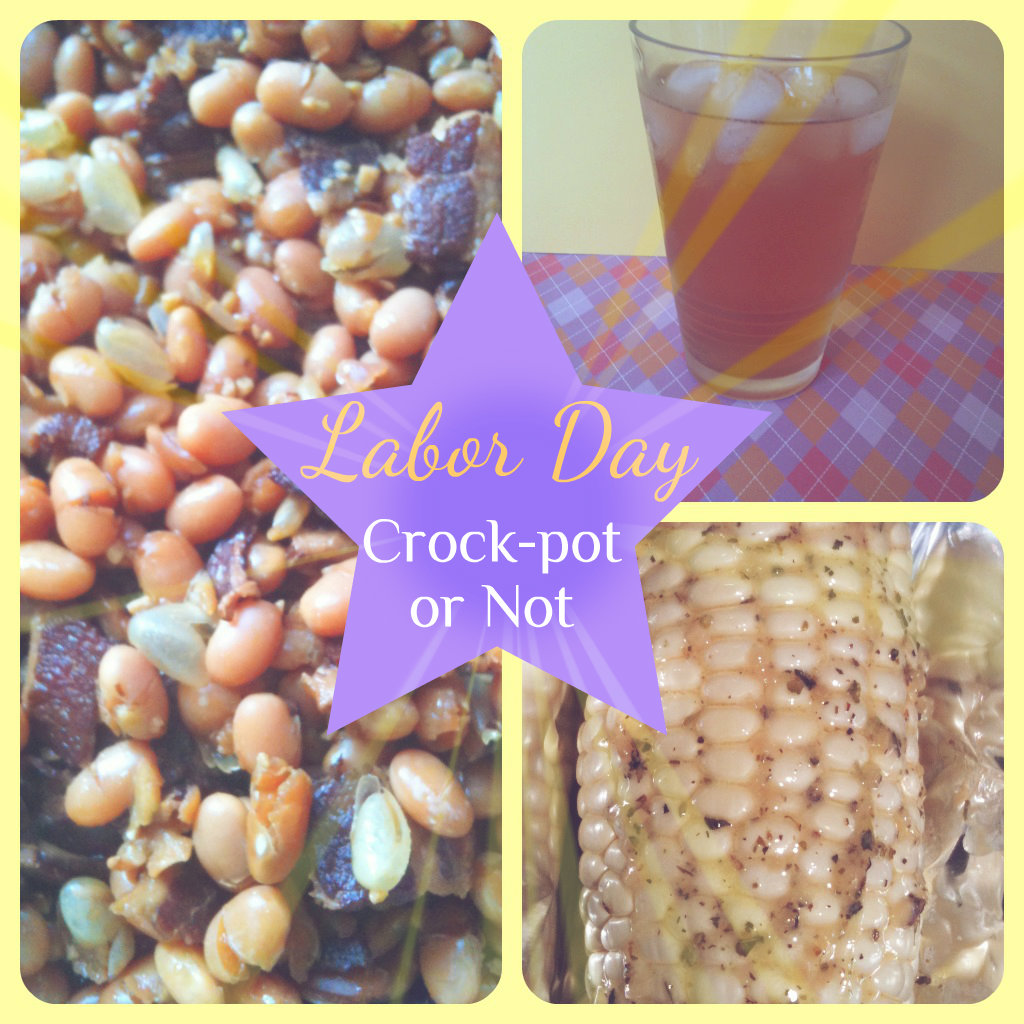 Are you getting together for some food, fellowship, and fun this weekend for Labor Day?  One of the best ways to reduce the stress of having company is preparing food ahead.  Besides freezing a meal, I don't know a bigger help then the crock-pot.  For this Slow Cooker Saturdays installment I thought I would highlight different uses of the crock-pot and a few other recipes that may inspire your Labor Day celebrations.
Main Dish Ideas:

Side Dish Ideas: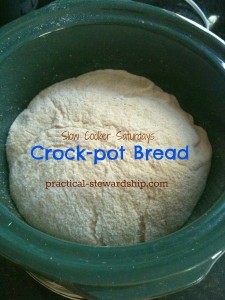 Drink Ideas: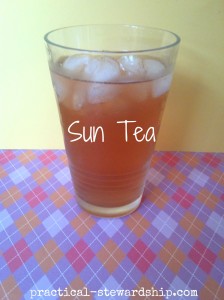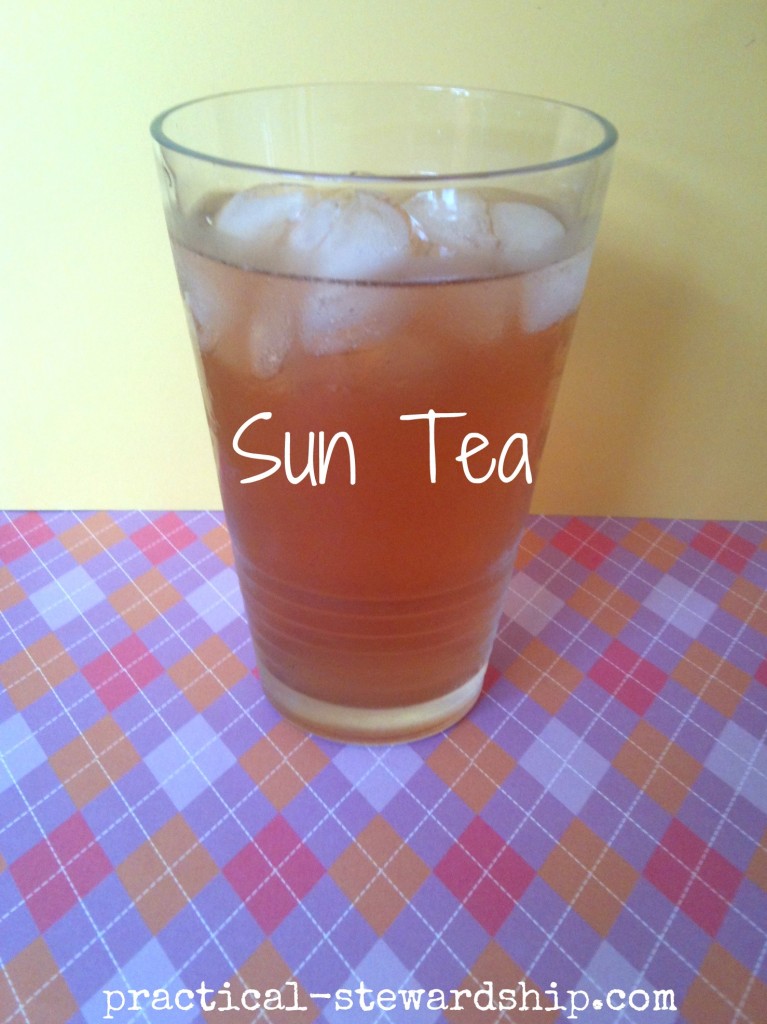 Dessert Ideas: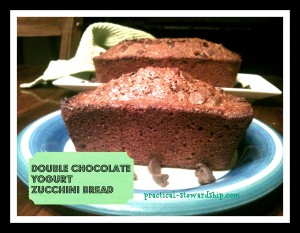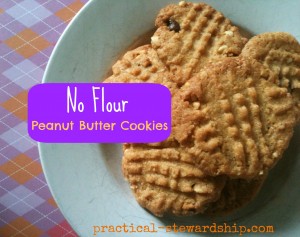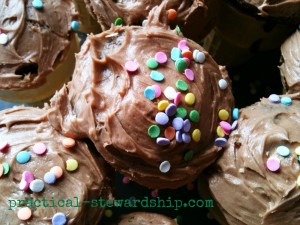 How are you celebrating and feasting this Labor Day?
Go here for the complete list of recipes.
We would love to hear from you!  Feel free to comment.  Get free e-mail updates by subscribing here.  Follow us on Facebook and Twitter. "Moreover, it is required of stewards that they be found faithful" (1 Corinthians 4:2 ESV). Thanks for visiting!
Sonja