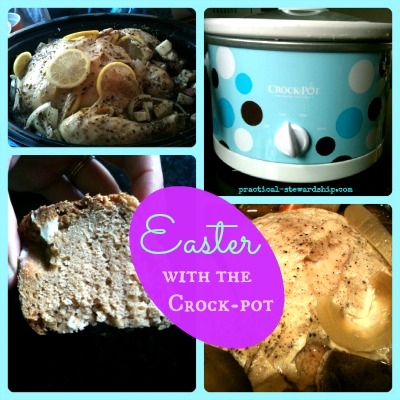 This is a fun and unique Easter for us.  Not only do we get to celebrate Resurrection Sunday on Easter, but we also get to celebrate our eldest child's birthday.  Our Ellie girl is turning eight years old on March 31, and by the way, her birthday will fall on Easter 3 more times this century, in 2024, 2086, and 2097.  This means I've been a mama for eight years!  Parents, and really adults everywhere, know how time flashes by in a wink.
So in this very unique and exceptional time of celebrating the resurrection of our Lord on Easter along with my daughter's birthday, we will turn to feasting.
Using a combination of a couple of crock-pots, and the oven along with making a frozen dessert and preparing some other recipes ahead of time makes feasts like these WAY less stressful and much more enjoyable.  The crock-pot can actually make celebrations like these, dare I say, easy!  If you don't have multiple crock-pots, ask a friend to borrow one, or maybe it's time to invest in a second one:).
Easter Breakfast Ideas:
It's our normal birthday treat to have cinnamon rolls for birthdays, Easter, and Christmas.  Our plan is no different this year.  In fact, Ellie remembers the lime cream cheese frosting I made for the cinnamon rolls on her birthday last year and wants them again this year.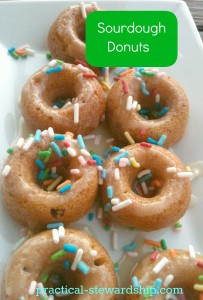 Easter Main Dish Ideas:
Fan-ci-fy your chicken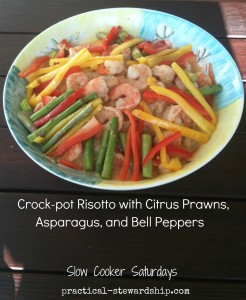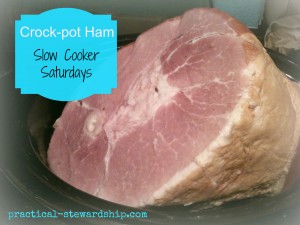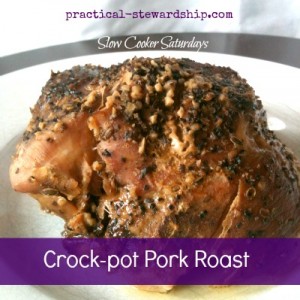 Easter Side Ideas: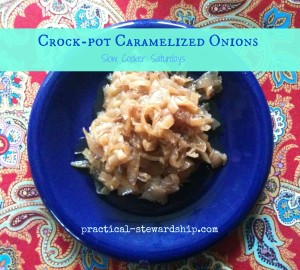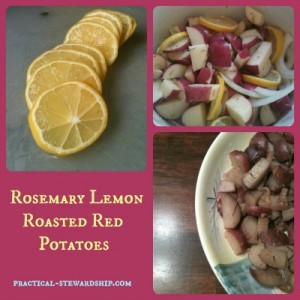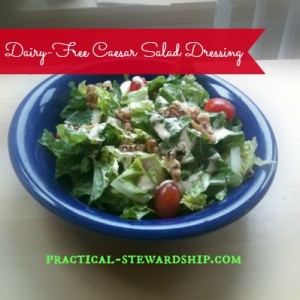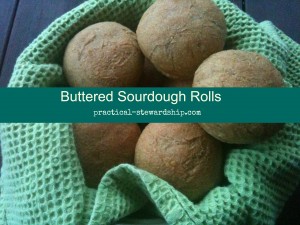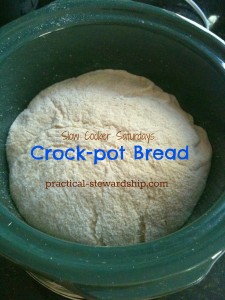 Easter Dessert Ideas:
Strawberries always seem to come into season around Ellie's birthday.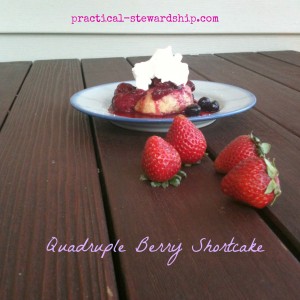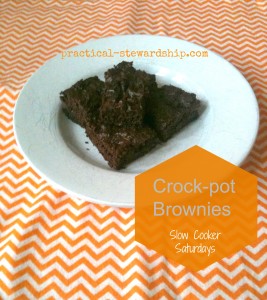 Do you know how you are celebrating Easter?  Are you hosting?  Trying any new dishes this year?  Have some good standbys??
Go here for a complete list of recipes.
Have you naturally dyed your own Easter Eggs before?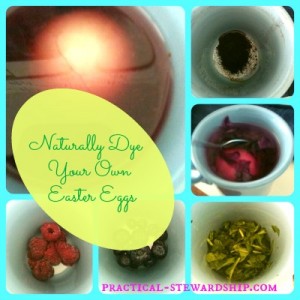 Go here for a complete list of recipes.
We would love to hear from you!  Get free e-mail updates by subscribing here.  Follow us on Pinterest, Facebook and Twitter. "Moreover, it is required of stewards that they be found faithful" (1 Corinthians 4:2 ESV). Thanks for visiting!
Sonja