I hope you all had a great holiday season! Christmas and the New Year just fly by so quickly, I tell ya. And now we are finishing the first week of the new year!
I am thinking about posting a weekly menu plan. Any thoughts? Or is it nice to just get one menu once a month?
Here is my loose monthly meal planning for January 2014.  We are getting the year started off right with some healthy and tasty pickin's. Look for the recipes in bold.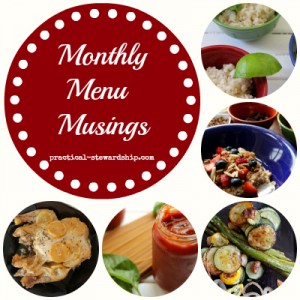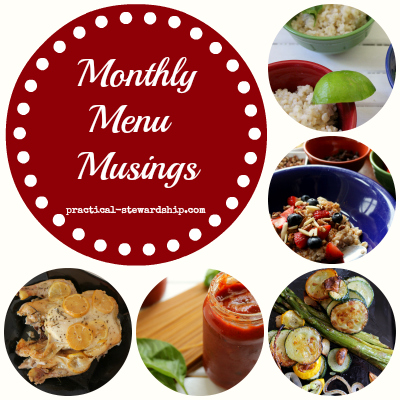 Breakfast: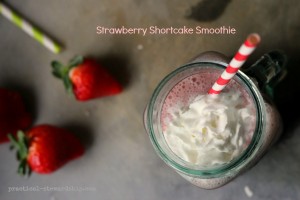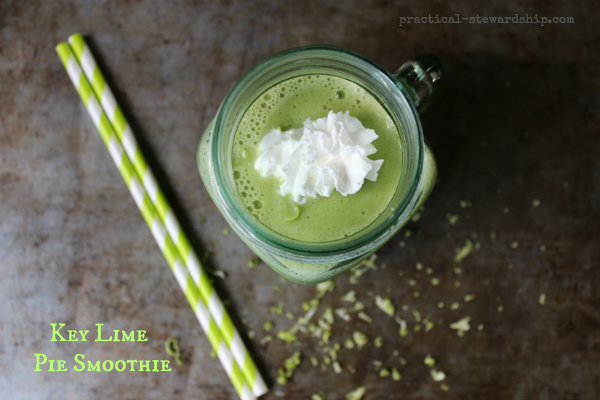 Dinner: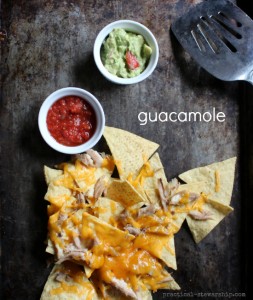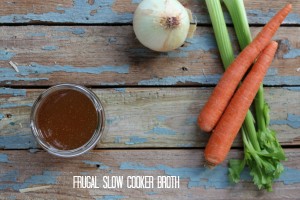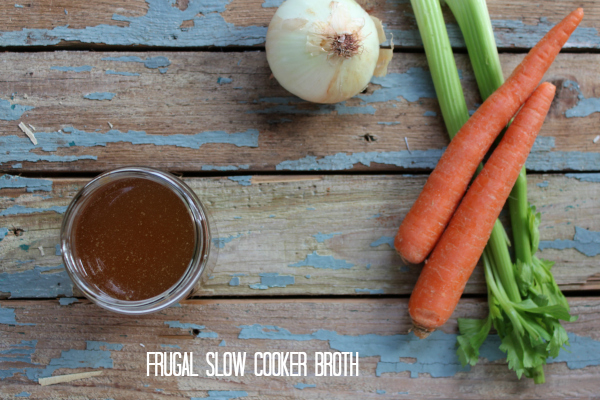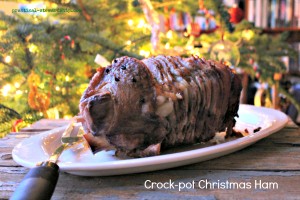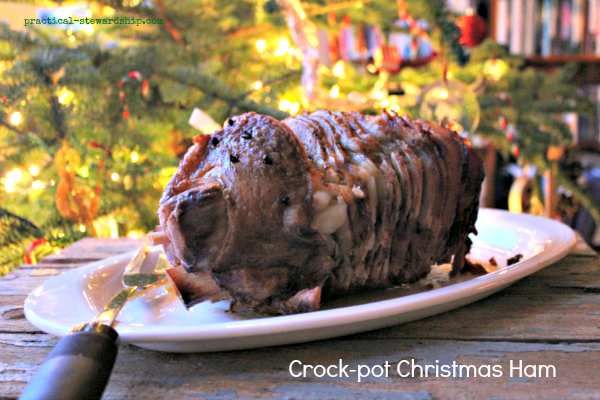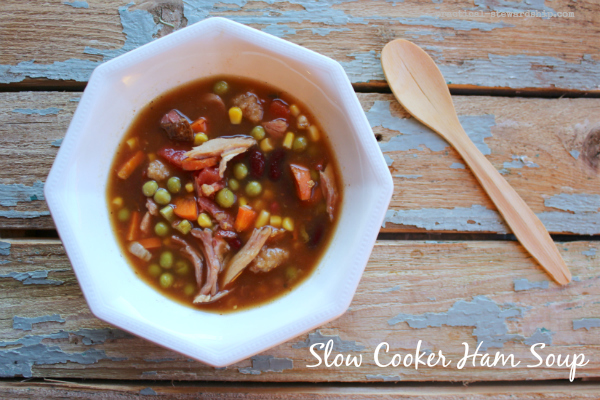 This Christmas in our crock-pot mashed potatoes I threw in roasted garlic and caramelized onions I had made on Christmas Eve.  What a wonderful blast of flavor the roasted garlic and caramelized onions gave to the mashed potatoes!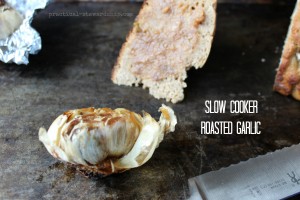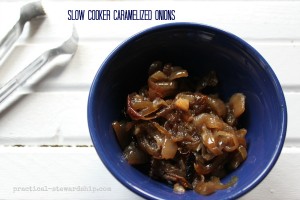 Snacks: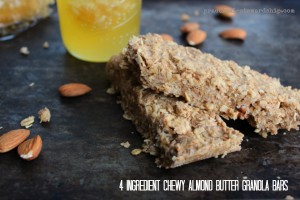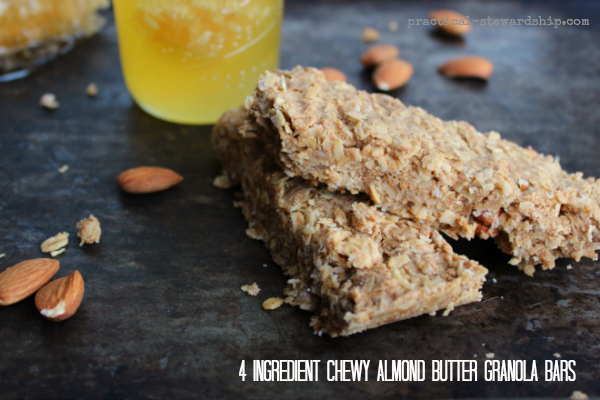 Healthier Dessert Ideas: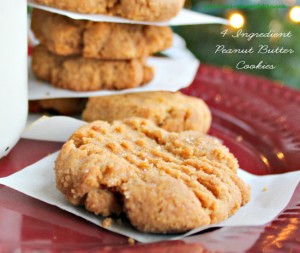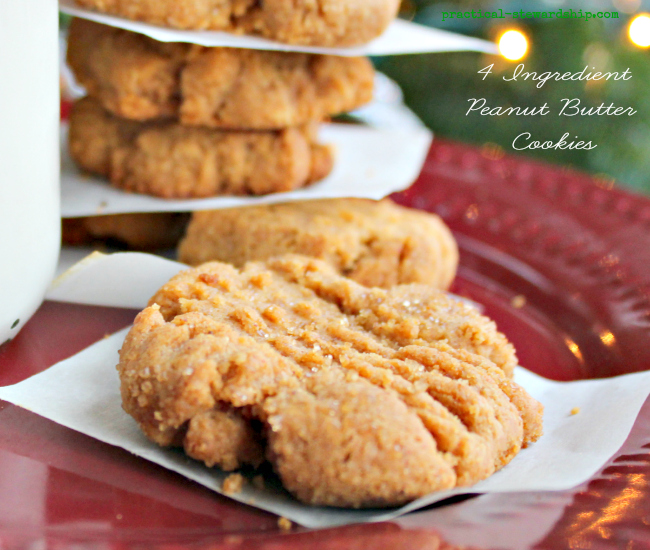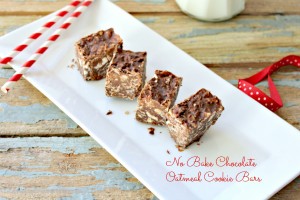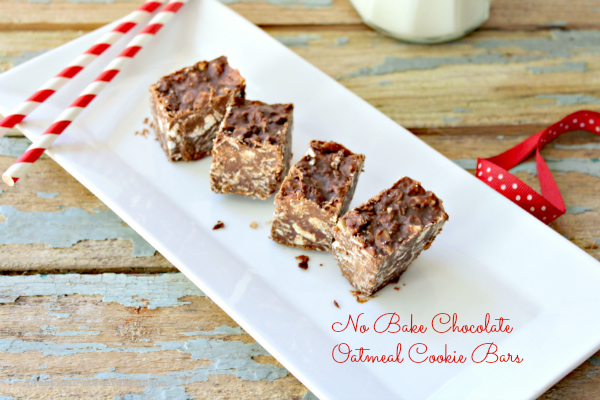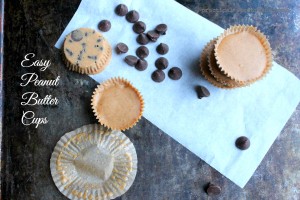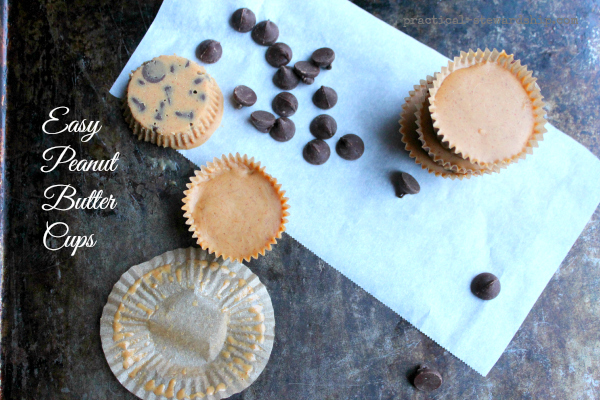 What are you planning to eat this week?