Green Food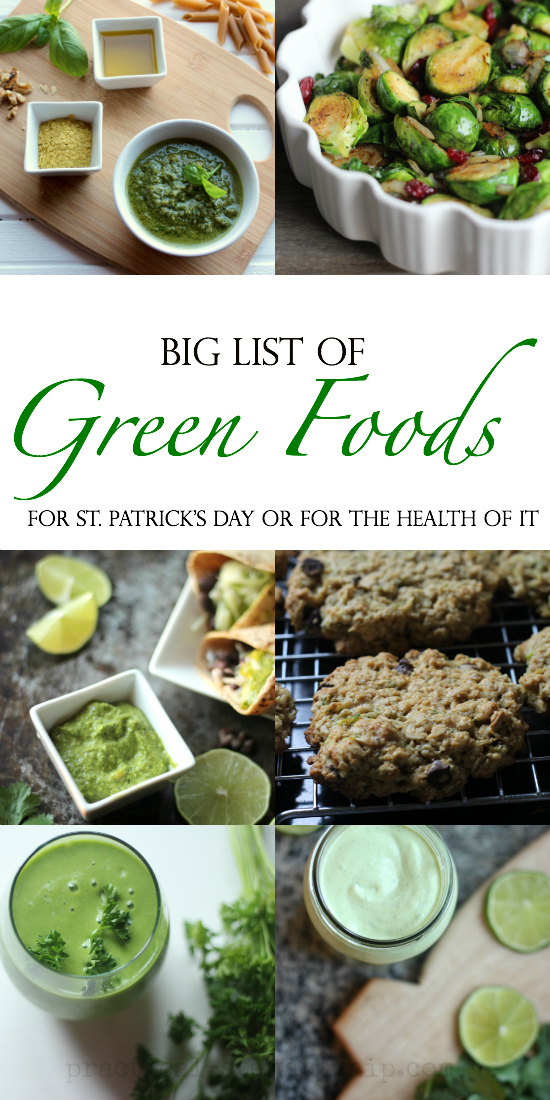 Eating naturally green foods just makes you feel healthier, don't cha think? So I put together a list of green foods to make whether you are wanting to eat green for St. Patrick's Day or for the health of you and your family.
Green Smoothies are a staple in our home. There is nothing that makes me feel healthier than drinking down my greens.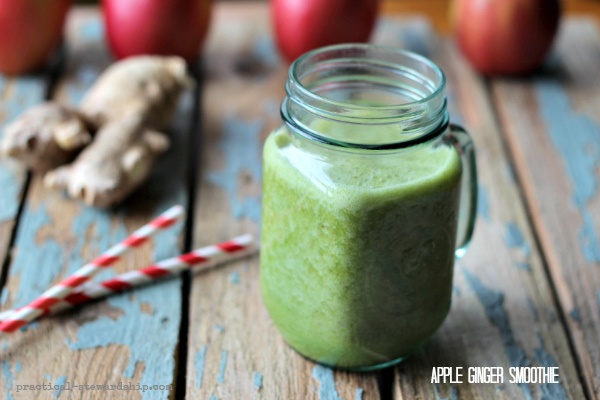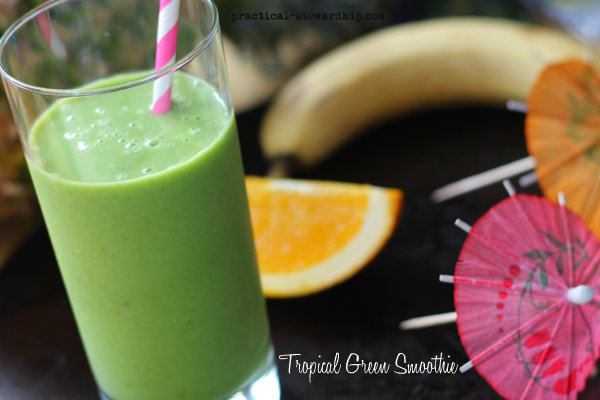 Sweet Green Smoothie with 6 Hidden Veggies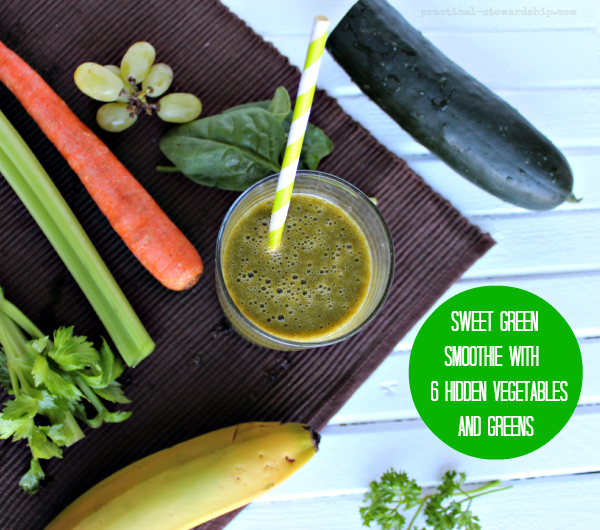 Green Pineapple Ginger Smoothie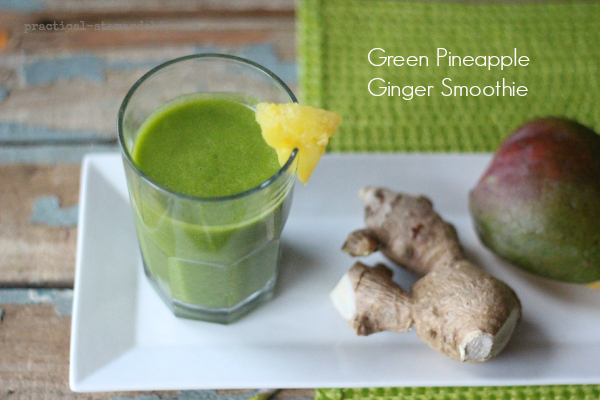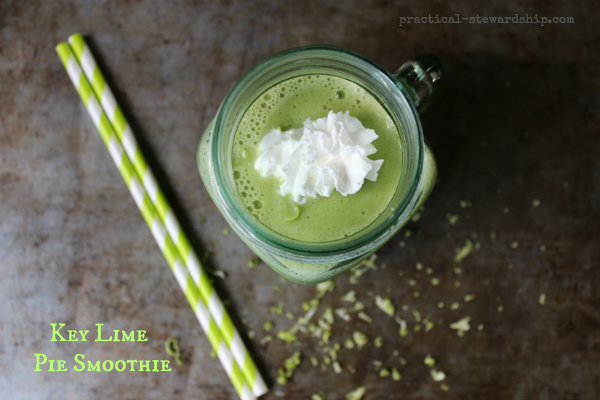 Sweet Green Ginger Parsley Smoothie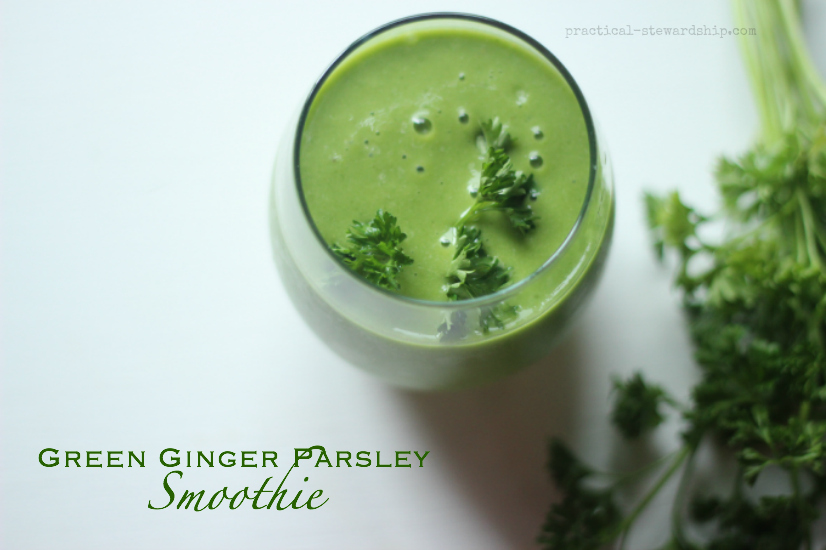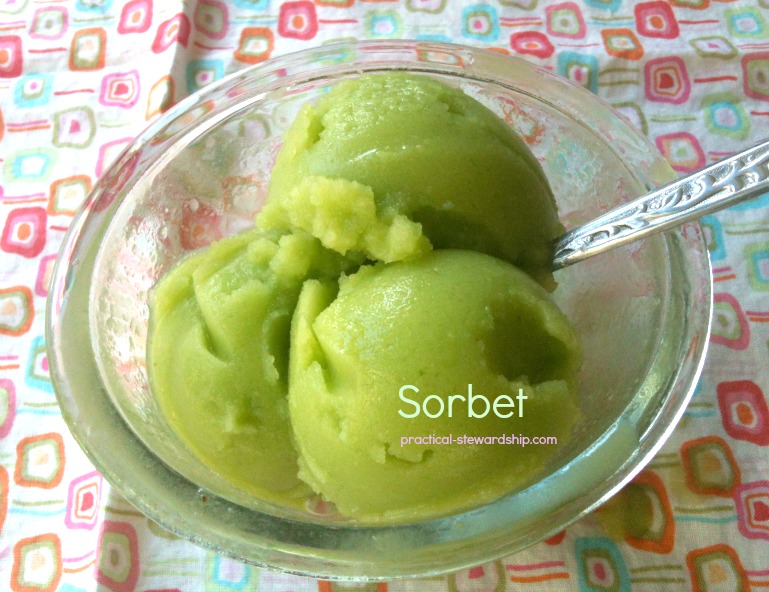 And then a Lemon and Limeade Recipe.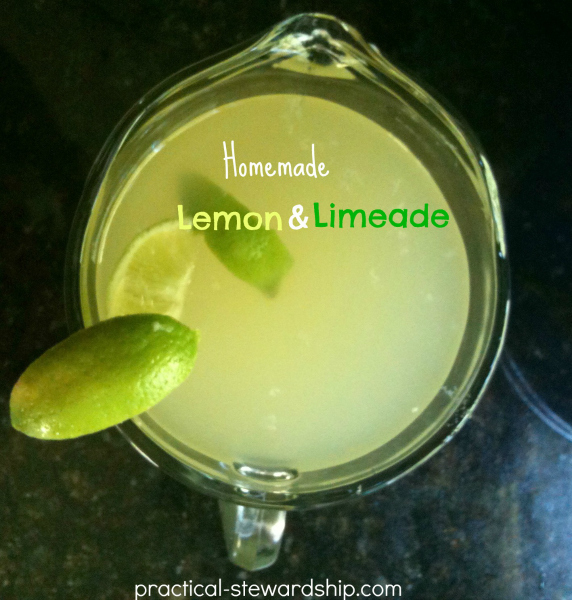 And now for some green dips and sauces…
The ultimate green dip is guacamole of course! So easy, fast, fresh, and tasty!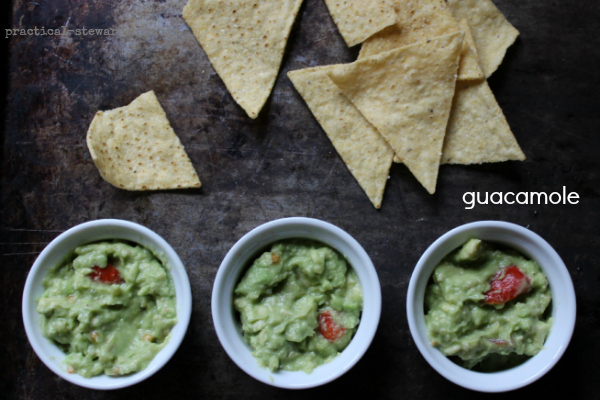 Creamy Cilantro Lime Dressing, DF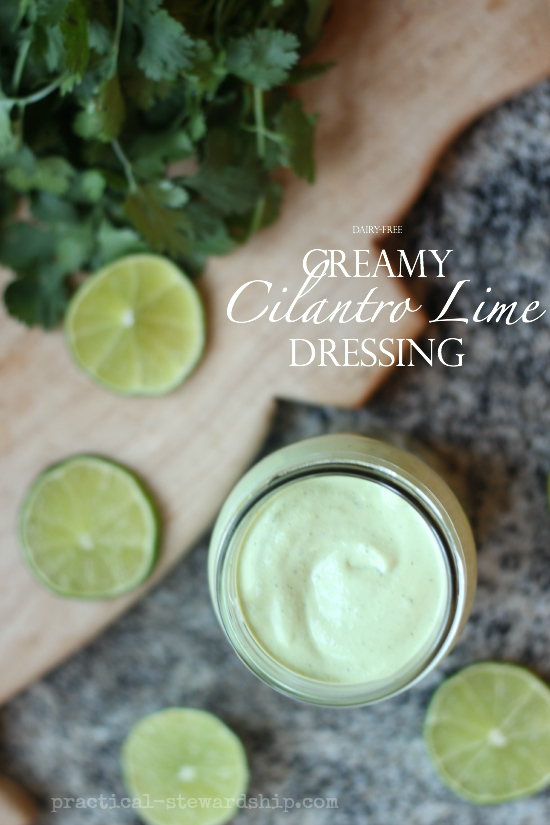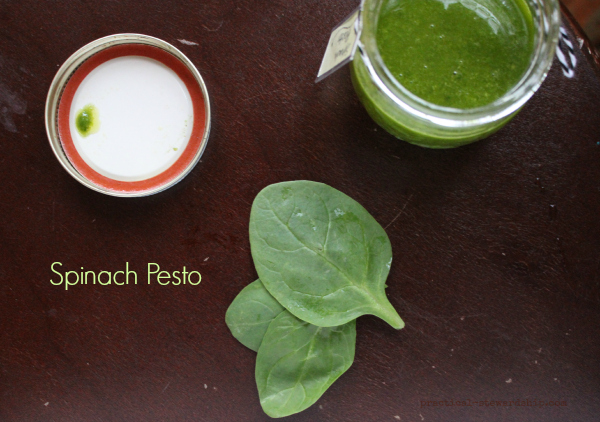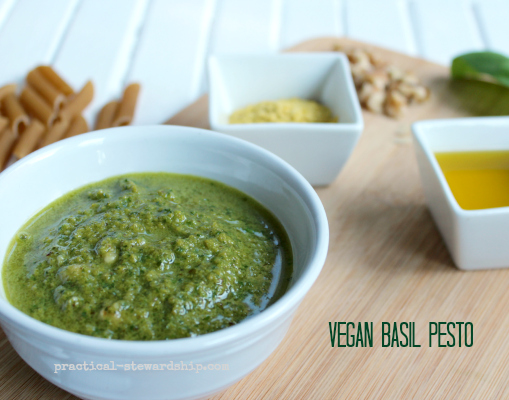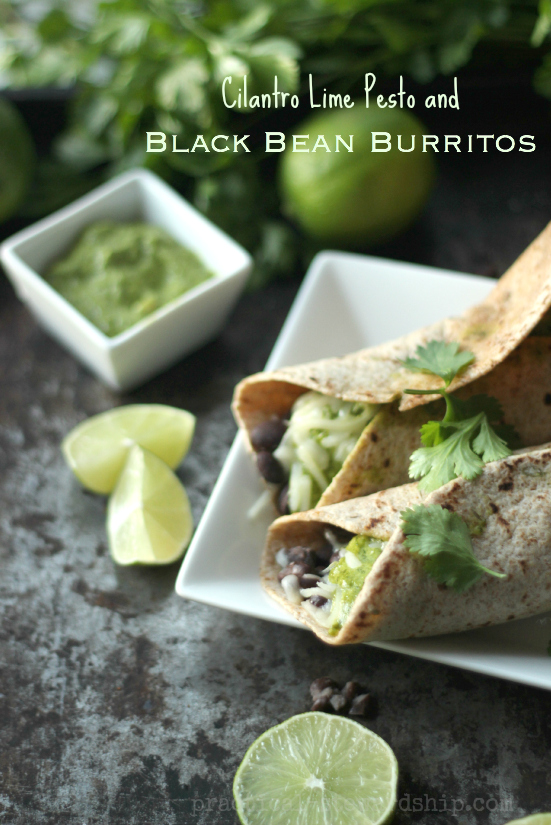 And here are a few recipes using those green pestos.
Bacon Pesto Grilled Cheese Sandwich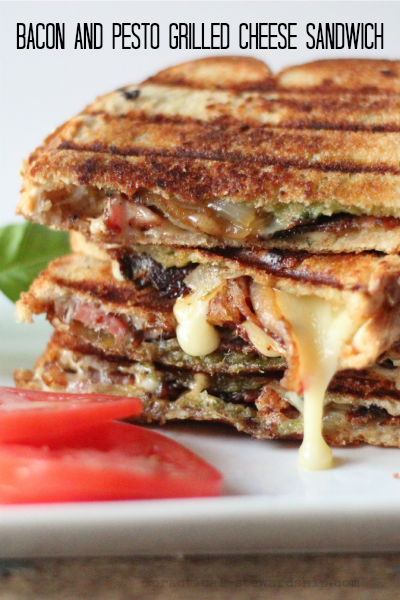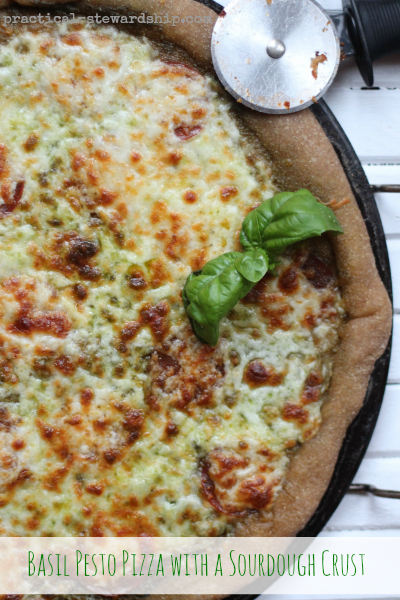 And then on the side…we have to include veggies for the sake of veggies of course.
Cranberries and Caramelized Brussels Sprouts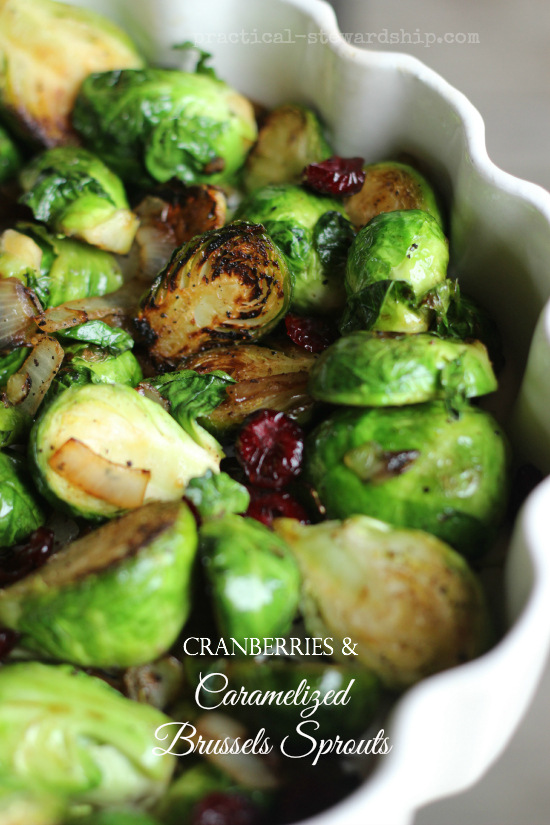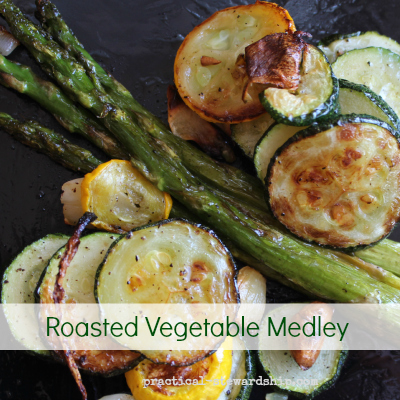 Strawberry Spinach Chia Seed Salad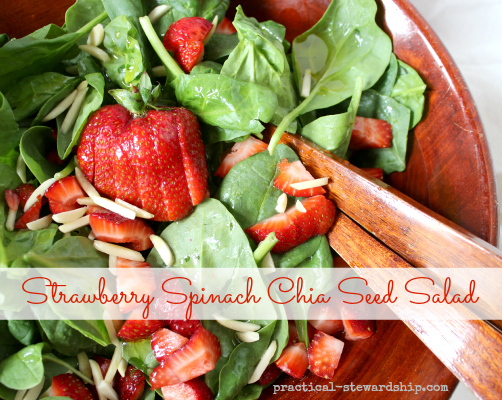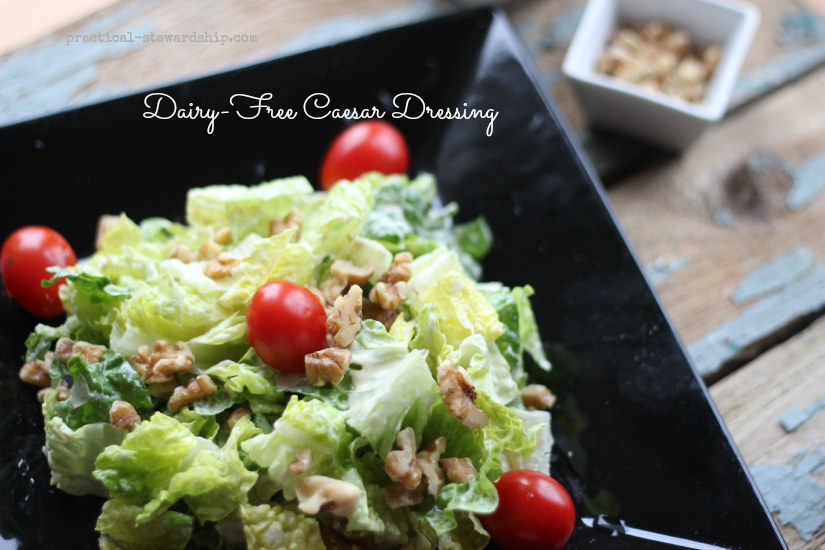 And for a main course…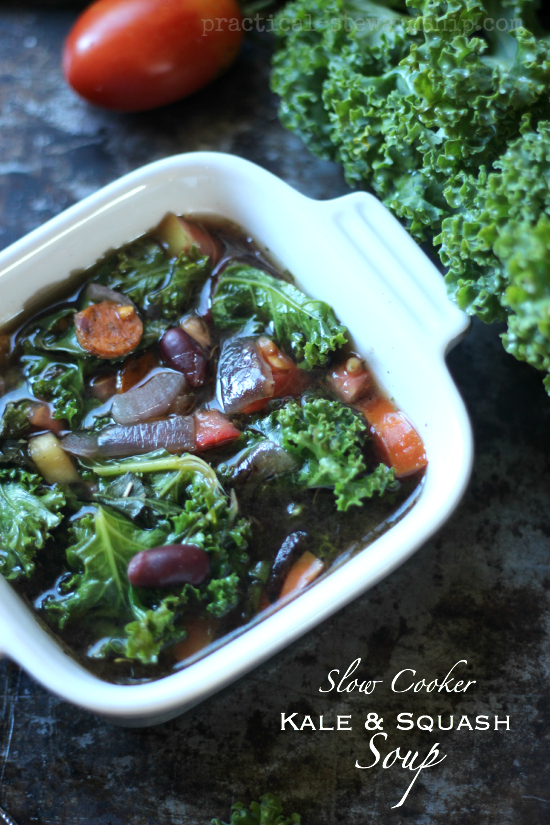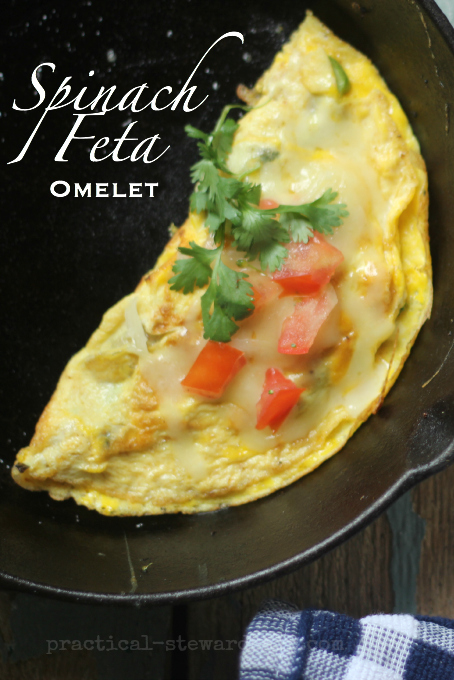 Santa Fe Quinoa Stuffed Bell Peppers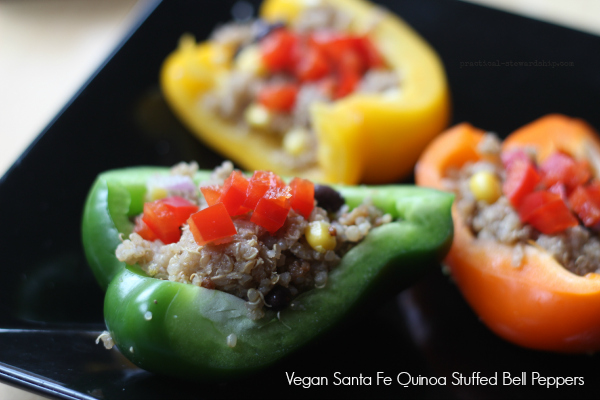 Lime Avocado Black Bean Quinoa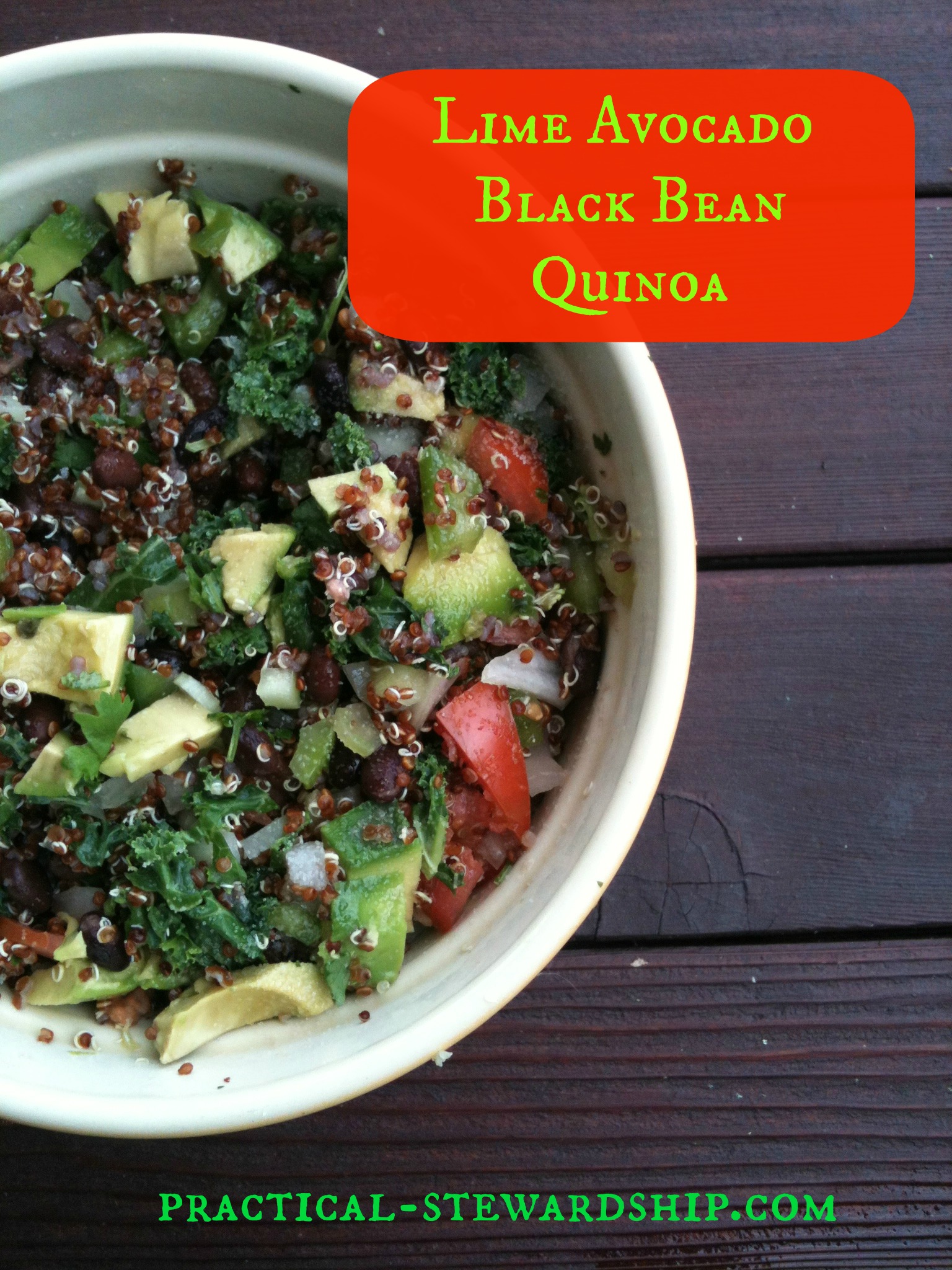 The Turkey Feta Spinach Burger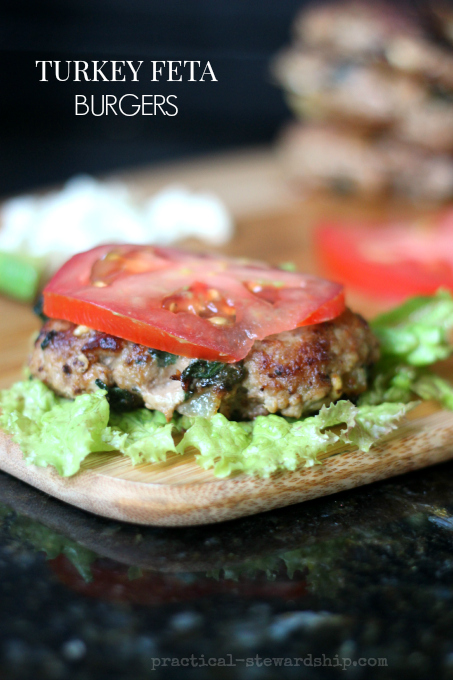 We aren't complete without some green desserts, healthy yet satisfying that sweet tooth.
Raw Key Lime Cheesecake, DF, GF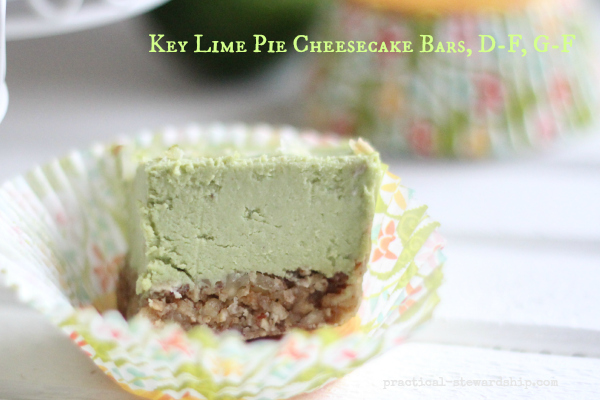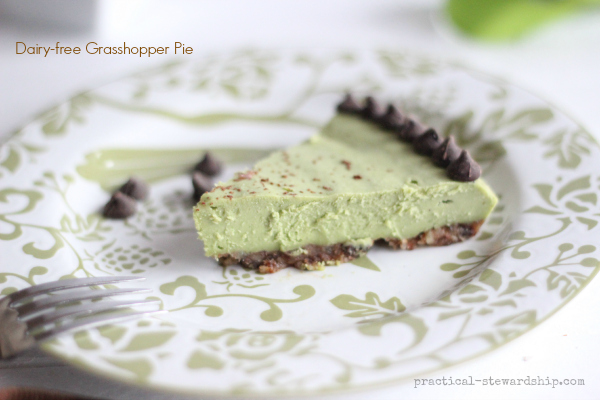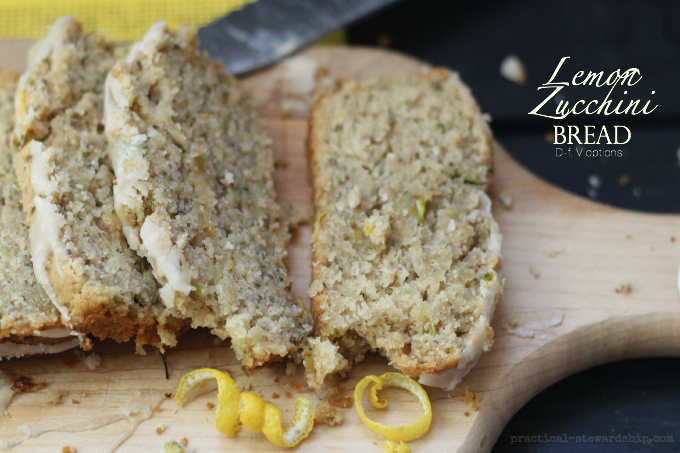 Chocolate Chip Coconut Zucchini Breakfast Cookies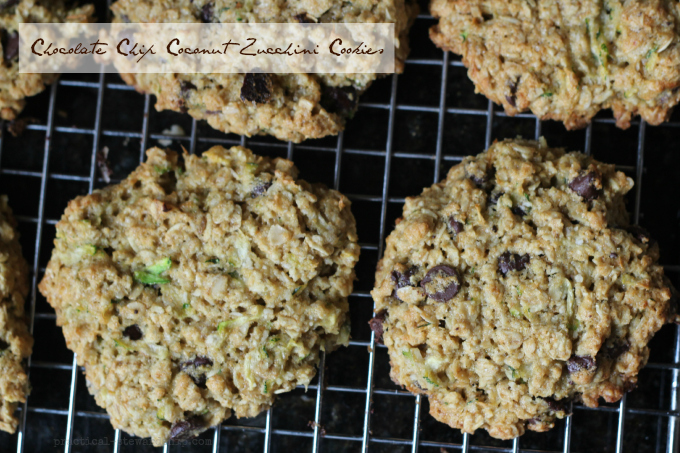 What are your favorite healthy green foods?
GO HERE FOR THE COMPLETE LIST OF RECIPES. 
THIS POST MAY CONTAIN AFFILIATE LINKS THAT COST YOU NO MORE MONEY, BUT SUPPORT OUR BLOGGING EFFORTS. THANK YOU!