One of the easiest ways to save money is to make some kind of menu plan.  Different meal plans work for different people.  I like to have a general idea of what I am going to make and then be flexible to the leftovers and the different meals that can morph into other ones.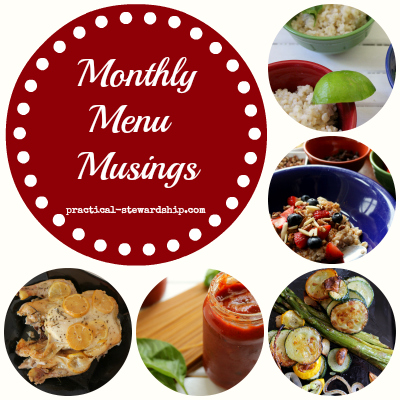 The food is in BOLD below if you don't want to read the personal.
Here are my loose menu ideas for the month of November.   I am including a link to my Thanksgiving meal plan from last year when I froze some items and made many in the crock-pot to reduce stress.
Speaking of freezing, I decided this month to really go after the food in our freezers.  We have a stand up freezer in our garage and a side by side standard freezer/refrigerator combo in our house.  Our freezers have some semblance of order to them, but there is still much room to hide something (for many years) and forget things.  I am a little embarrassed to admit this, but I just found some meat in my freezer that is from 2009.  Oops!  And since this is Thanksgiving month I thought it'd be appropriate to aim at clearing that puppy out.  I want to make a whole bunch of meals using items from the freezer.
I am also sharing here what I made in the last few weeks, too.  And I'll start with snacks and desserts this time!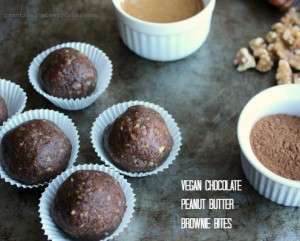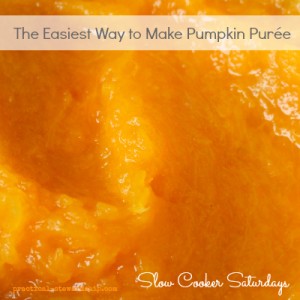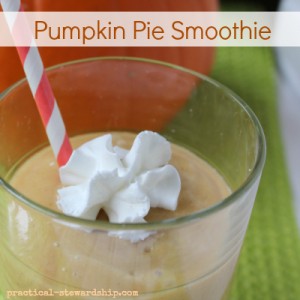 …and a No Bake Pumpkin Cheesecake.  And I plan to make a couple more of these and freeze them early to have ready to go for Thanksgiving and a potluck.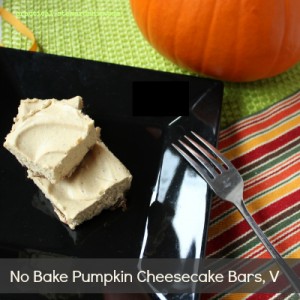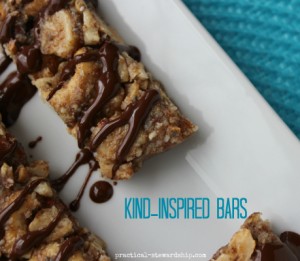 Breakfast: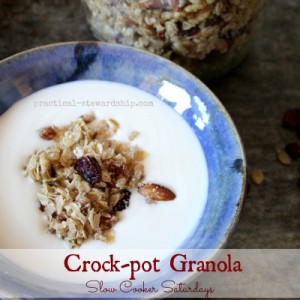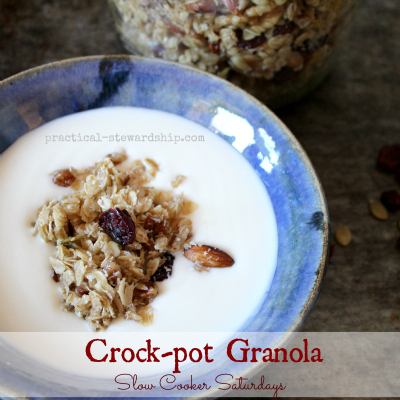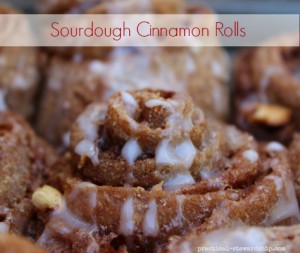 Lunch:
Dinner: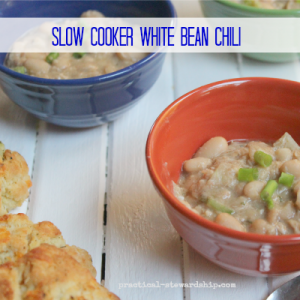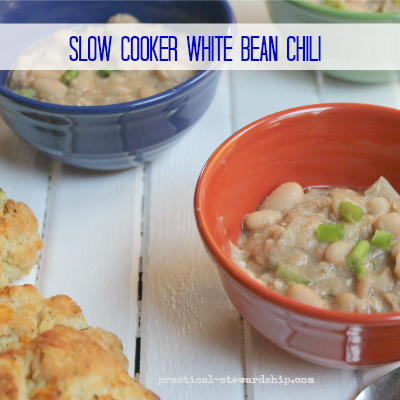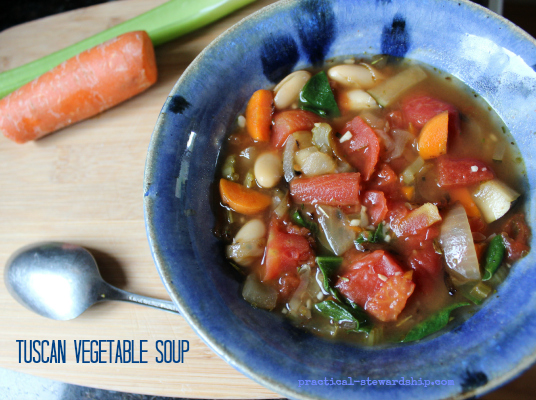 Here is my Thanksgiving menu from last year if you are interested on what I froze ahead and what I was able to make the day before and day of.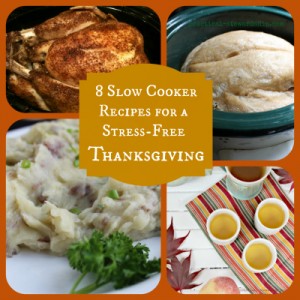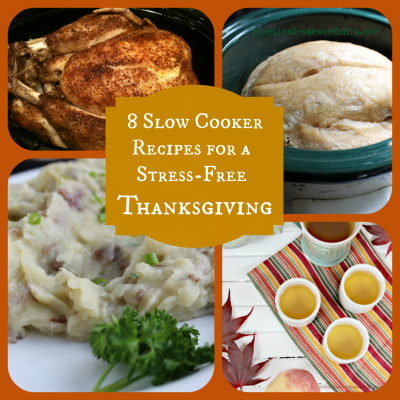 Are you ready for the month?  Are you hosting Thanksgiving?  Need some turkey leftover ideas?  Here are 11 leftover turkey ideas: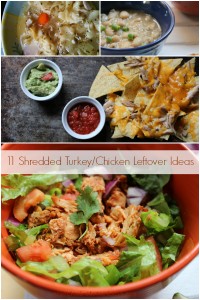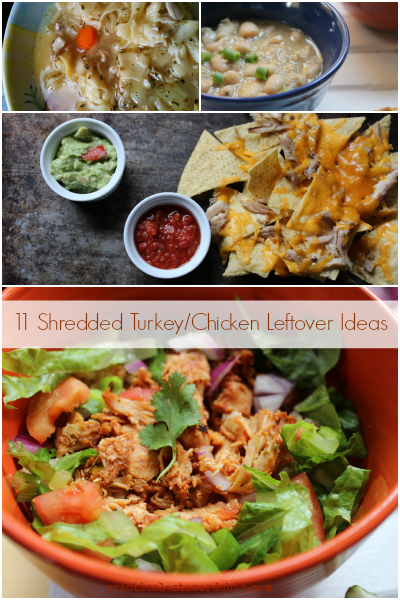 Go here for the complete list of recipes.