Cinco de Mayo Recipes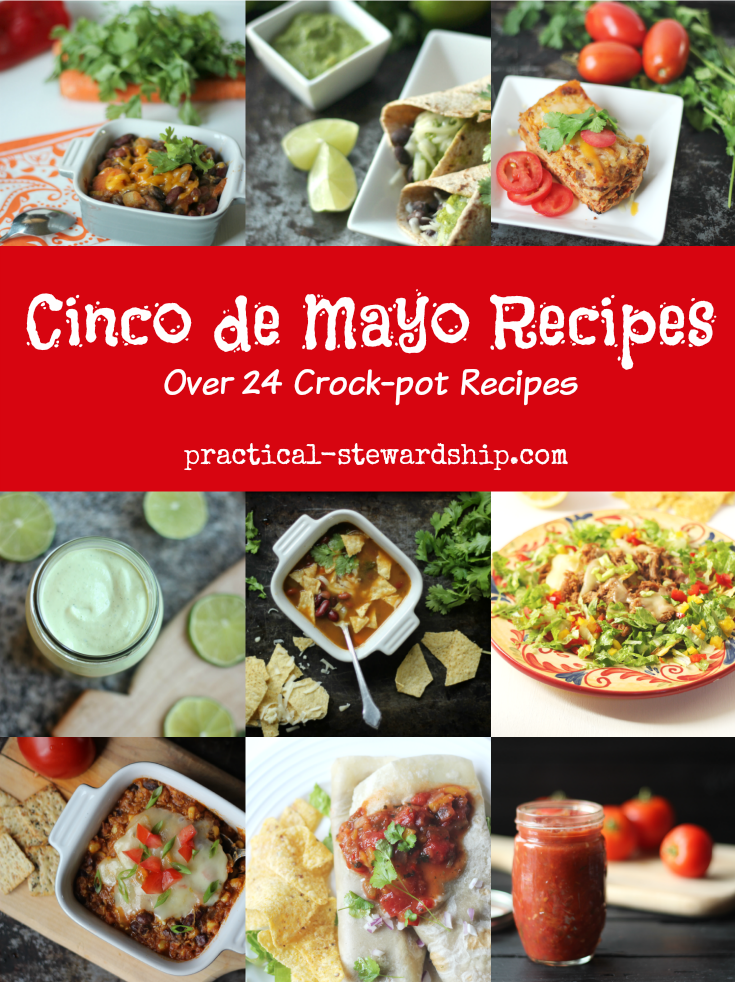 For this Slow Cooker Days installment I thought I would highlight different uses of the Slow Cooker and other recipes that may inspire your Cinco de Mayo celebrations (**updated 4/13-3/15 with 24 crock-pot recipes).
The fifth of May. El Cinco de Mayo. What does that mean to you? In the United States of America we sometimes think of big Mexican hats (sombreros) and nachos and celebrating Mexican pride.  Many people mistakenly think that El Cinco de Mayo is the day Mexicans celebrate their independence (which is actually 9/16).  As a matter of fact El Cinco de Mayo is the day that Mexicans commemorate their victory in a battle against the French in 1862 at Puebla.  In Mexico El Cinco de Mayo is called El Día de la Ballata de Puebla, translated to English as the Day of the Battle of Puebla.
Now onto some Mexican-inspired and party food.  I complied a list of recipes that may make your Cinco de Mayo Celebration smoother with 24 crock-pot recipes and a few other recipes without the crock-pot.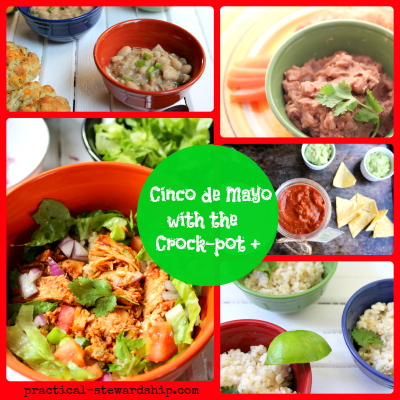 Here are some main dish ideas: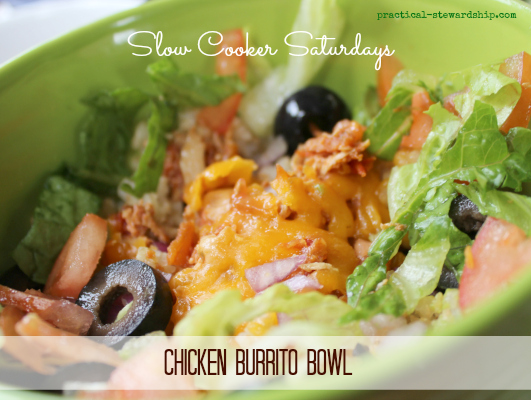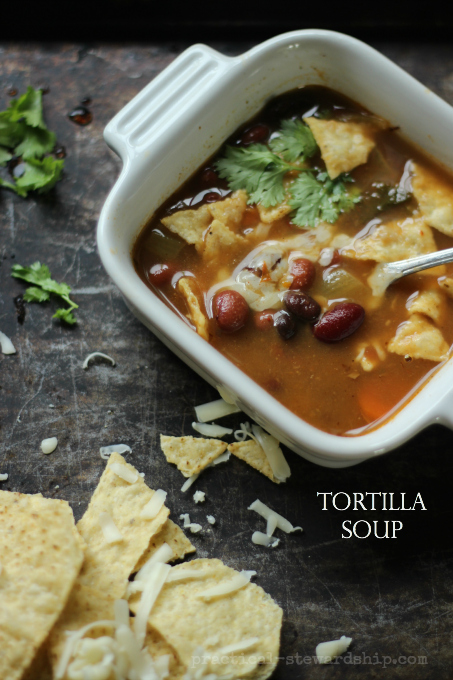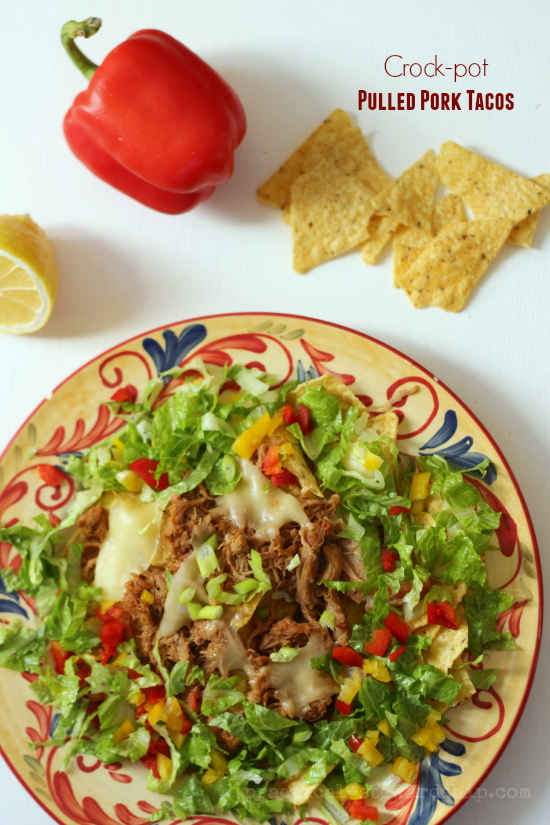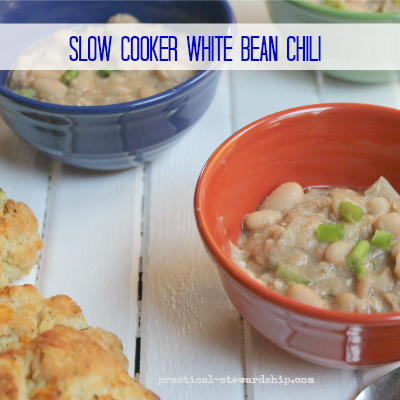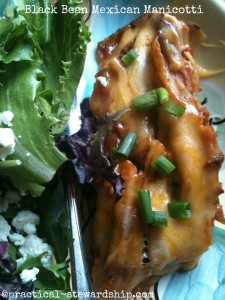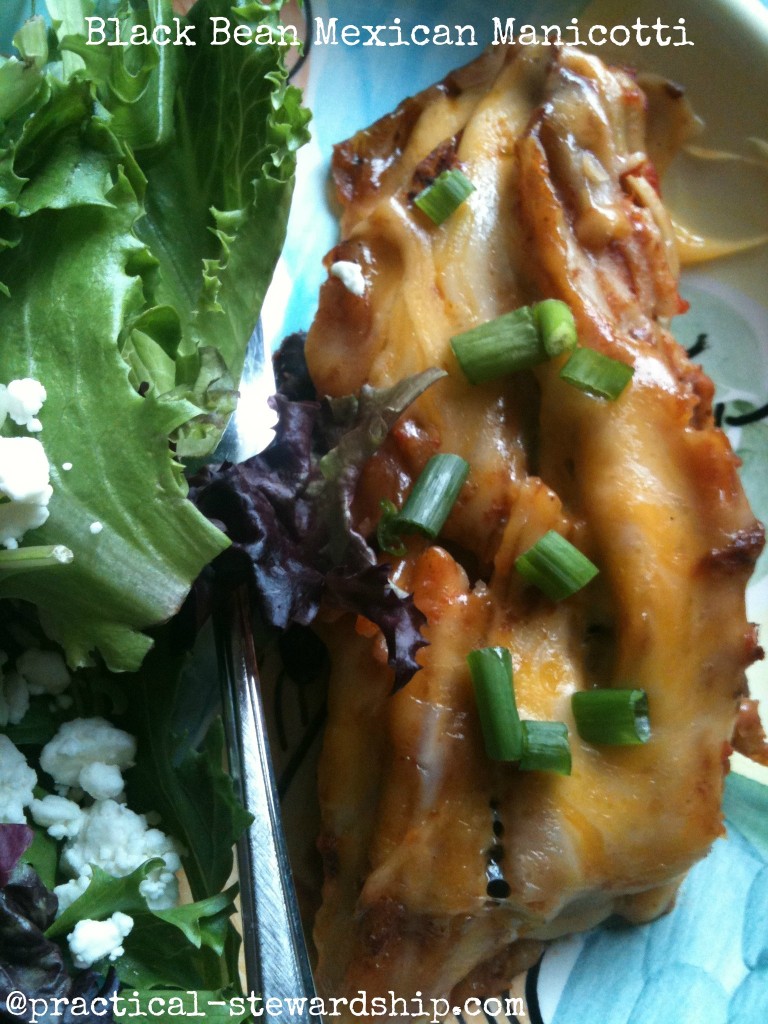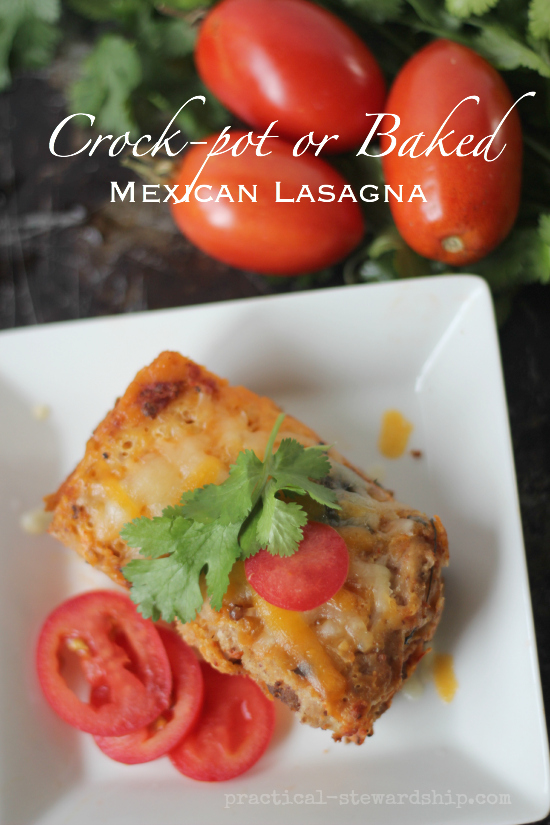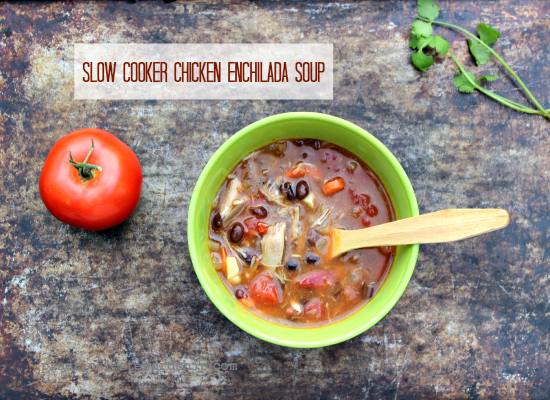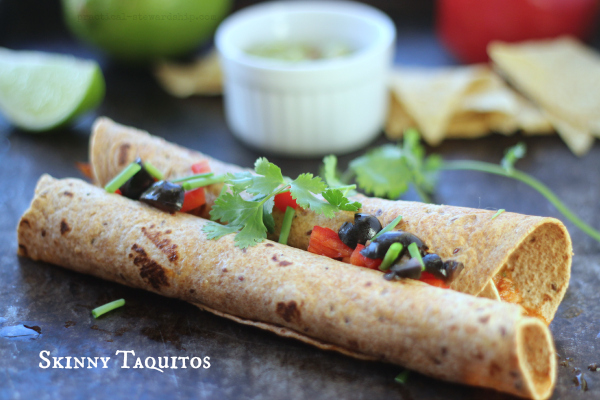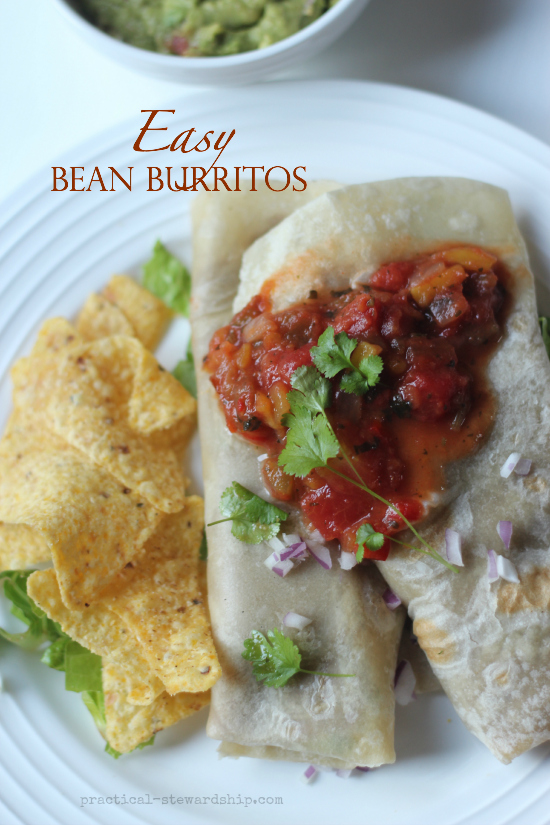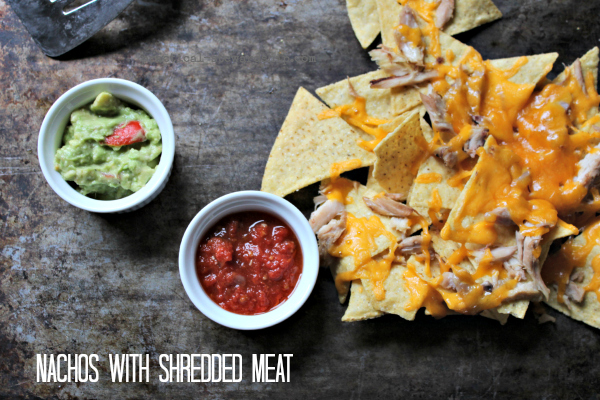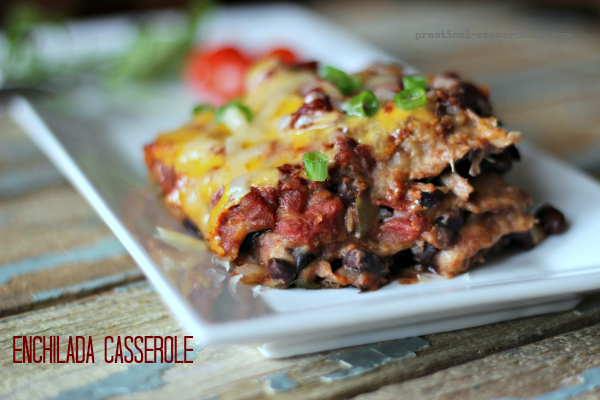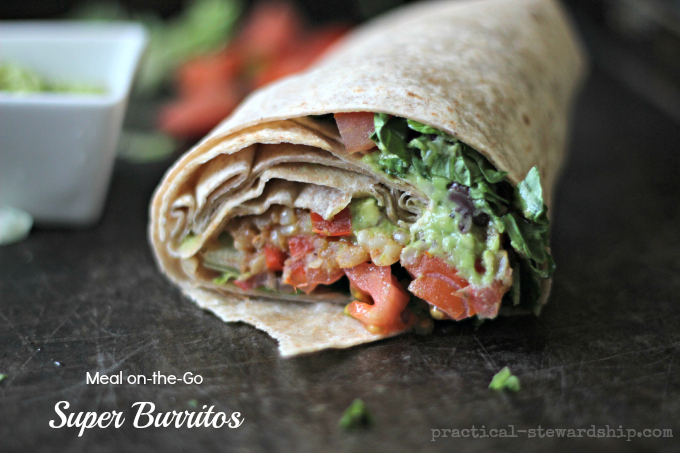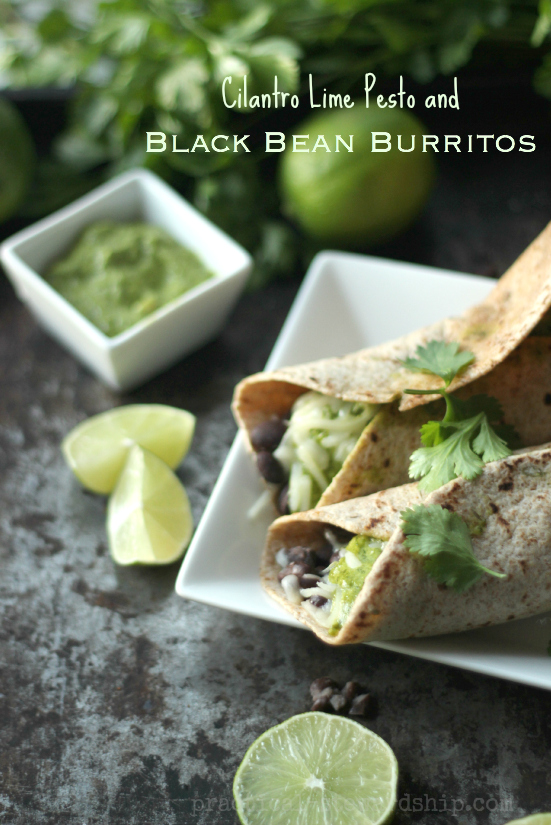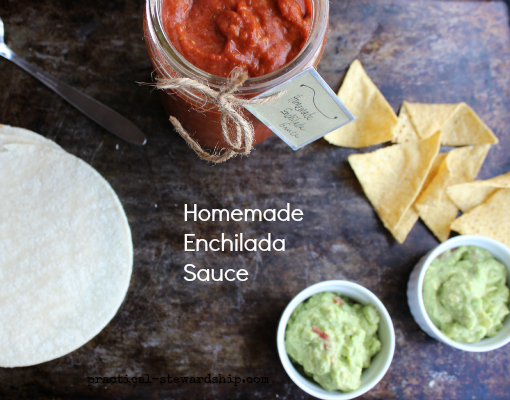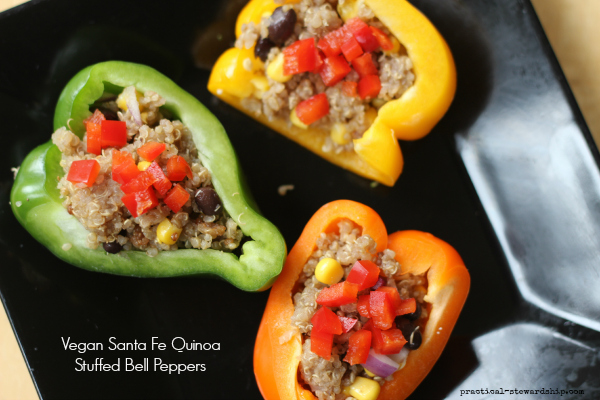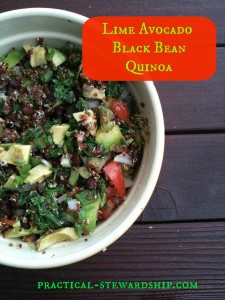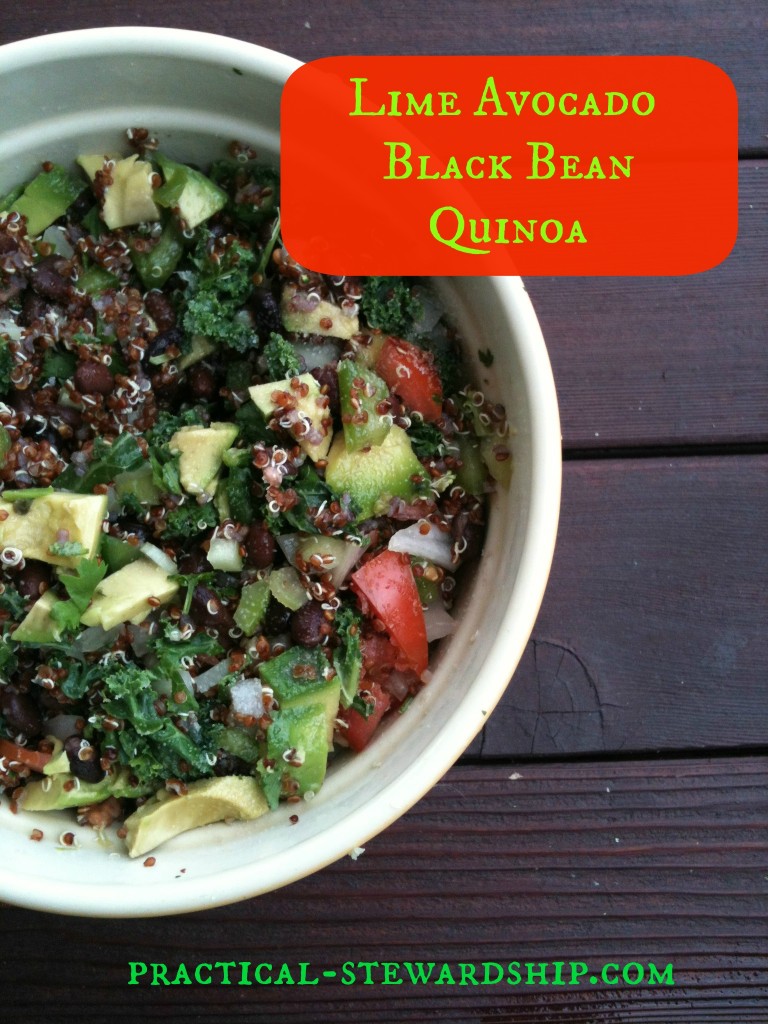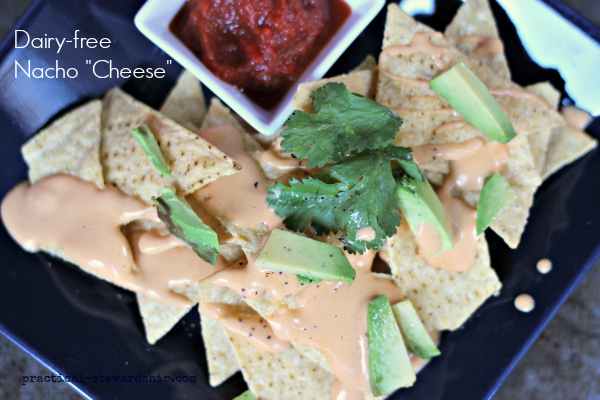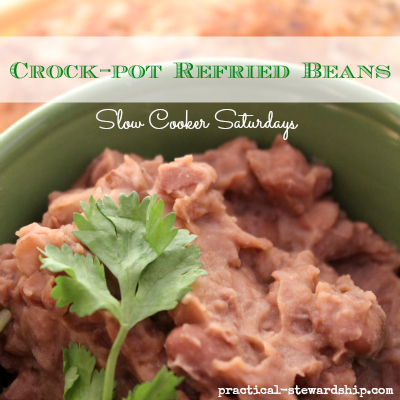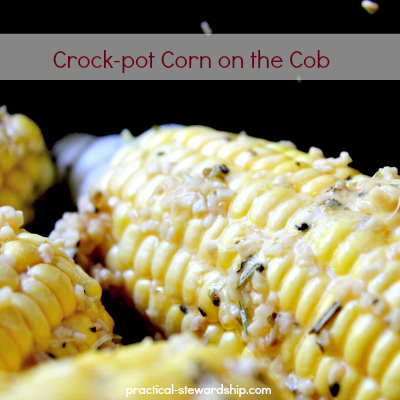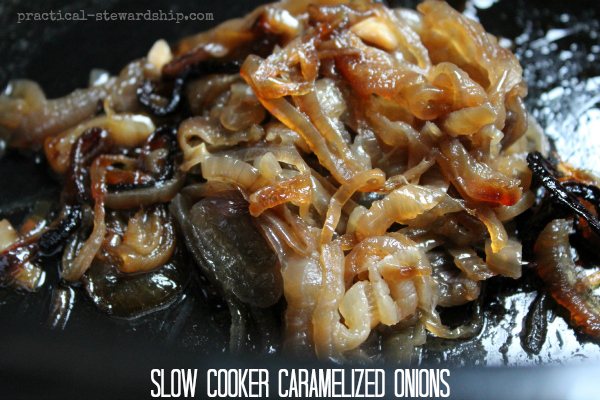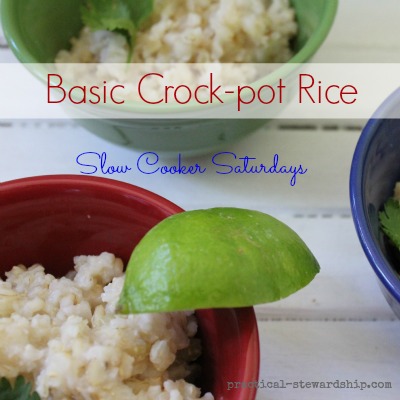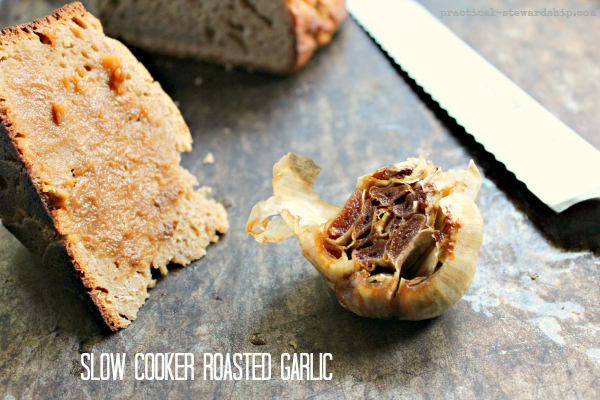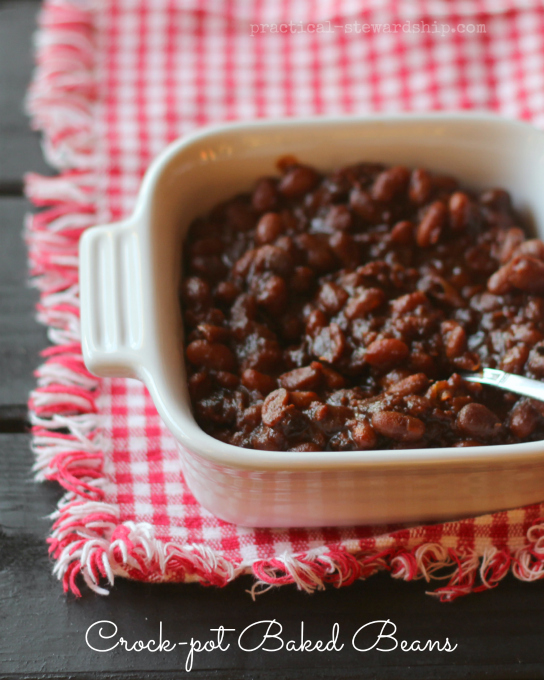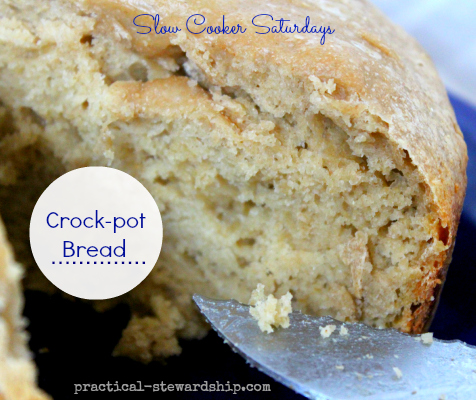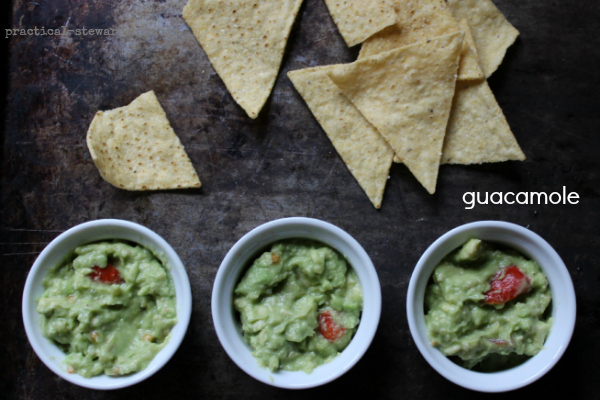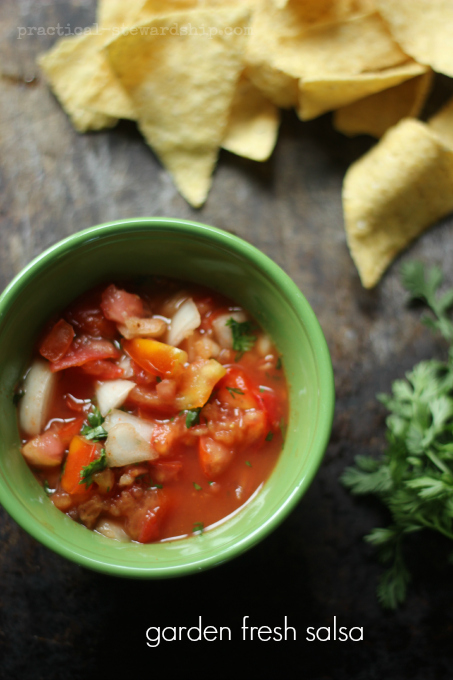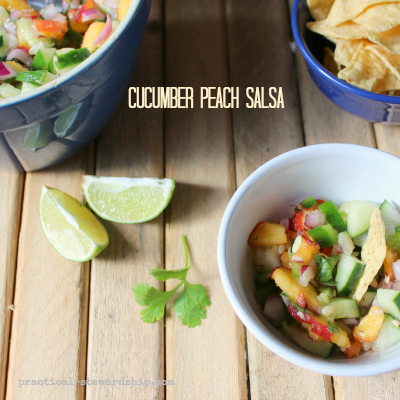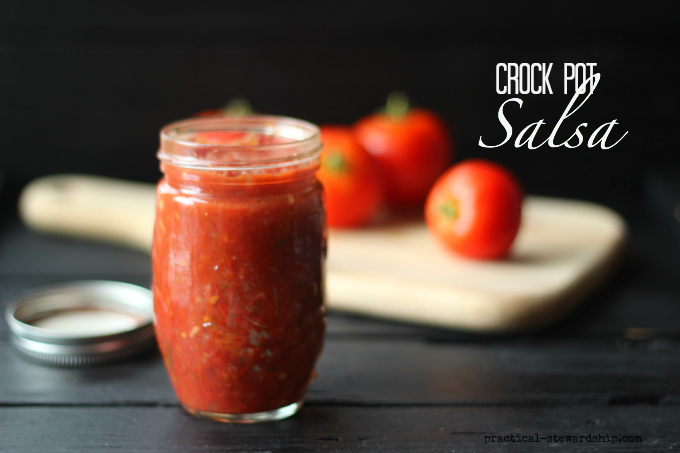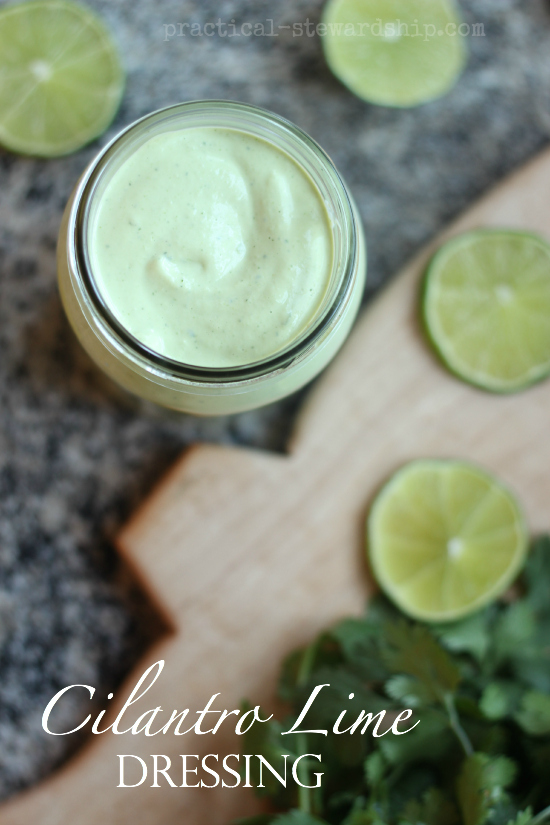 Drinks: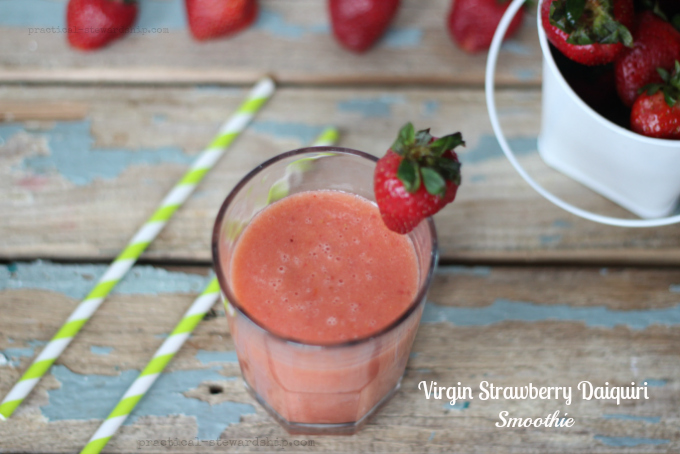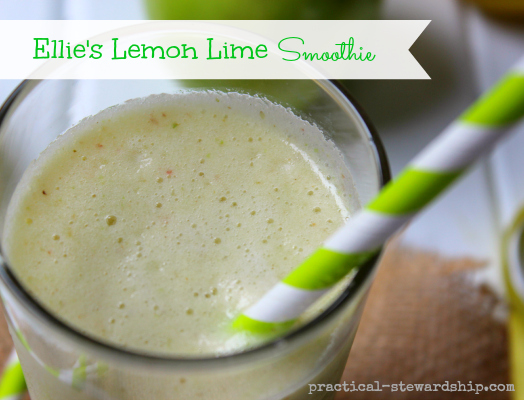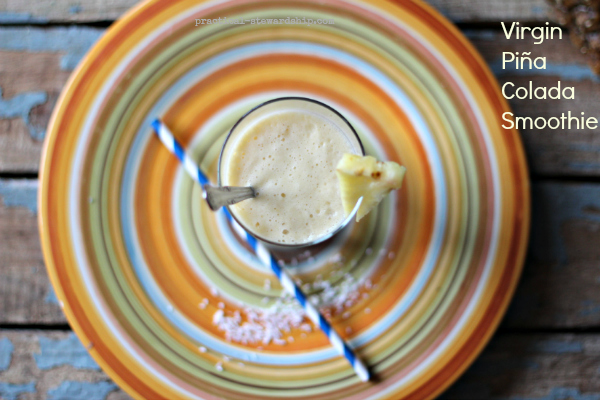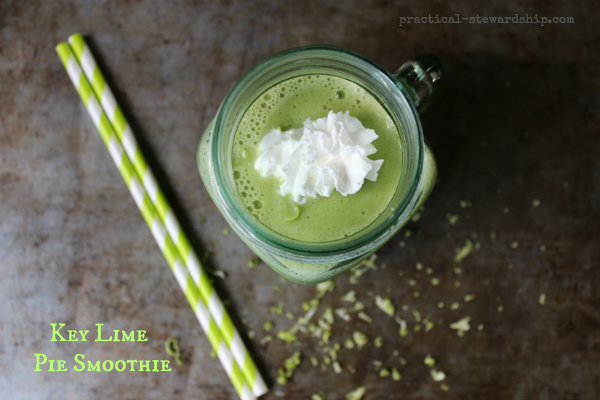 What are you making for El Cinco de Mayo?
Have you tried any unusual crock-pot recipes?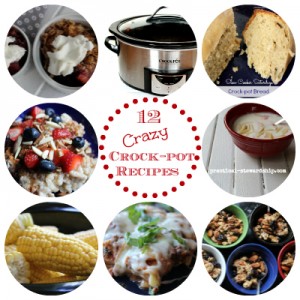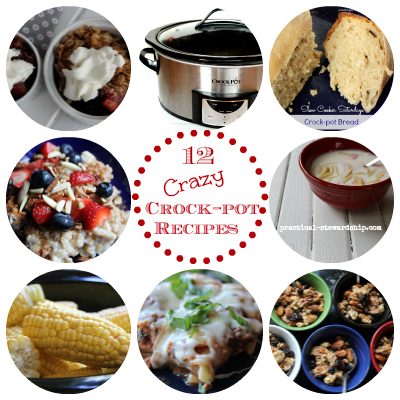 Go here for the complete list of recipes. 
This post may contain affiliate links that cost you no more money, but support our blogging efforts. Thank you! 
Sharing at some of these great link parties.