27 Crock-pot Christmas Recipes with More Ideas
**updated 12/14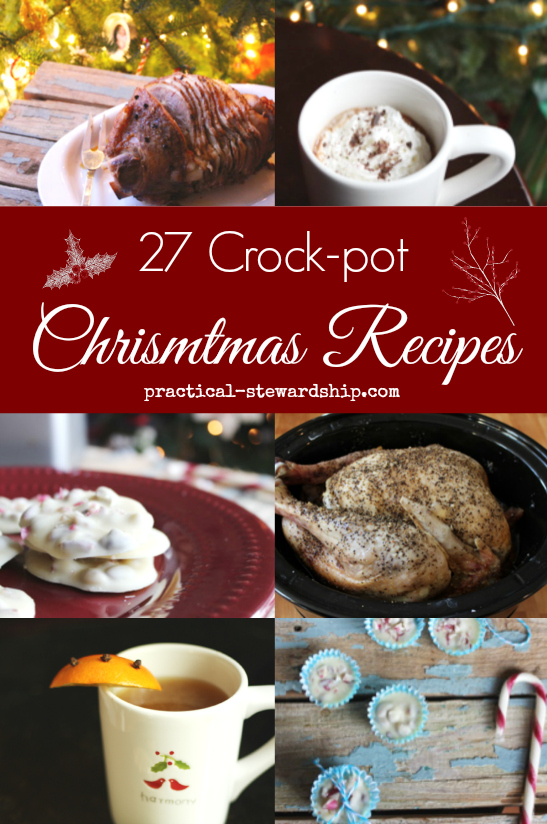 Someone said to me they are having their big Christmas celebration this weekend and was talking about how it might get crazy for me in a couple of weeks.  Honestly, at this point, I don't know if I am hosting Christmas or not this year, or where we will be, but the thought of hosting Christmas didn't scare me at all because I have a weapon, or actually five weapons now…my crock-pots.
Seriously, if you know me, you know how much I love the slow cooker.  I love how the crock-pot completely reduces my stress level, especially during the holidays.  I just love how you can throw real, whole food into the crock-pot and come out with a great meal, desserts, beverages, sides and the like.  It reduces the need for the oven, freeing up valuable real estate during crazy big feasting times.
I put together a list of recipes that might be good for Christmastime and other different celebrations and parties.  This list includes 22 slow cooker recipes along with 16 other recipes.  Some are conventional recipes and others are inspirations for a different kind of holiday celebration.   Consider borrowing a crock-pot if you need more.  They are so portable and make cooking so much easier!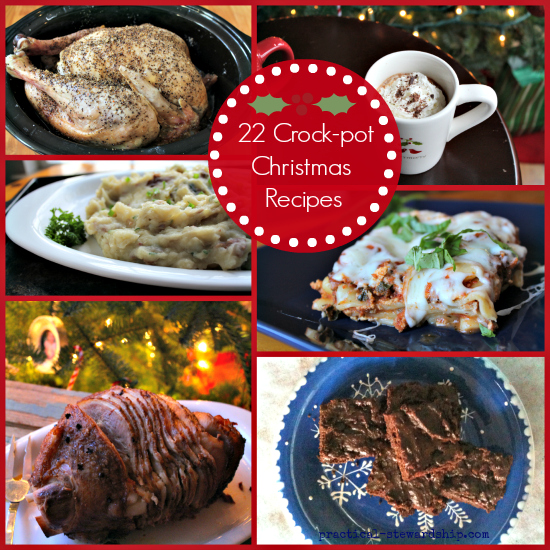 Here are some Christmas beverage ideas you can keep going in your crock-pot all day.
Christmas Beverage Ideas:
Kid-Friendly Crock-pot Wassail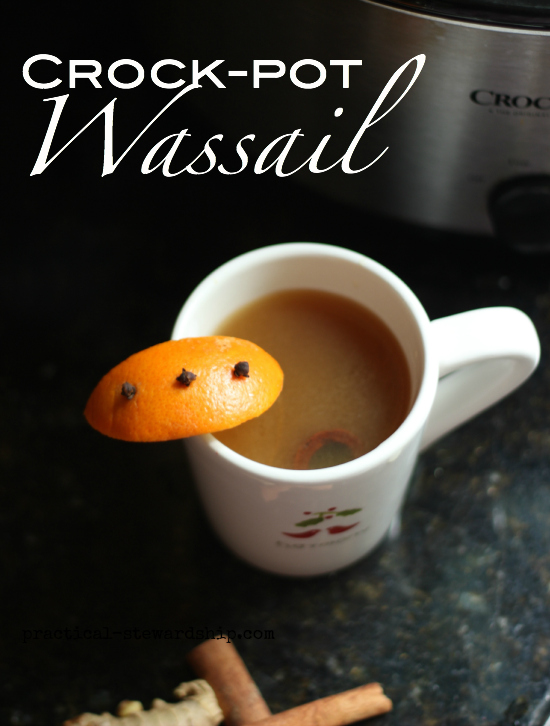 Slow Cooker Spiced Apple Cider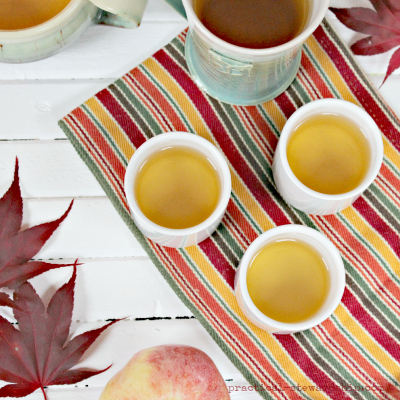 Creamy Crock-Pot Hot Chocolate, Dairy-free, Vegan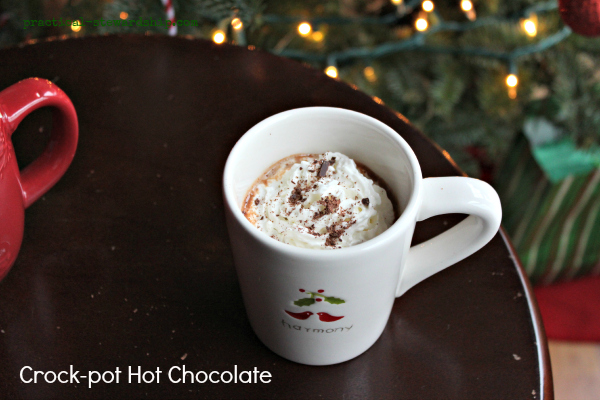 Want to get away from the normal chips and dip?
Healthier Christmas Appetizer Ideas:
Crock-pot or Not, Low Carb Parmesan Zucchini Turkey Meatballs Recipe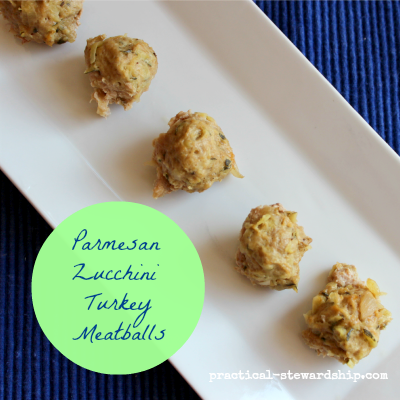 Raw Vegan 3 Ingredient Lara Bar Ball Recipe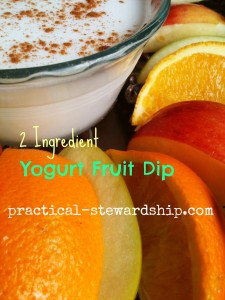 Hummus Dip with Veggies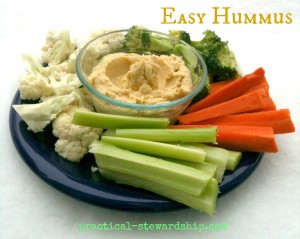 Need some Christmas Breakfast ideas?  All the breakfast ideas (except the smoothies) can be prepared before the big day, and the smoothies below would make a great quick Christmas breakfast treat, leaving time to prepare the feast.
Christmas Breakfast Ideas:
Slow Cooker Monkey Bread (oven-baked option)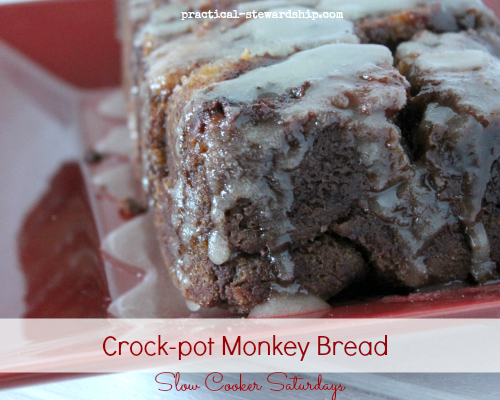 Cranberry Orange Oatmeal Breakfast Cookies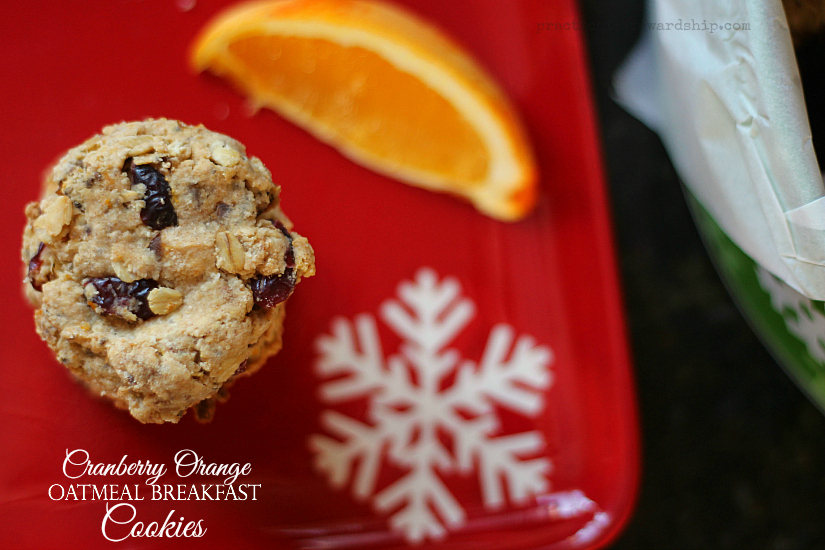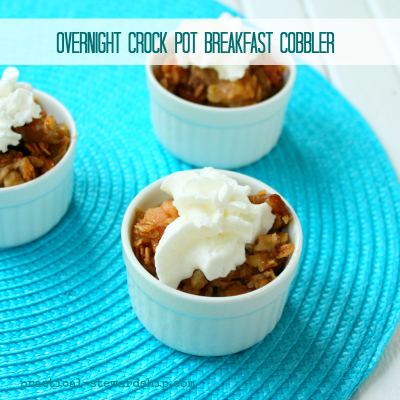 Slow Cooker Vegetable & Egg Casserole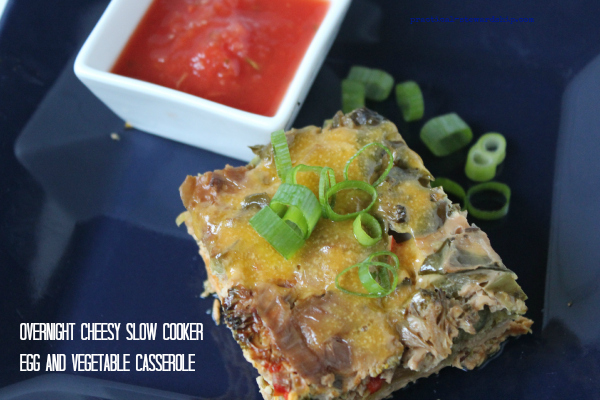 Crock-Pot Steel Cut Oats Recipe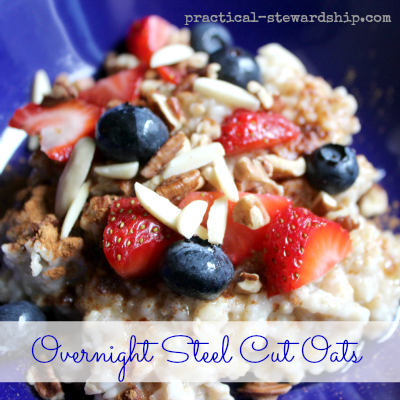 Homemade Crock-Pot Yogurt Recipe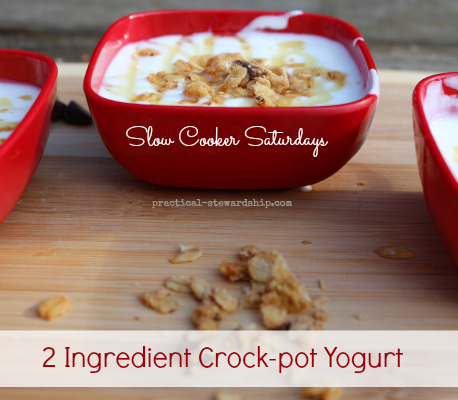 Sourdough Cinnamon Rolls, Dairy-Free Option, Egg-Free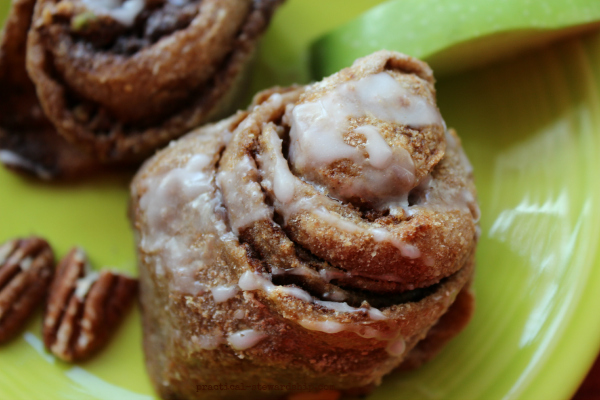 Baked Sourdough Donuts Recipe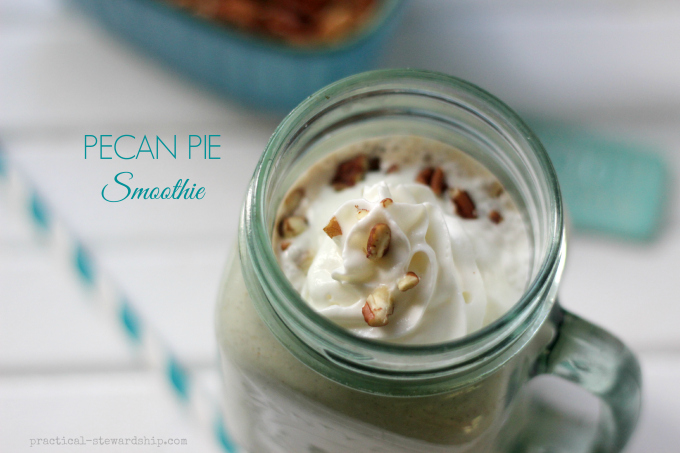 Apple Pie Smoothie Recipe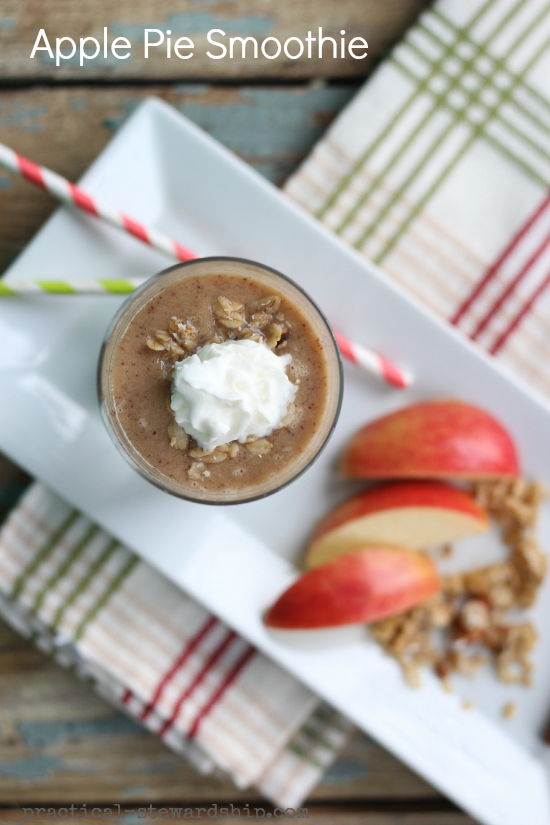 Green Key Lime Pie Smoothie Recipe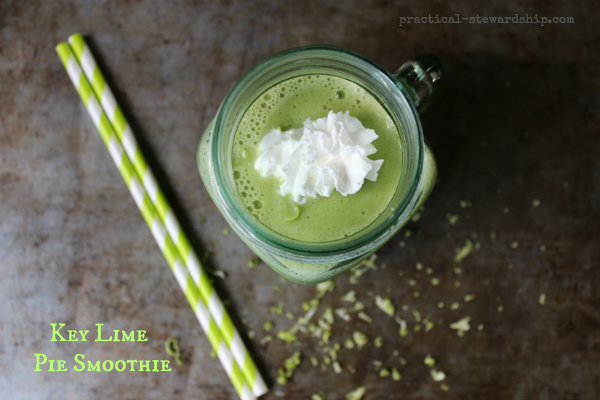 Pumpkin Pie Smoothie or Thickie Recipe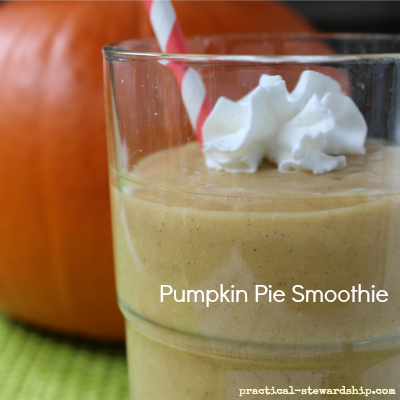 Banana & Coconut Cream Pie Smoothie Recipe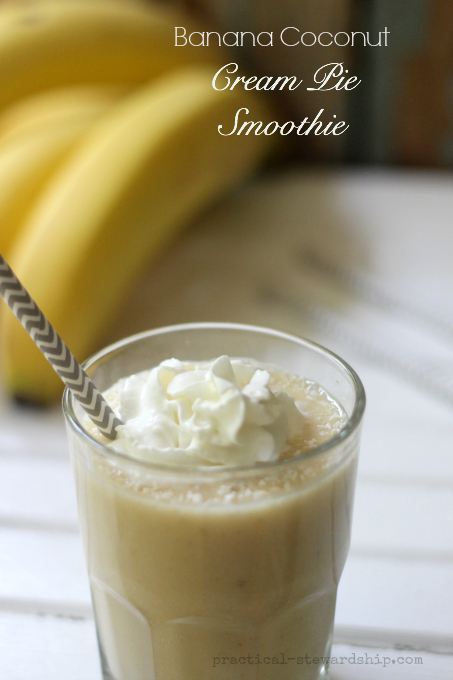 Christmas Side Ideas: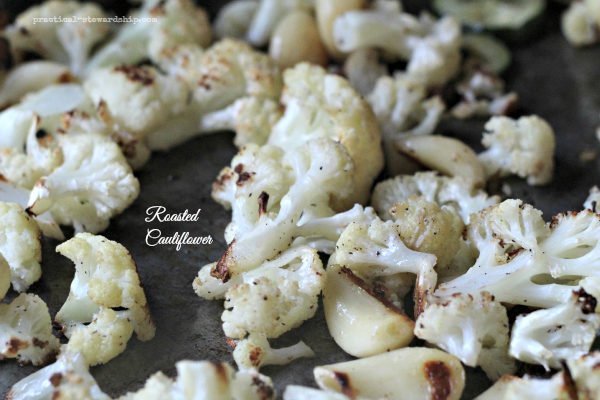 Roasted Garlic in the Crock-pot or Not to use as a healthier, real food, I ingredient substitute for butter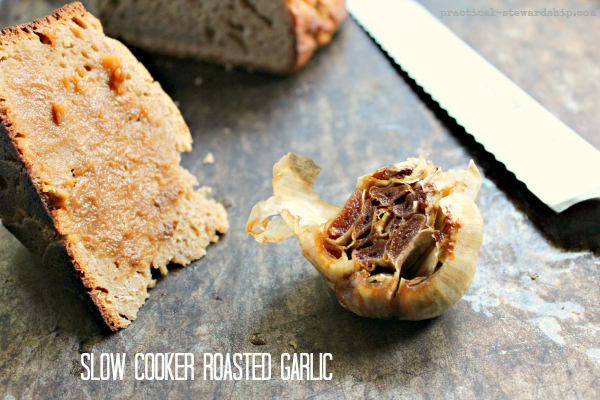 Crock-pot Homemade (Sourdough) Bread Recipe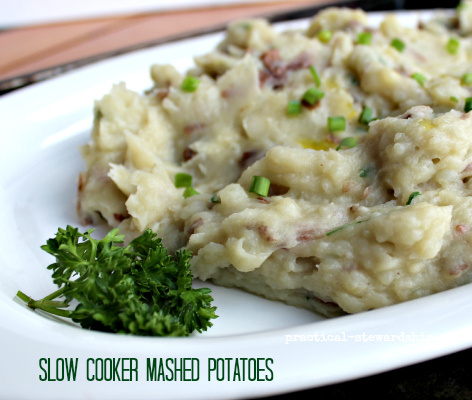 Crock-pot Stuffing or Dressing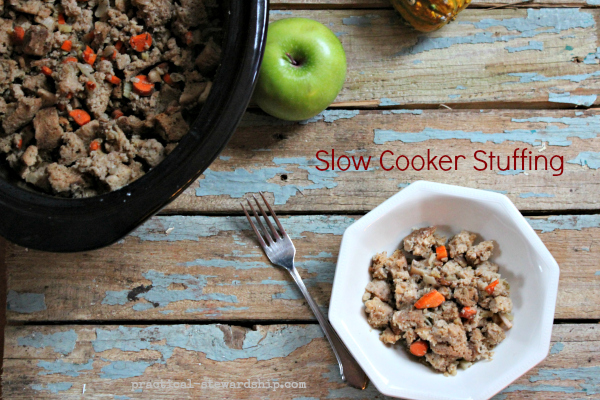 4 Ingredient Sourdough Rolls, Dairy Free, Egg Free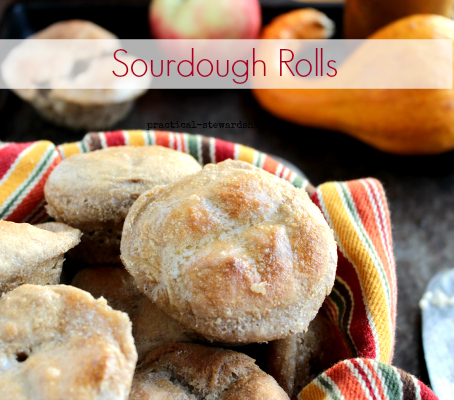 Easy Crock-pot Cranberry Orange Sauce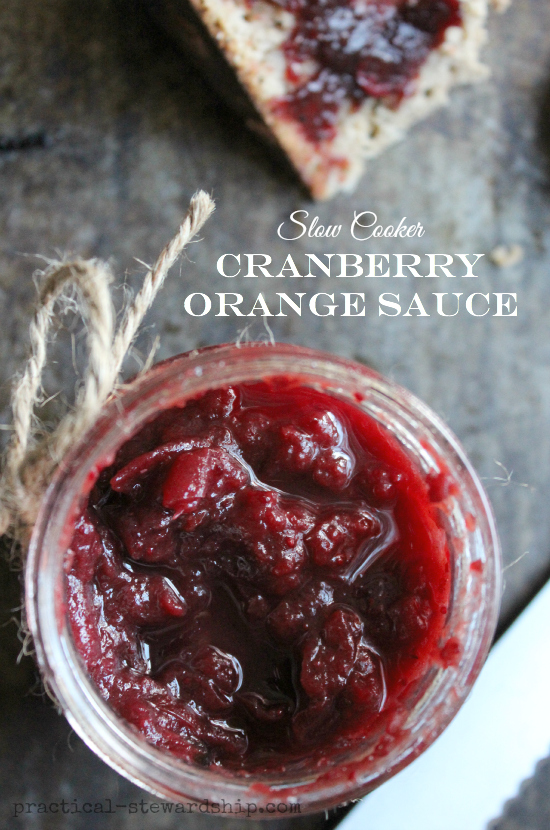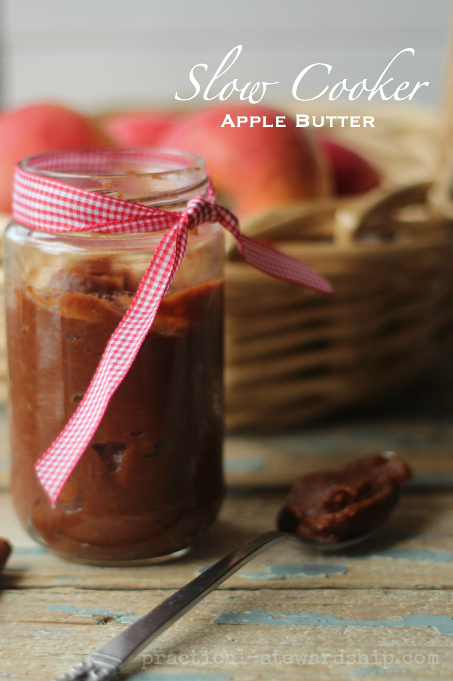 Big Green Salad with Lemony Vinaigrette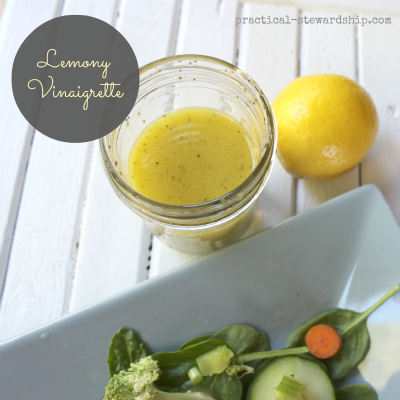 Festive Cranberry Pecan Kale Salad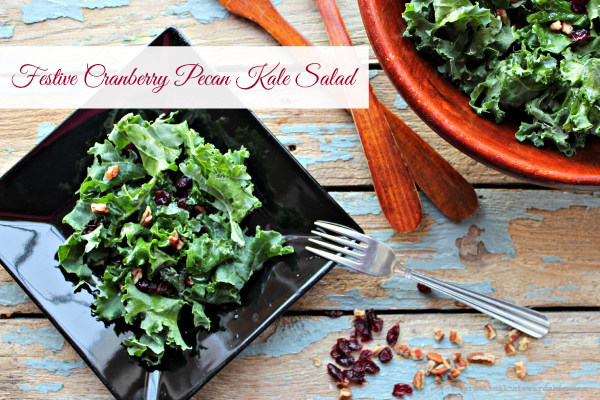 Some people like the traditional turkey or ham at Christmas.  Others like to go a little more unconventional….
Christmas Main Dish Ideas: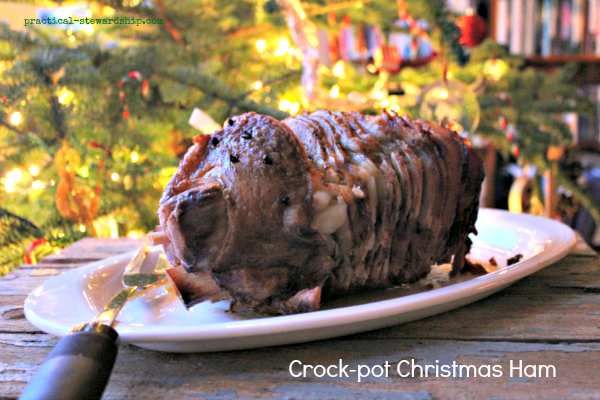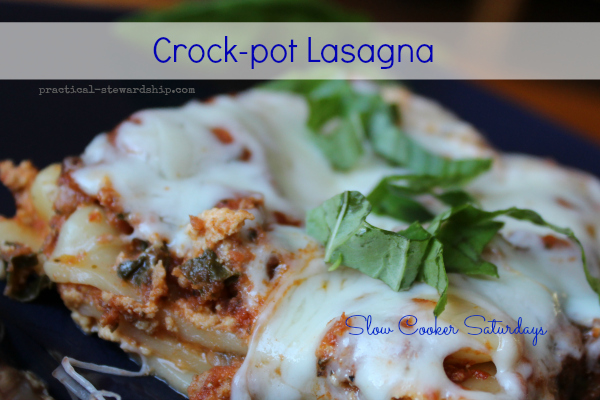 Crock-pot Risotto with Citrus Prawns, Asparagus, & Bell Pepper Recipe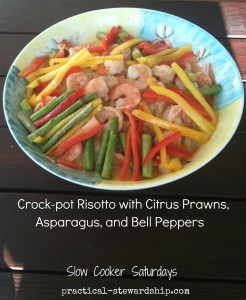 Crock-pot or Not Caprese Pizza Recipe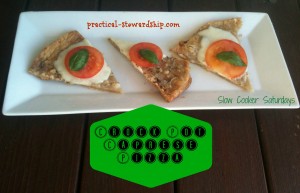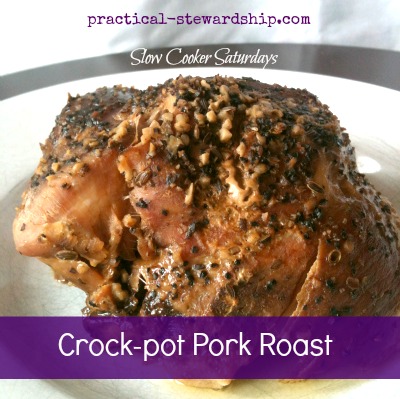 Healthier Crock-pot Meatballs Recipe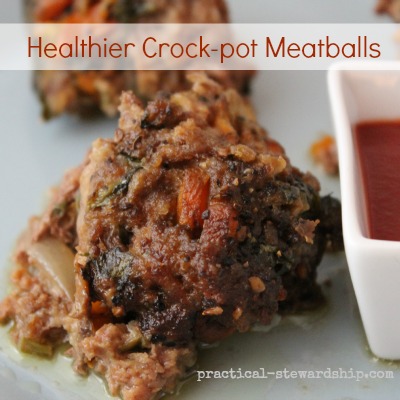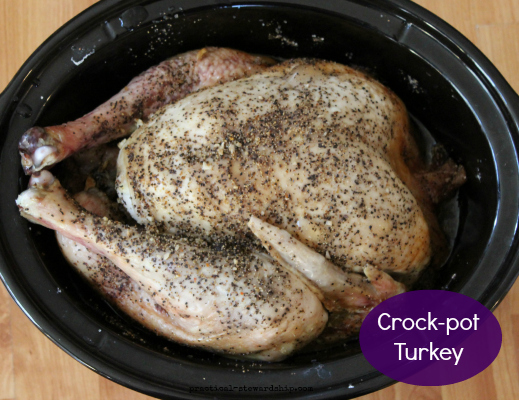 Here are some Christmas dessert ideas for your consideration:
Crock-pot or Not Blackberry Apple Crisp, Gluten Free Option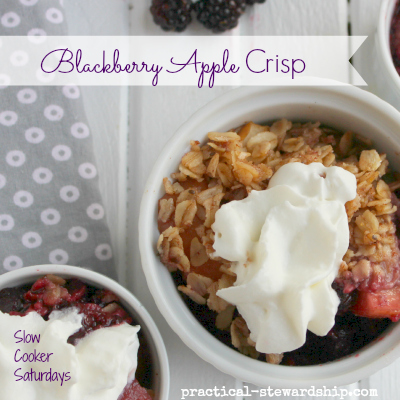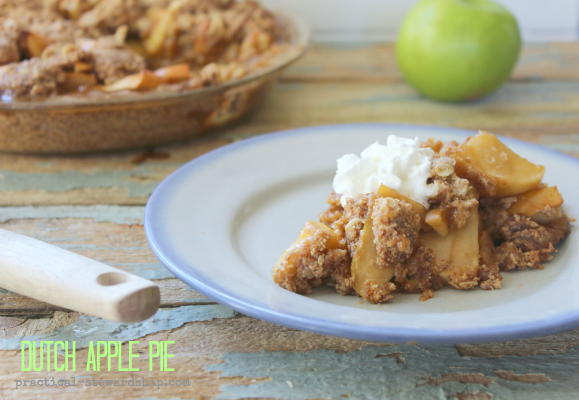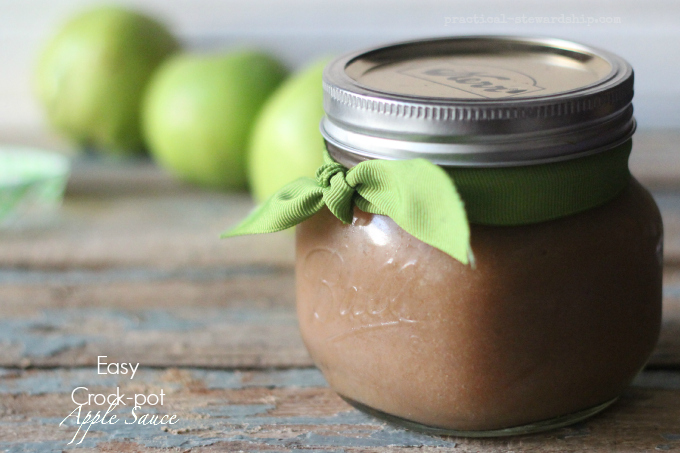 Crock-pot Brownies
2 or 3 Ingredient Chocolate Nut Clusters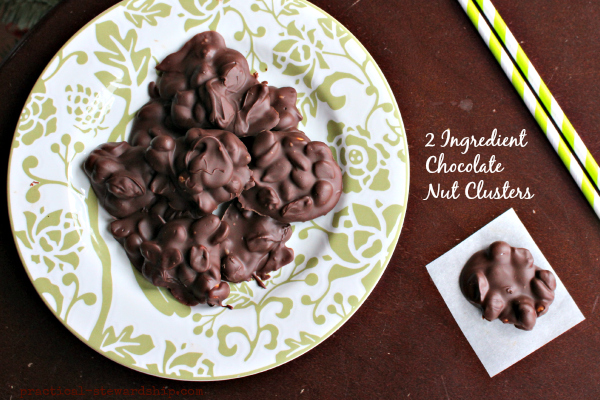 Pumpkin Creamy "Cheesecake" Dairy-Free, Gluten-Free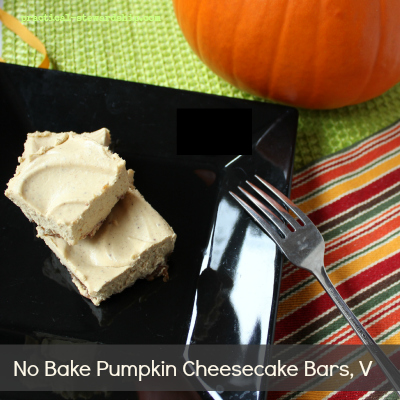 Pumpkin Bread Recipe in the Crock-Pot or Not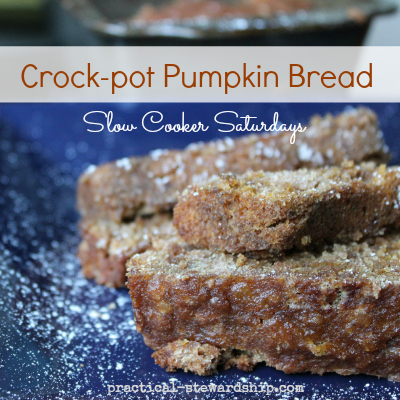 No Bake Chocolate Peanut Butter Brownie Bite Recipe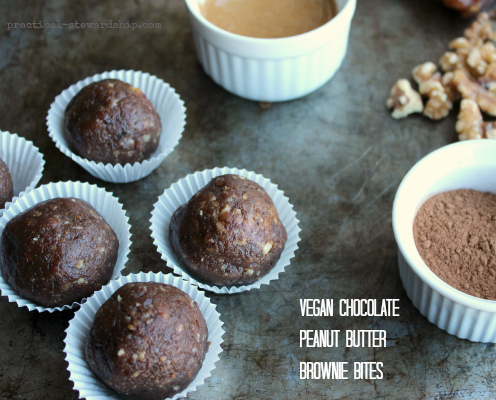 Crock-pot White Chocolate Candy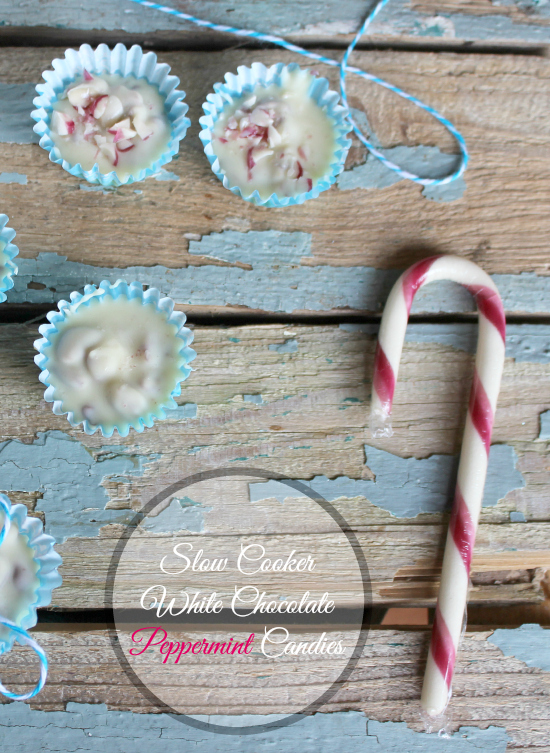 What are you making for Christmas?  Do you have any tradition foods you prepare in the crock-pot?  Have a blessed Christmas season!
For more Crock-pot inspiration, follow my Cookin' with the Crock-pot Board on Pinterest: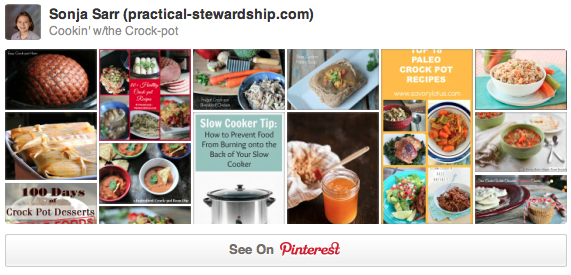 THIS POST MAY CONTAIN AFFILIATE LINKS THAT COST YOU NO MORE MONEY, BUT SUPPORT OUR BLOGGING EFFORTS. THANK YOU!